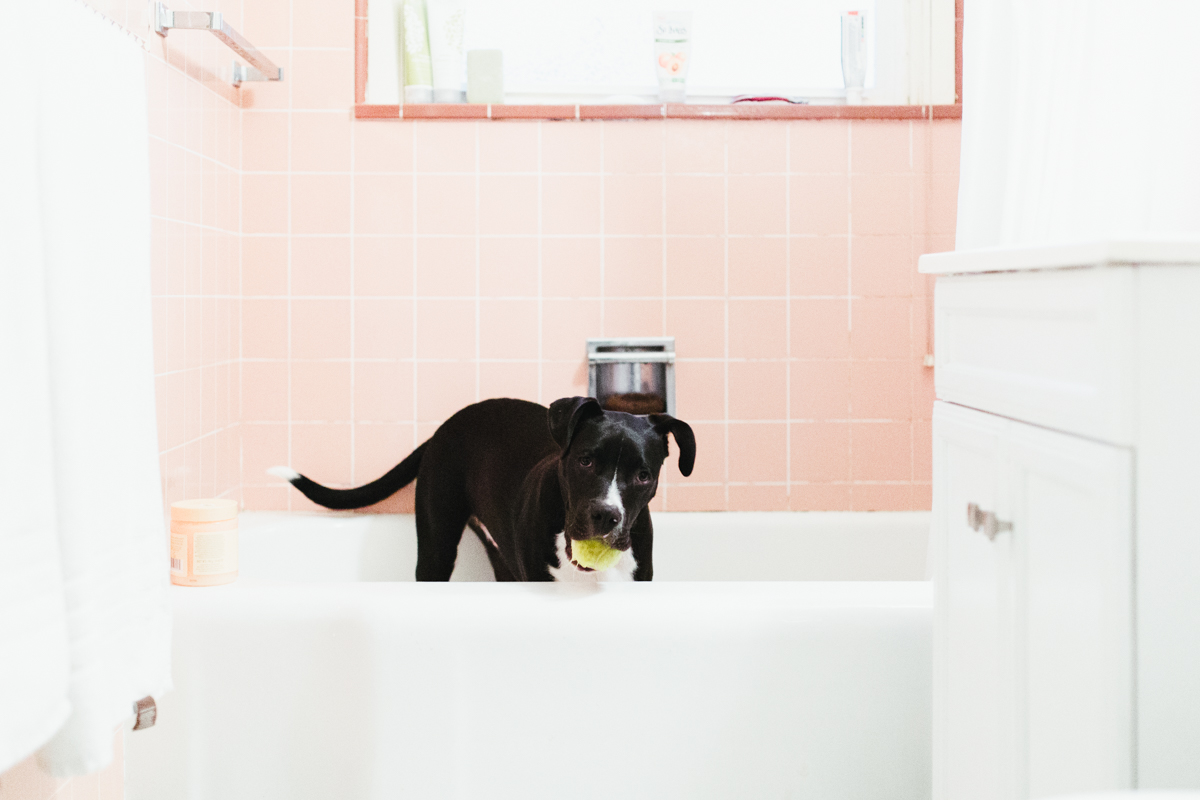 212 | 365
So there we are, reading quietly together on the couch, when we hear some strange noises coming from the bathroom and realize that Norman has disappeared. Upon further investigation, this is what I found. Disclaimer: Norman hates baths.
07.31.17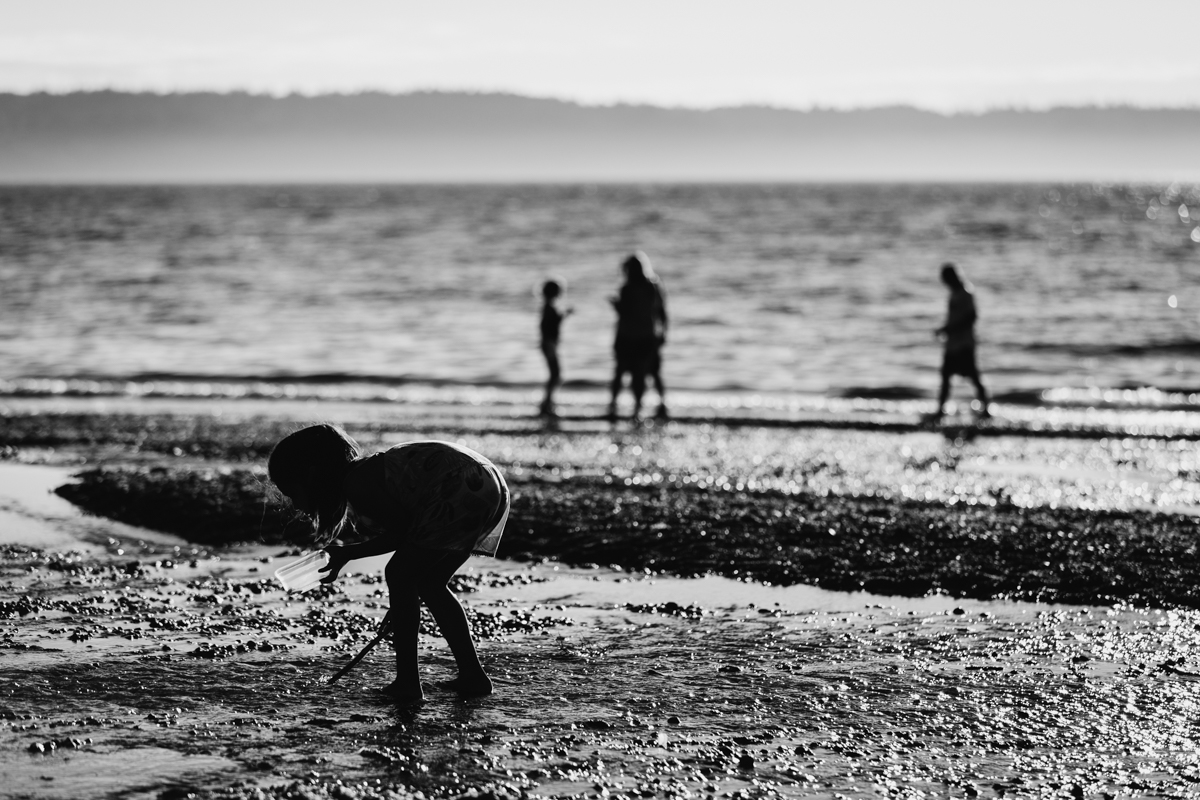 211 | 365
I'm not a stalker, I swear. It's just that strangers can make such good art.
07.30.17
210 | 365
Christine's wedding day. So gorgeous.
07.29.17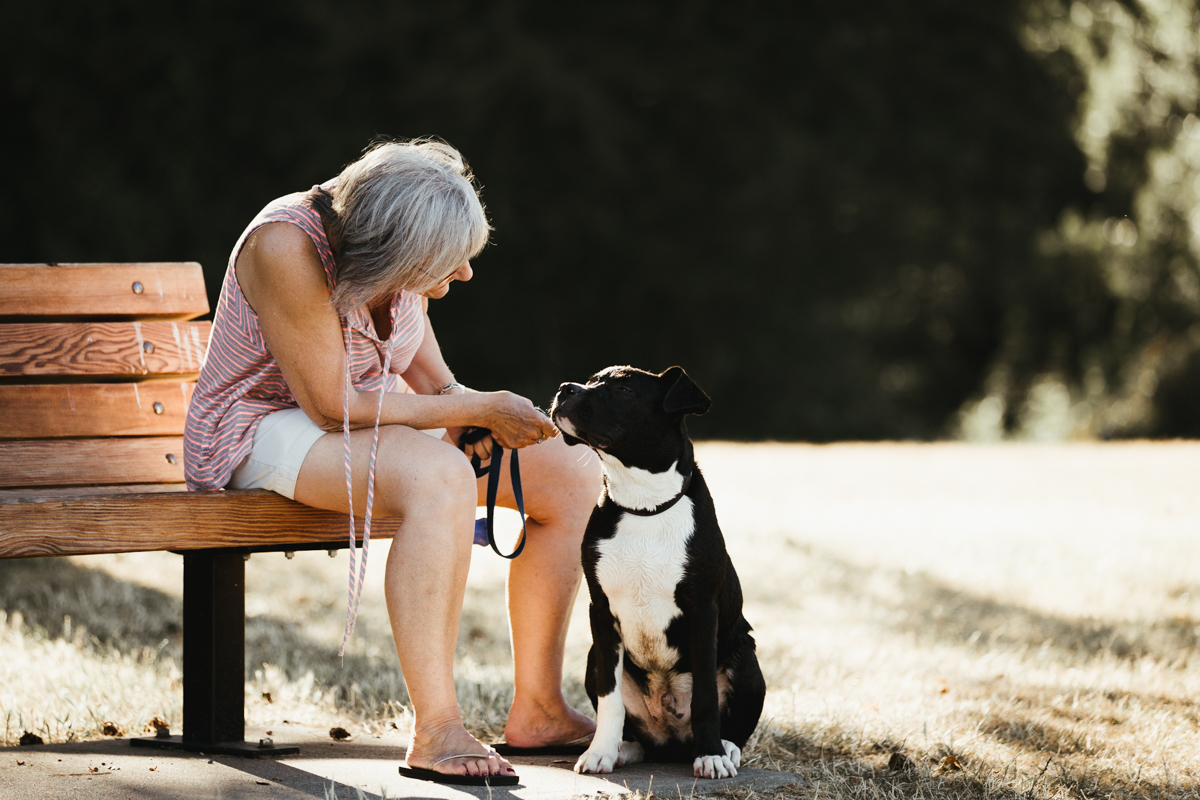 209 | 365
It was tough to choose a photo today, but this lady right here is the reason I had so many dreamy ones to choose from, so it seems only natural that I choose one of her. She gifted me a lens I've had my eye on for years now, and holy cow, obsession. Love this woman, for so many reasons that have nothing to do with gifts (though you won't hear me complain about the gifts).
07.28.17
208 | 365
Rehearsal for my dear Tinie Stinie!
07.27.17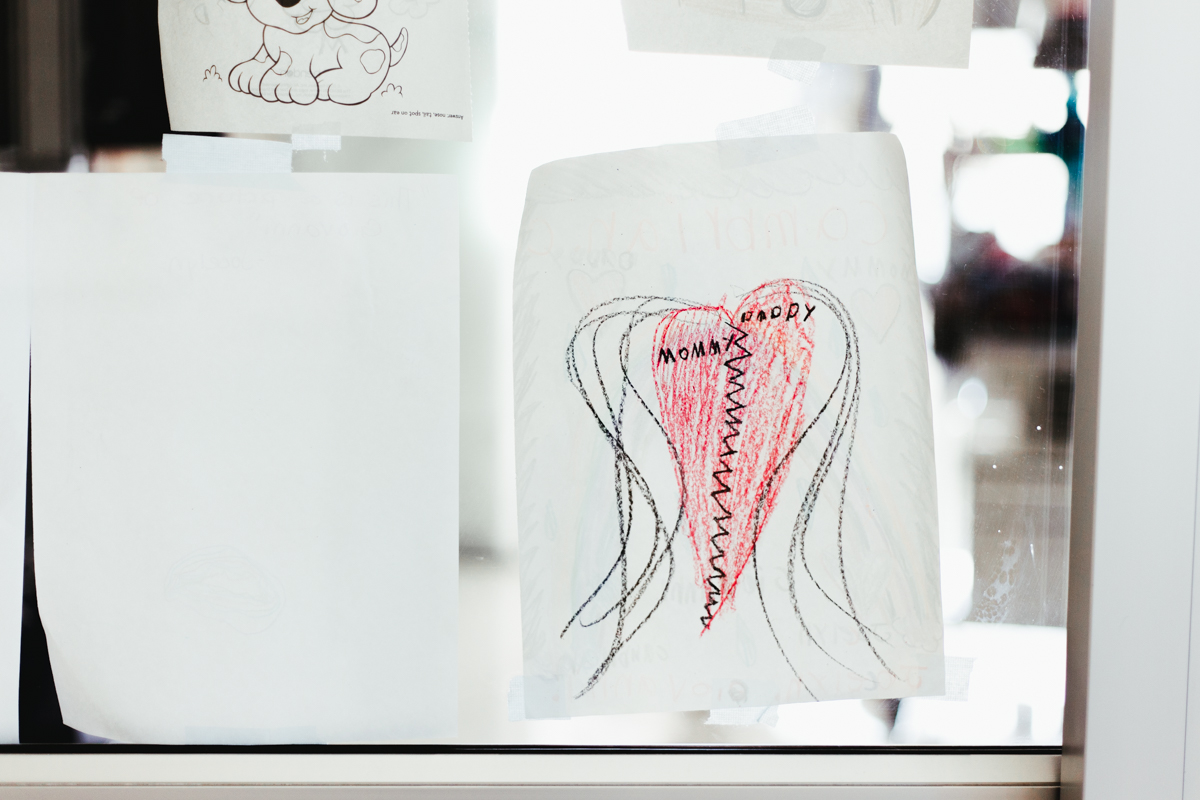 207 | 365
I'm no child psychologist, but this seems significant somehow.
07.26.17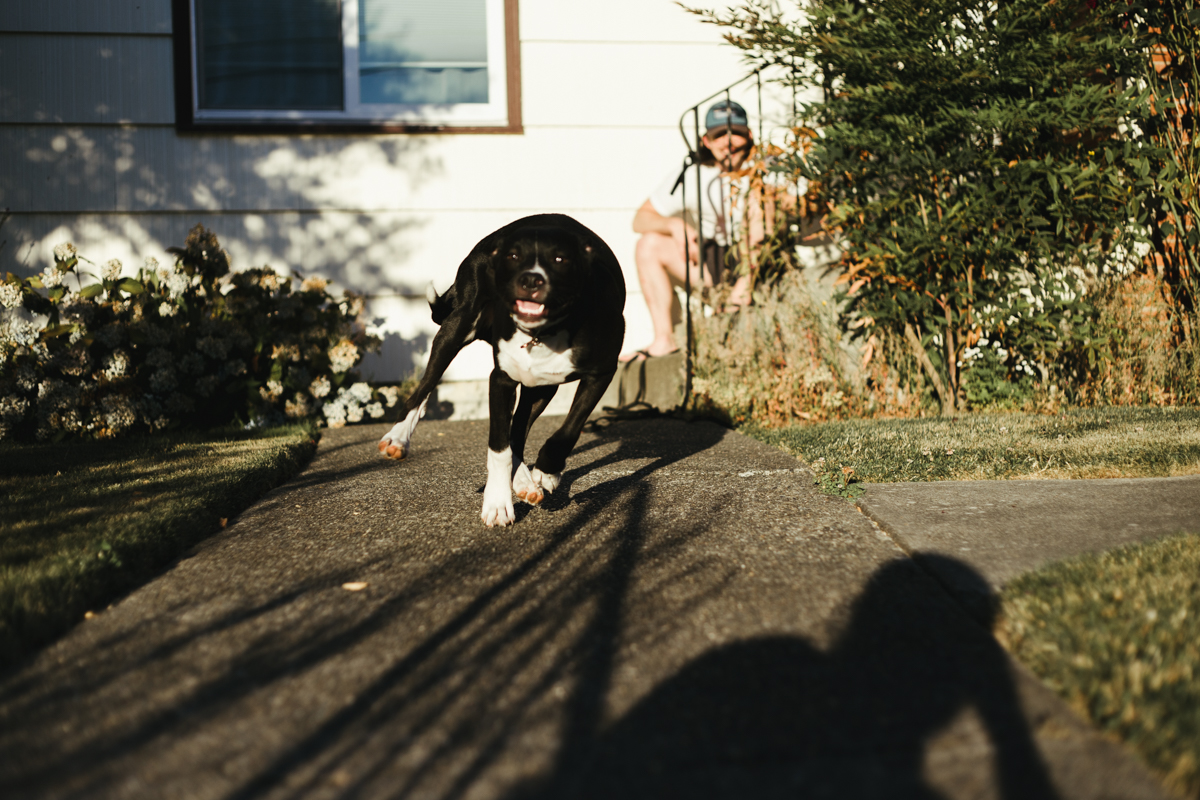 206 | 365
This is what greets me when I get home from work. We could all take a lesson from our fur friends: to love with reckless abandon, and freely show that love to its recipient.
07.25.17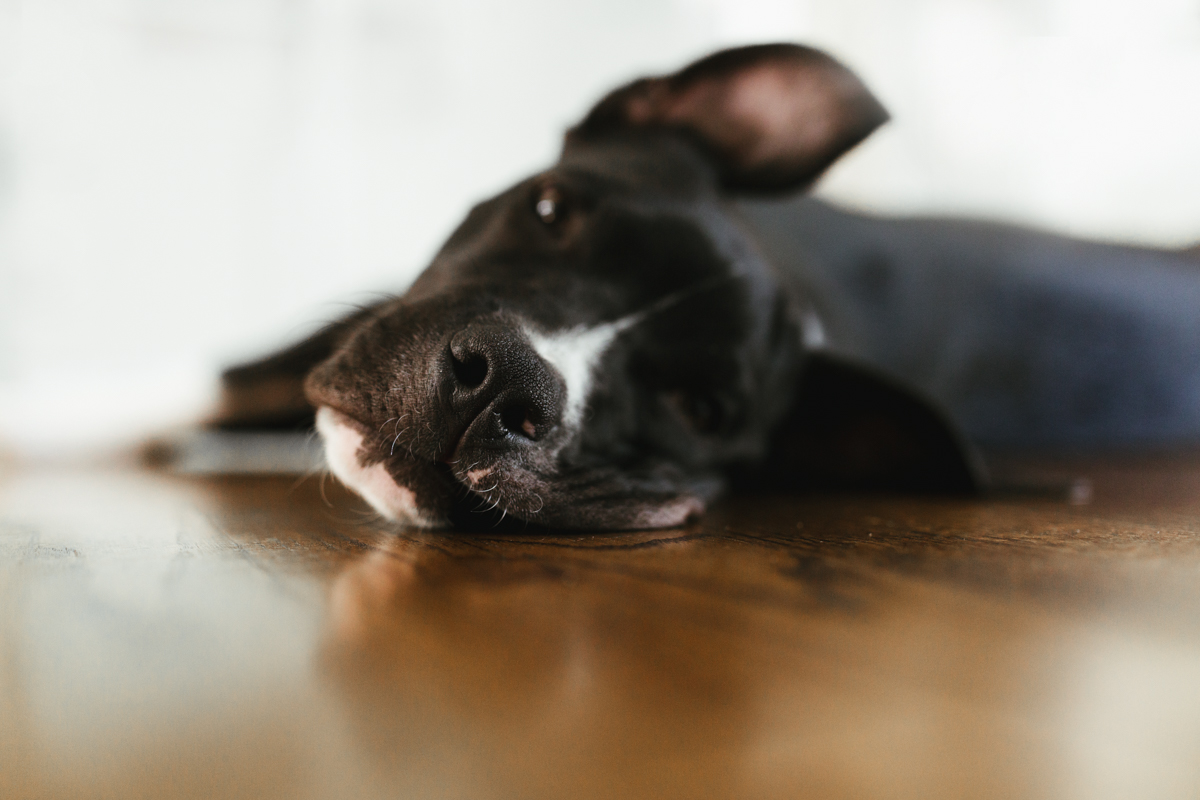 205 | 365
"It's hot, guys. I'm so hot."
07.24.17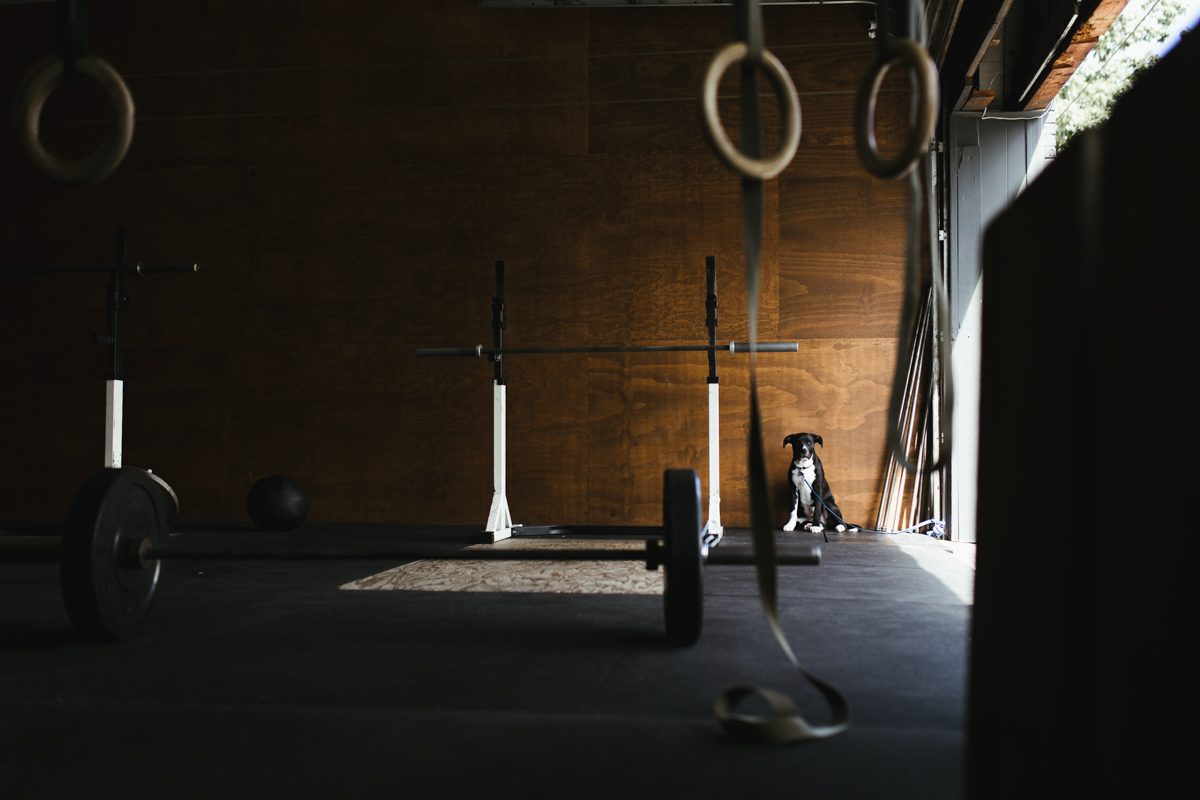 204 | 365
Gym dog. Also, I really want to push that plate all the way onto the bar. #OCD
07.23.17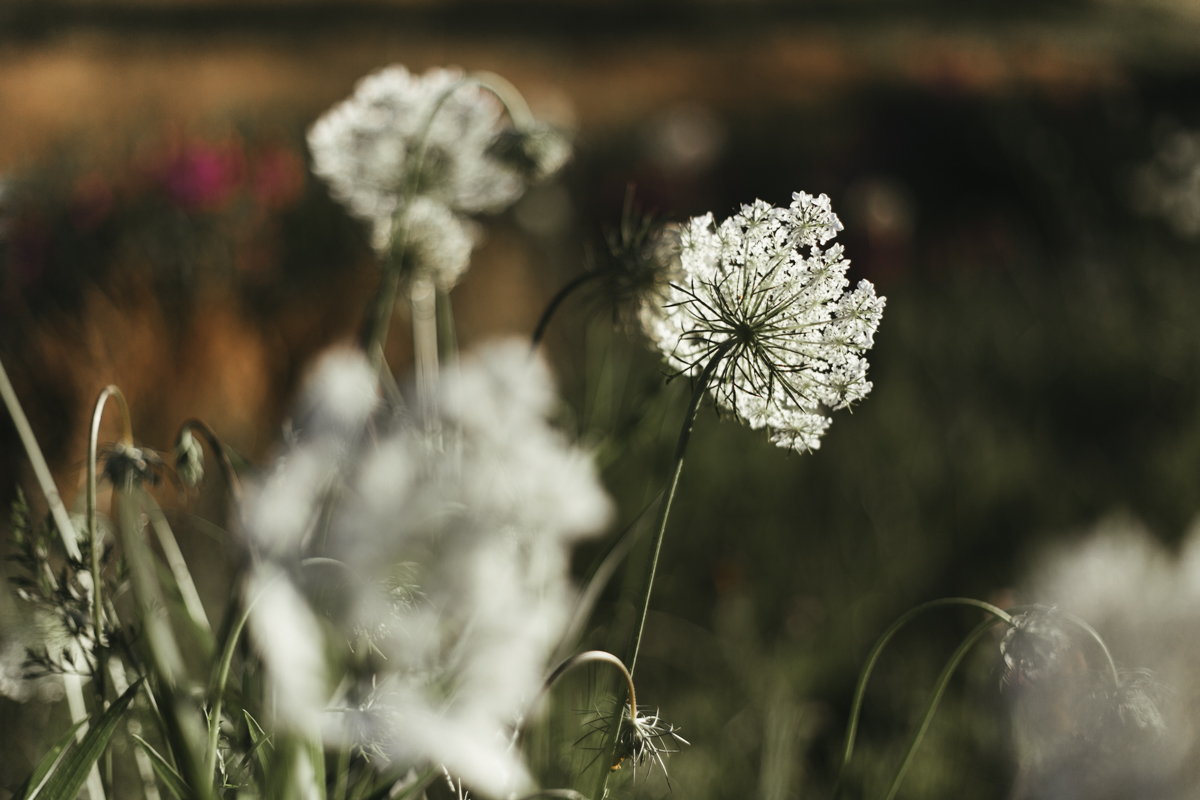 203 | 365
One of my favorite summer flowers. This was actually taken in Seattle's most ghetto neighborhood, right next to a power plant. Just goes to show, beauty is all around us, and it won't be silenced.
07.22.17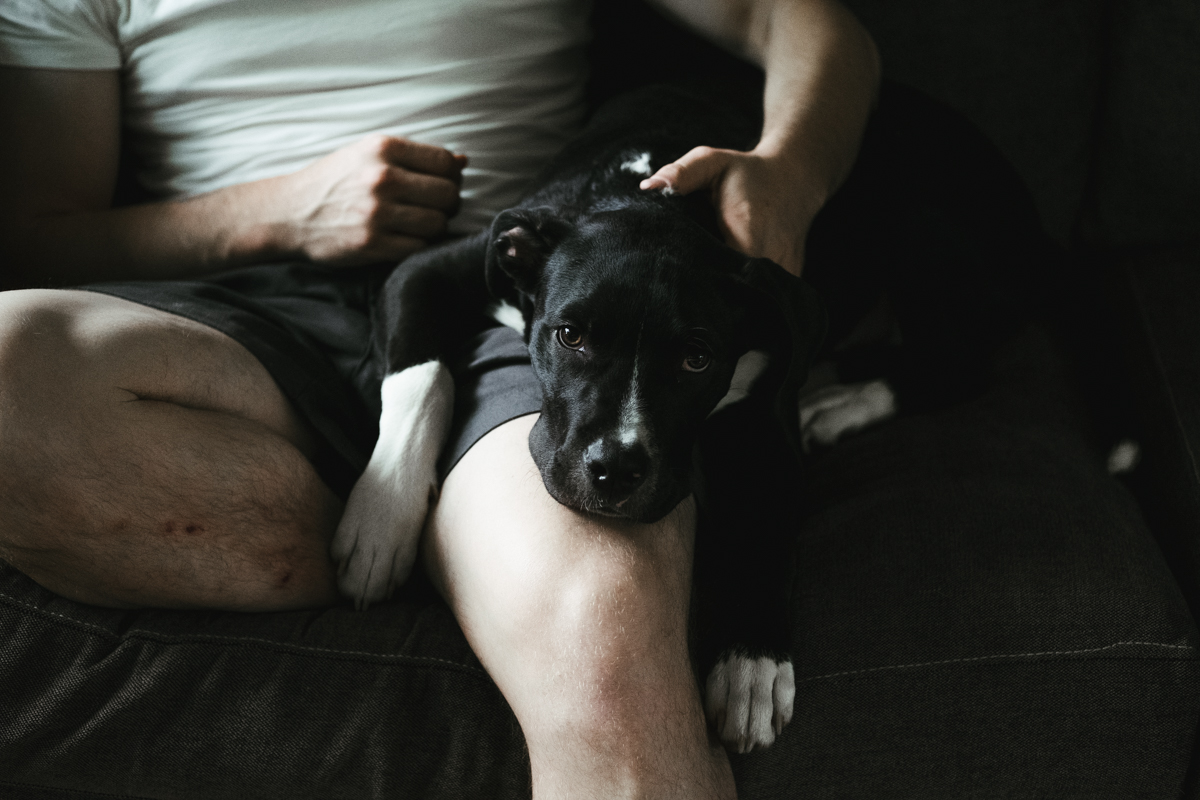 202 | 365
Fuji play. Such a fun camera, but seriously Fuji? You had to go and make an entirely new type of raw file that Lightroom has trouble recognizing? Pretentious.
07.21.17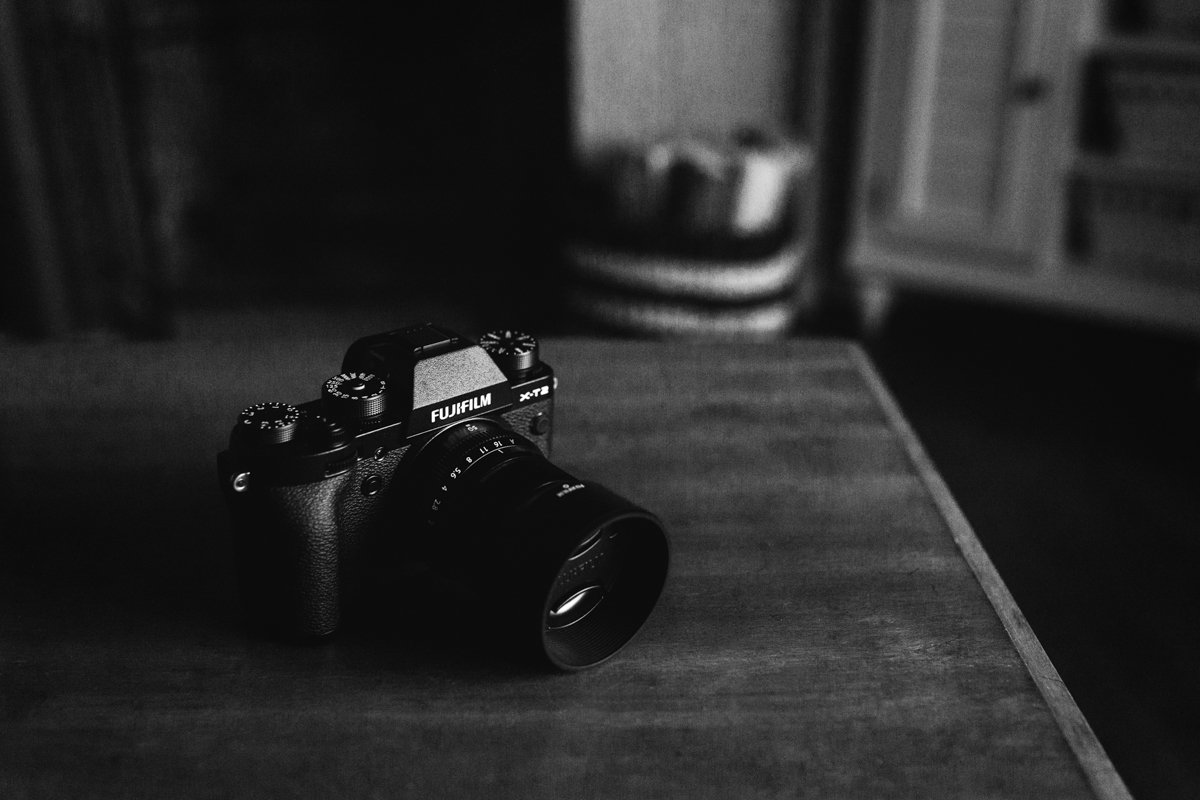 201 | 365
New toy for my love. Not gonna lie, after playing around with it for a bit, I'm kinda jealous.
07.20.17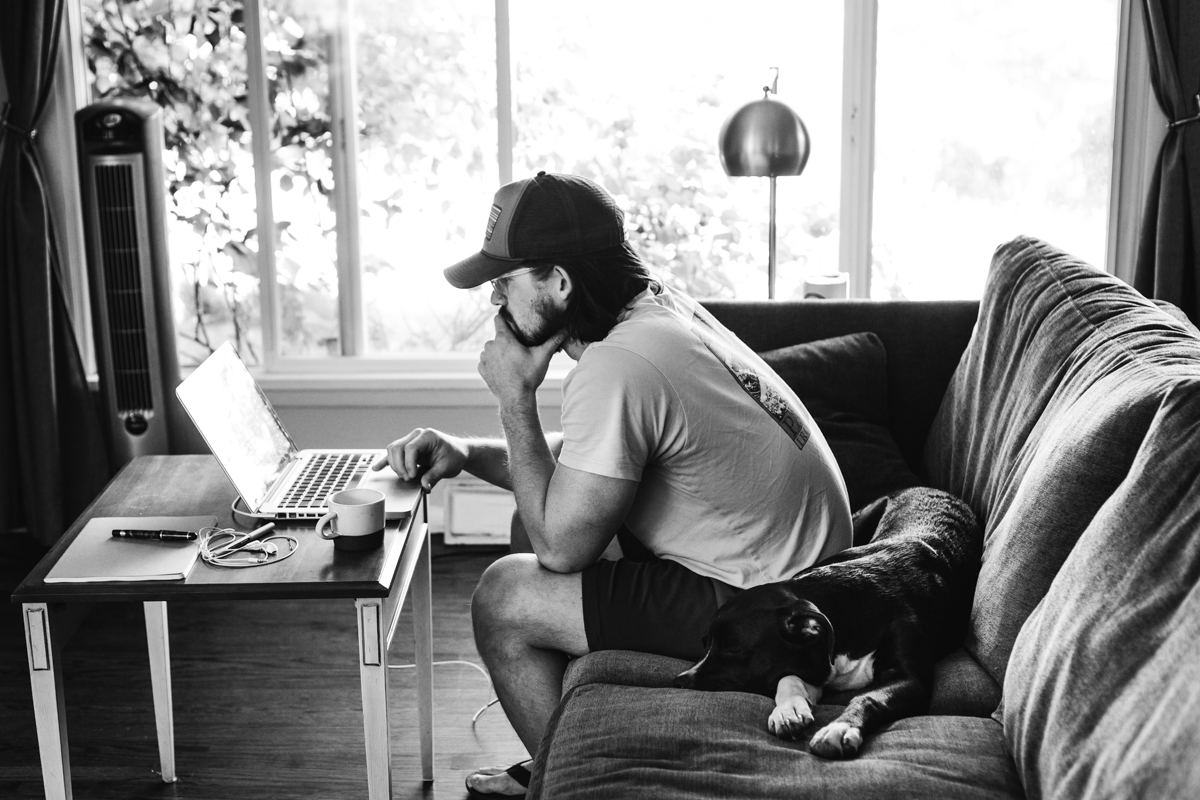 200 | 365
The whole rest of the couch is not good enough. He must be smooshed in behind Dad. Also, I've been at this for 200 days! Woohoo!
07.19.17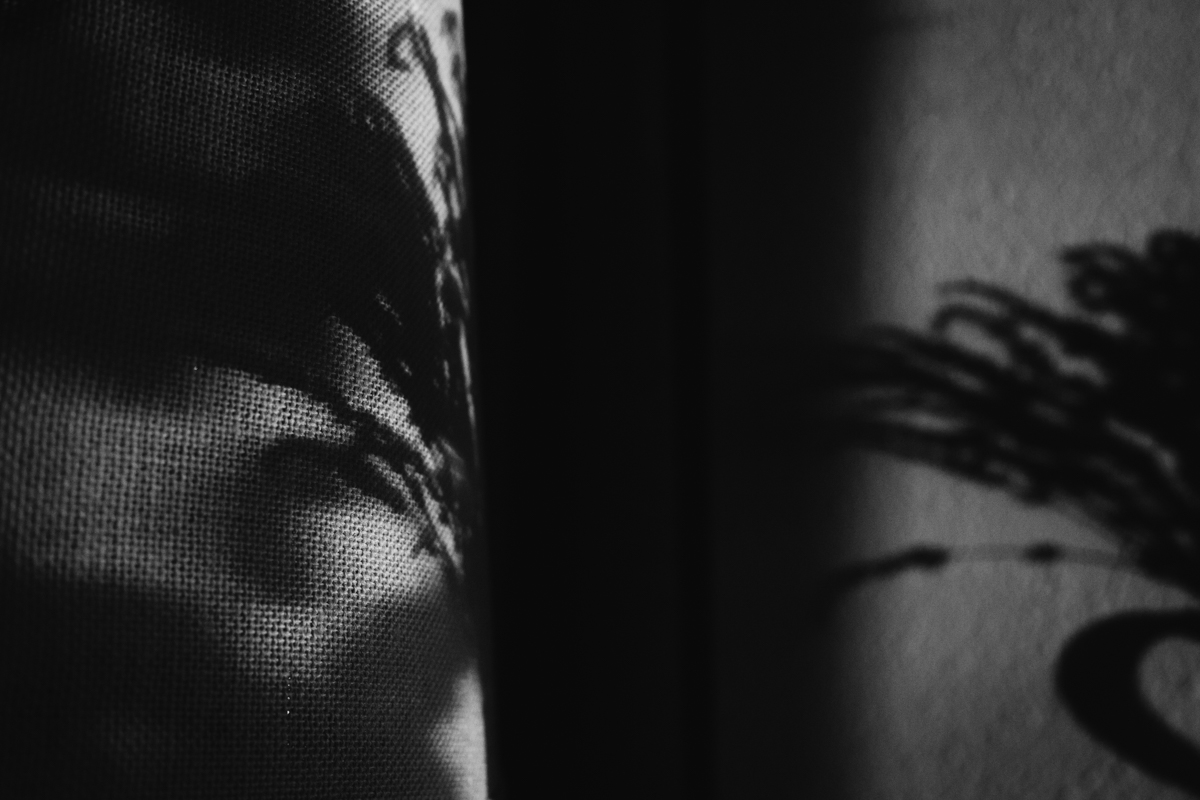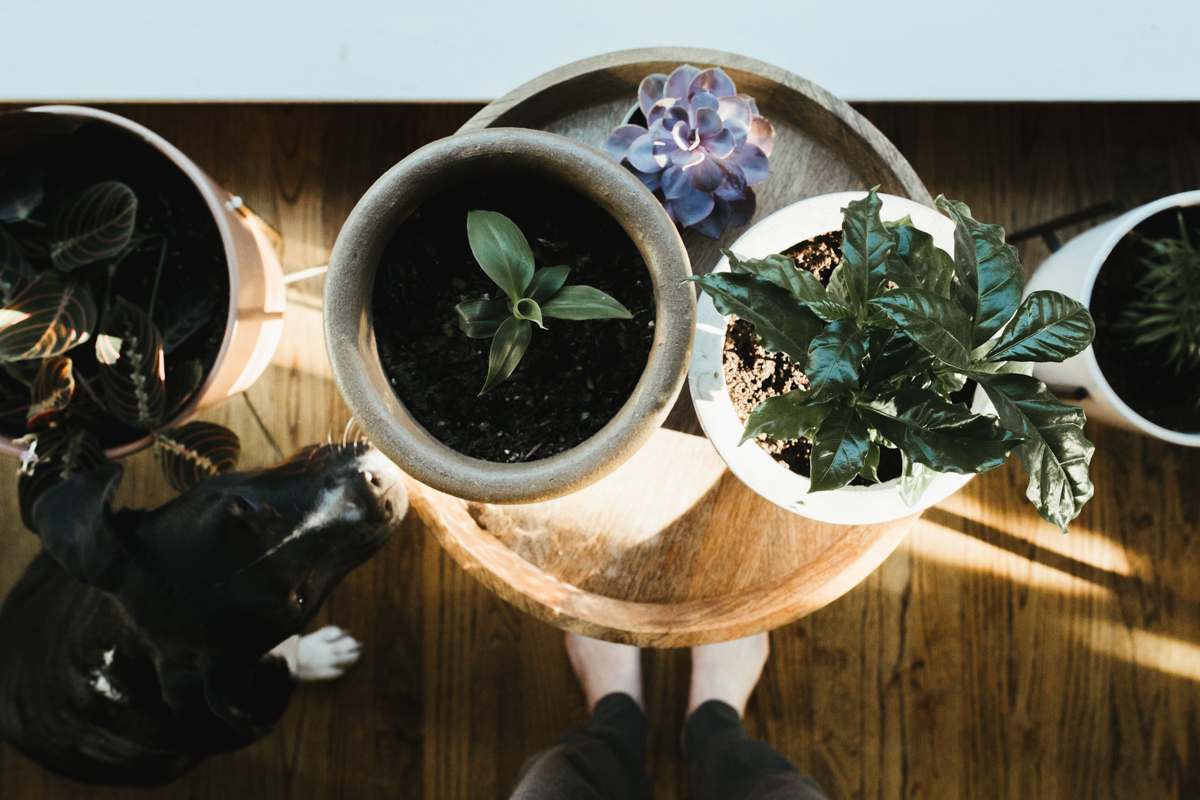 198 | 365
Checking on the house plants together. So far they have survived Norman. And myself.
07.17.17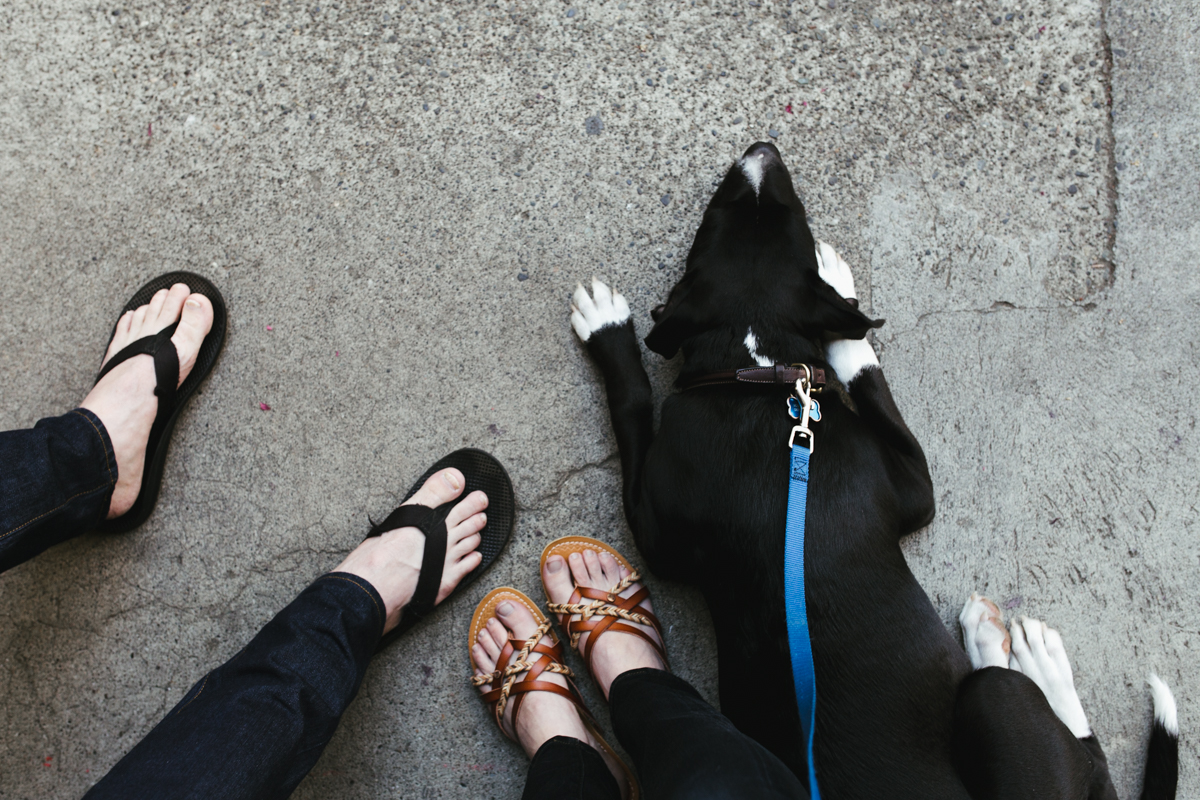 197 | 365
Such a good Sunday morning with my boys. Breakfast at Sea Wolf, stroll around Gasworks, and coffee at Milstead.
07.16.17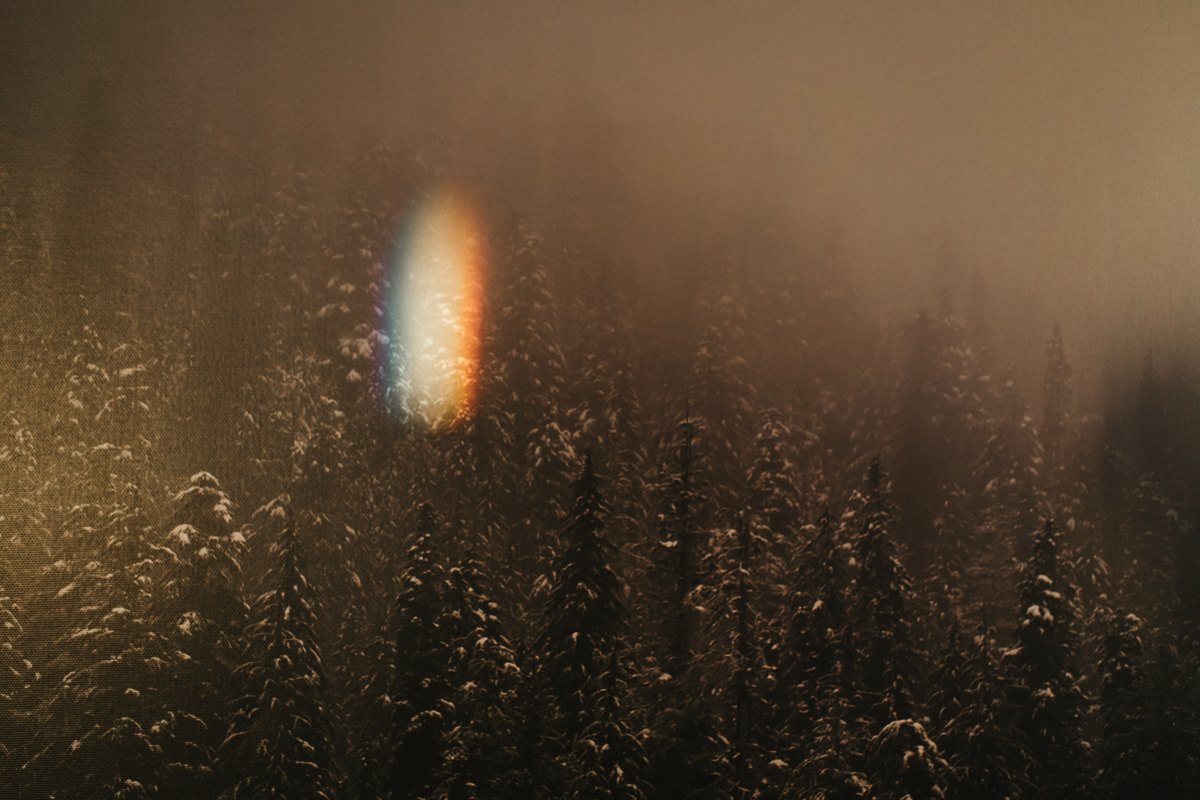 196 | 365
Our house gets such cool light effects in the evenings. Rainbows on art today.
07.15.17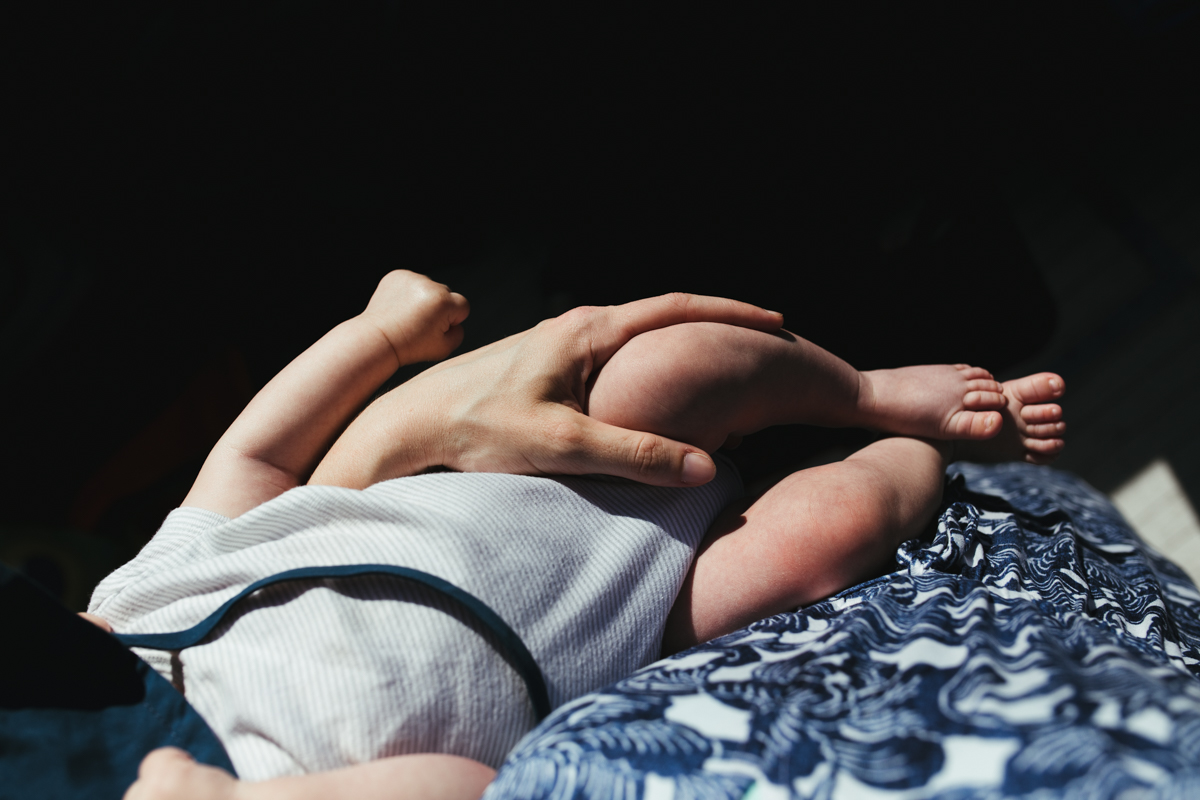 195 | 365
Babies and boats. Thank God I didn't drop the camera on him to get this shot.
07.14.17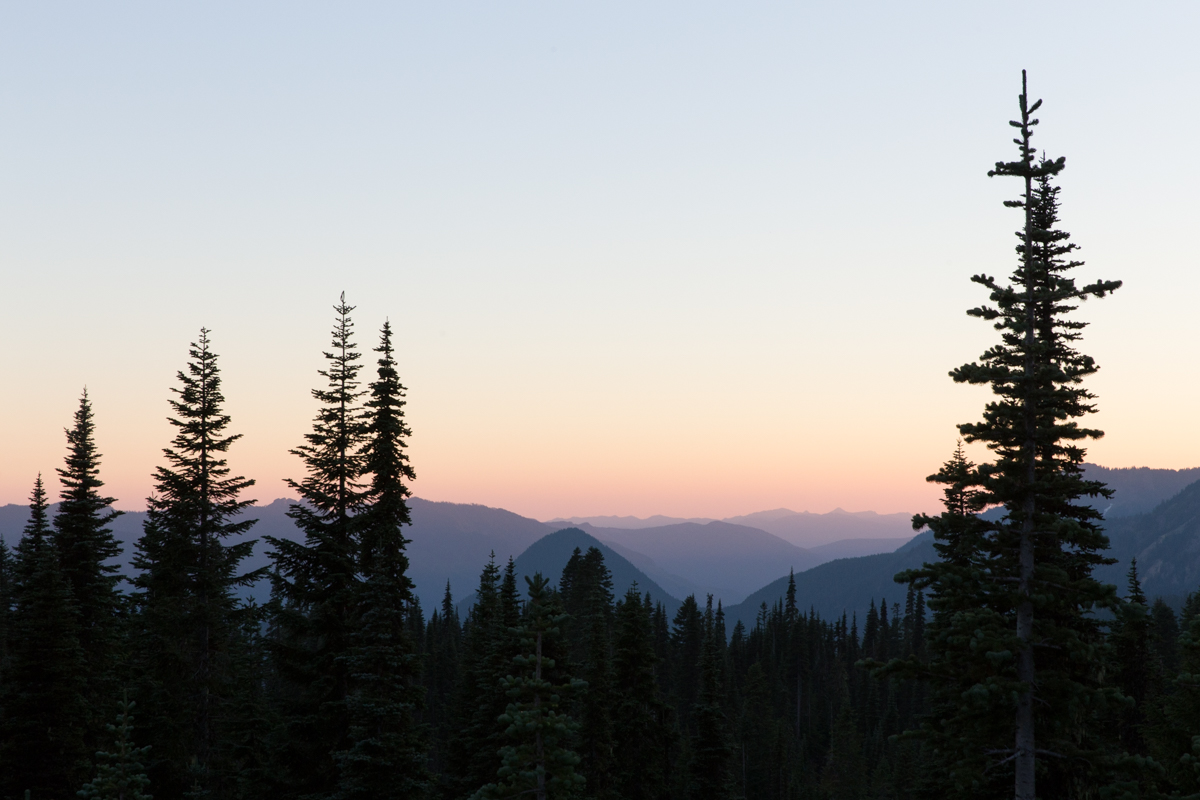 194 | 365
Sunset up at Rainier, an excursion I took with my momma. She is the best photography assistant on road trips. She'll flip U-ies, pull over suddenly, and throw on her flashers when necessary so I can get the shot, though this one only required a sudden pull-over.
07.13.17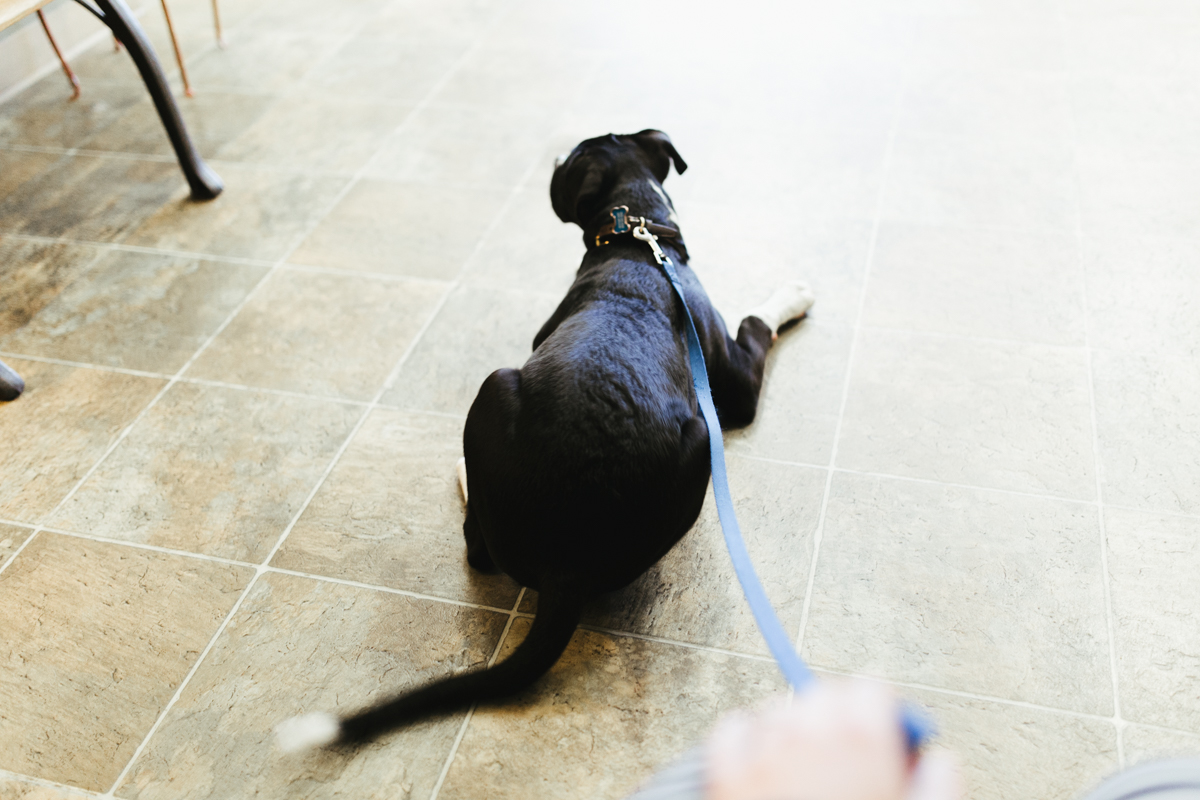 193 | 365
Waiting with great anticipation at the vet. He loves the vet because peanut butter.
07.12.17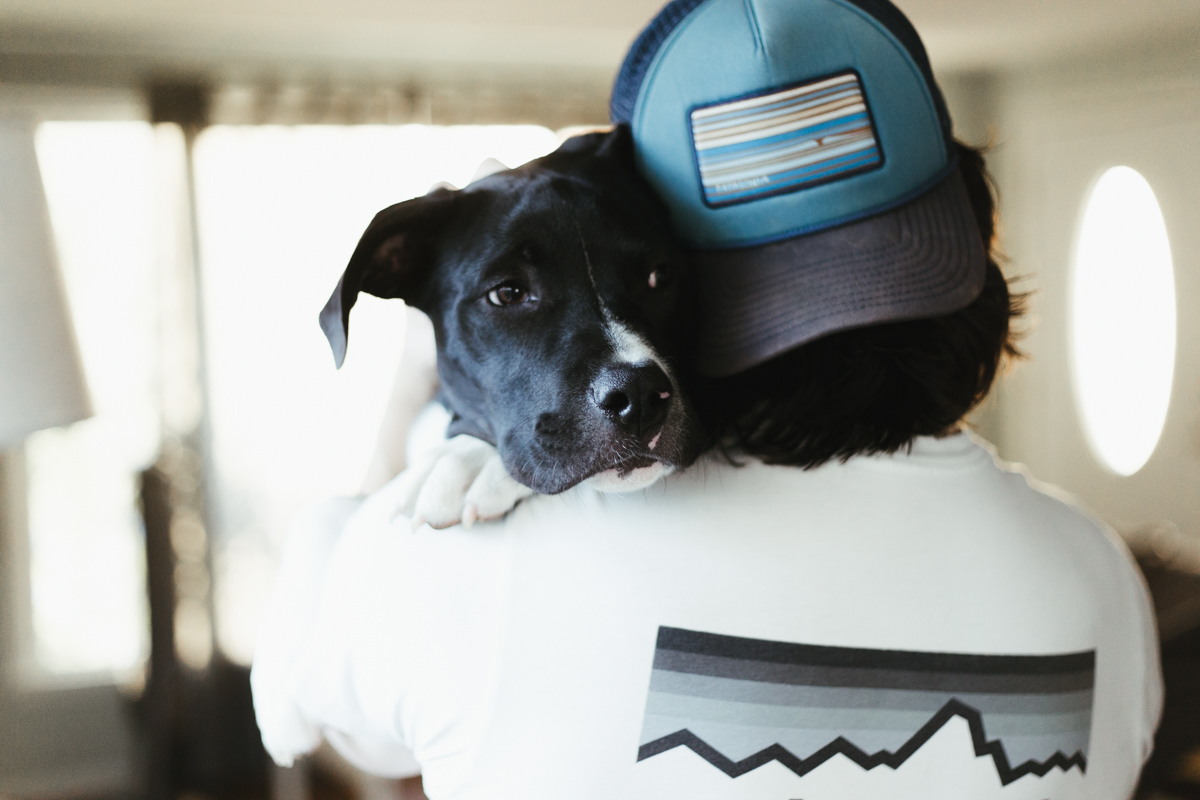 192 | 365
Missed focus. Don't care. Love the snuggle.
07.11.17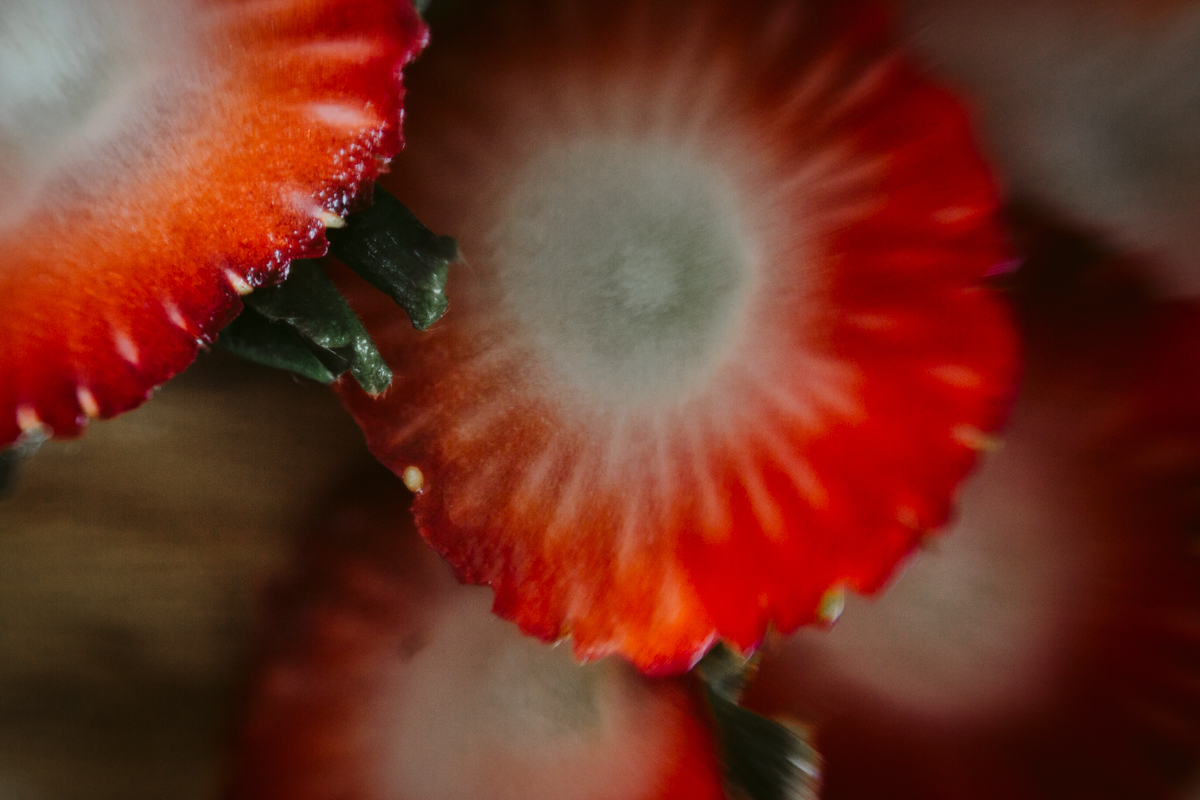 191 | 365
Anyone ever notice how gorgeous strawberries are on the inside? #freelensed
07.10.17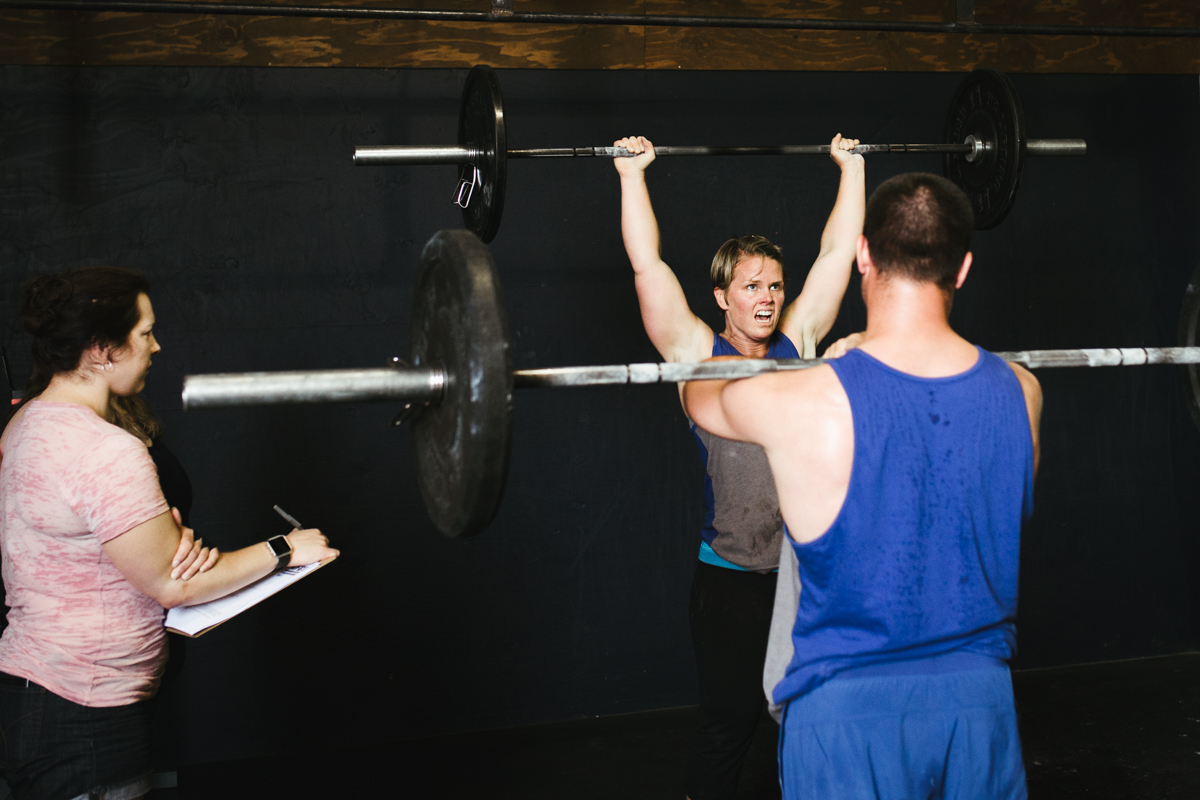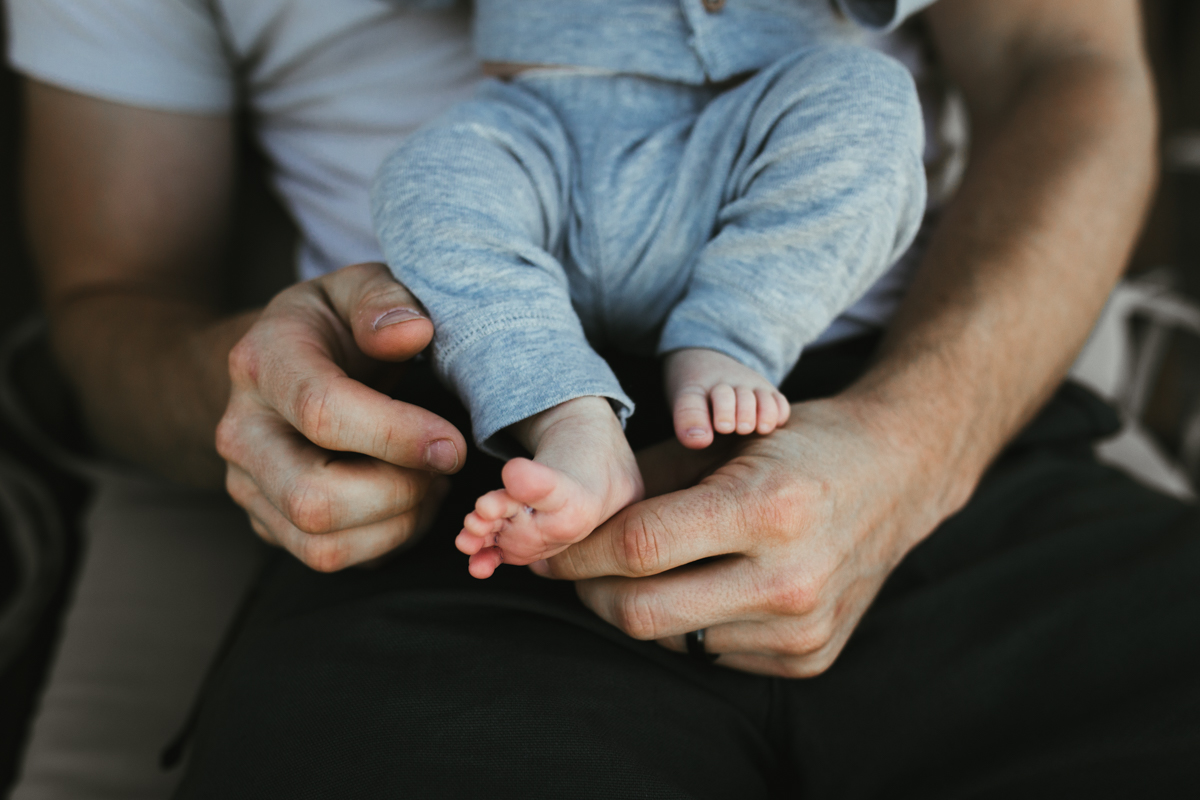 189 | 365
Something about this just gets me.
07.08.17
188 | 365
So thankful that some kind soul at my workplace found the time to label these. I'd be lost if they hadn't.
07.07.17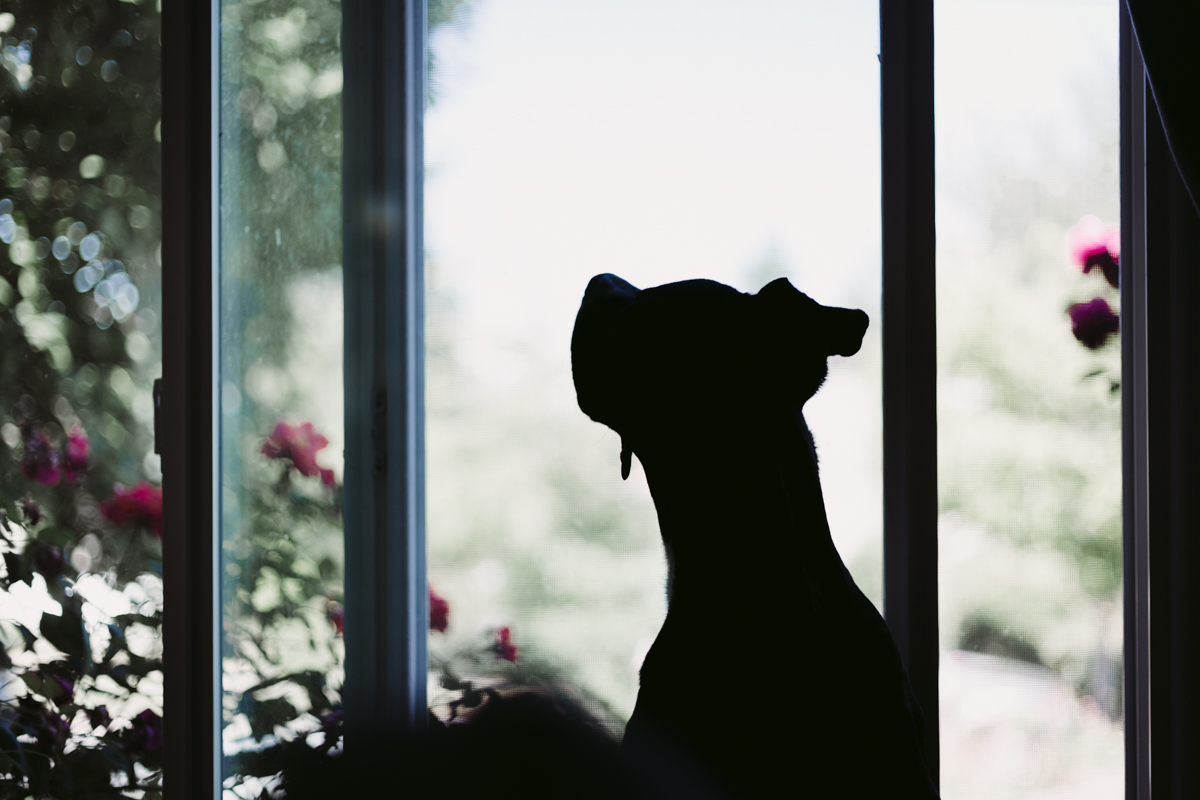 187 | 365
Order and fly catching.
07.06.17
186 | 365
Only shot one frame today, and this is it.
07.05.17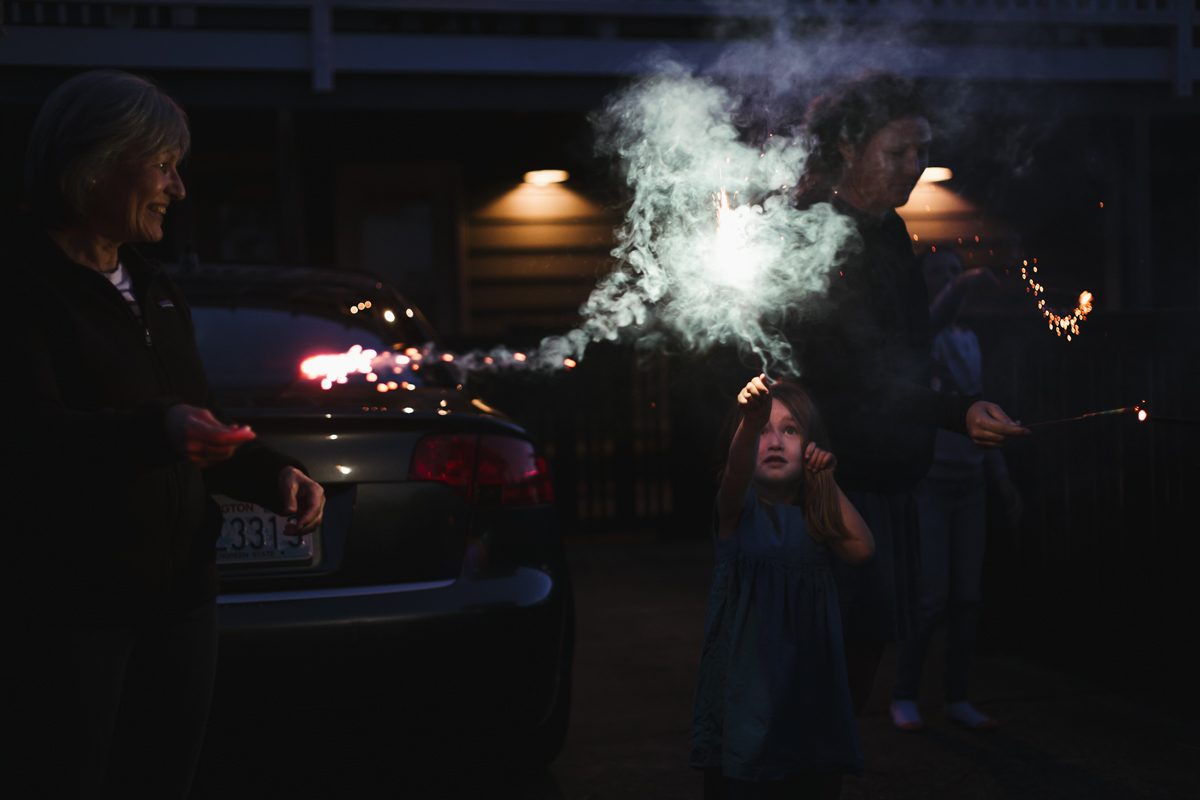 185 | 365
It's the 4th of July, but this makes me think more of Harry Potter than Independence Day. Expecto patronum!
07.04.17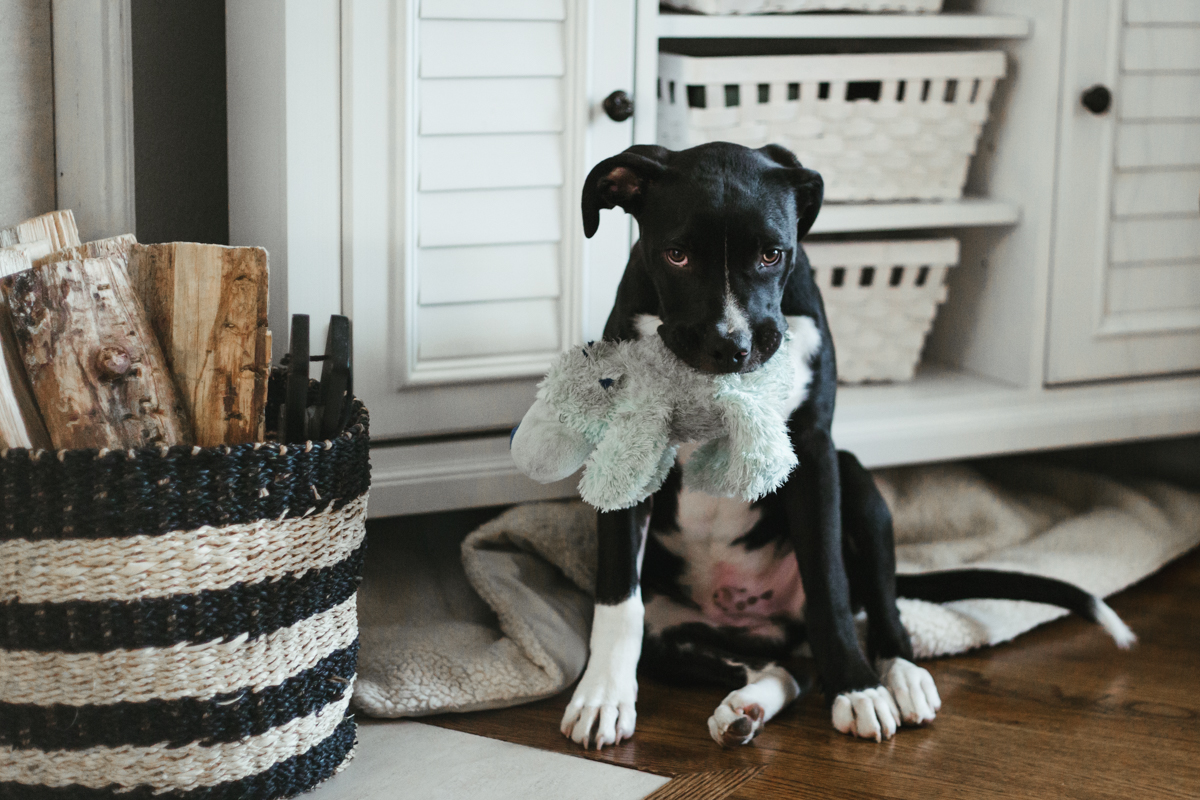 184 | 365
The pup and his pup.
07.03.17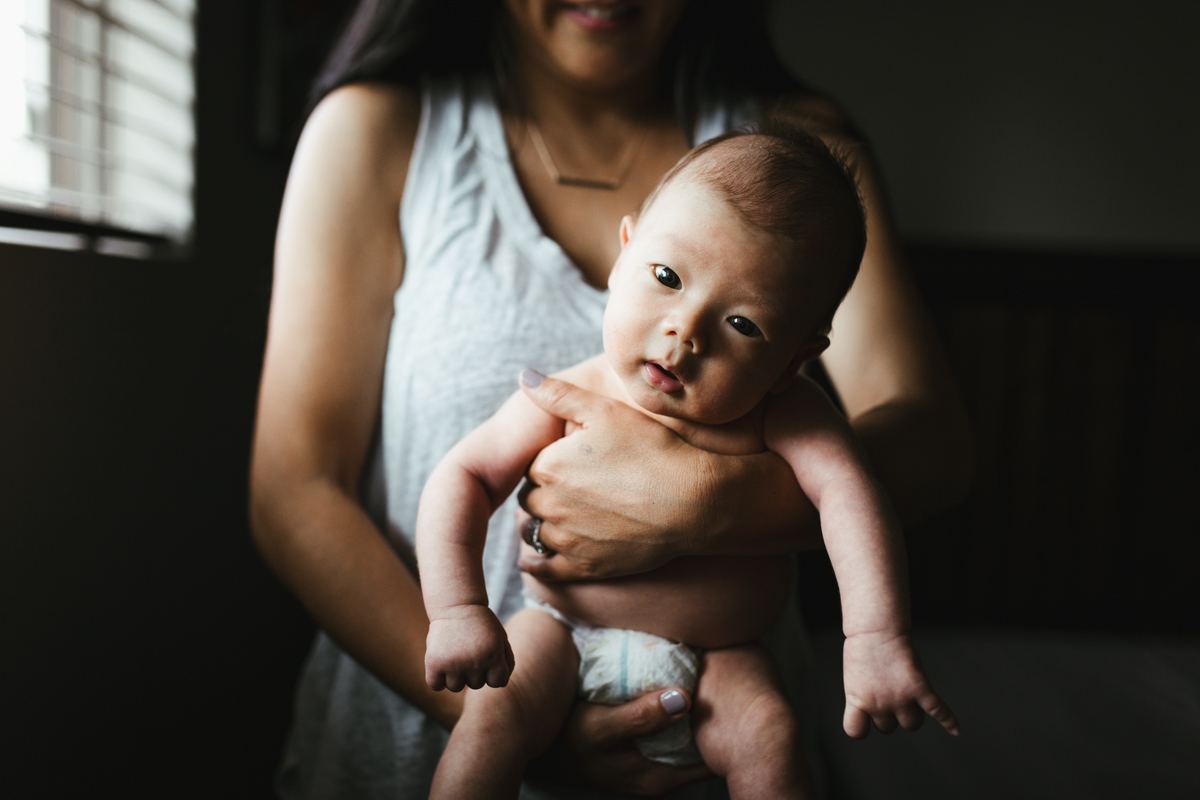 183 | 365
Am I the only one bothered by the blue stripe on the diaper? No? Must be a nurse thing. ***Fights compulsion to weigh and take credit for UO.***
07.02.17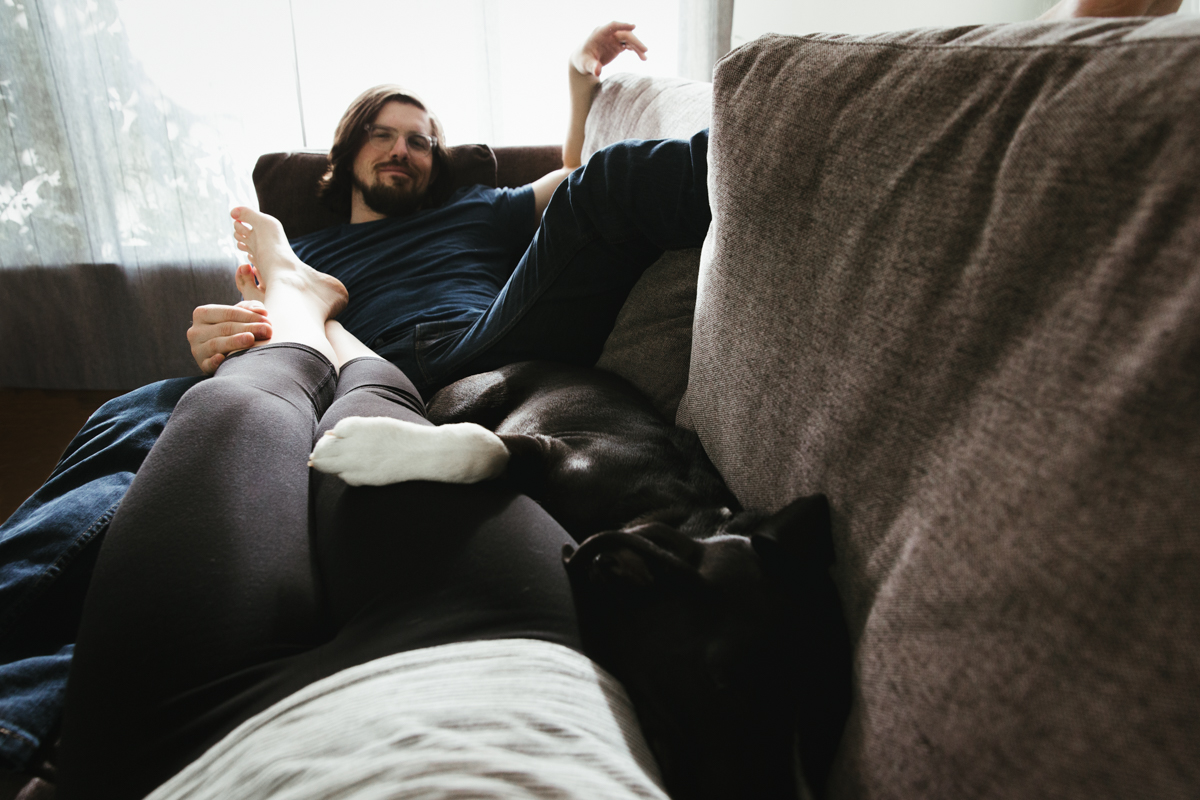 182 | 365
Kickin' off July with a good old family portrait.
07.01.17