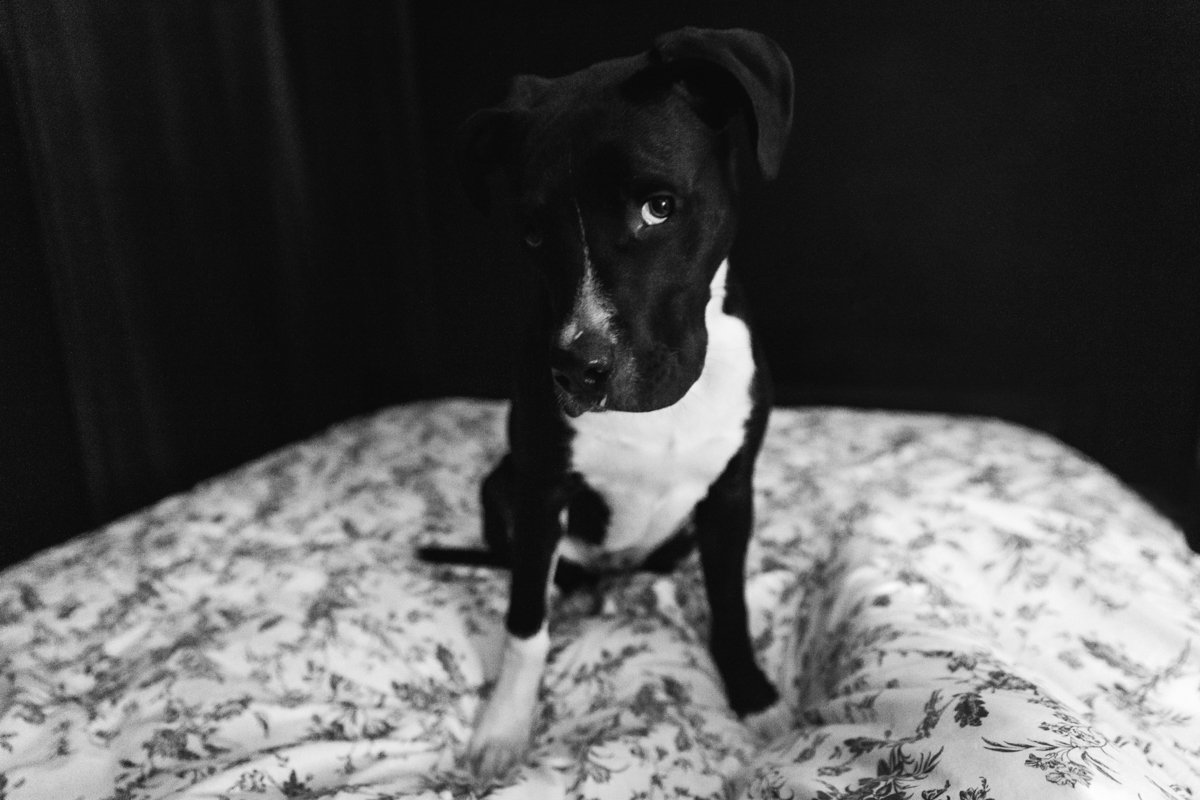 273 | 365
"What? What's that you say? Dad's out of town tonight? I GET TO SLEEP UP HERE?!"
09.30.17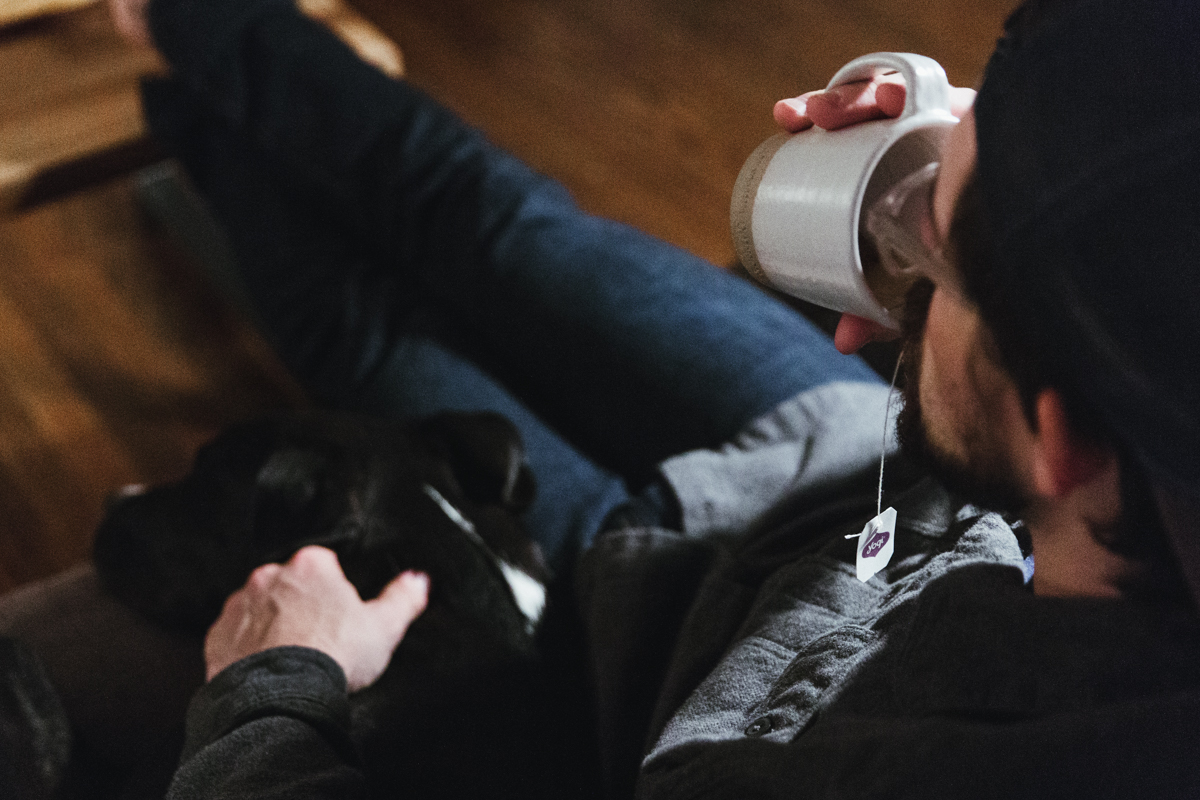 272 | 365
Tea and the pup. It's a good evening.
09.29.17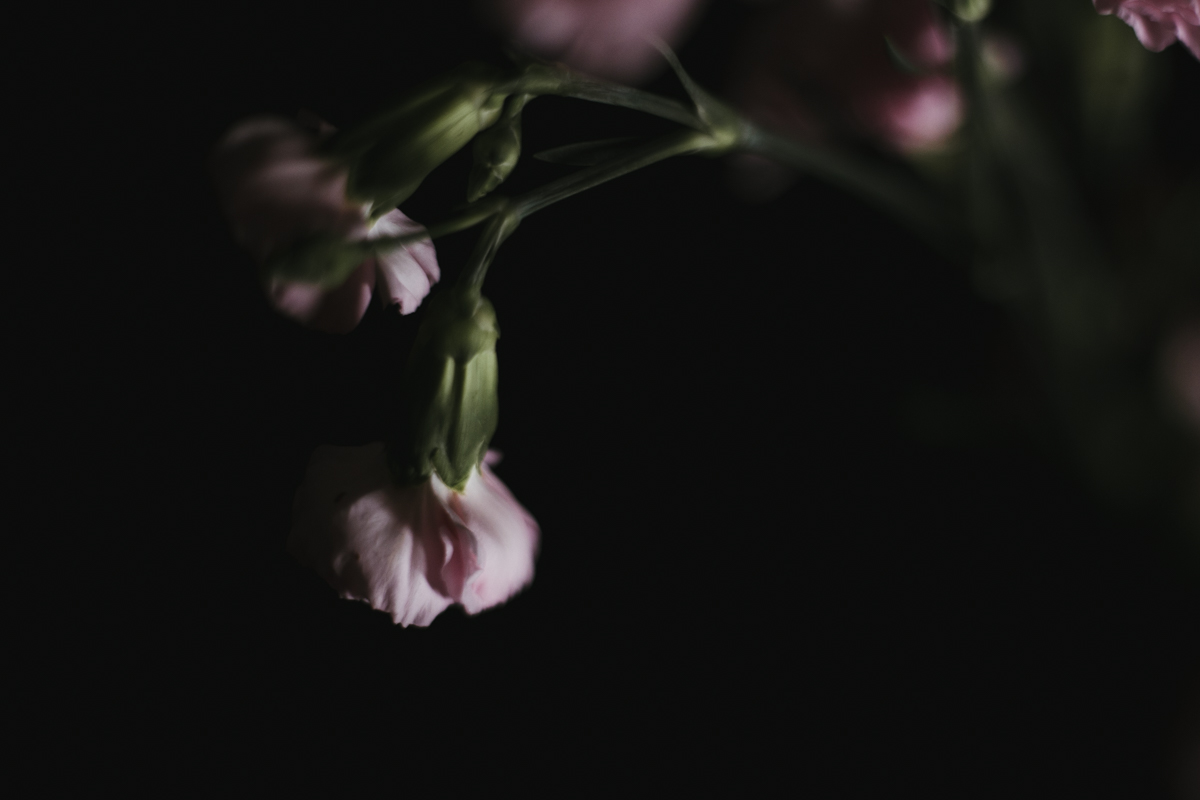 271 | 365
Carnations are given a bad rap. I personally adore them.
09.28.17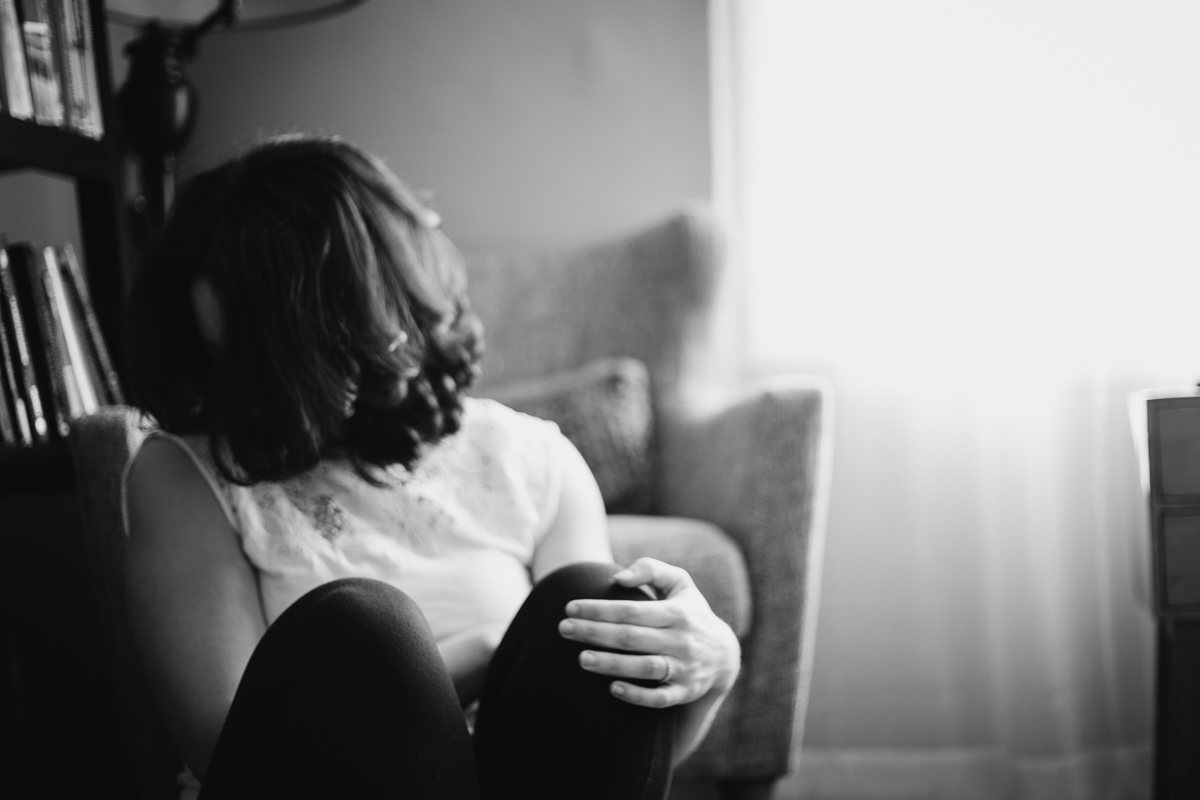 270 | 365
My first attempt at freelensing a self-portrait. Mad props to those out there who have mastered this technique.
09.27.17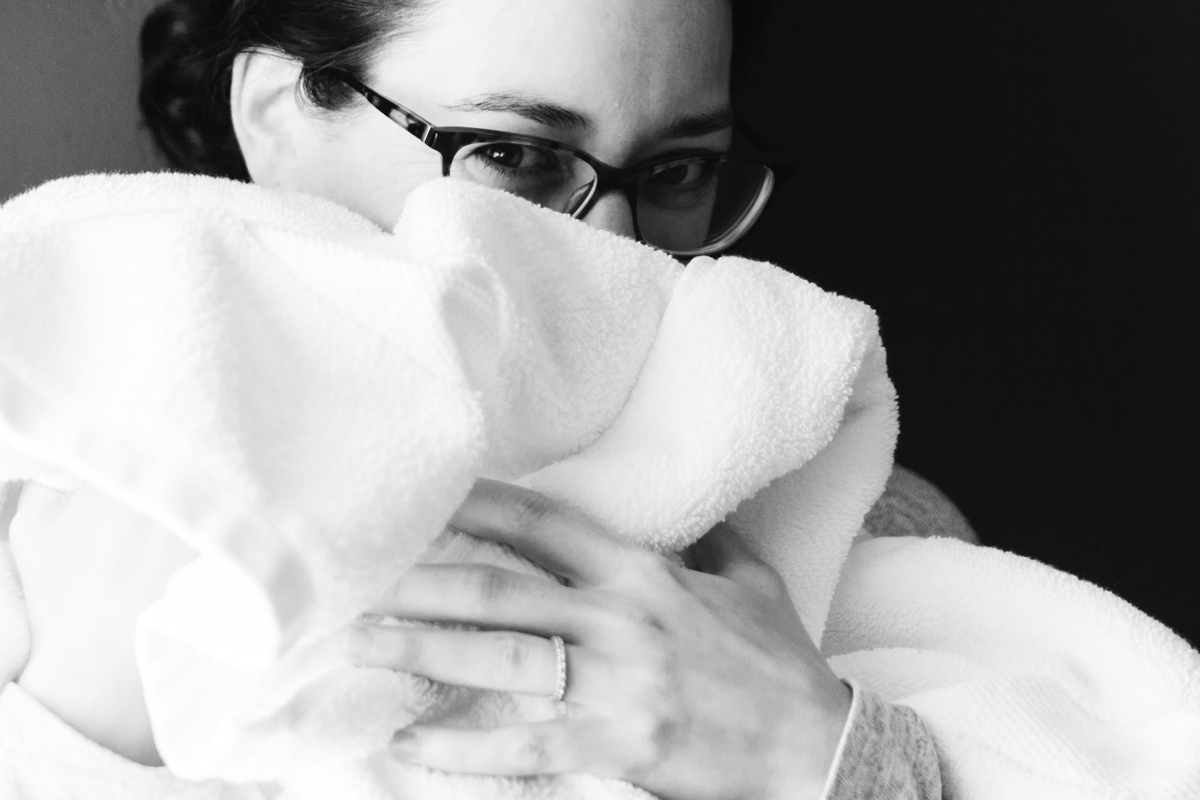 269 | 365
Nothing better than a set of brand new fluffy white towels.
09.26.17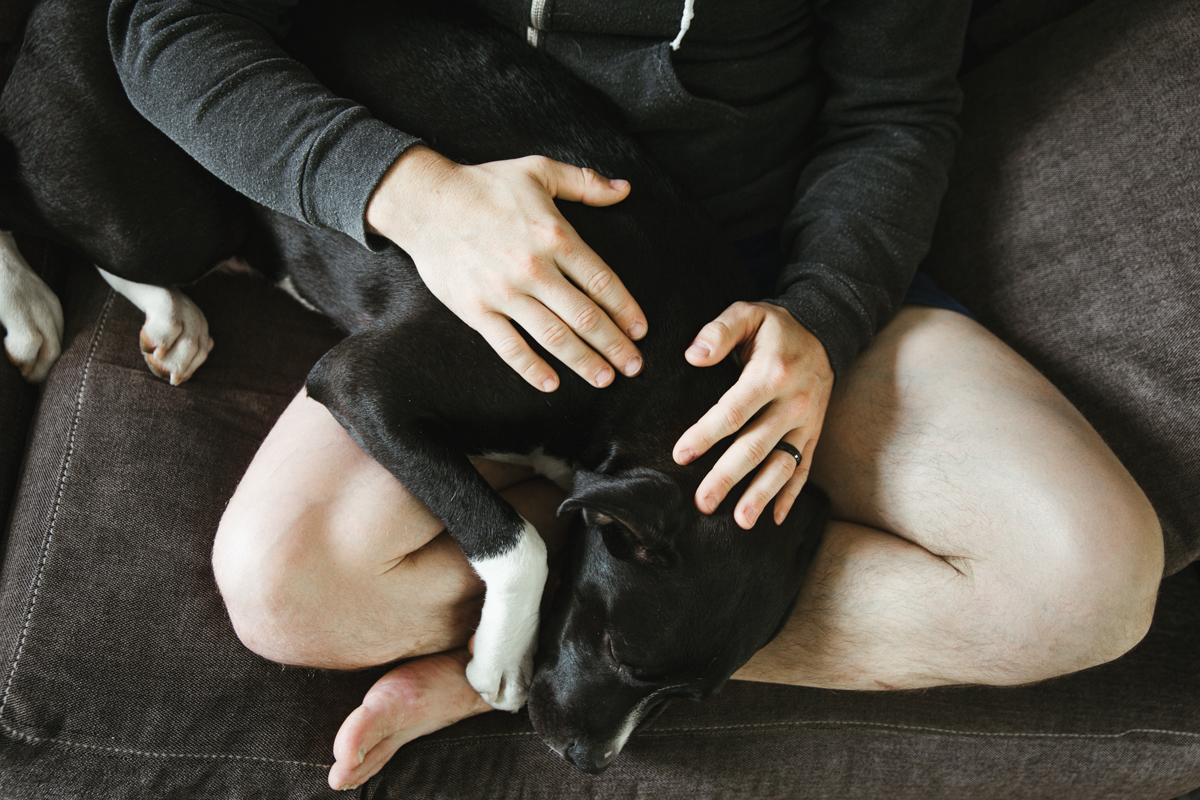 268 | 365
I'll take this photo over and over again because I never get sick of these two snuggling.
09.25.17
266 | 365
Sometimes I kinda like how mistakes turn out.
09.23.17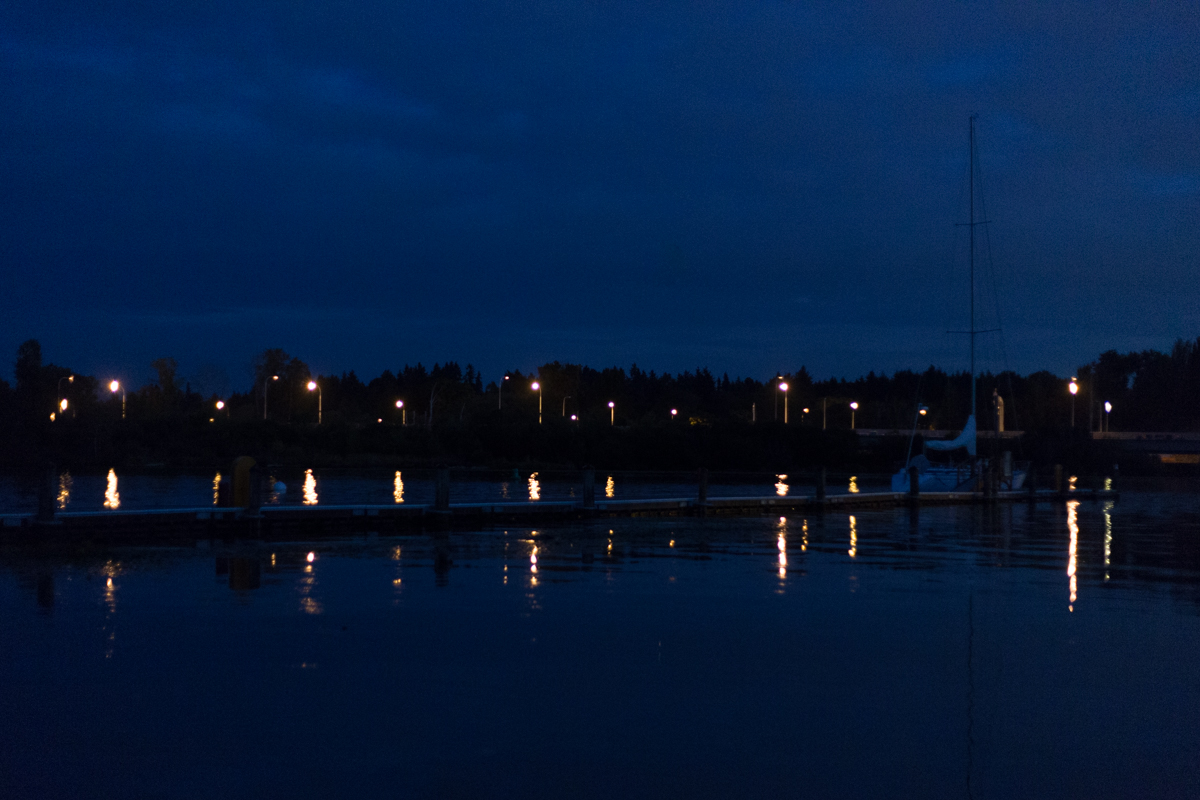 265 | 365
So I was cheating Montlake traffic and driving around behind Husky Stadium when I saw these lights reflecting on the lake, and I literally yanked my steering wheel over to park and capture it. Something about the symmetry and order, and the peacefulness of the water.
09.22.17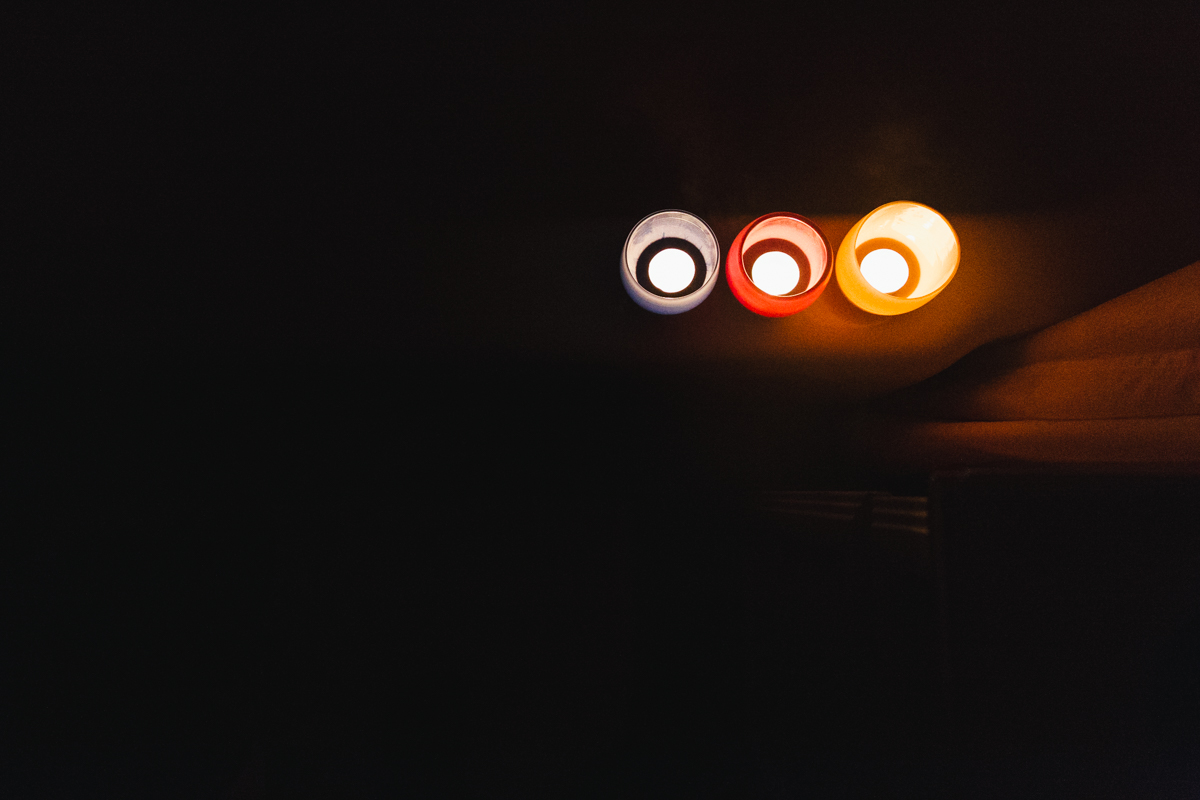 264 | 365
It's bath season again, and I couldn't be happier.
09.21.17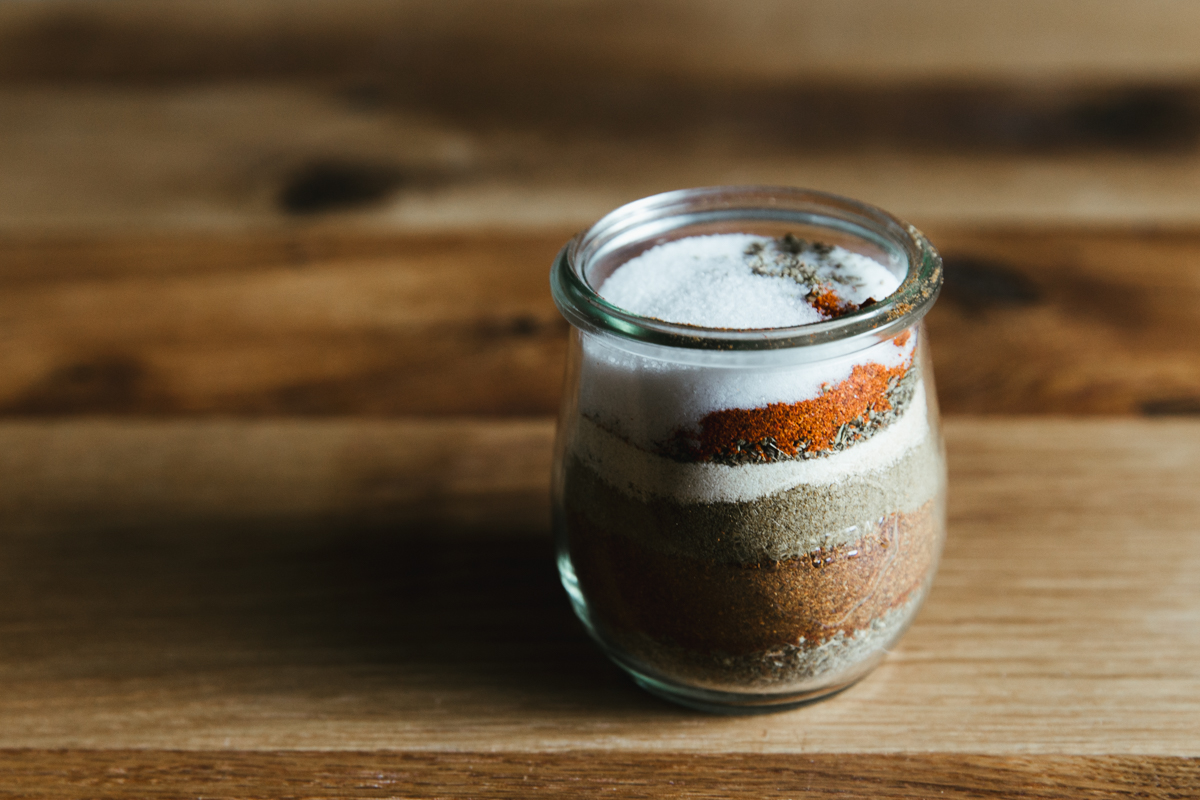 263 | 365
Homemade taco seasoning. Yummmm.
09.20.17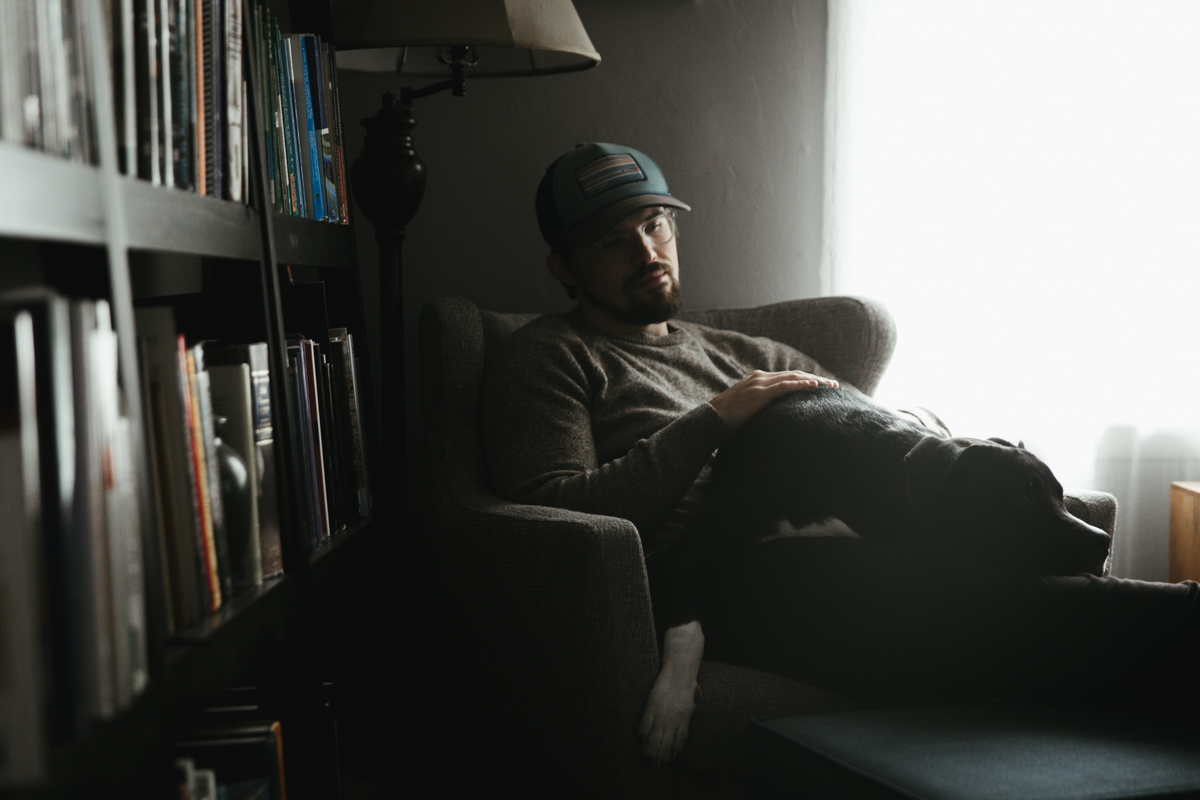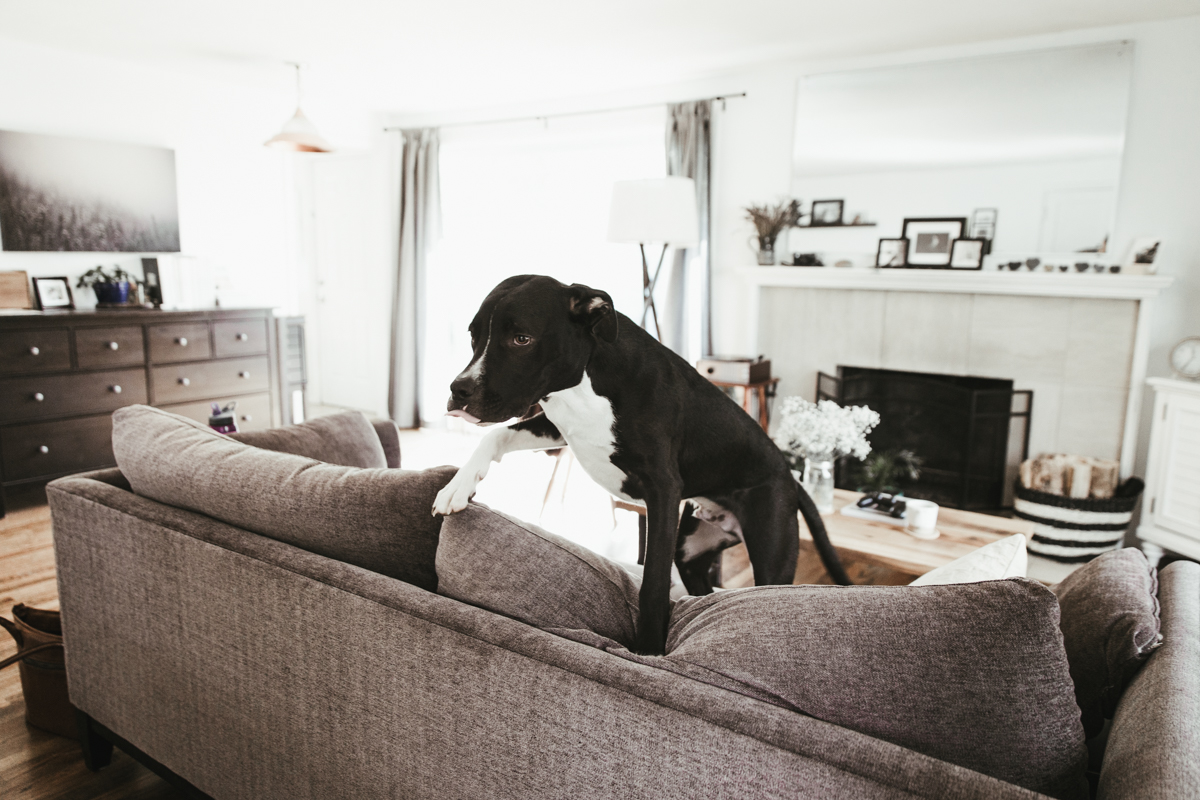 261 | 365
This kid could not be more excited to be home from our road trip. He ran around like crazy, leaping off furniture, bringing us all his toys, and finally threw himself into a happy ball on the couch. He's more like me than I ever imagined. I, too, love to travel, but it's the coming home that I end up cherishing most.
09.18.17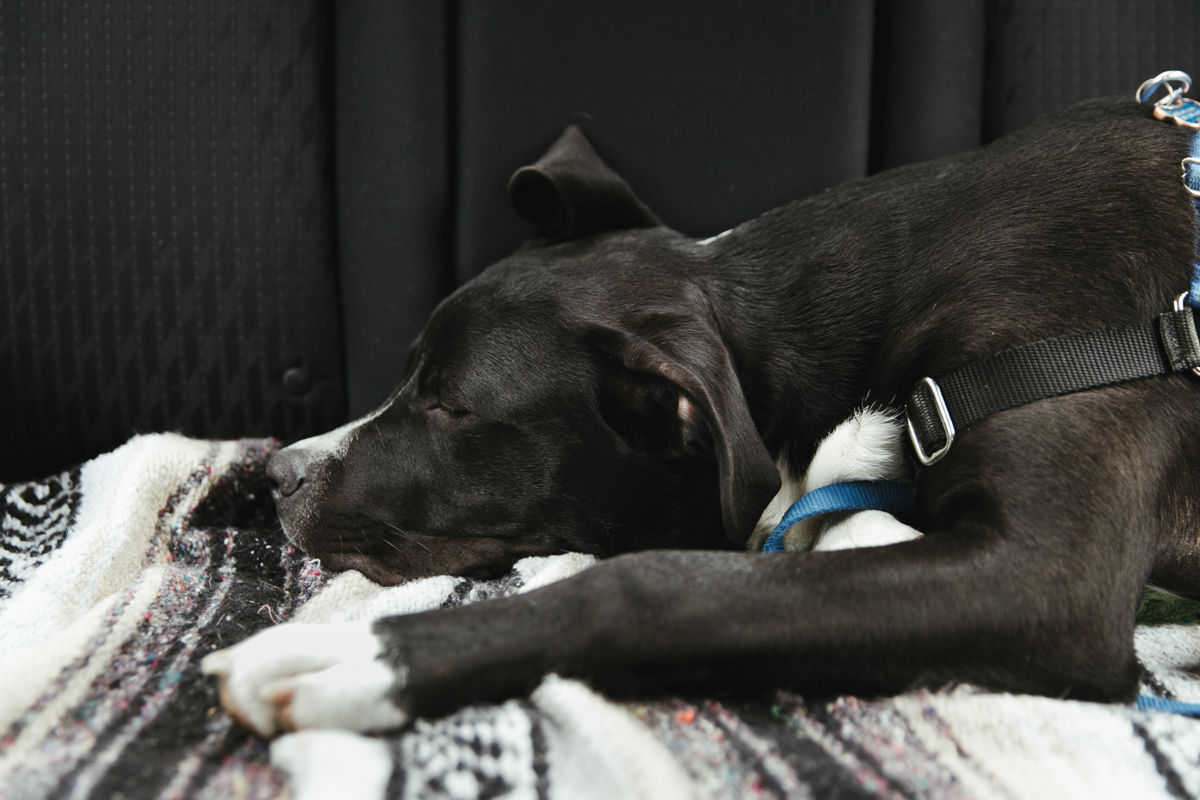 260 | 365
"Are we there yet?"
09.17.17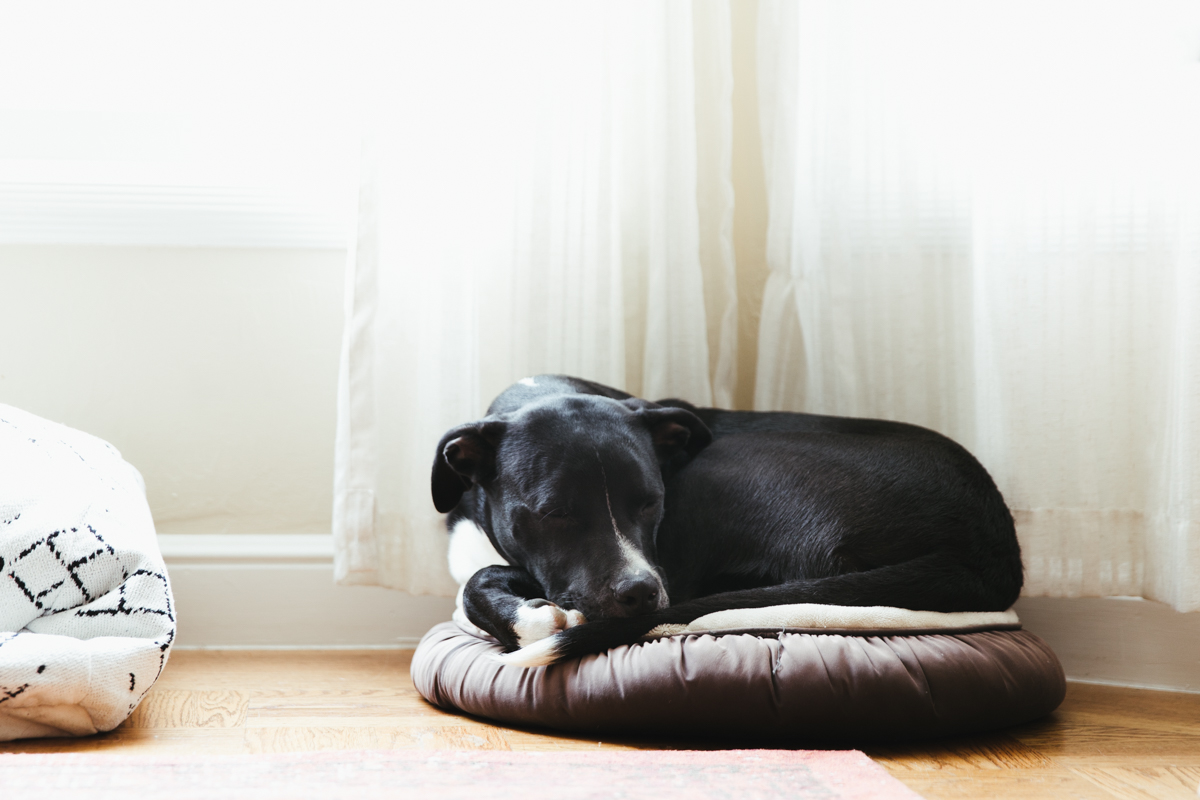 259 | 365
"What do you mean I don't fit on the chihuahua's bed? I totally fit!"
09.16.17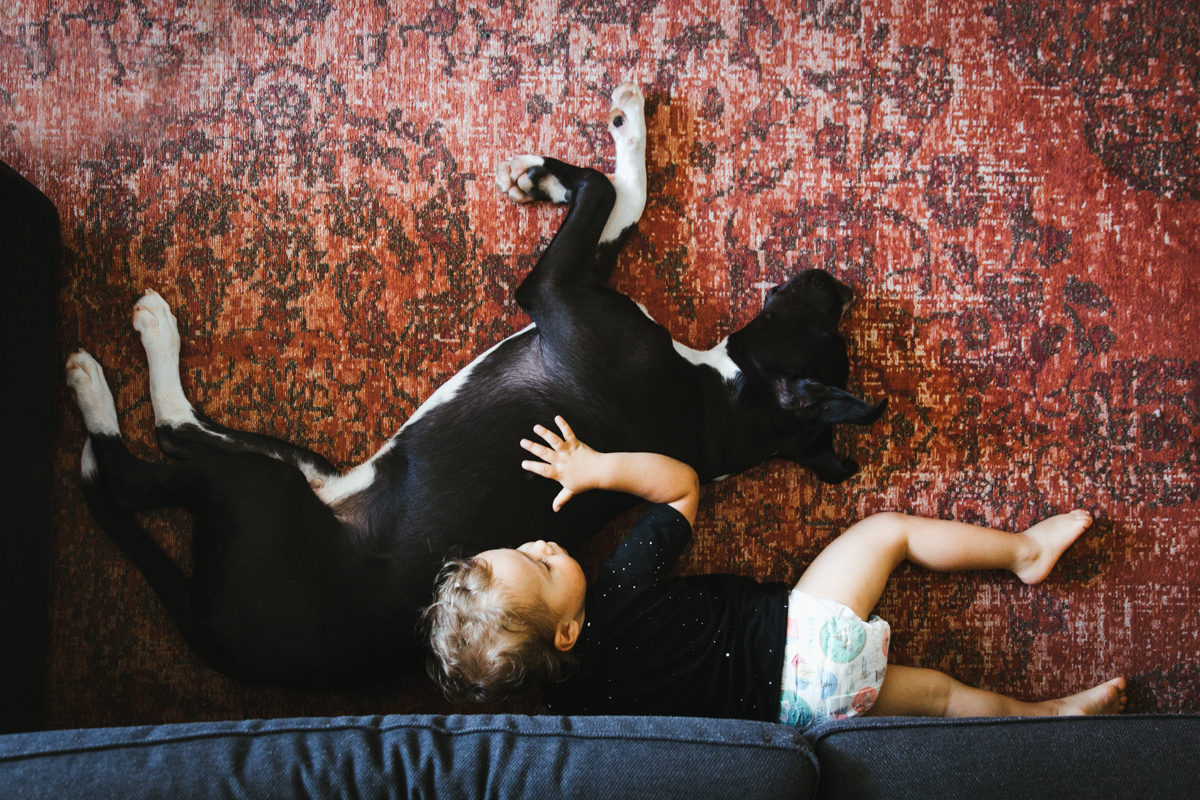 258 | 365
Norman was born to be around kids. As soon as he came back in from a walk or potty break, or if Arlo left the room for even a moment, Norman would run around the house to find his little boy.
09.15.17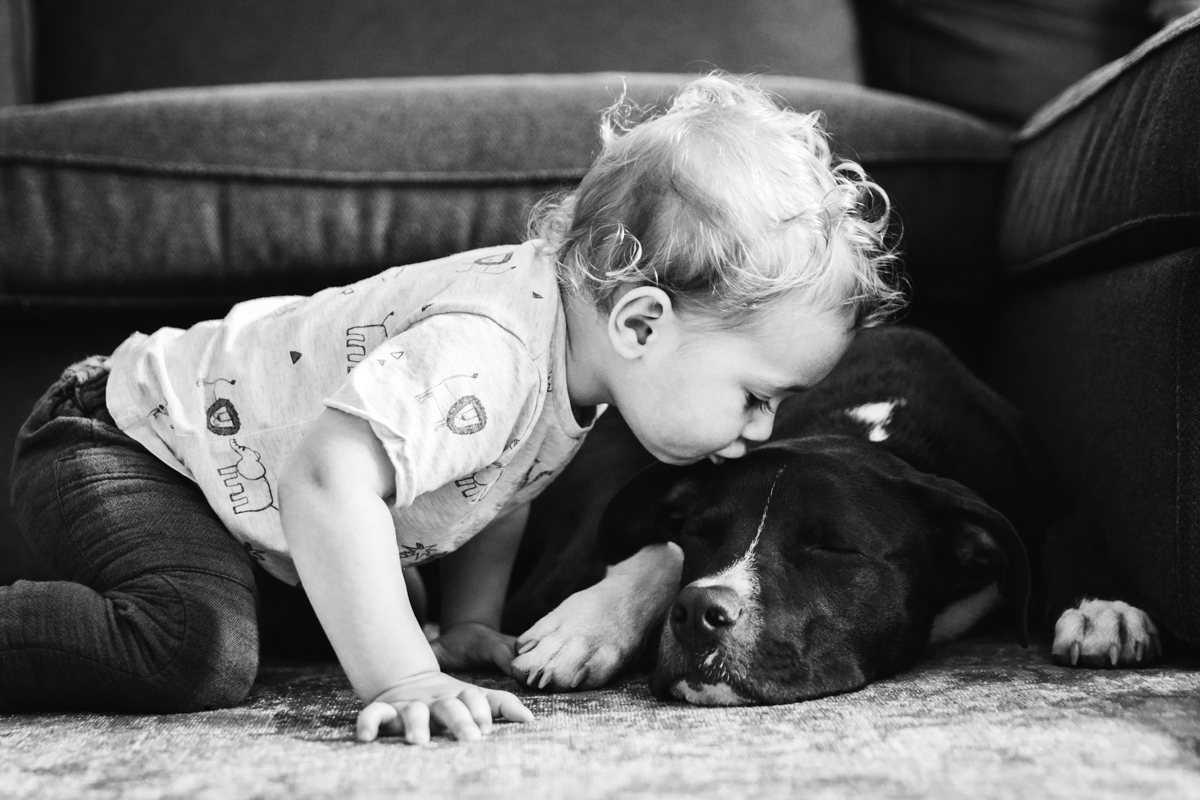 257 | 365
Couldn't tell you which one of these two melts my heart more. Perhaps they're synergistic: each heart-melting on their own, but when put together, they create something far more fantastic than the sum of their heart-melting halves.
09.14.17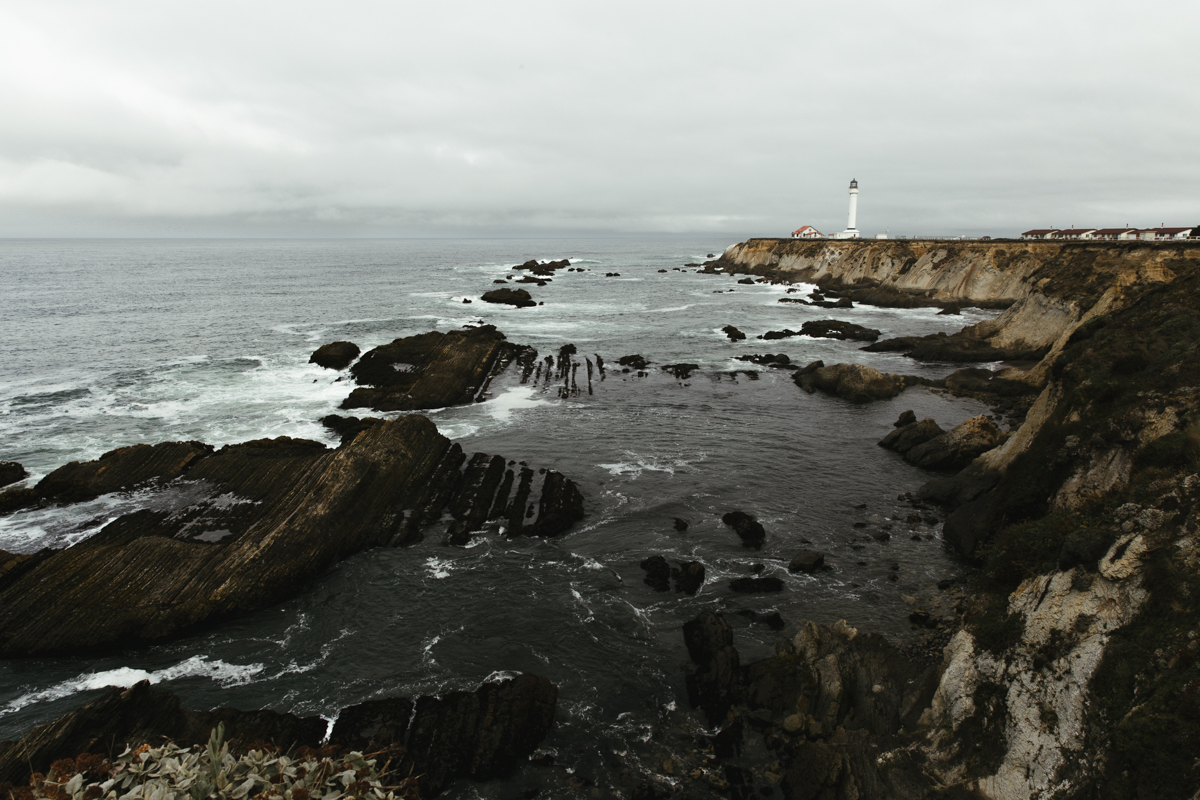 256 | 365
This photo is straight. The lighthouse was actually crooked.
09.13.17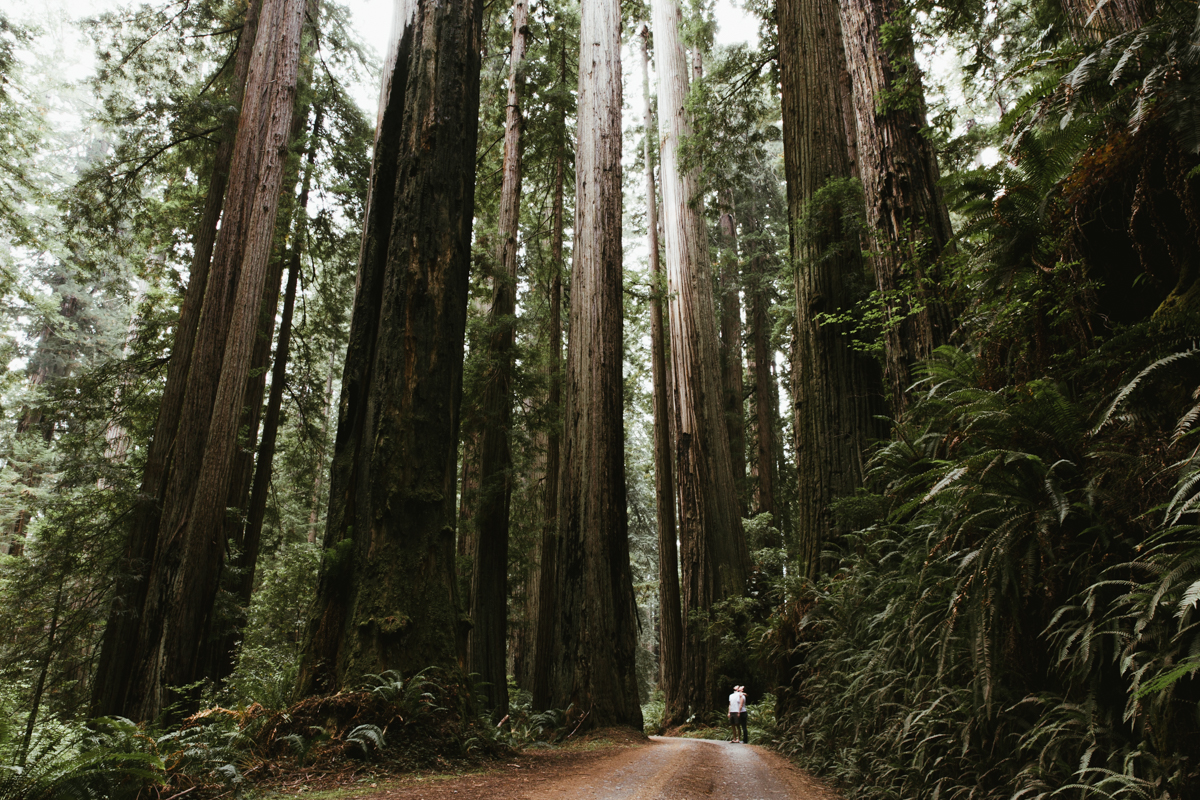 255 | 365
Tiny humans, ancient souls.
09.12.17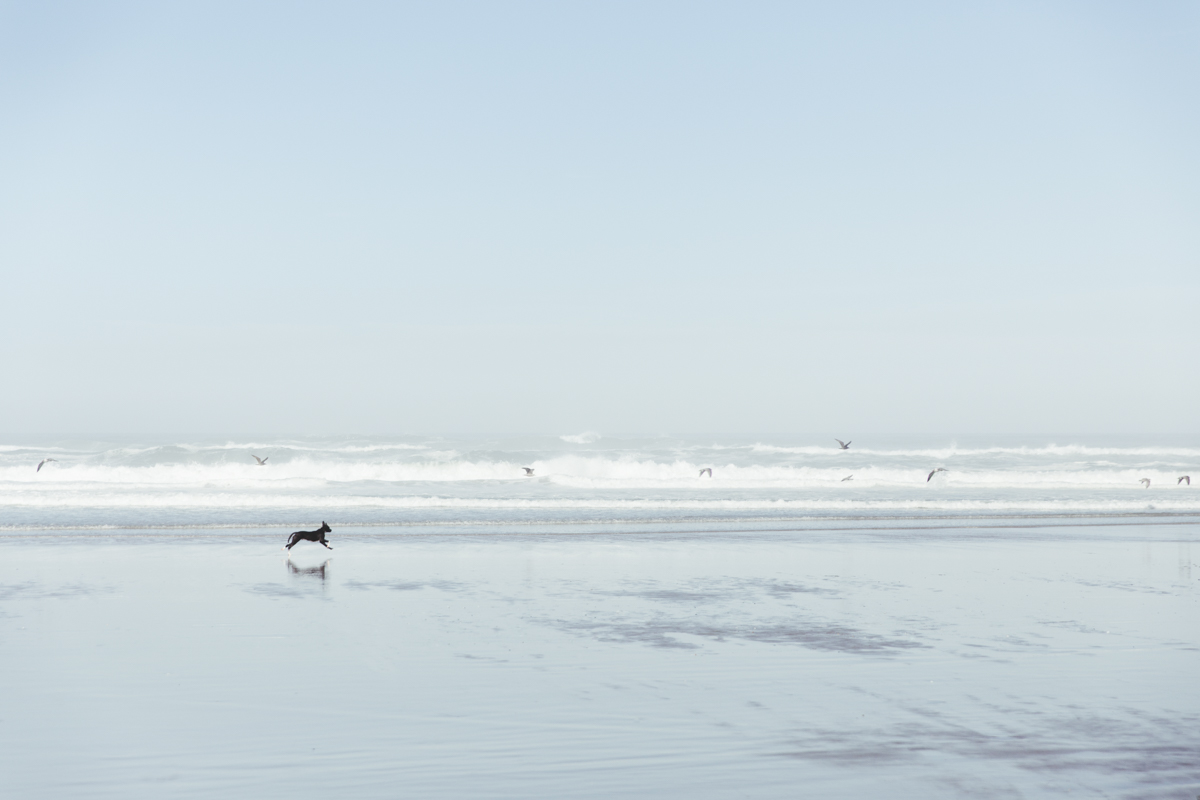 254 | 365
Norman in his element. I think the waves and birds look like a bar of musical notes.
09.11.17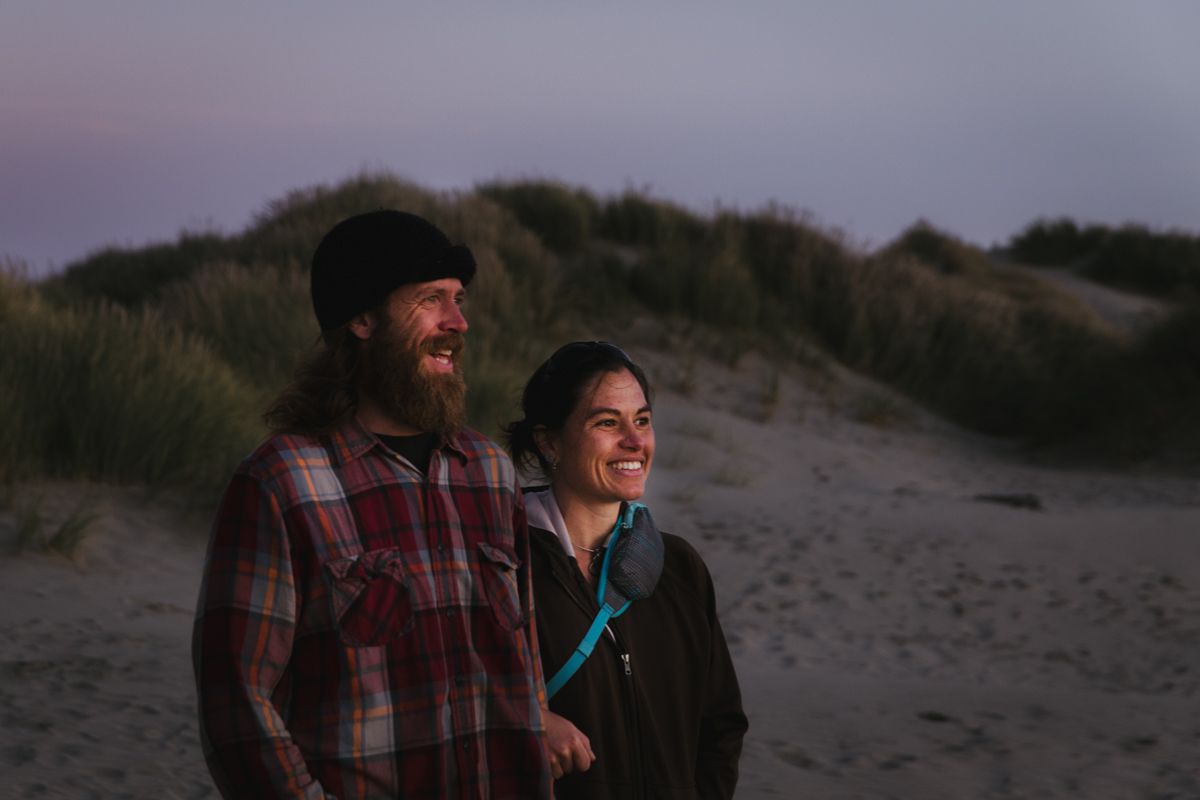 253 | 365
Day one of our road trip culminated in some quality time with these two. Their way of living is truly inspirational. Rather than conforming to what society expects of a thirty-something with a college degree, they are doing what they love, surrounding themselves with good people, in a gorgeous environment, with emphasis on the outdoors, surfing, adventures, and working with their hands. And the beach is their backyard.
09.10.17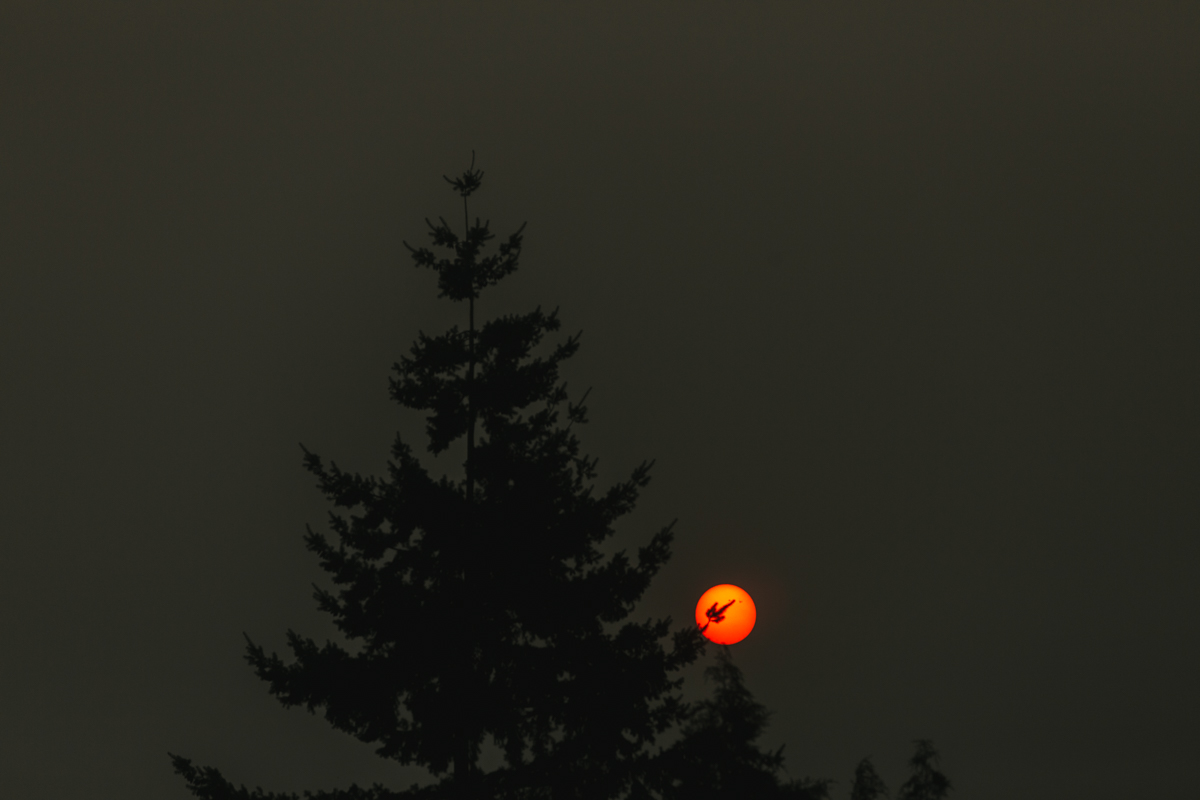 252 | 365
'Bout ready to be done with this smoke.
09.09.17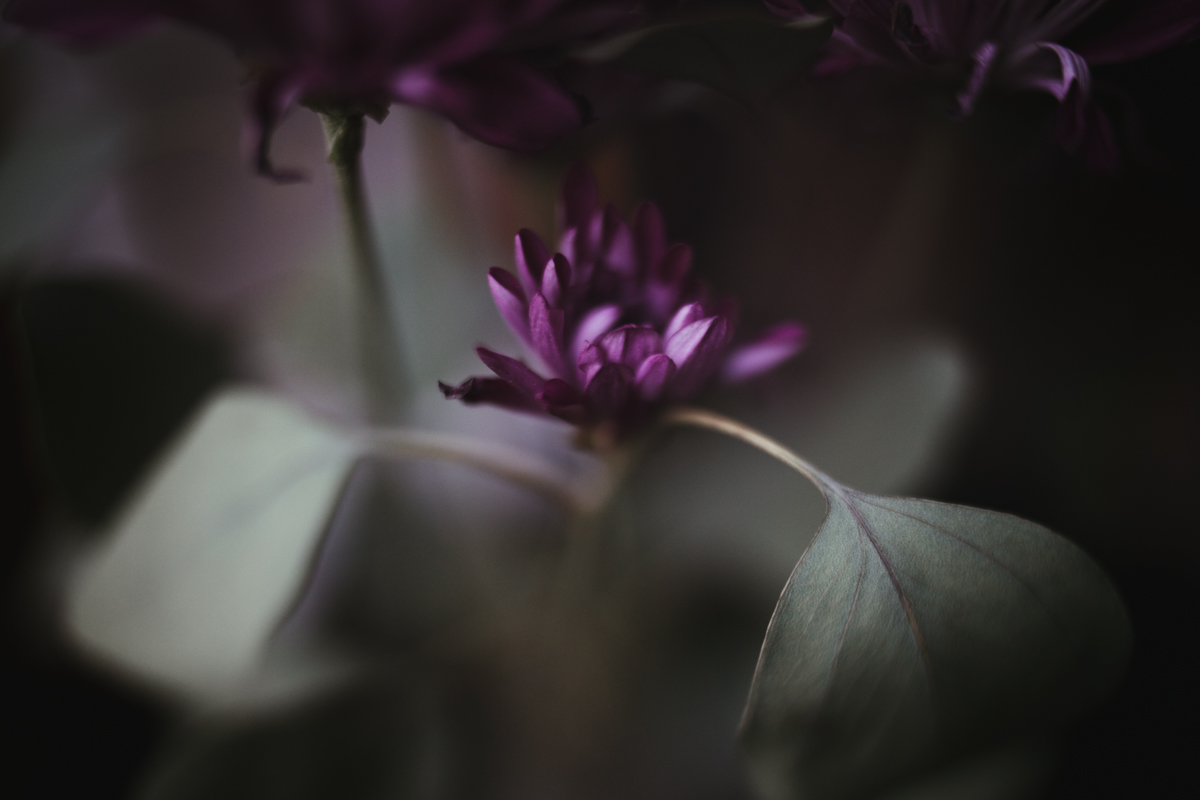 251 | 365
Flowers are such an easy way to add beauty to the space you live in.
09.08.17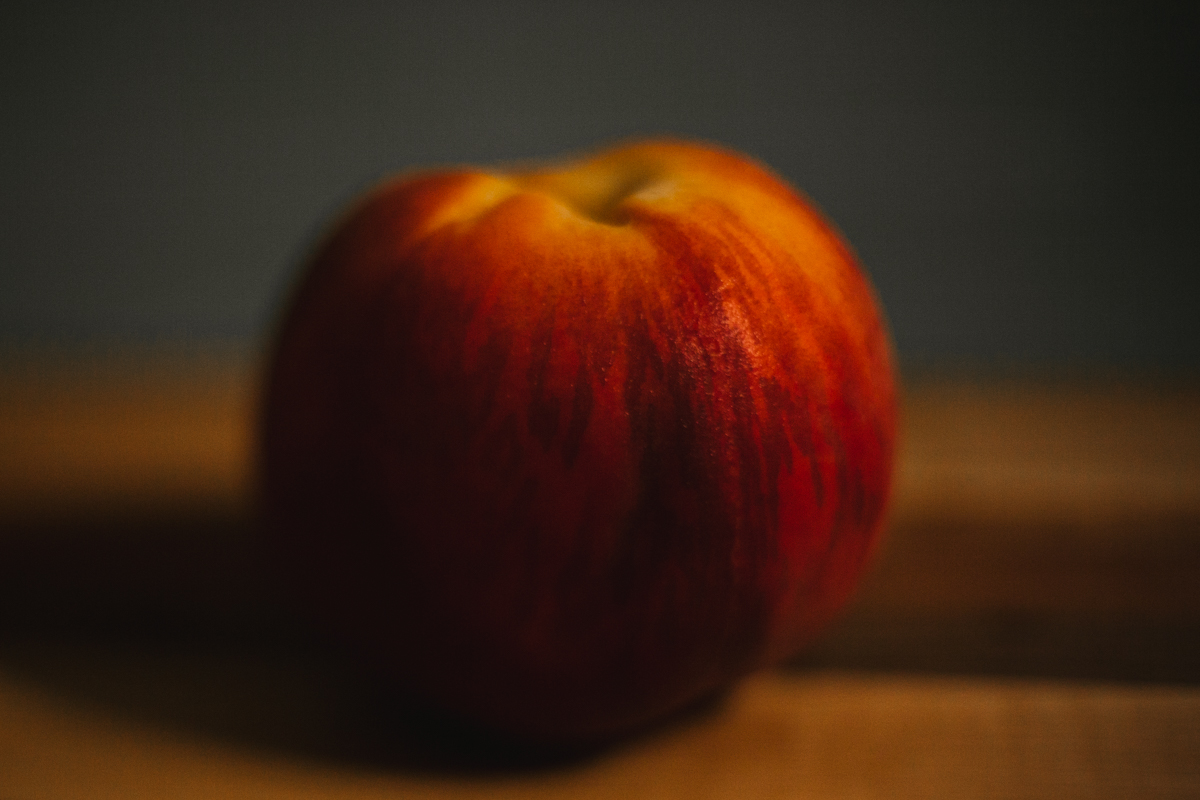 250 | 365
My fave summer fruit.
09.07.17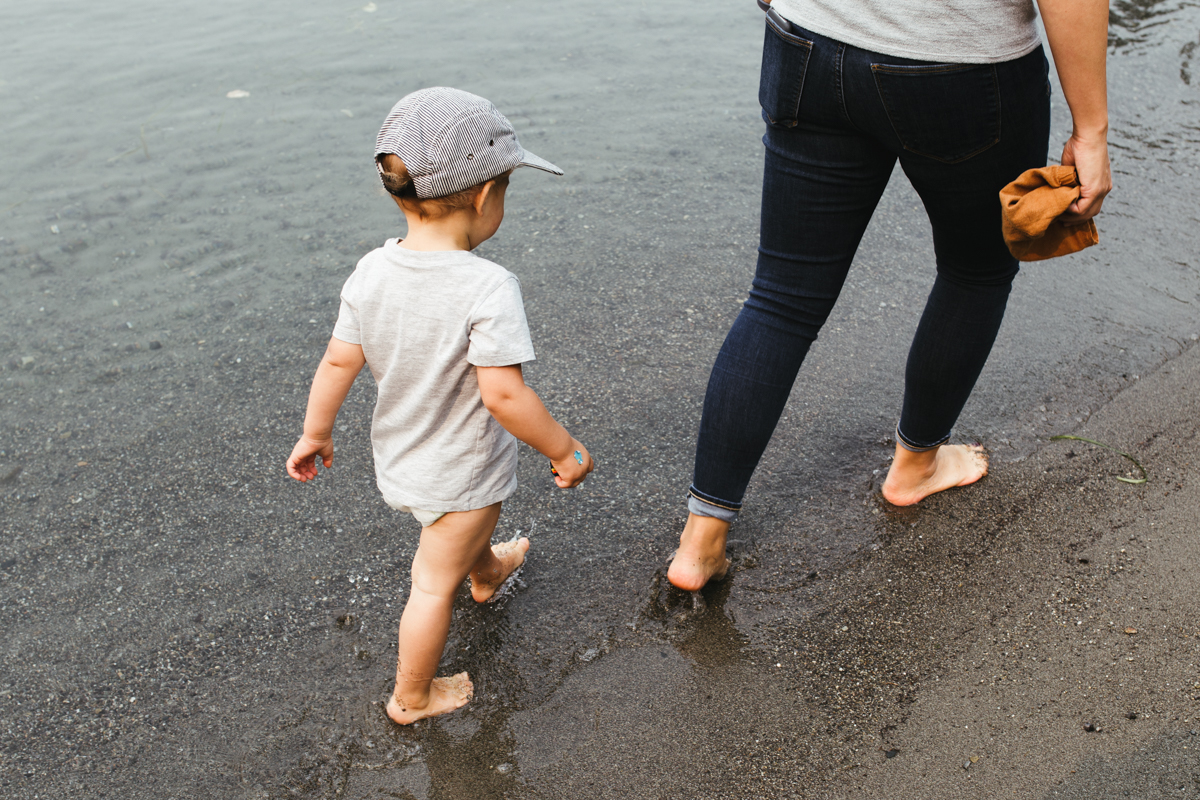 249 | 365
Elbow dimples. I could just munch on them.
09.06.17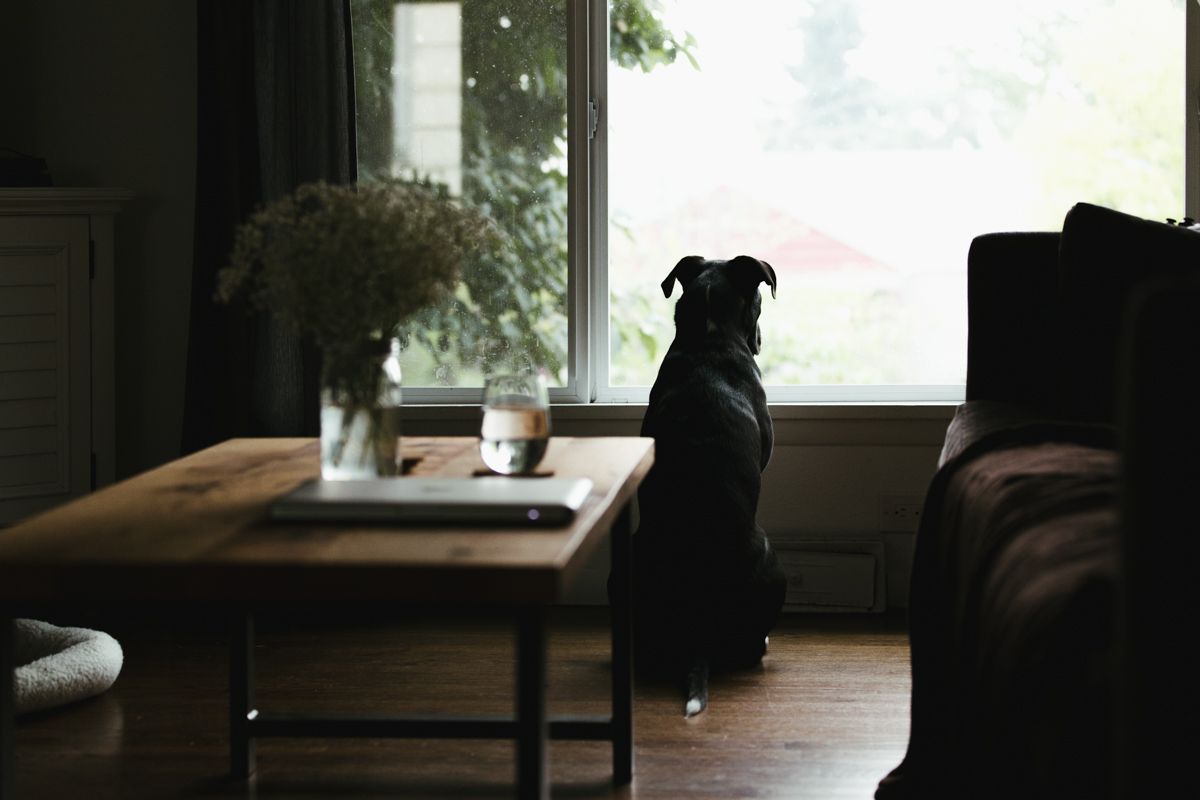 248 | 365
Always the watch dog. Also of note: we finally got a coffee table! Only took about four years of indecisiveness.
09.05.17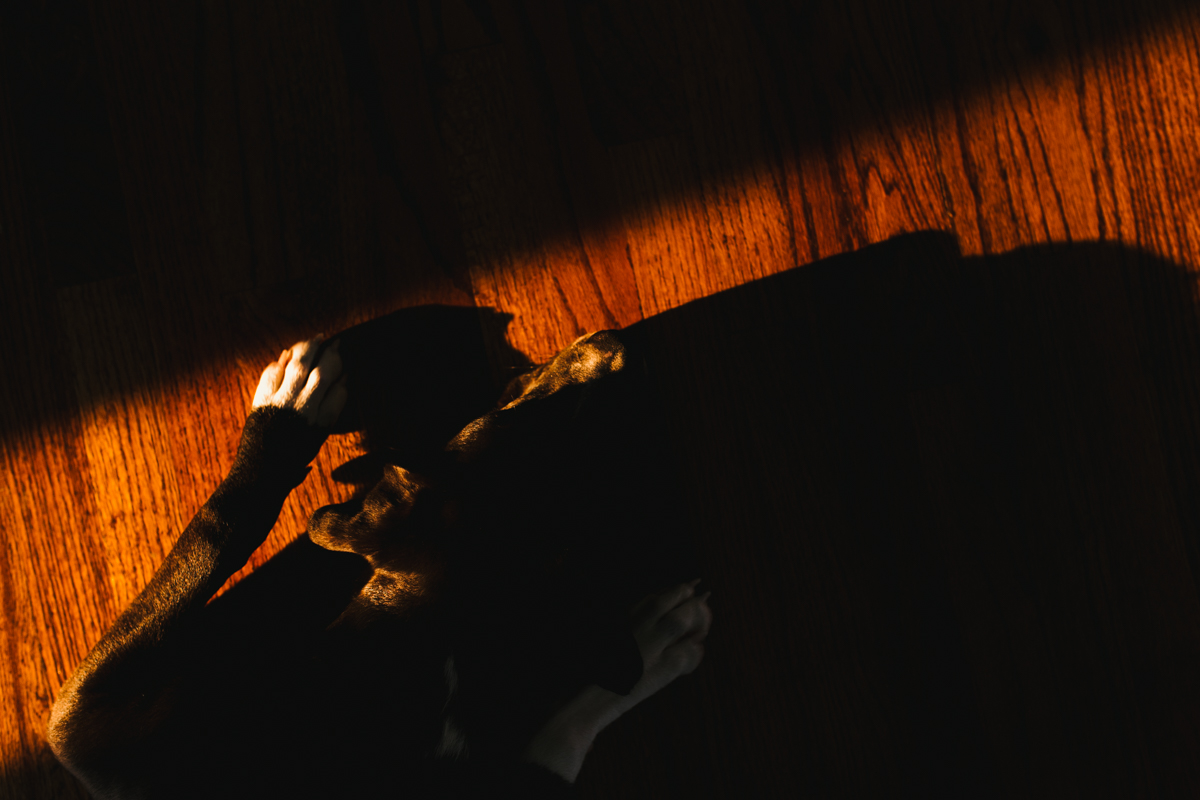 247 | 365
I was capturing the sunset light streaking across our living room floor: RED, thanks to the smoke haze. Norman thought my subject was too simple, and, well, boring on its own and offered to pose with it. By the way, this photo is virtually straight out of camera. No color manipulation. Like I said, RED.
09.04.17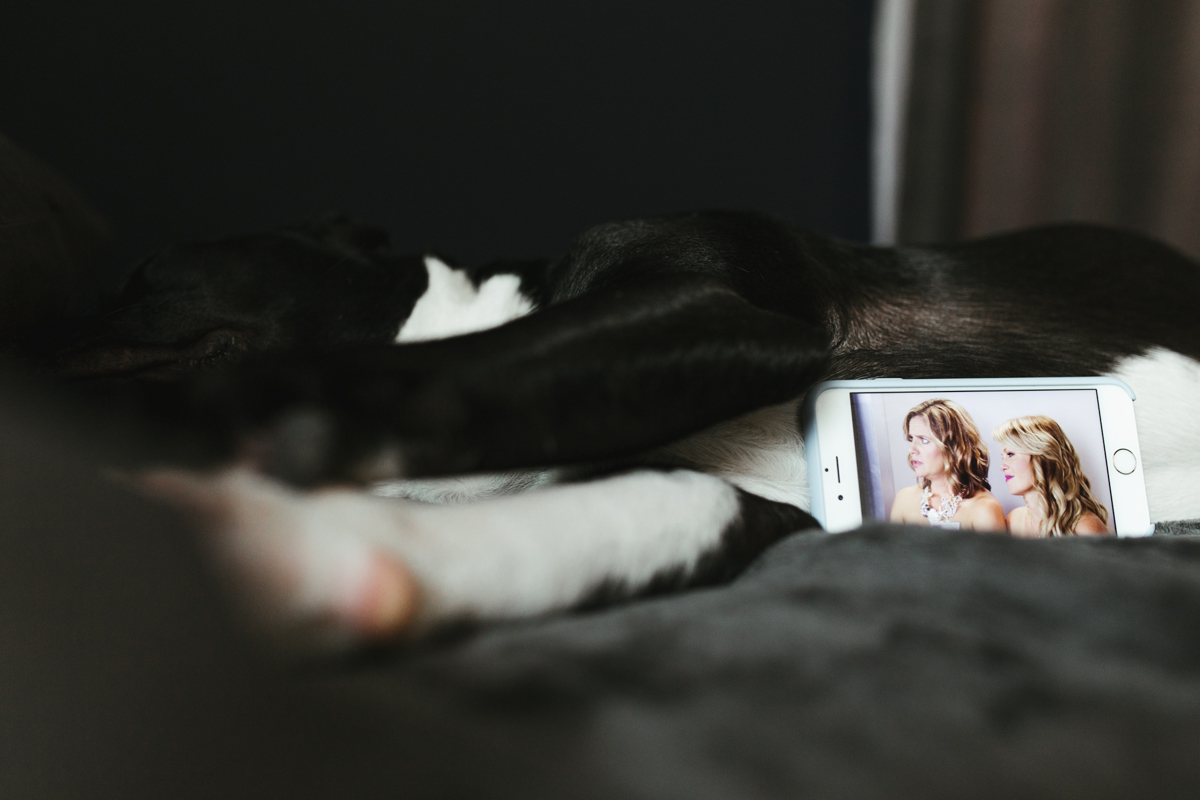 246 | 365
One of Norman's many talents...until he heard Dad come home and the phone went flying and I got a paw to the face. And in case you were wondering, yes, that is an episode of Fuller House, and no, I do not feel shame.
09.03.17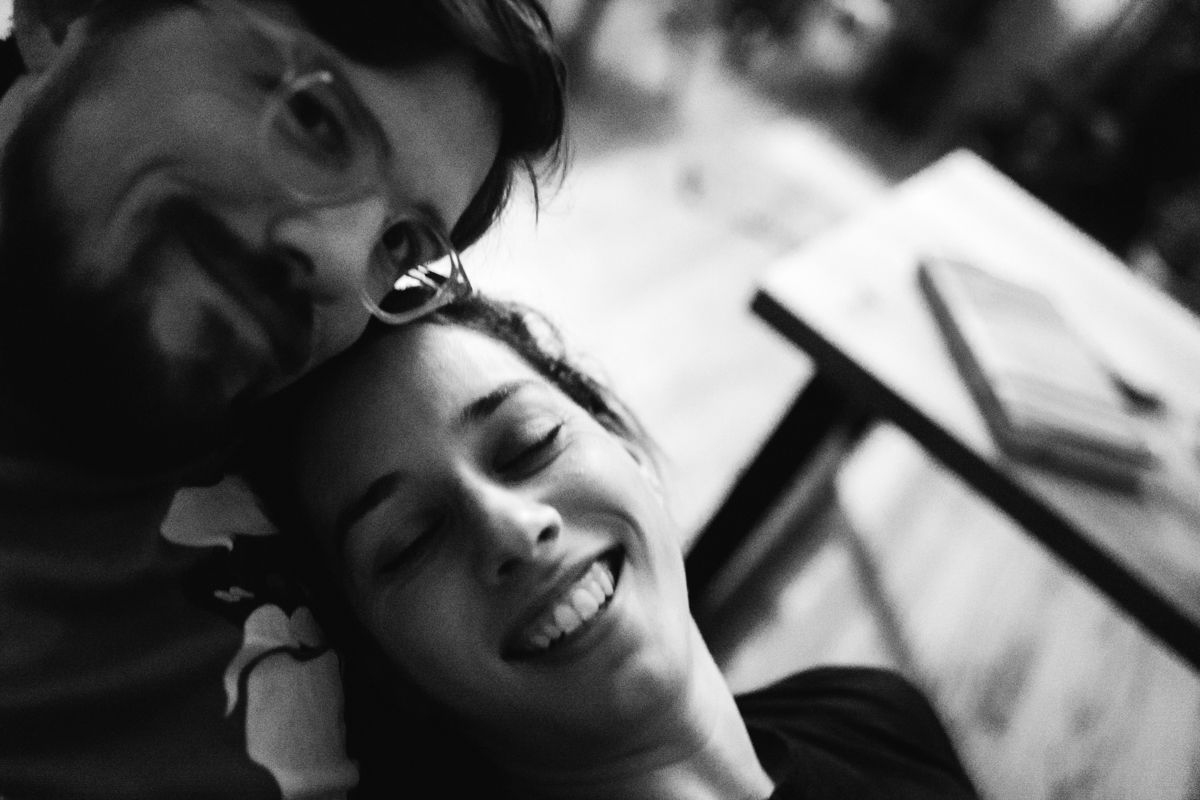 245 | 365
Imperfect. Messy. Flawed. Beautiful. Life.
09.02.17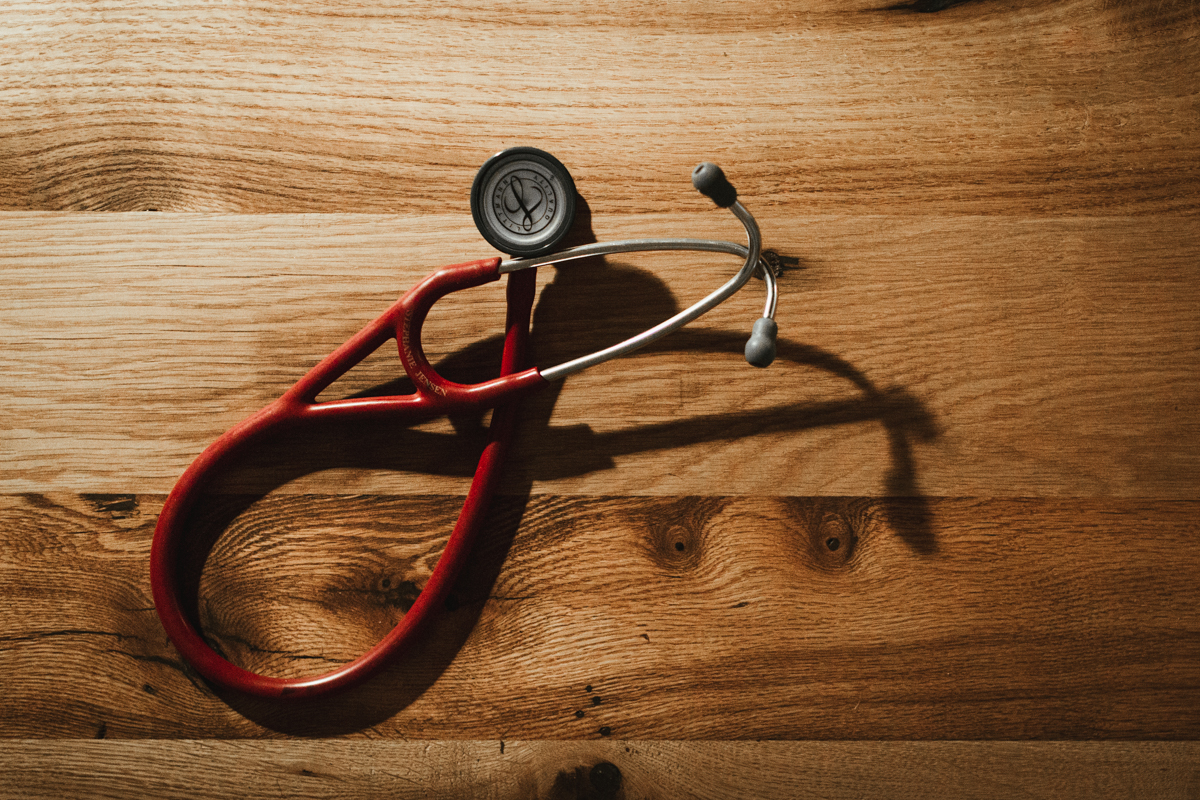 244 | 365
A bit scary to know more than you want to and hear something you shouldn't in your own chest. Most likely a horse, but all I see are zebras.
09.01.17