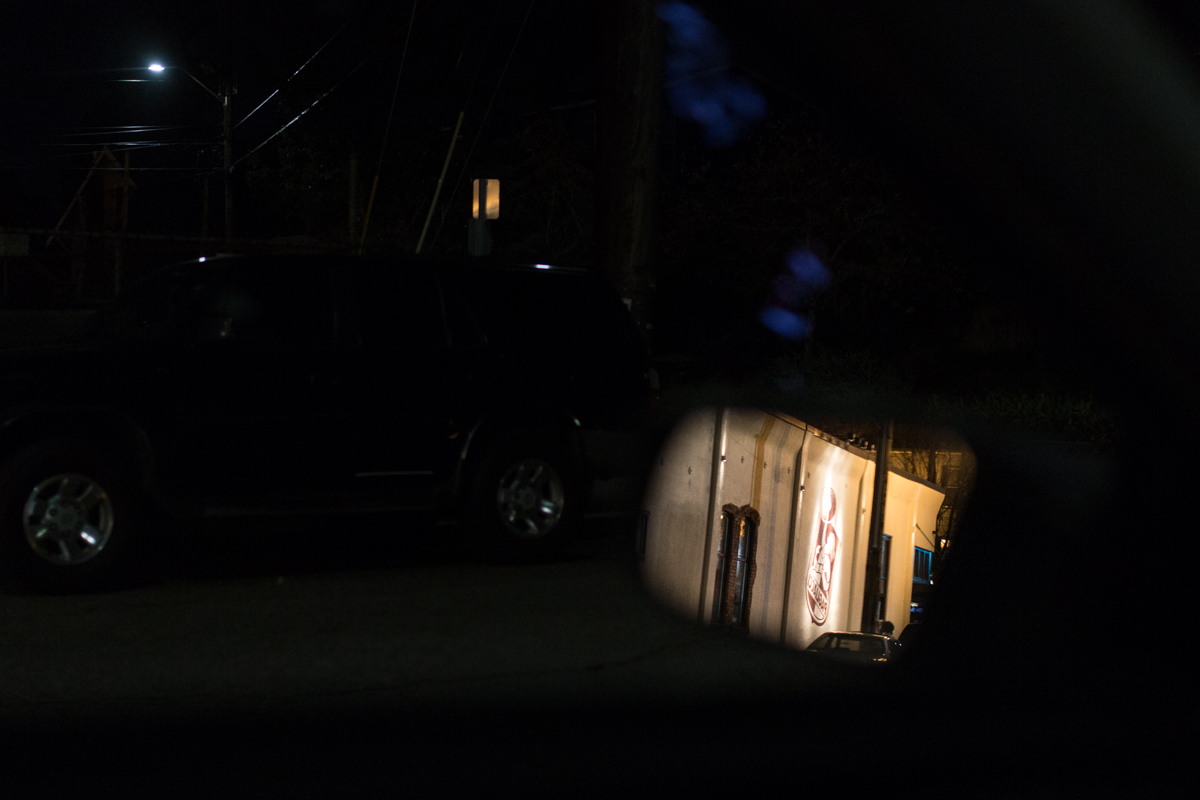 304 | 365
Pizza night. Whole 30 tomorrow.
10.31.17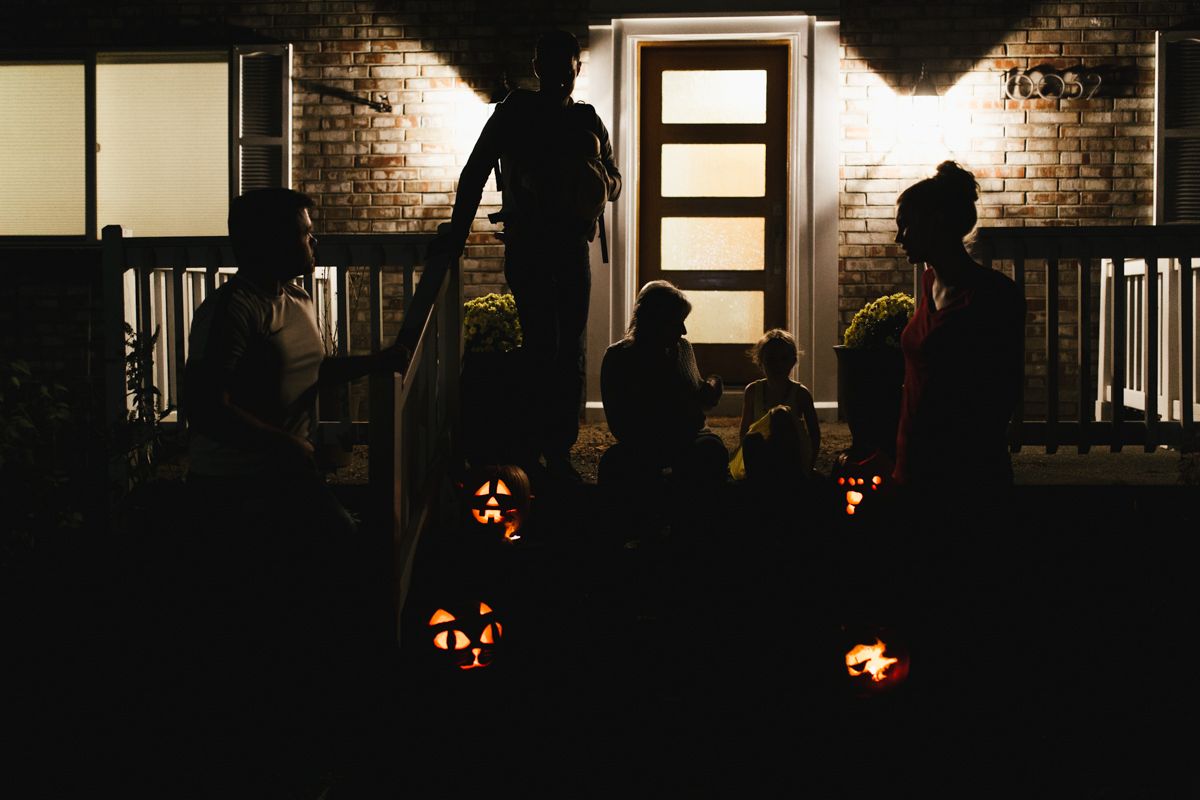 303 | 365
Pumpkin carving results.
10.30.17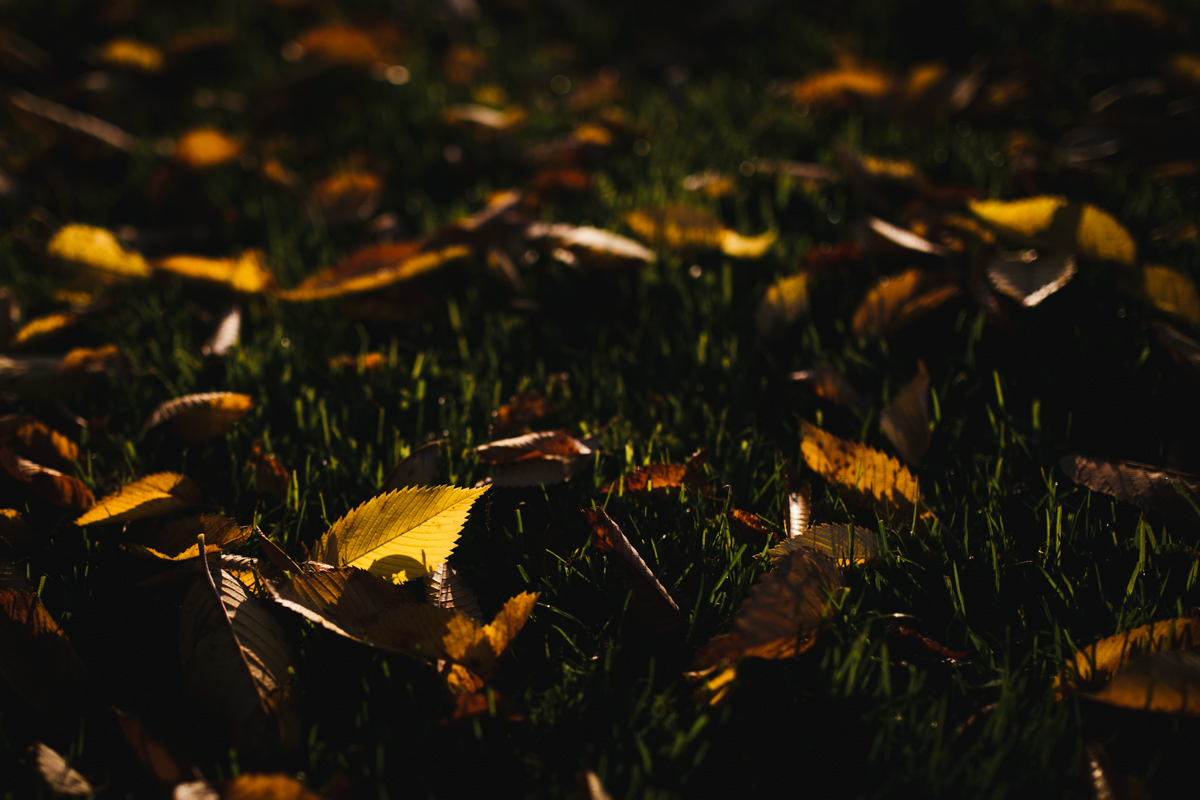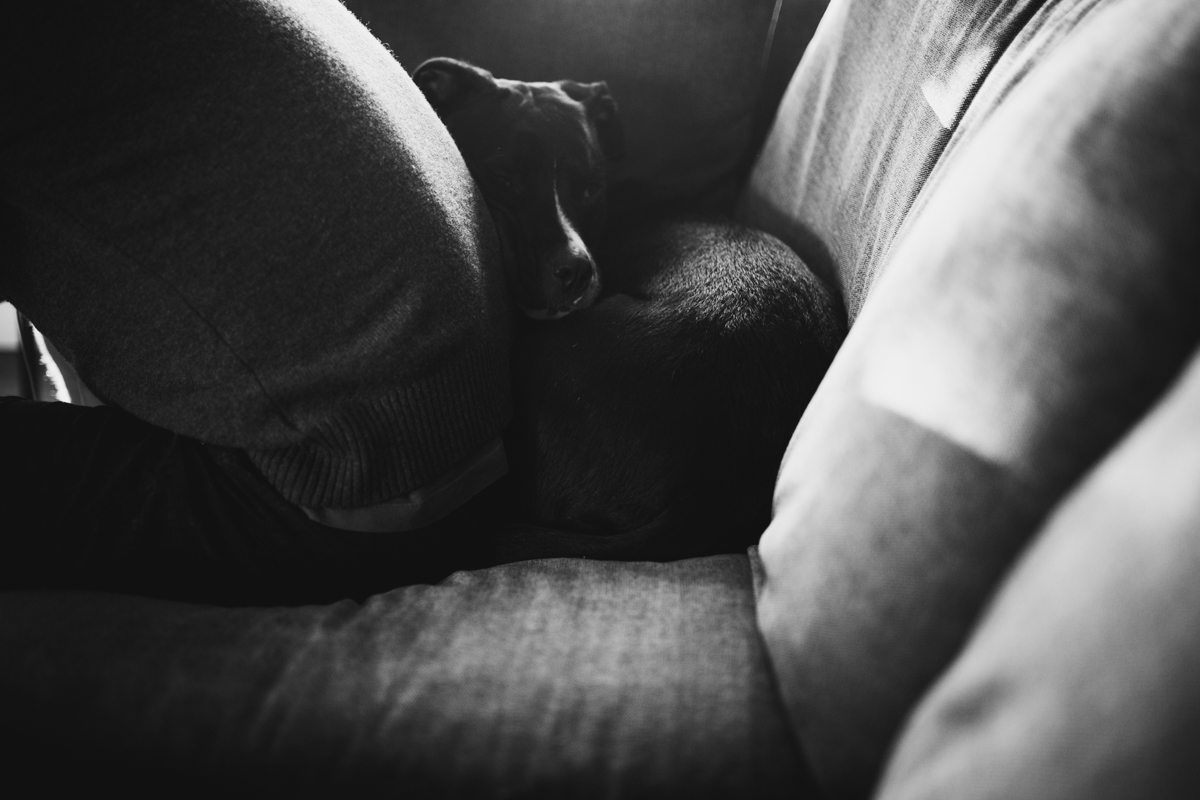 301 | 365
He definitely fits.
10.28.17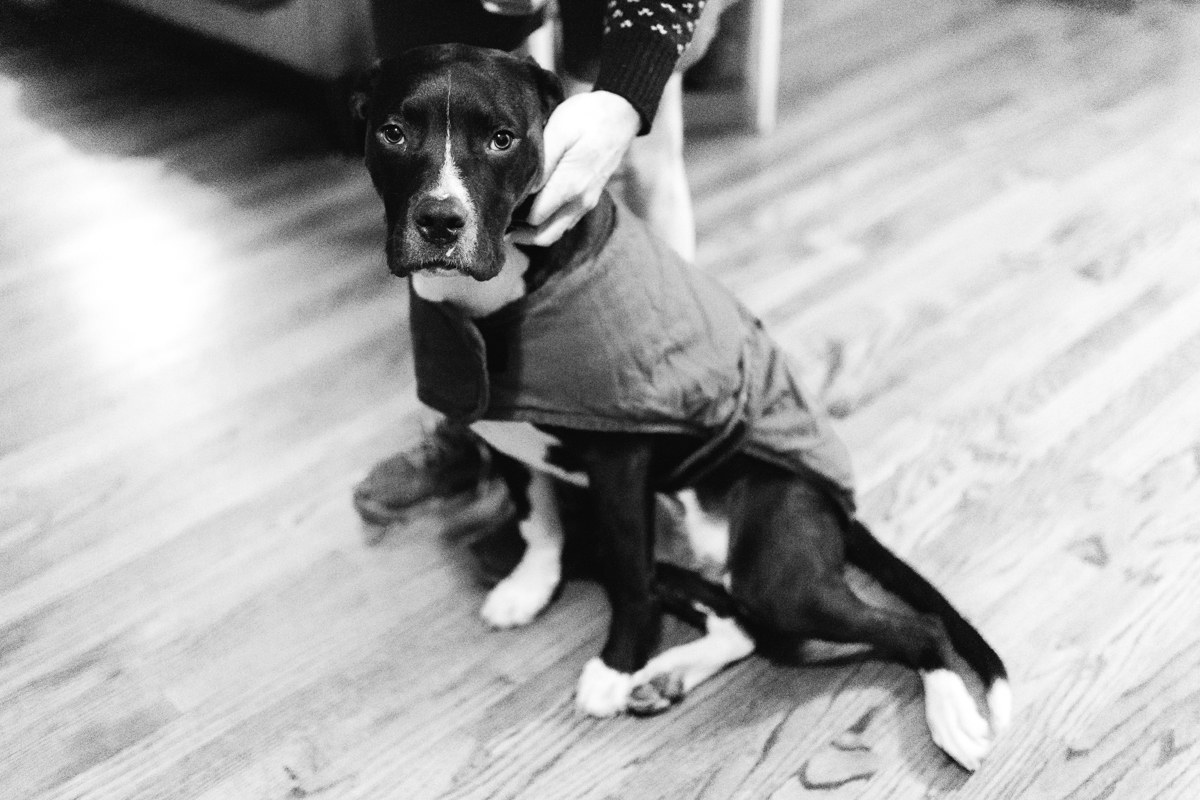 298 | 365
Went for a hike today, and it rained the whole time, and it was gorgeous.
10.25.17
297 | 365
Super sparkly golden sunshiny evening light. Like princess sparkly. Or it's just dirt on the window.
10.24.17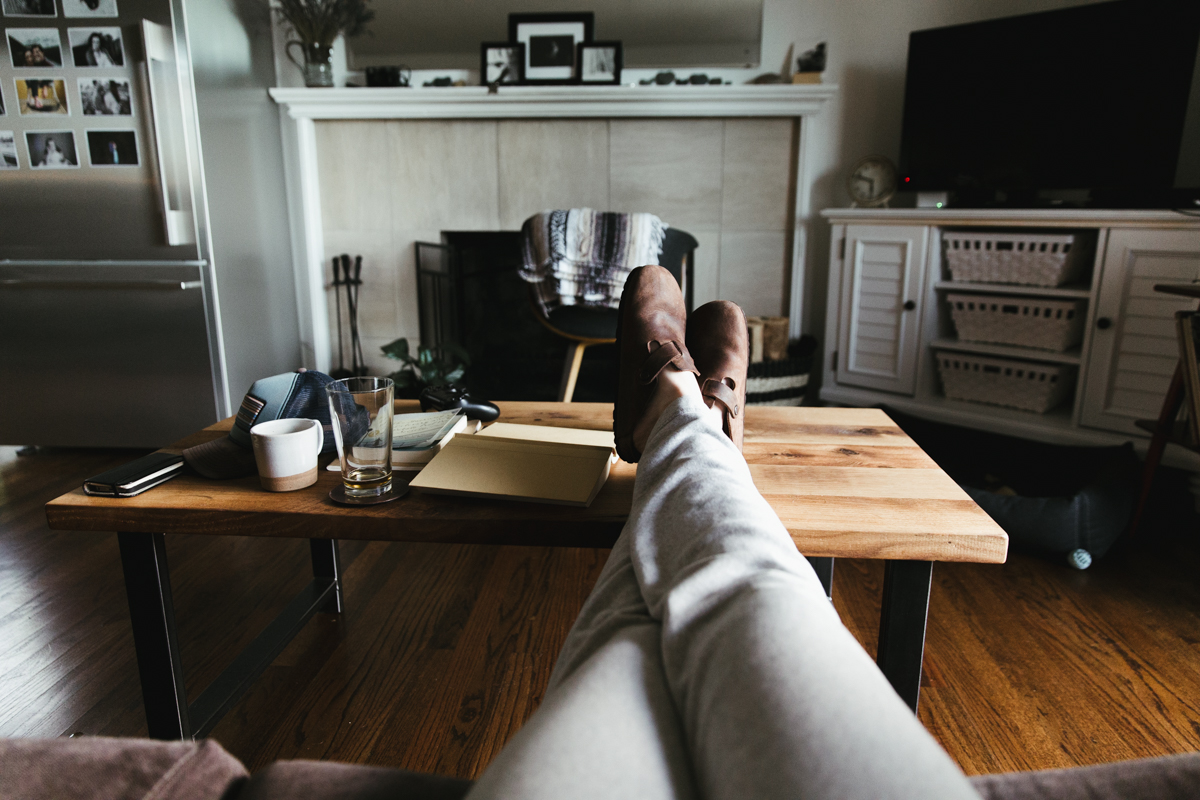 296 | 365
It has been a day. Panic and melt-down modes hit hard, so this is where I'll be found for the rest of the evening. Also, yes, that is a refrigerator in the living room.
10.23.17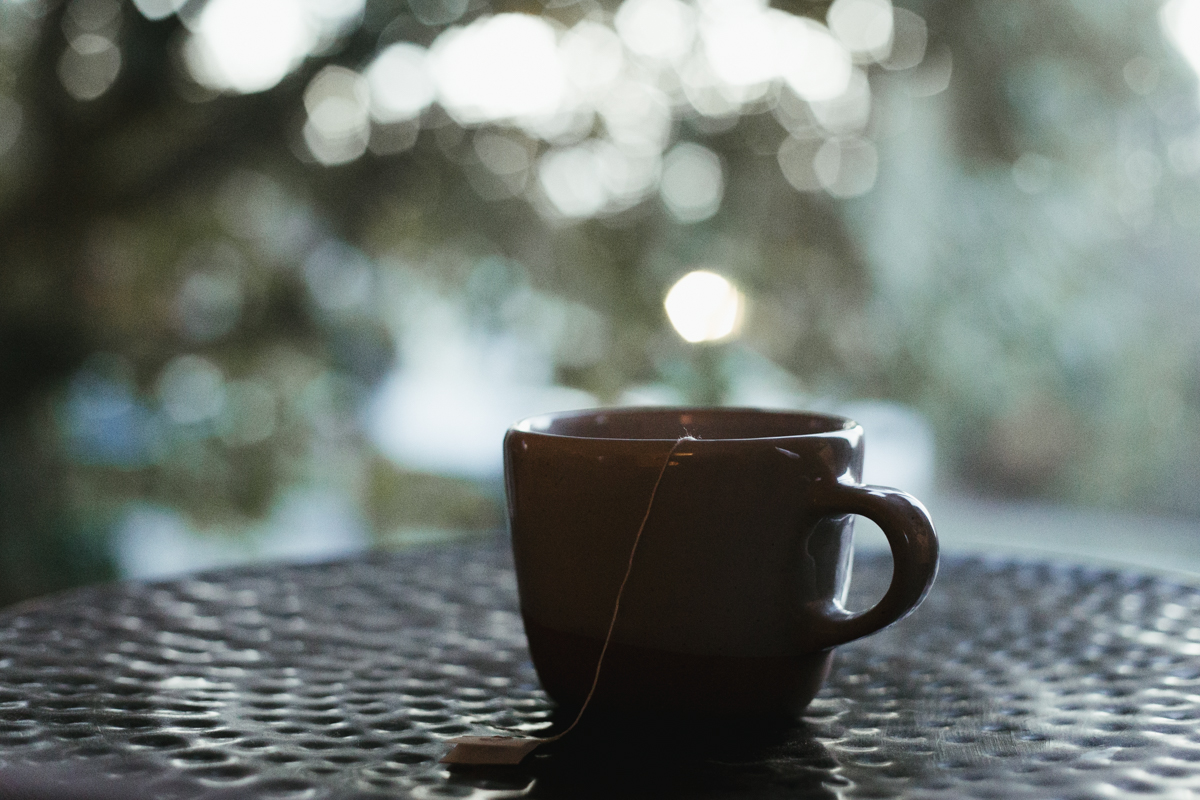 295 | 365
Last couple of hours of alone time before Caleb gets home from his weekend in Canada. Choosing to spend it with some tea and a book.
10.22.17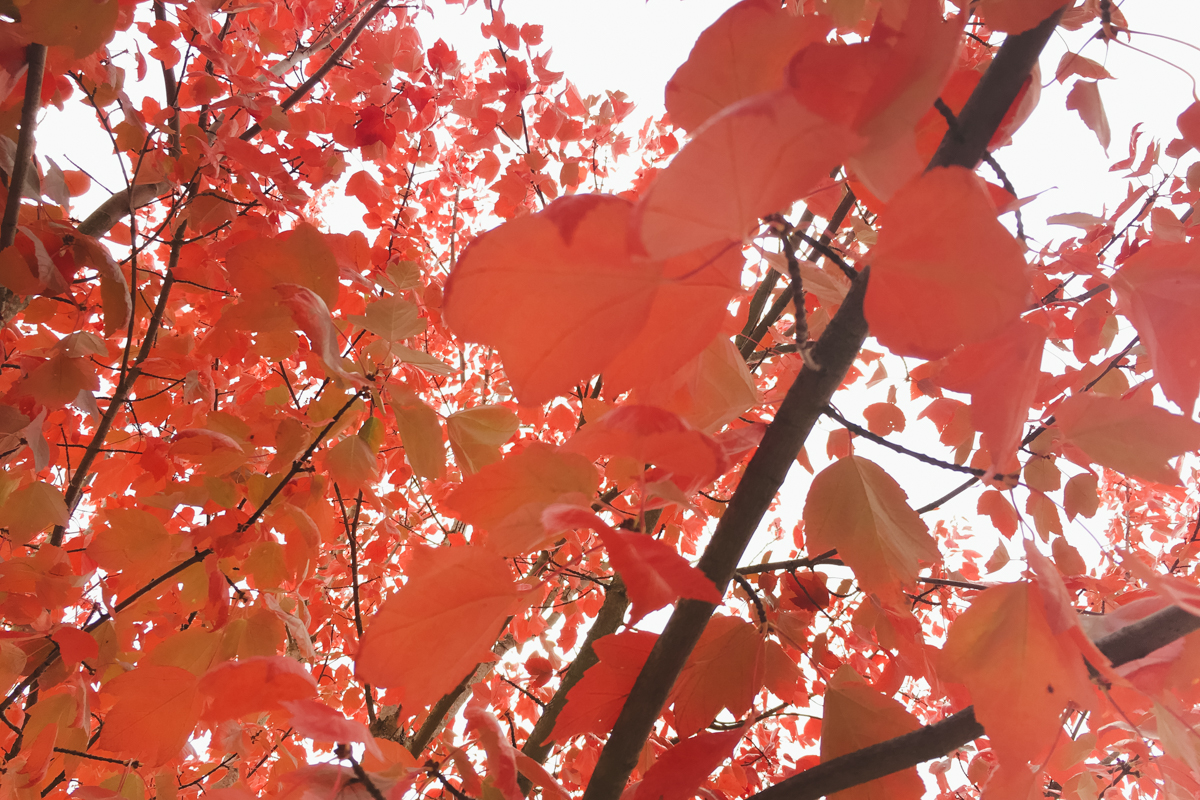 294 | 365
Starting to get lazy and leave my camera at home more often than not. Far more iPhone photos than I'd like to admit.
10.21.17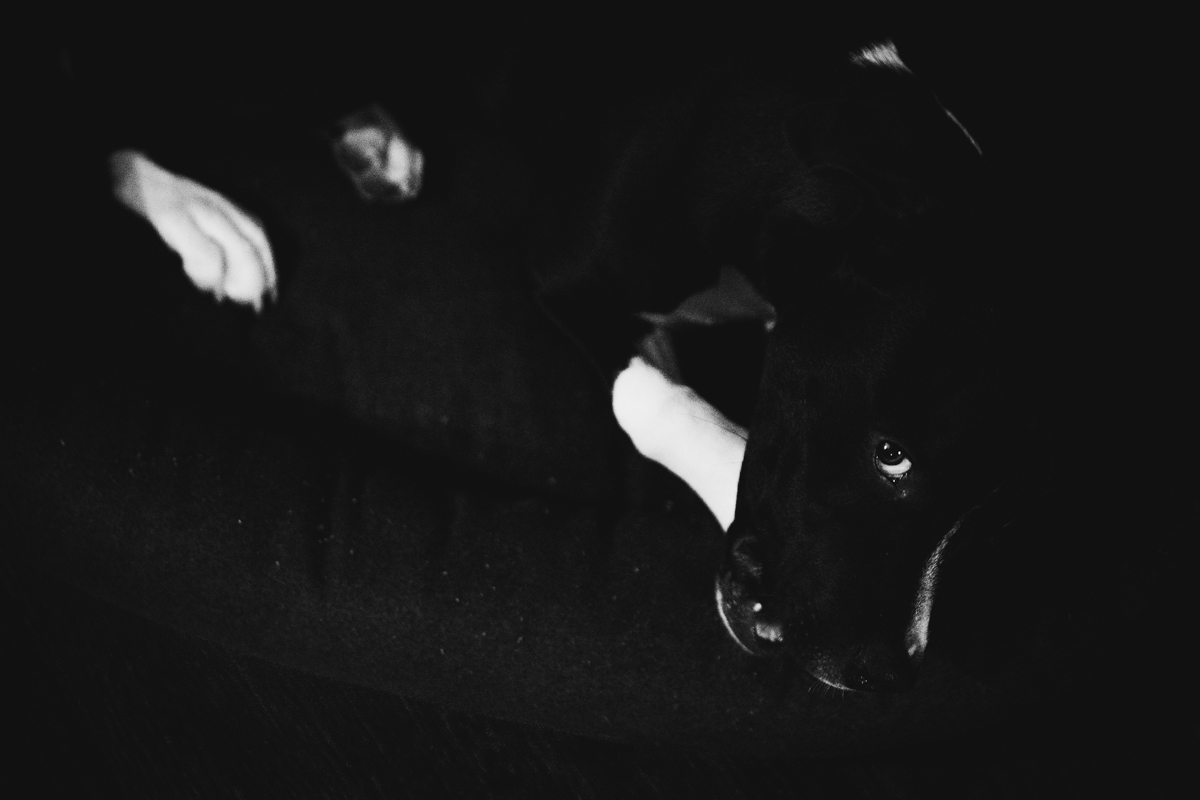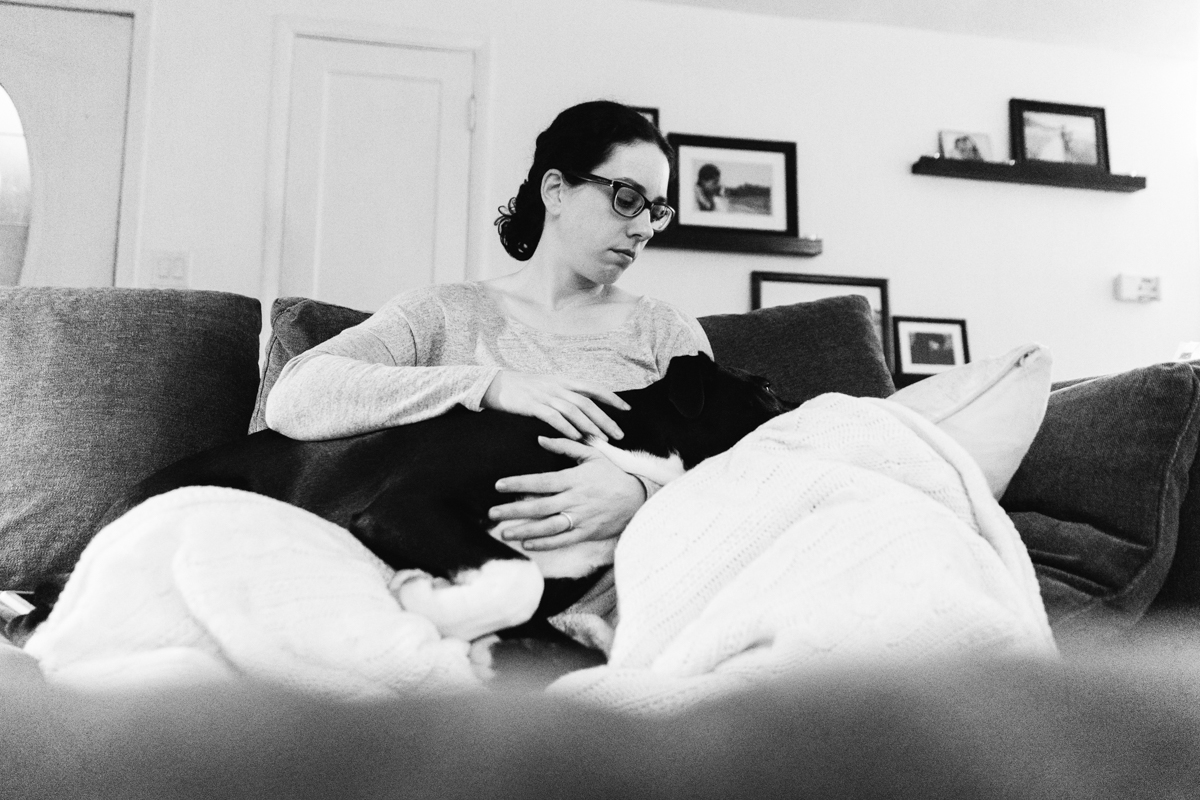 292 | 365
I was going to post a photo sharing my truth tonight, which was me drowning my stress and sorrows with food on the couch, but as I was shooting, the pup crashed into my lap, and this photo is what stood out to me. It showed a glimpse of what could be a different truth for me in the future, a shift from a maladaptive and self-destructive coping mechanism to a much healthier one: connection, companionship, touch, and love. It is far more fulfilling than a bag of trail mix. This dog has it mastered, and there is much to learn from him.
10.19.17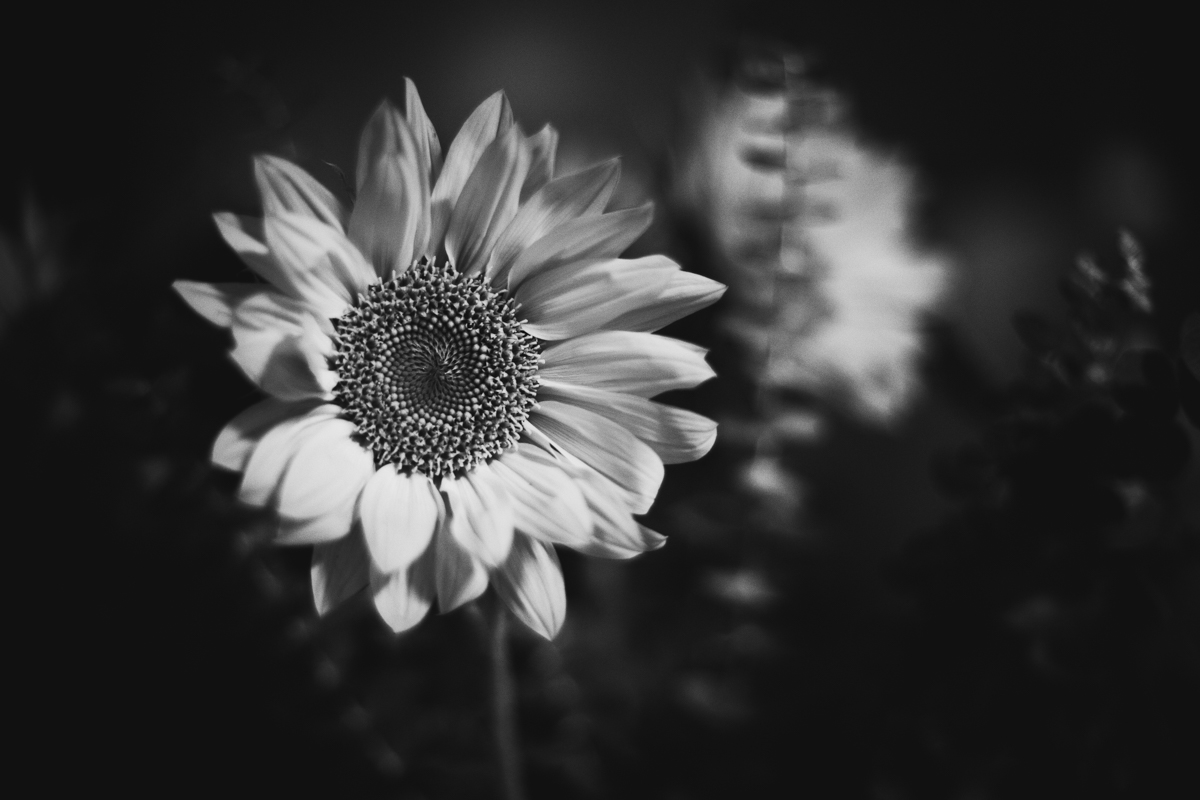 291 | 365
I can never resist the flowers when I grocery shop.
10.18.17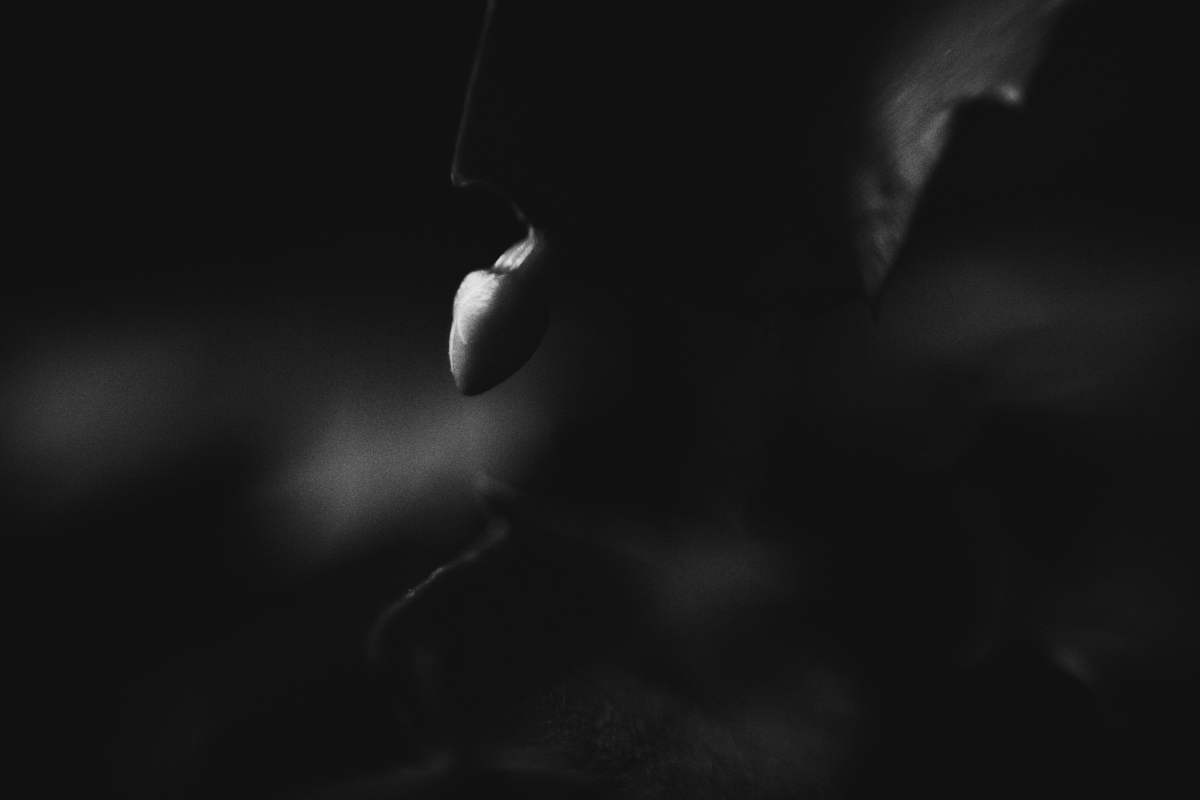 290 | 365
I love that some flowers wait until winter to bloom.
10.17.17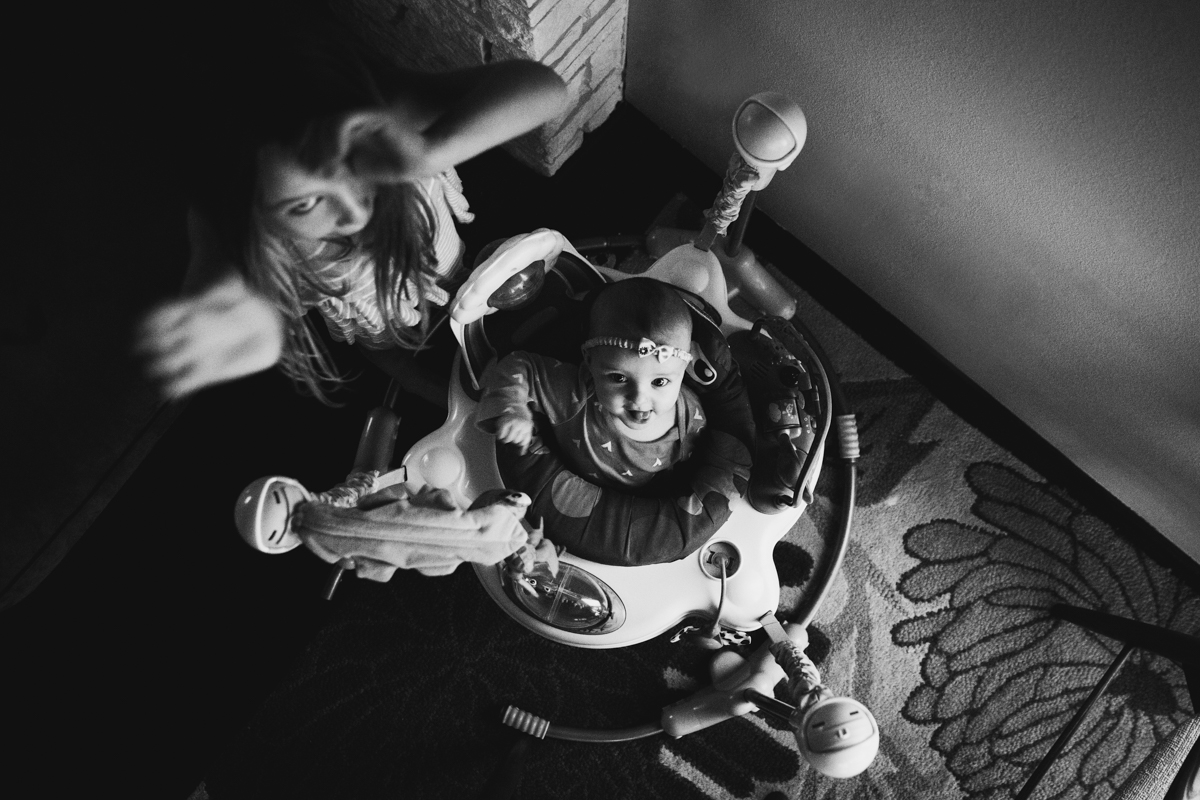 289 | 365
Spent the evening with these two goof balls.
10.16.17
288 | 365
Easy like Sunday morning. Favorite day of the week, by far.
10.15.17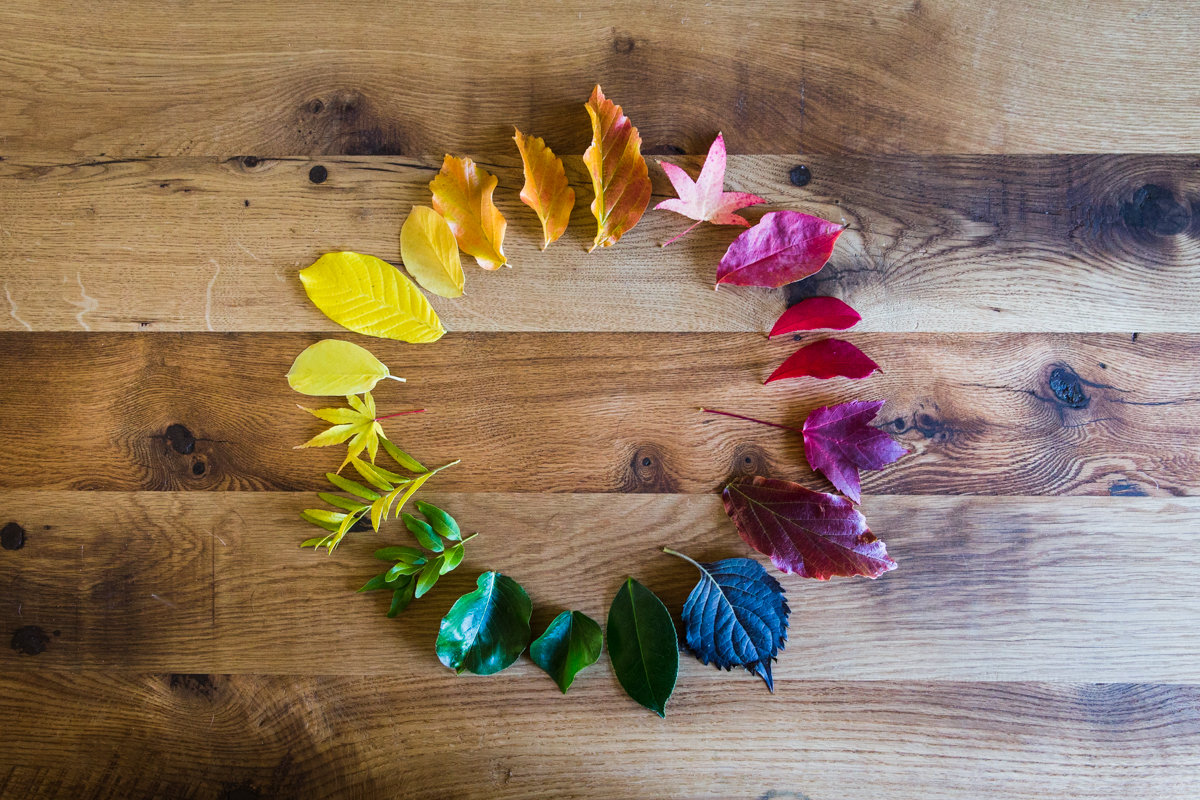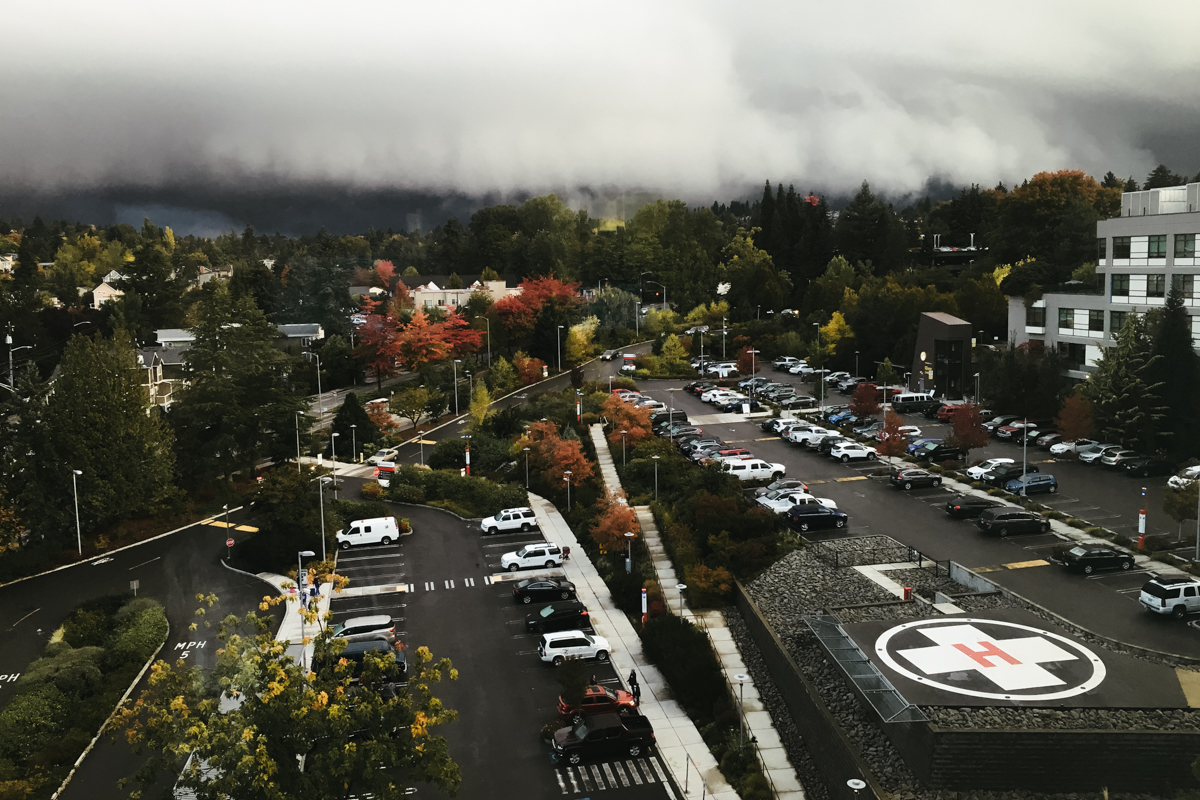 286 | 365
Hospital life. No denying now that fall is here.
10.13.17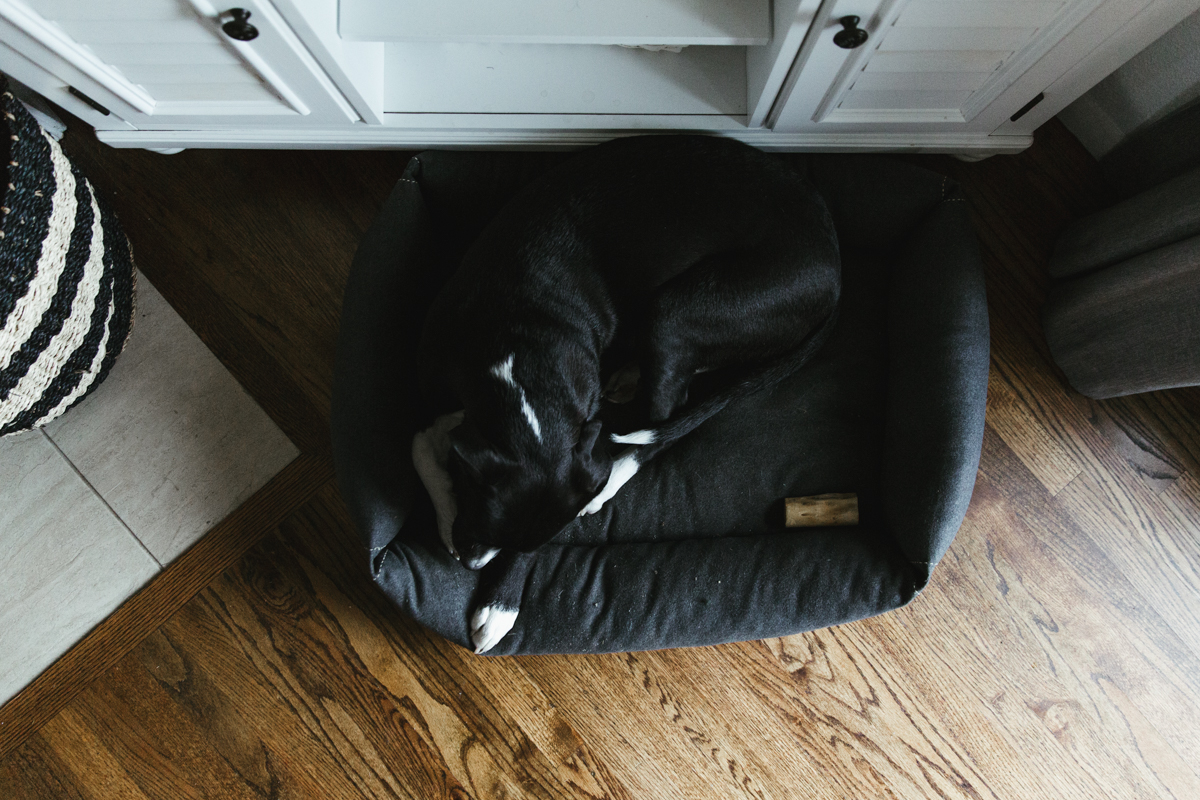 285 | 365
Shiny. Wish my hair was that shiny. Perhaps I should start eating Norman's dog food.
10.12.17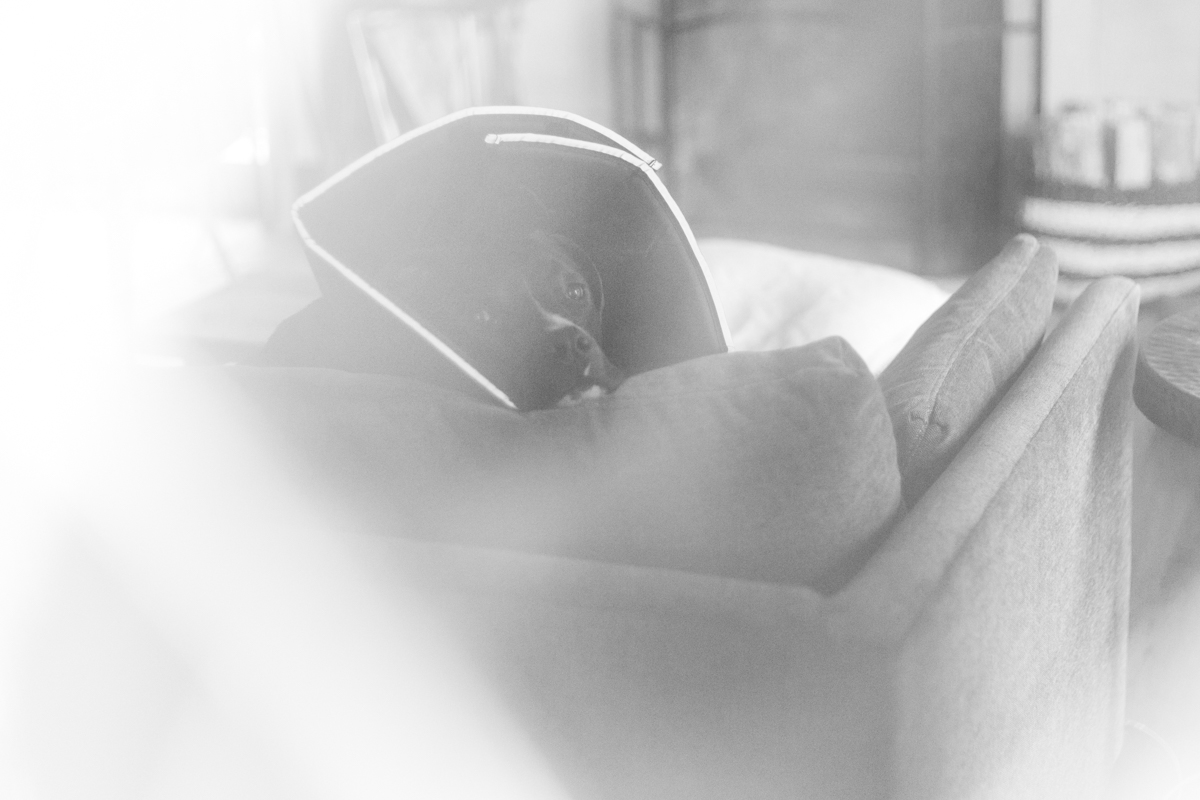 284 | 365
Through the front door. Poor pup had so much fun at daycare that he ran a layer of one of his pads right off.
10.11.17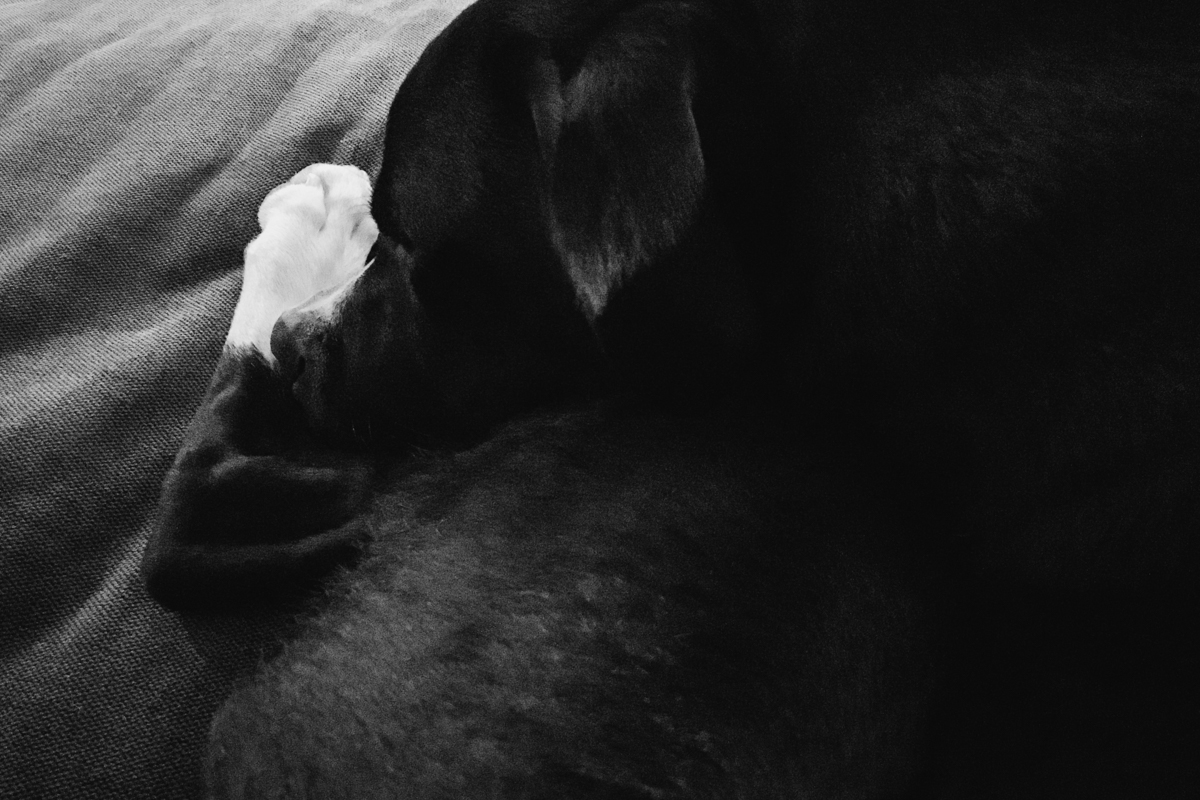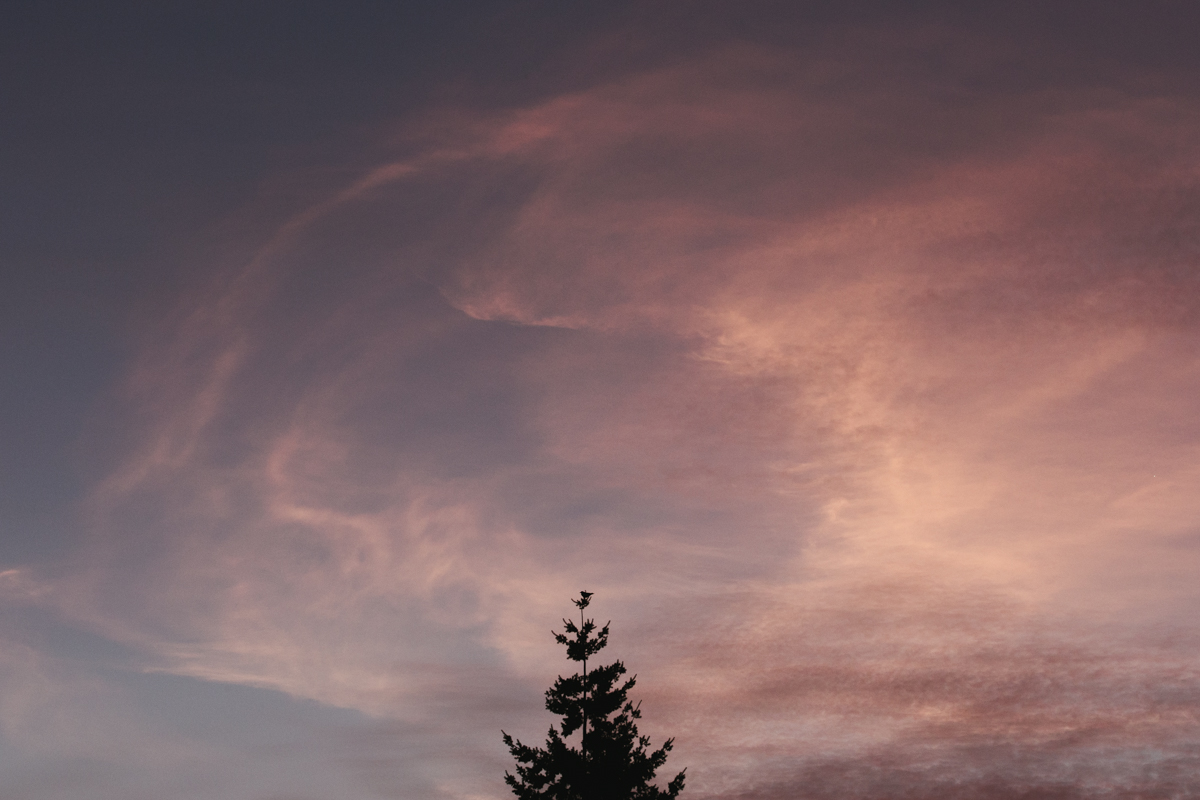 282 | 365
Sunrise. Bird's got the best view.
10.09.17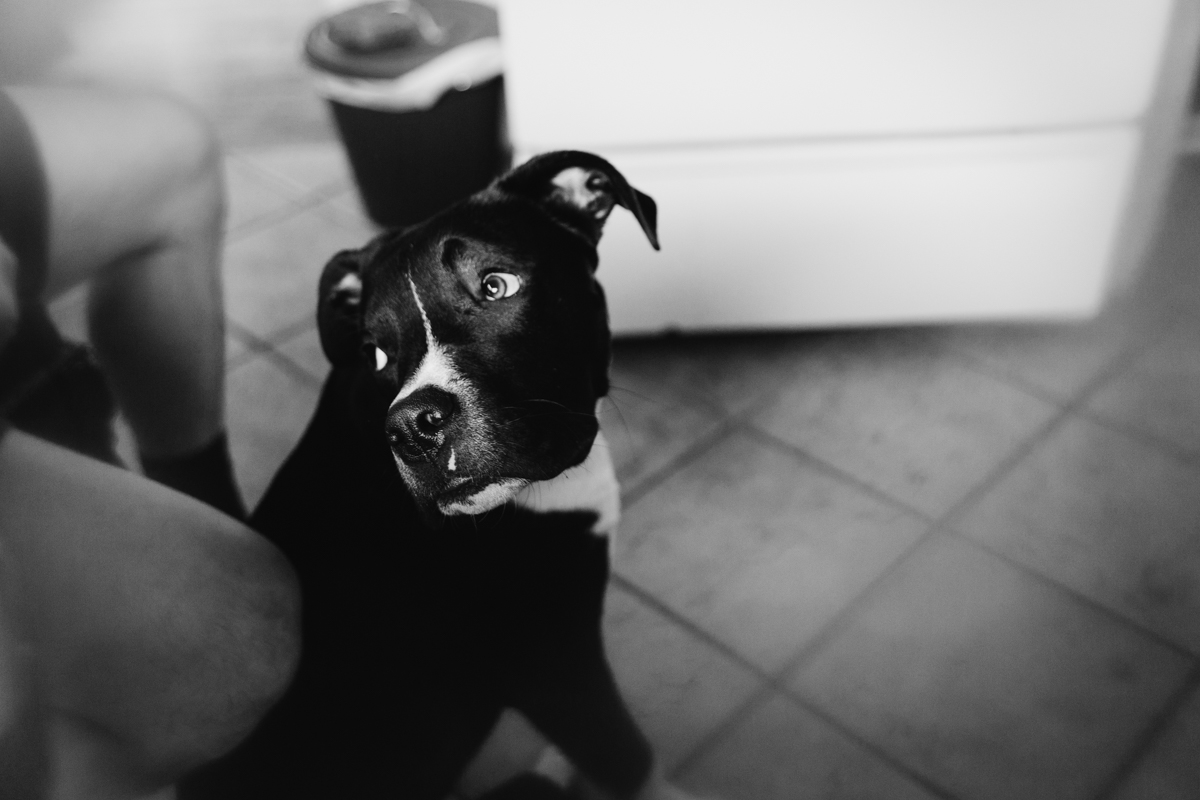 281 | 365
"Why you stop petting me?"
10.08.17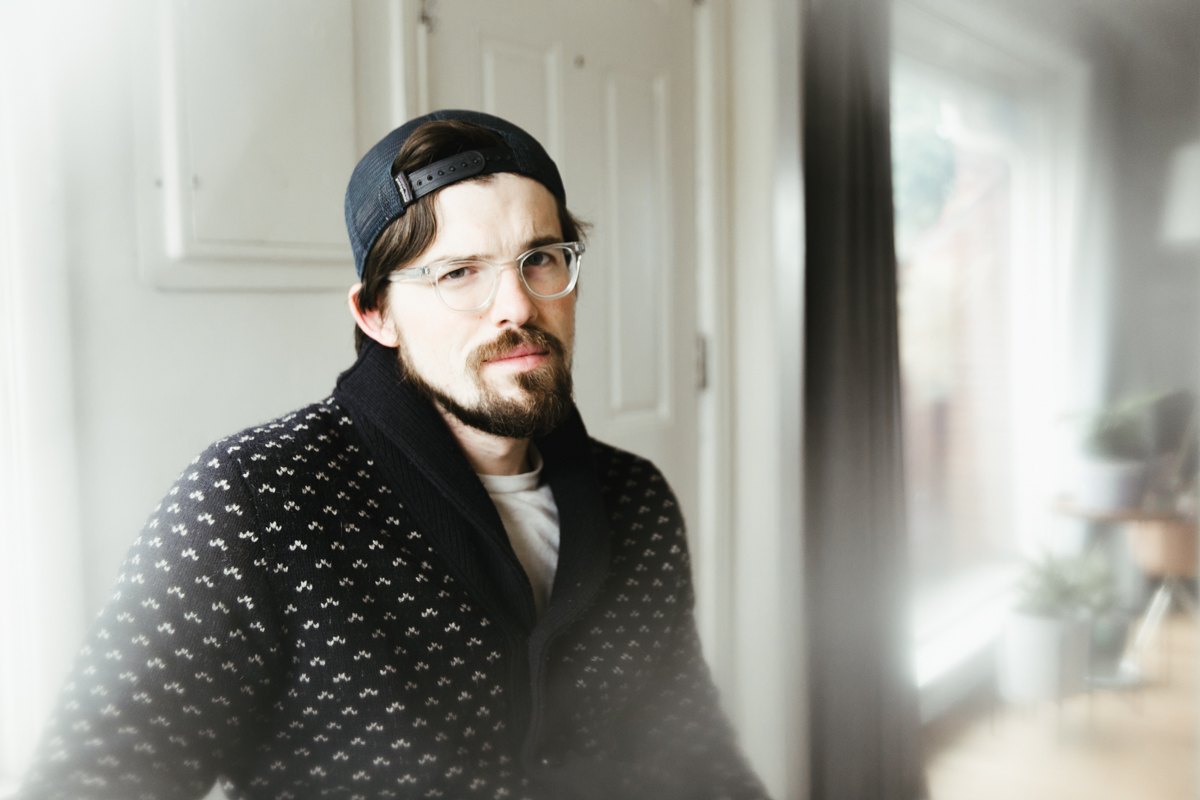 280 | 365
Despite how it looks, this is not an unhappy or annoyed expression. This is the expression Caleb makes in response to my lens being partially covered in plastic wrap. Experimenting over here.
10.07.17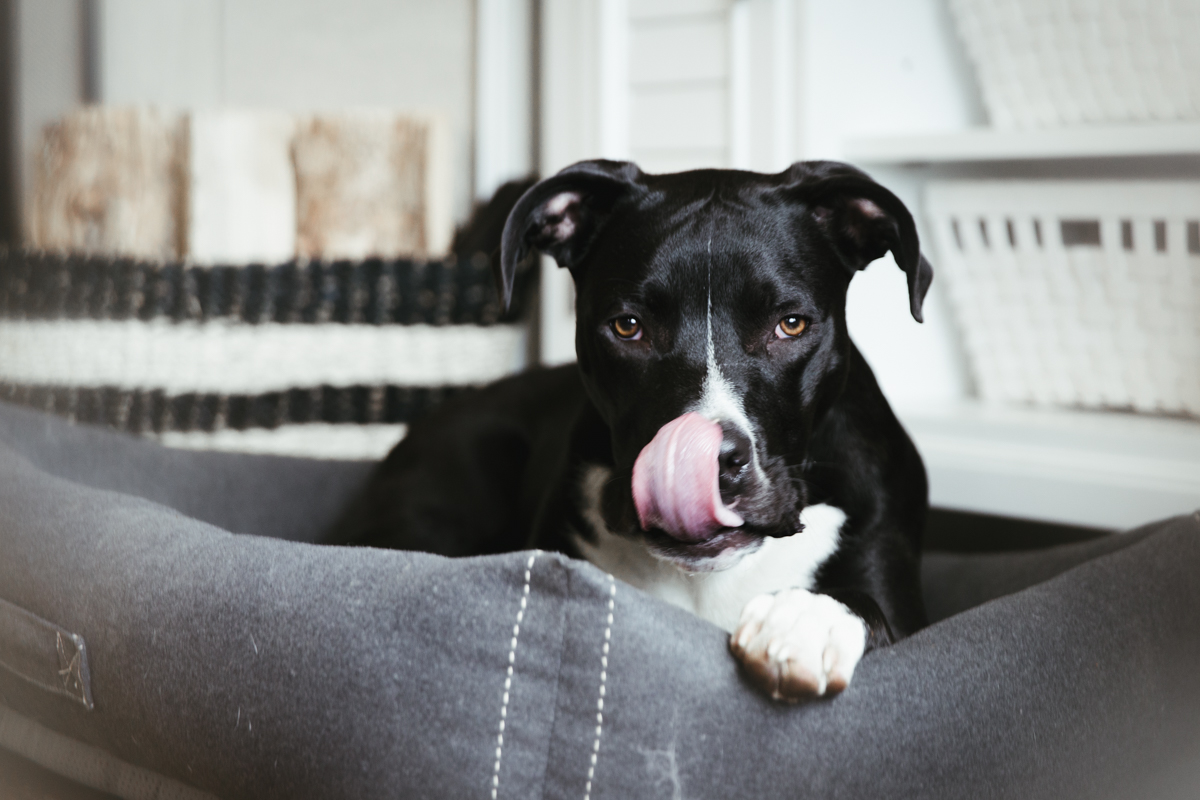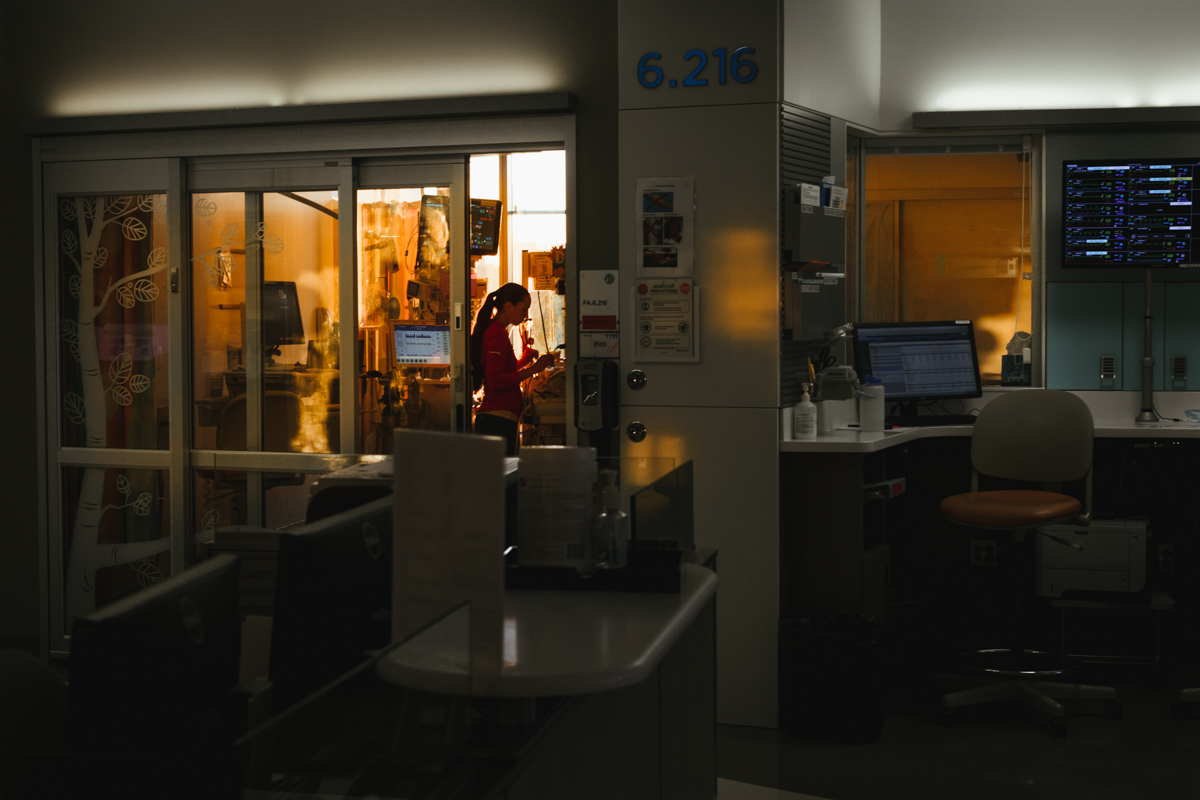 278 | 365
Sunsets in our CICU can be pretty magnificent.
10.05.17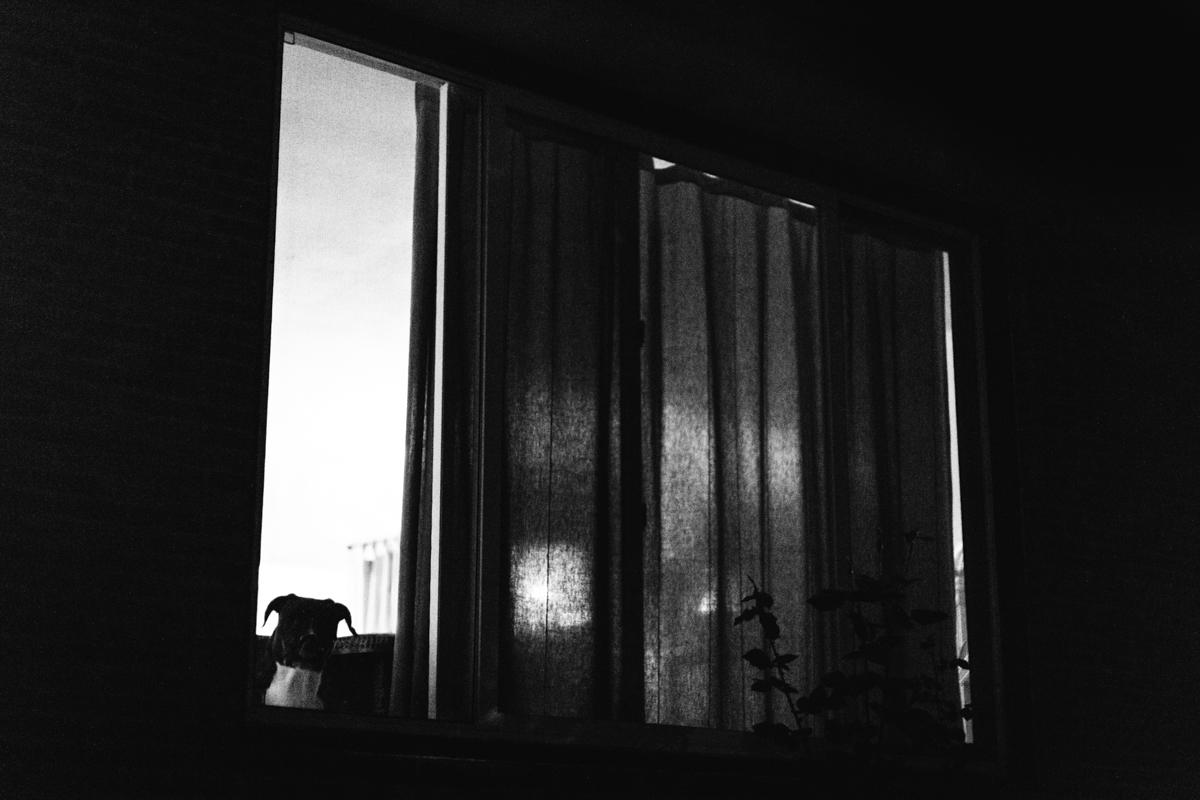 277 | 365
Watchdog and welcome wagon in one.
10.04.17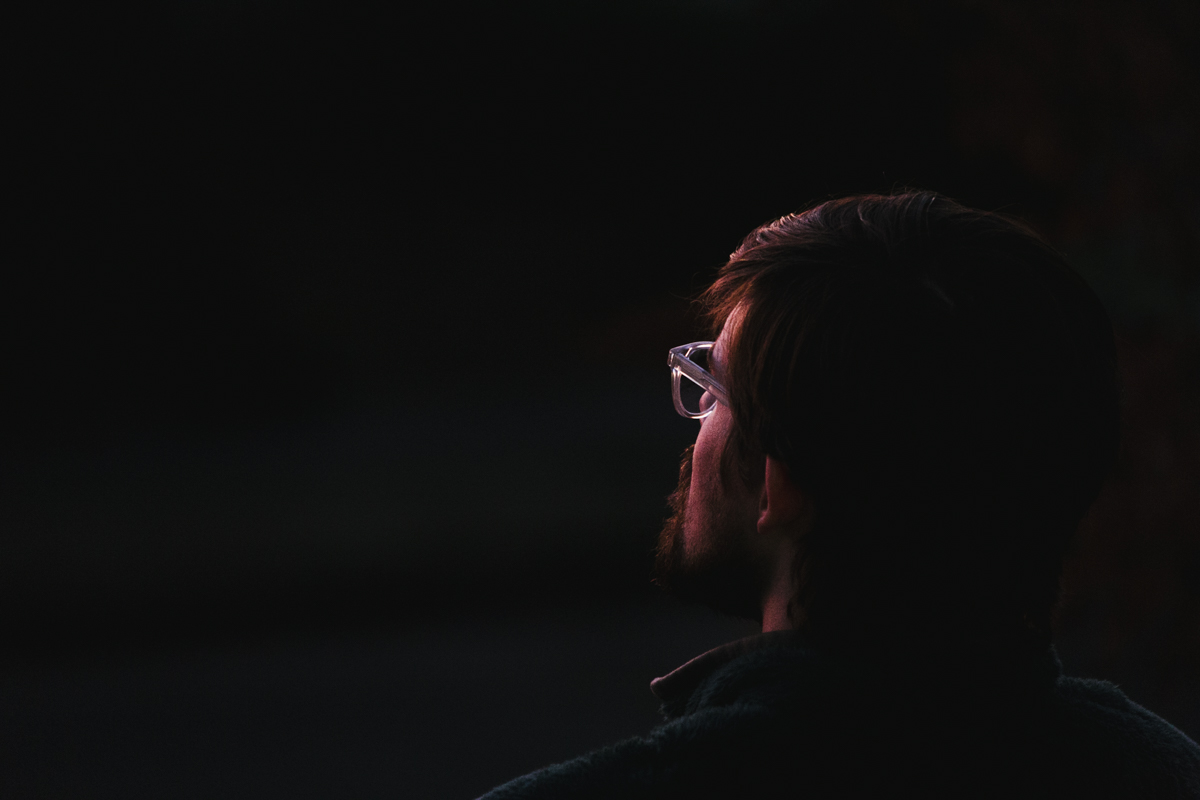 276 | 365
The sunset was ridiculous, but the light on this guy watching it is what drew me.
10.03.17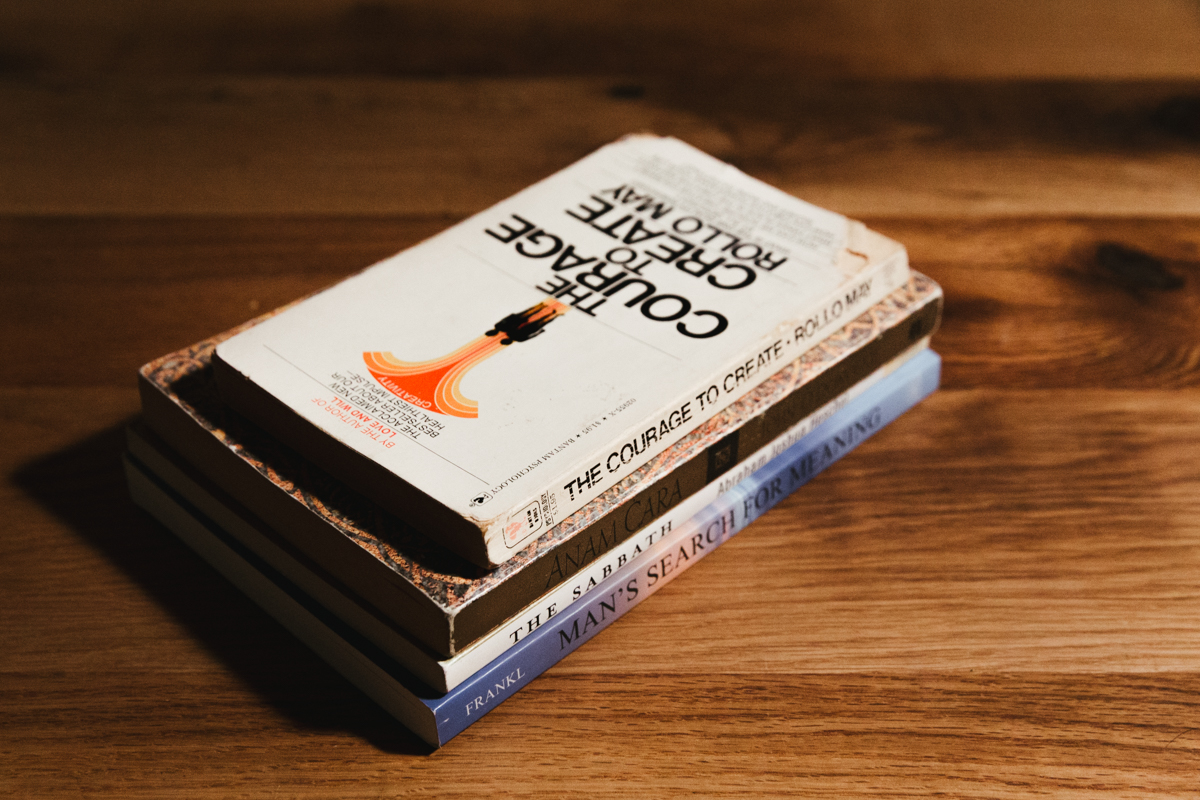 275 | 365
Life changing books according to my husband. I should probably read them.
10.02.17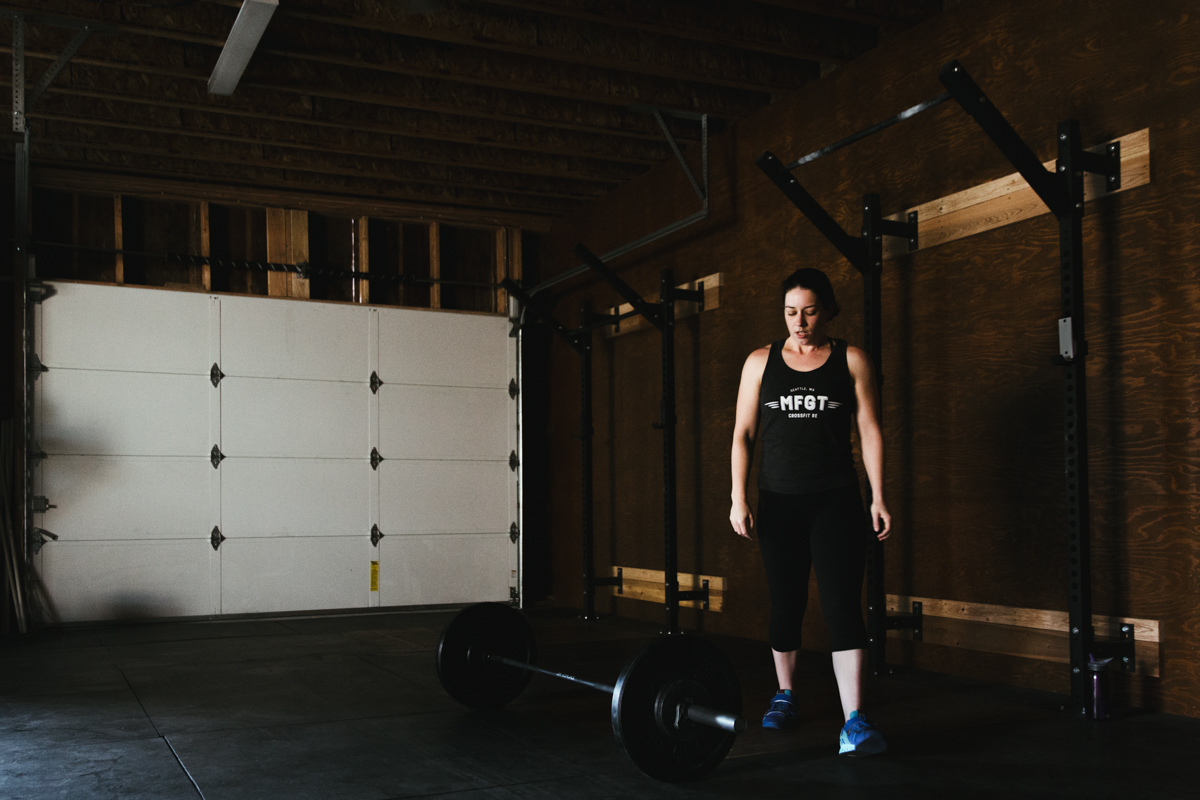 274 | 365
And just like that, it's October. MFGT.
10.01.17