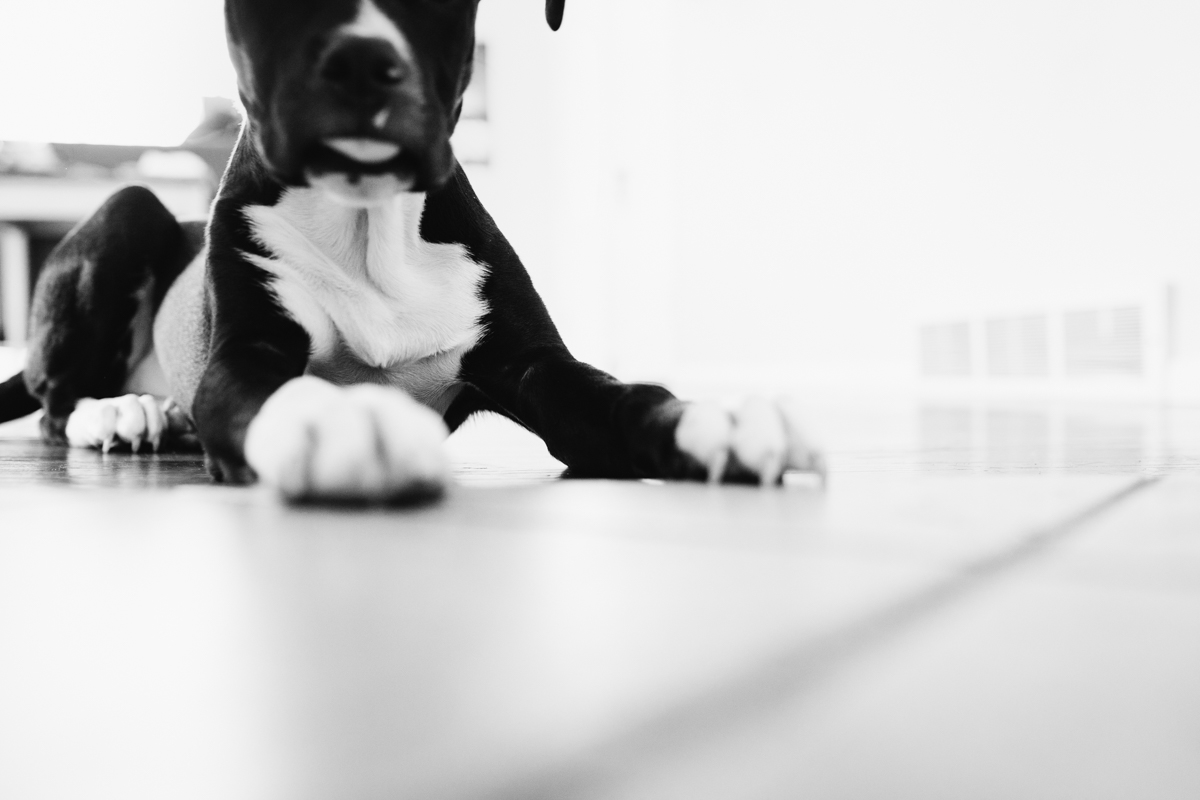 181 | 365
Norman likes to be well prepared. As such, he packs around plenty of extra skin to grow into.
06.30.17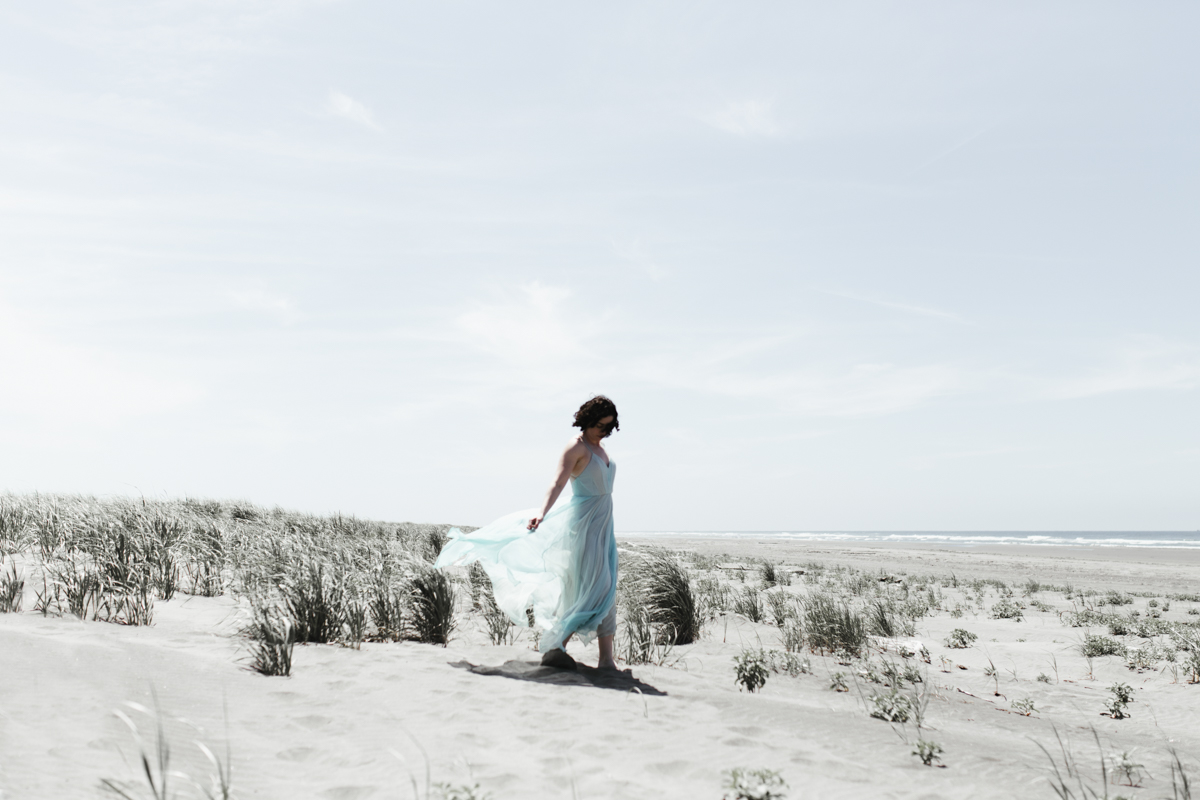 180 | 365
Kinda proud of this self-portrait. Can we just have light like this all the time please?
06.29.17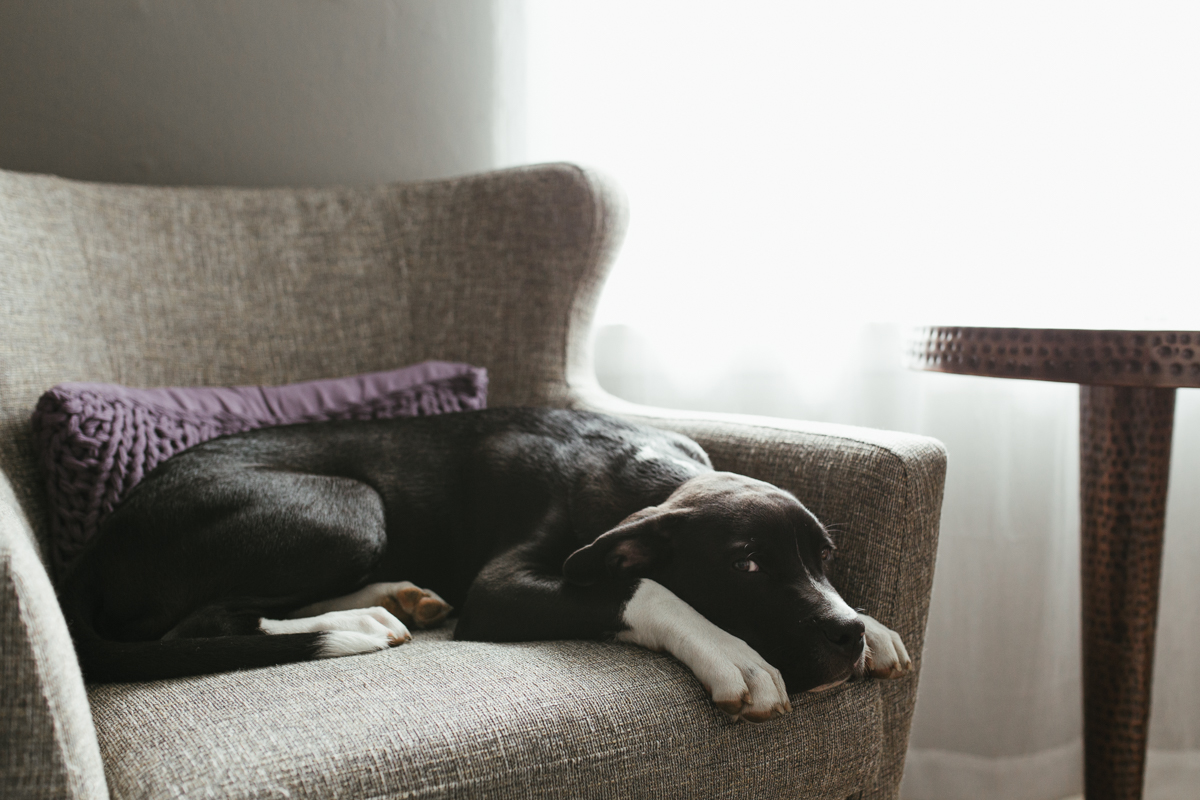 179 | 365
Norman has officially taken over every comfortable piece of furniture in the house. And I sorta don't care.
06.28.17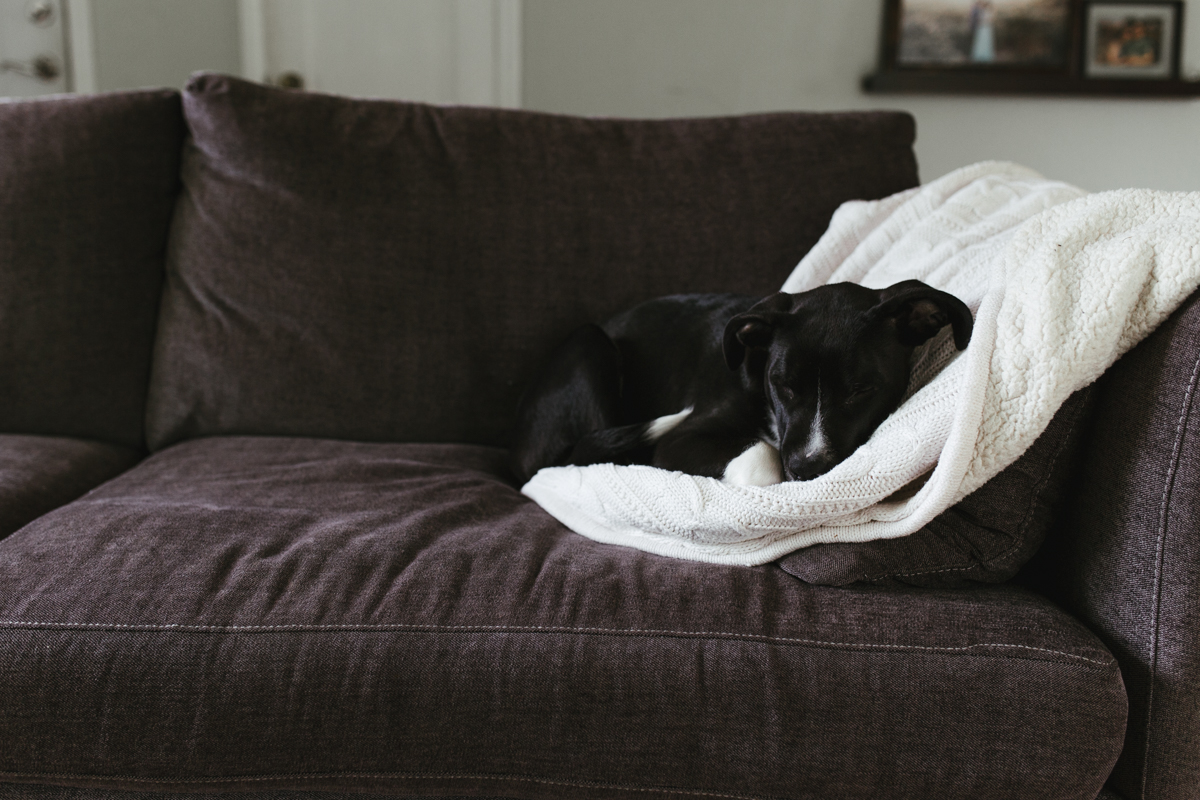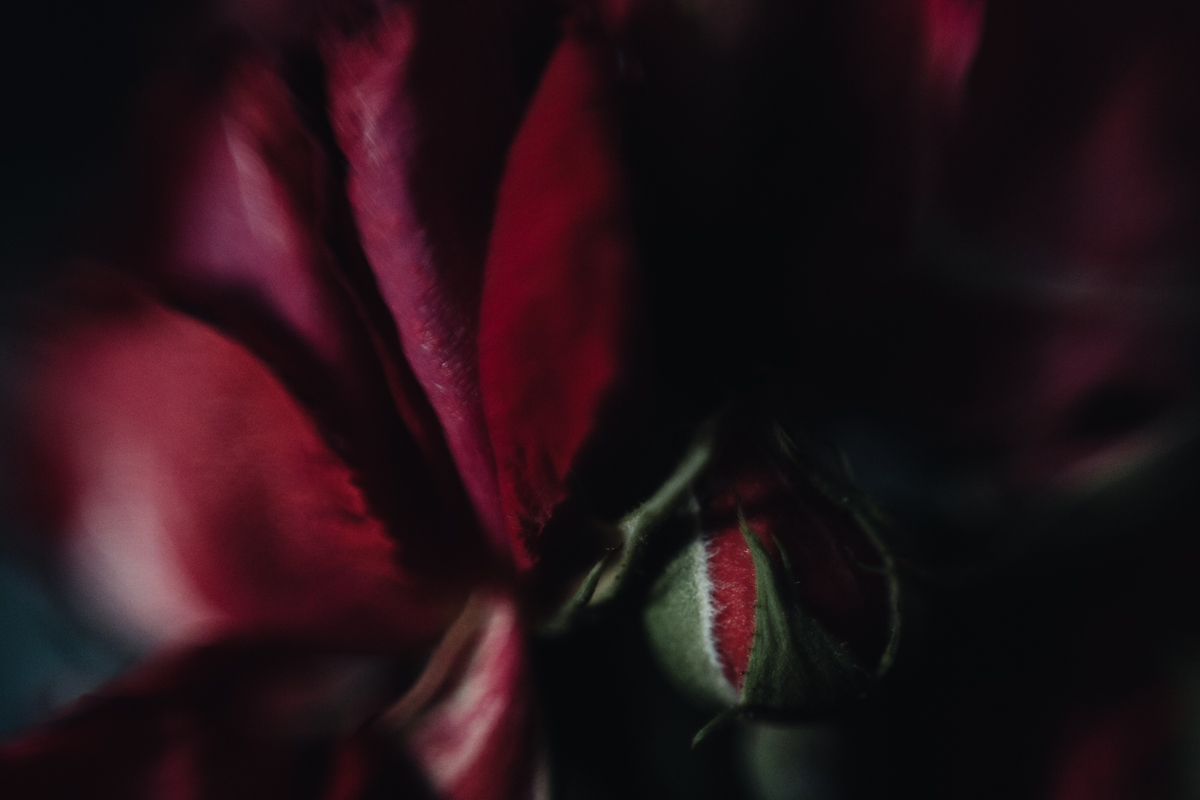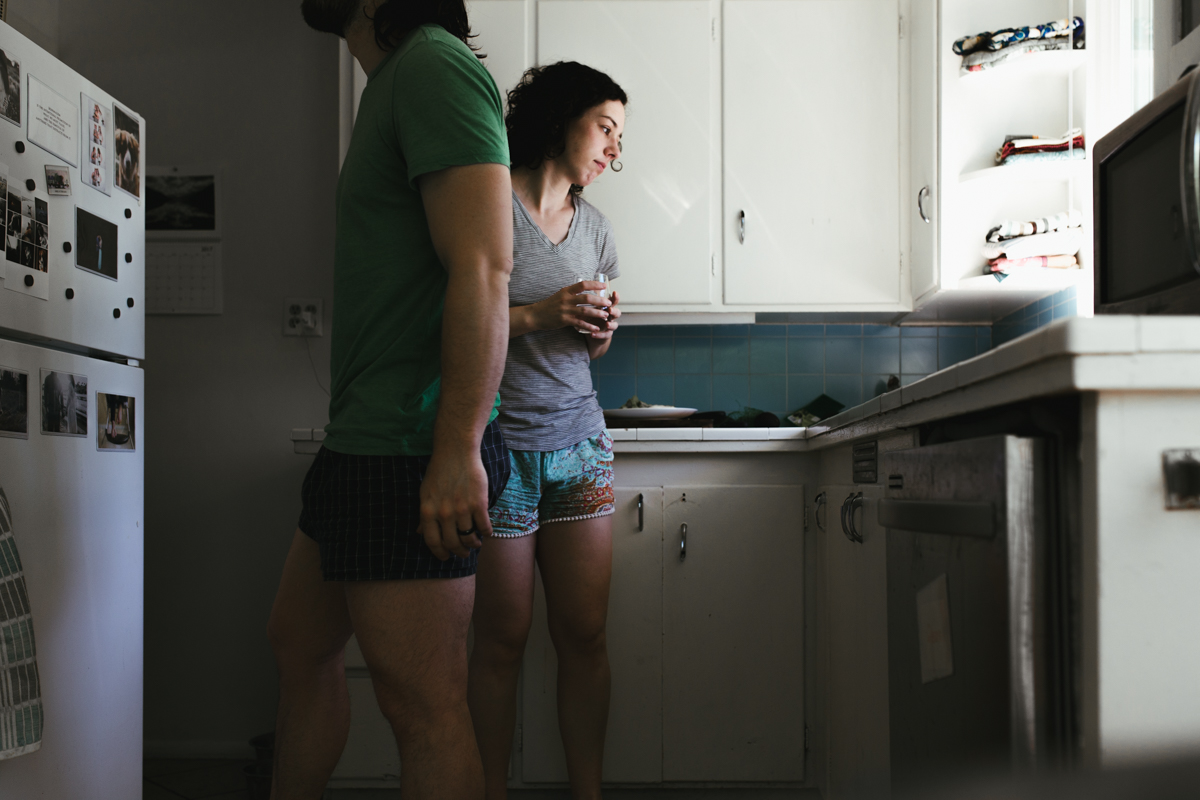 176 | 365
This is me. Where I am right now. Slightly heavier than I used to be, not as heavy as I once was, struggling to balance my priorities, struggling to care for myself with kindness and compassion while also living up to who I know I can be. Imperfect. And perfect.
This is our kitchen. Missing drawer, broken handles on ugly old cupboards, dishwasher still waiting to be framed in. Functional. And imperfect. But home.
This man has become my anchor, my best friend, and my love. It's simple mornings like these with him that make me grateful for everything I have, however imperfect it is and I am.
The only thing missing is our Norman. But he's just in the other room curled up on the couch.
06.25.17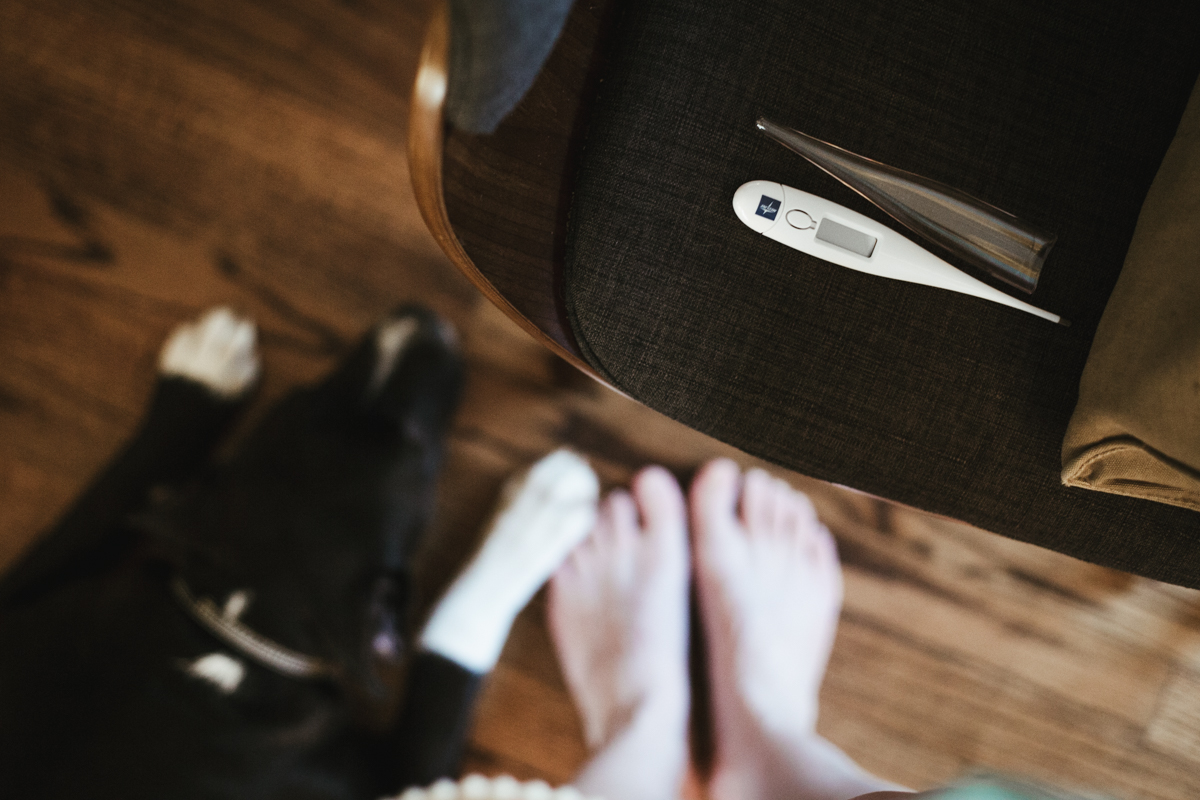 175 | 365
When work has to come home with you. Sweet Norman has a fever.
06.24.17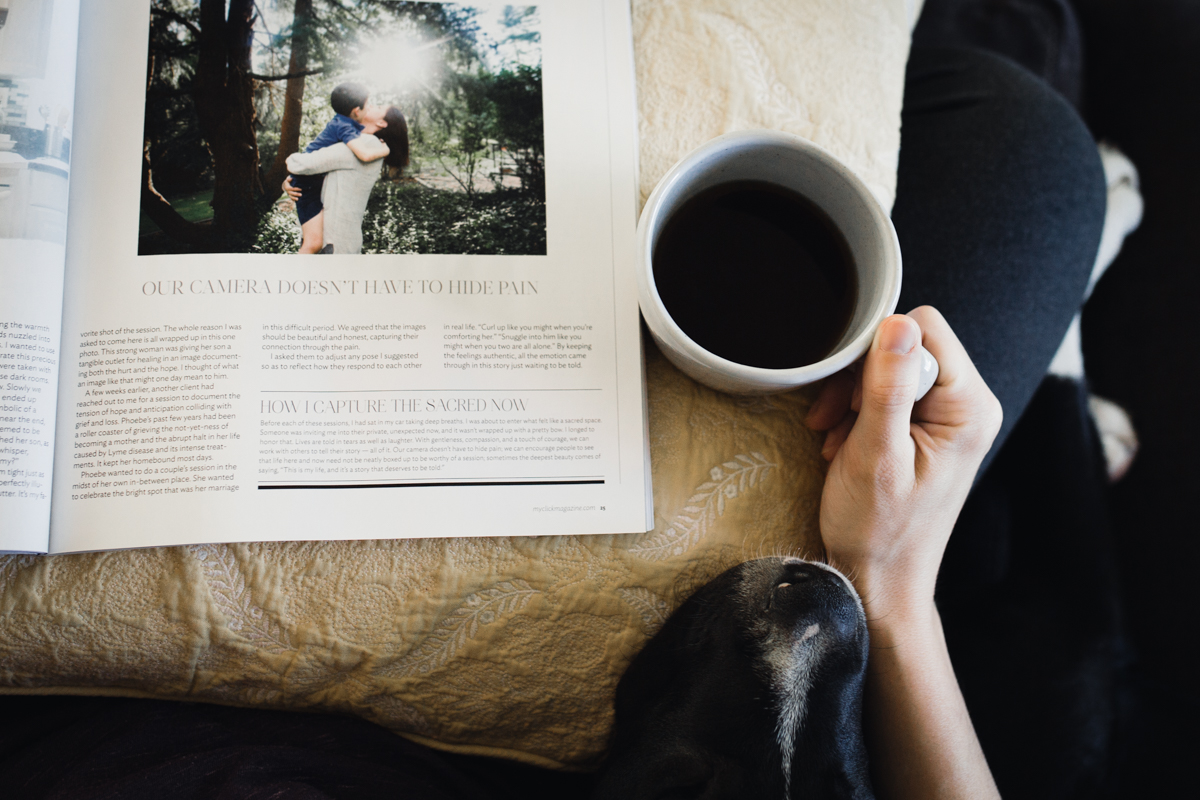 174 | 365
All the essentials.
06.23.17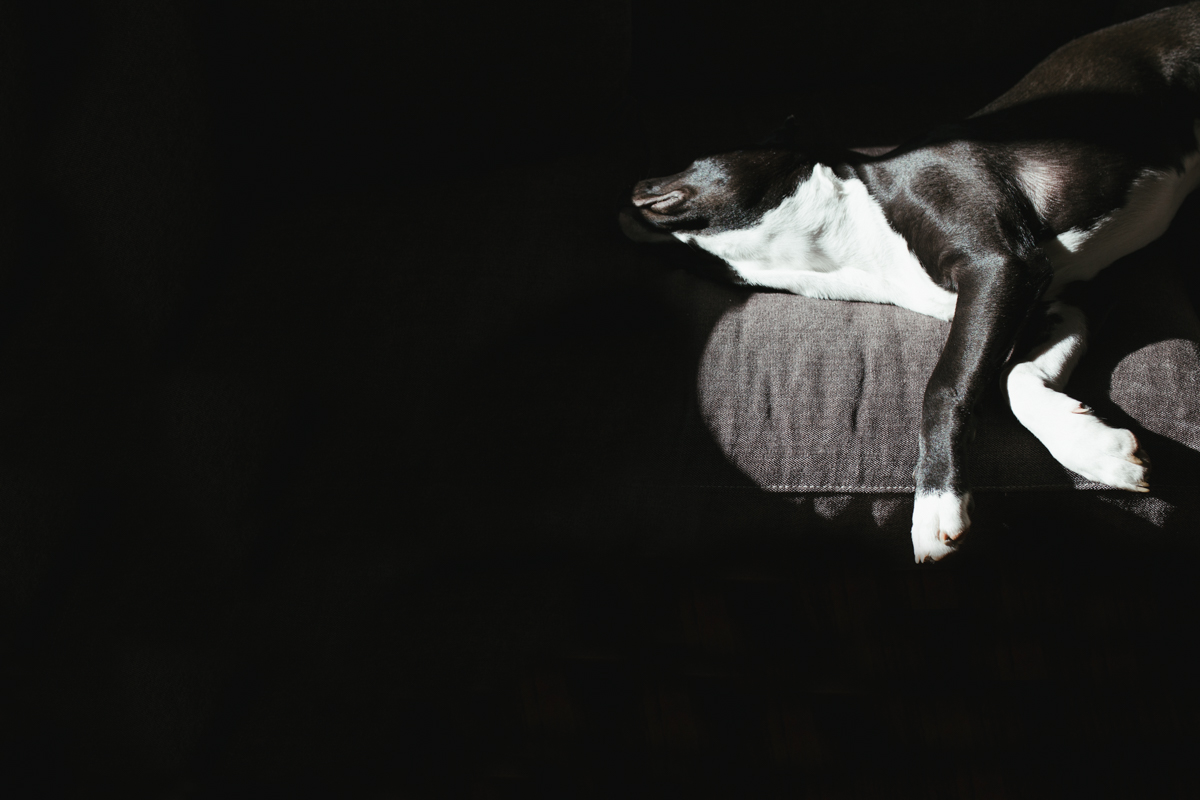 173 | 365
My little sun worshiper. I'm in love with the patchy sunlight that comes through our living room window in the evenings.
06.22.17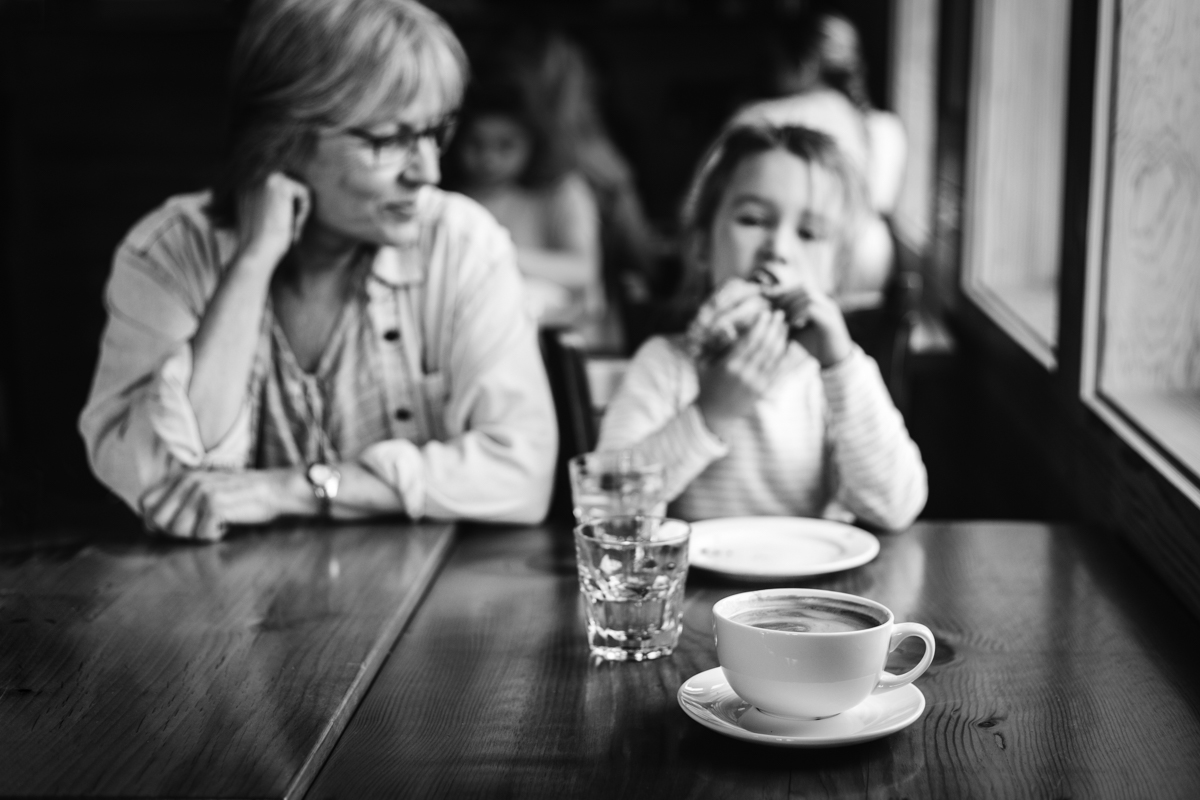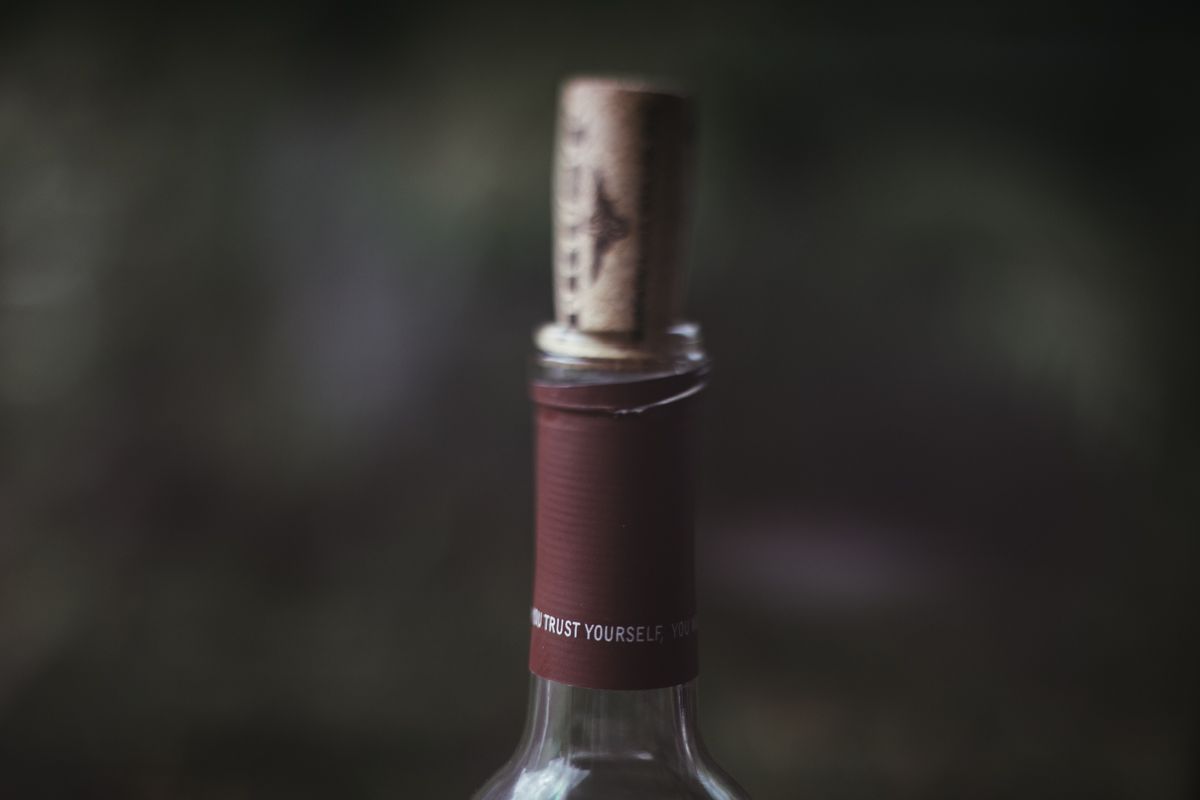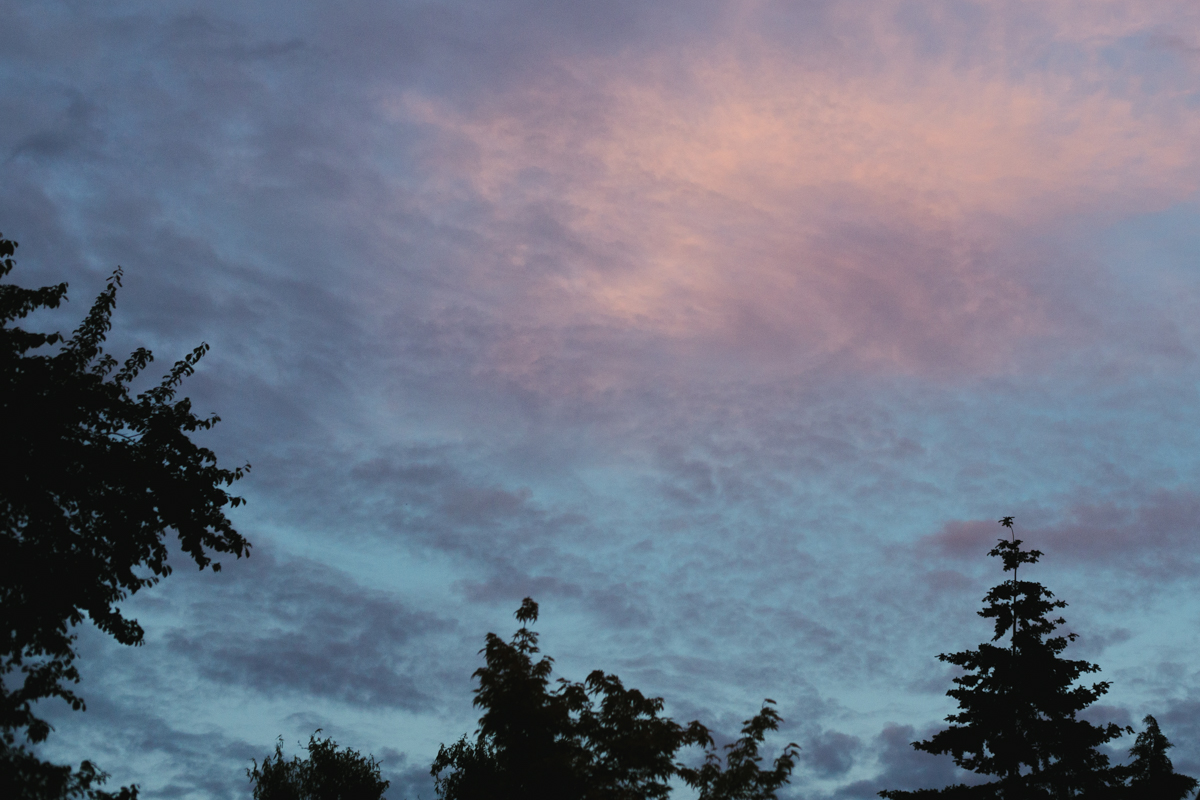 169 | 365
Ok, I had another one for today, but then this happened. I need to learn not to post before the day is actually over.
06.18.17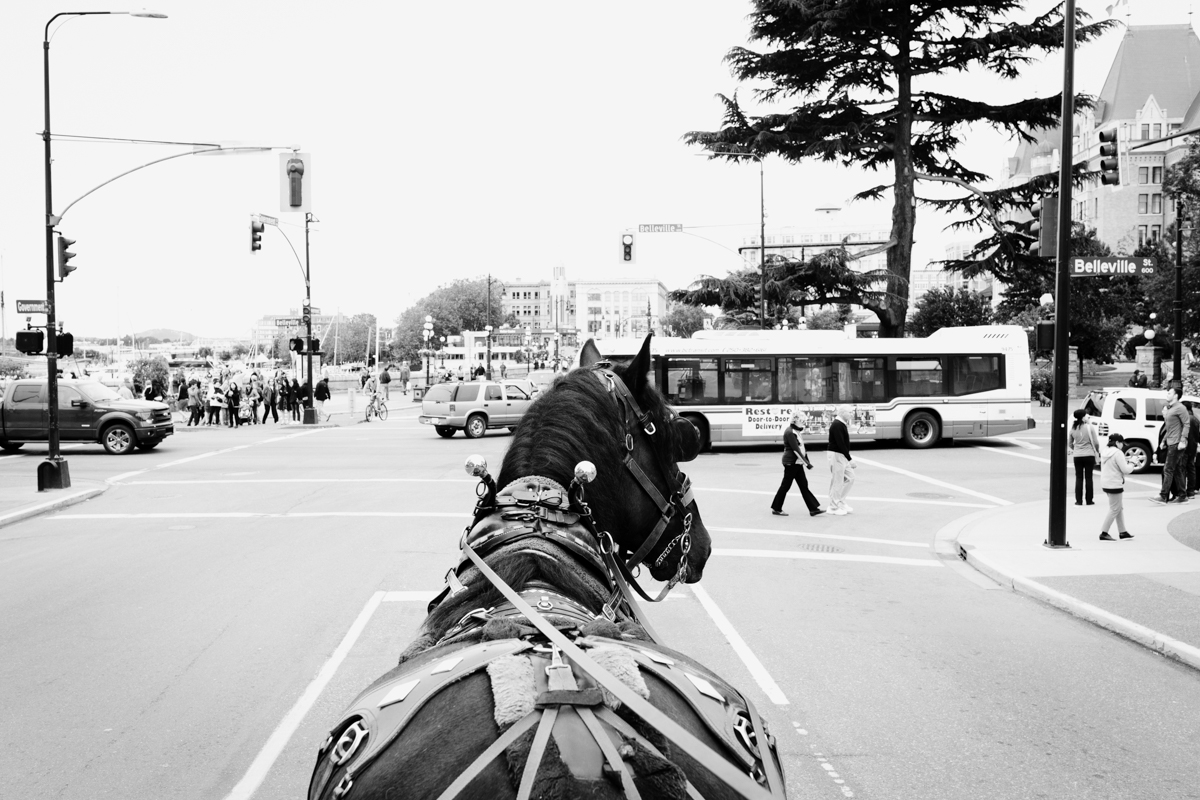 168 | 365
High tea and ponies named Jackson Thomas.
06.17.17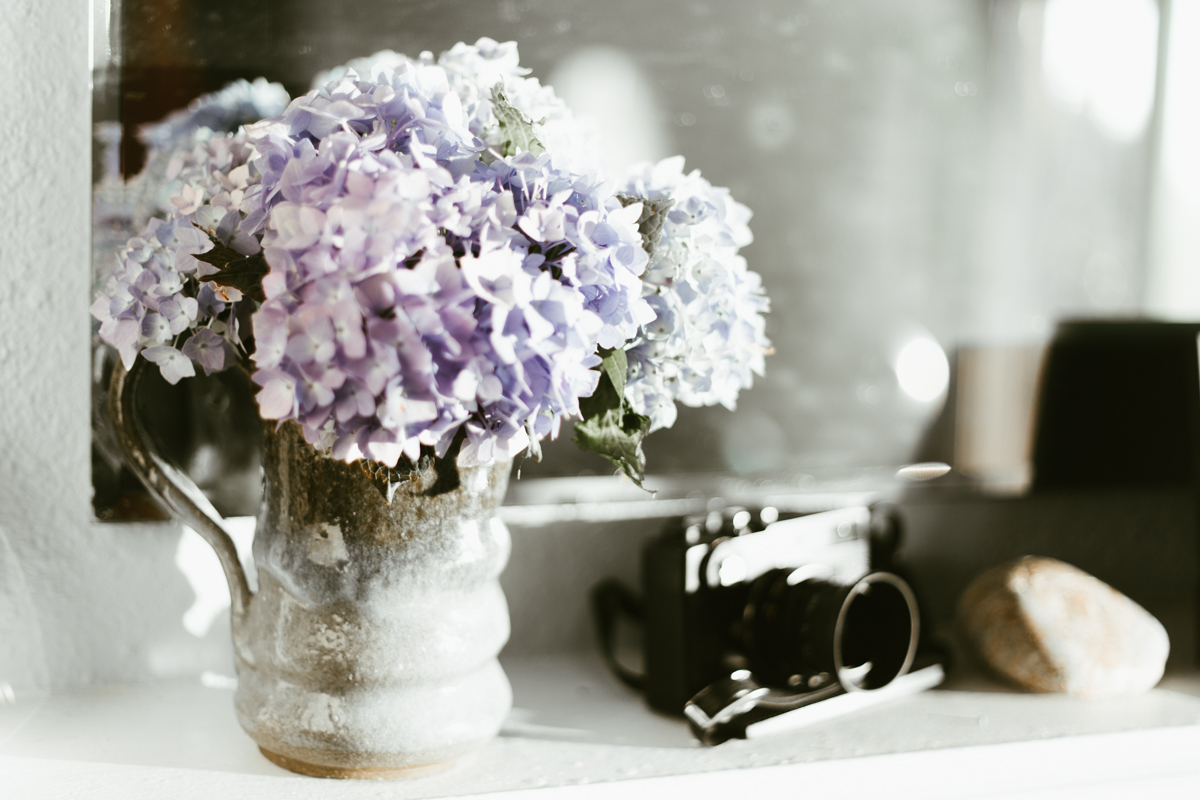 167 | 365
The day I got fired by a patient's family for the first time in my nursing career. Standing my ground on something I feel is medically unsafe apparently makes me an undesirable nurse. At least the hydrangeas are pretty. And dirty mirrors make for yummy bokeh.
06.16.17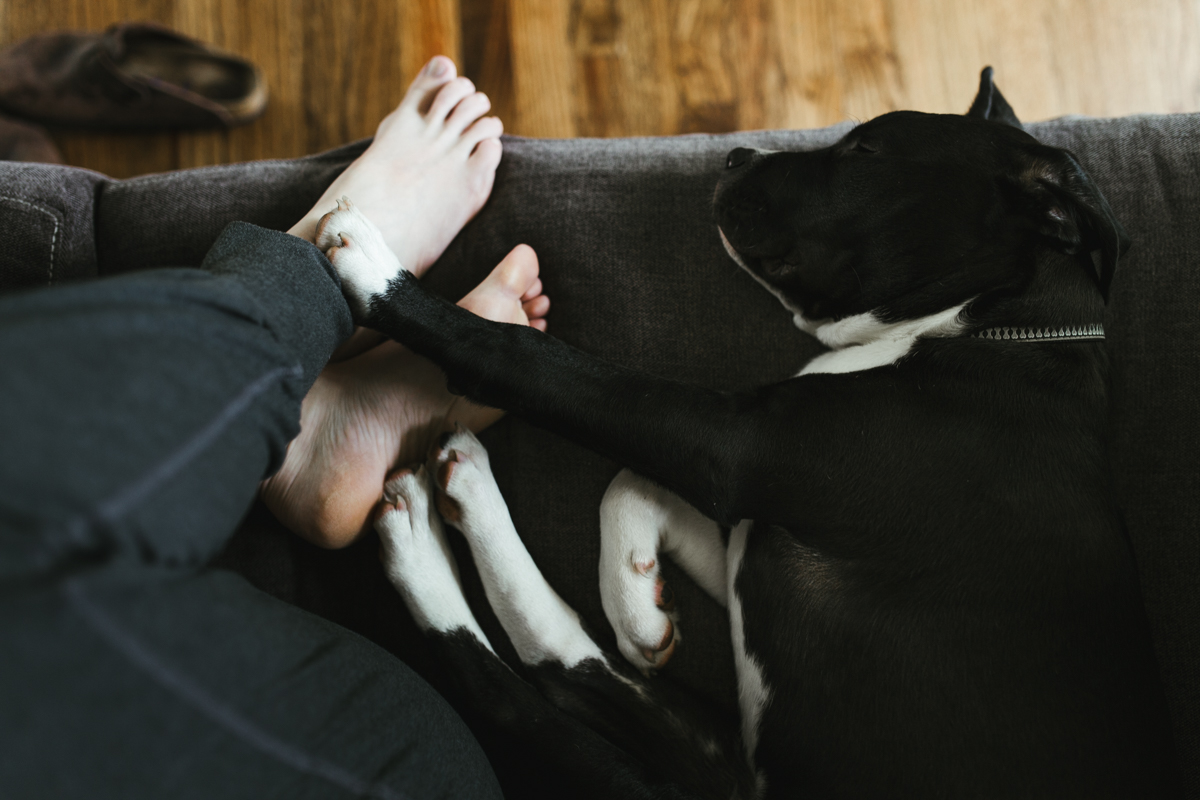 166 | 365
Lazy mornings on unexpected no pays. This pup makes sure he's touching me while he takes his naps. Like, he waits until I sit down to choose his nap position.
06.15.17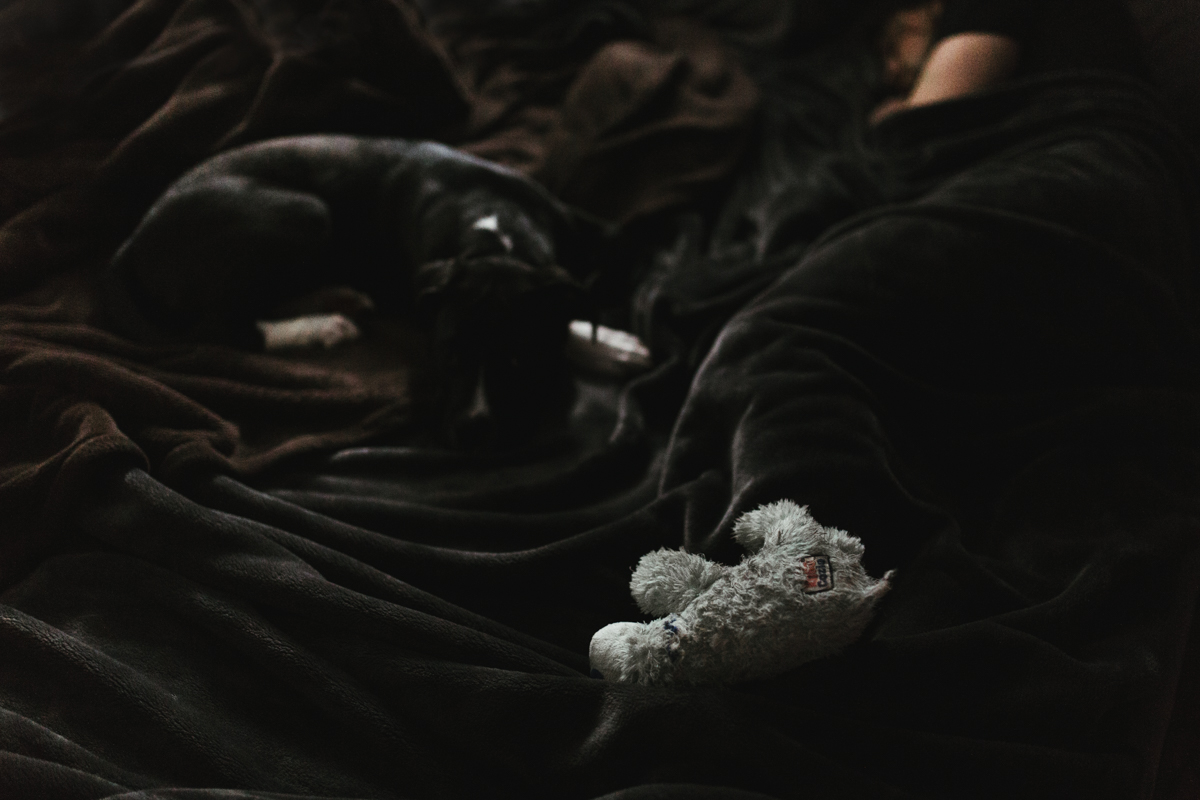 165 | 365
Early mornings with the boys.
06.14.17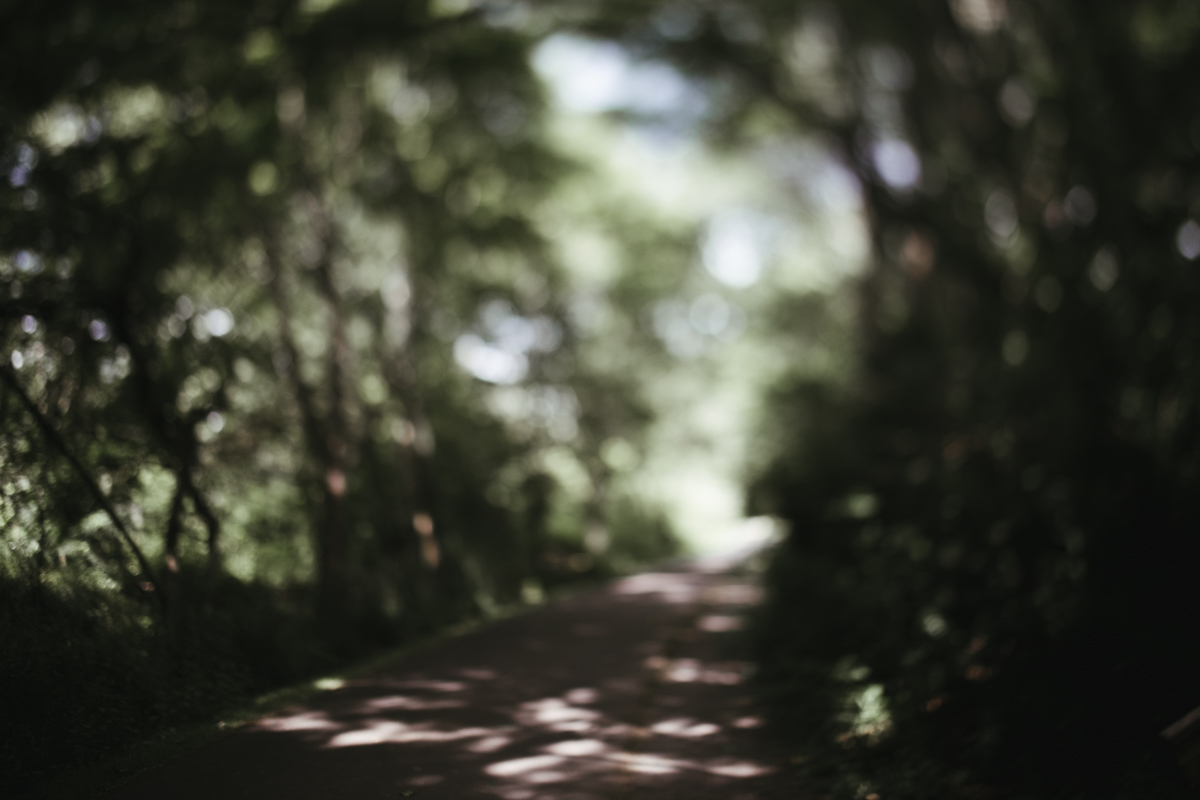 164 | 365
How my road in life is feeling at the moment.
06.13.17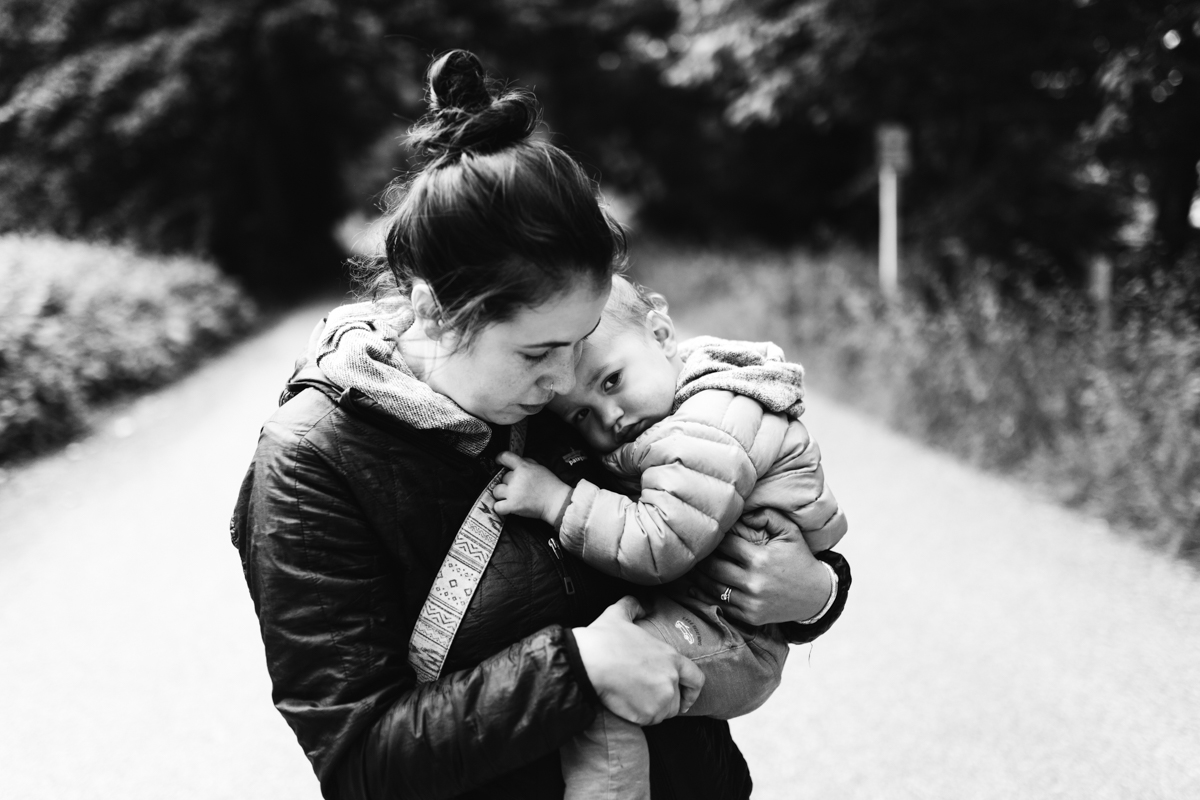 163 | 365
Such a good day up on Orcas with these two and little Arlo's grandma. So wish my Leah lived closer.
06.12.17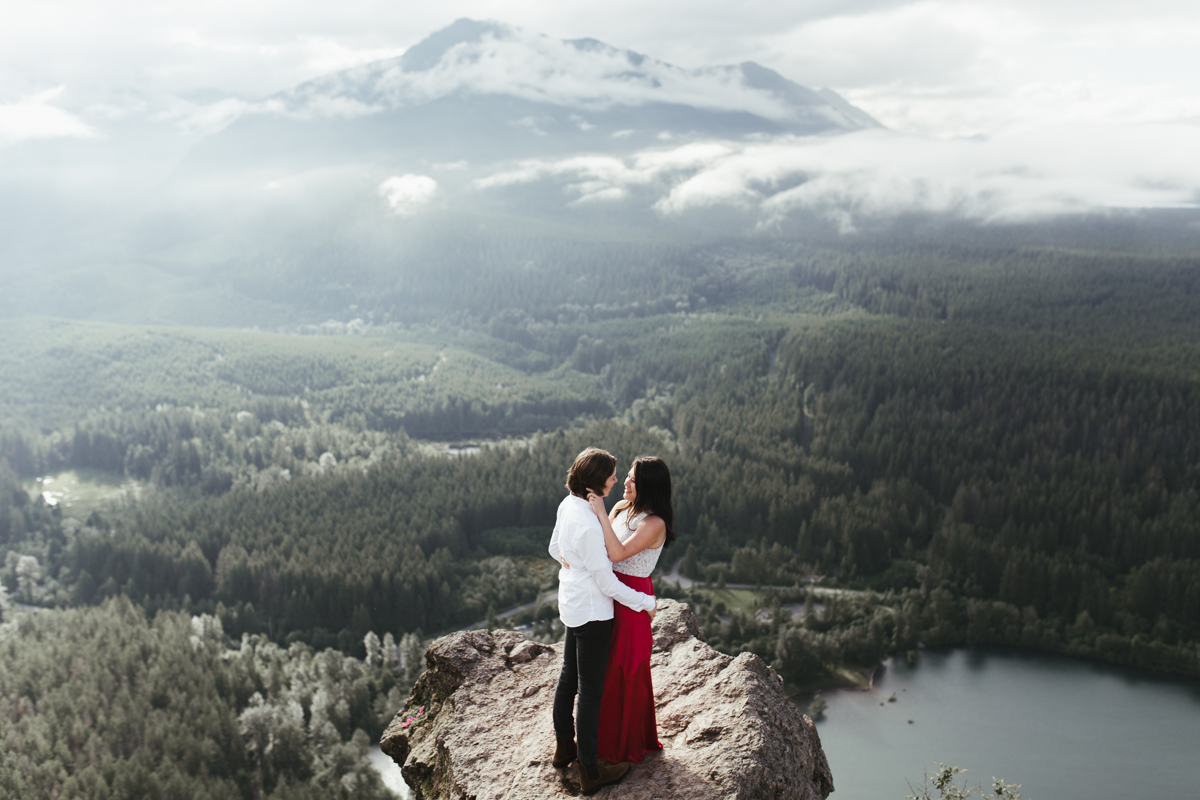 162 | 365
Love on a mountain top.
06.11.17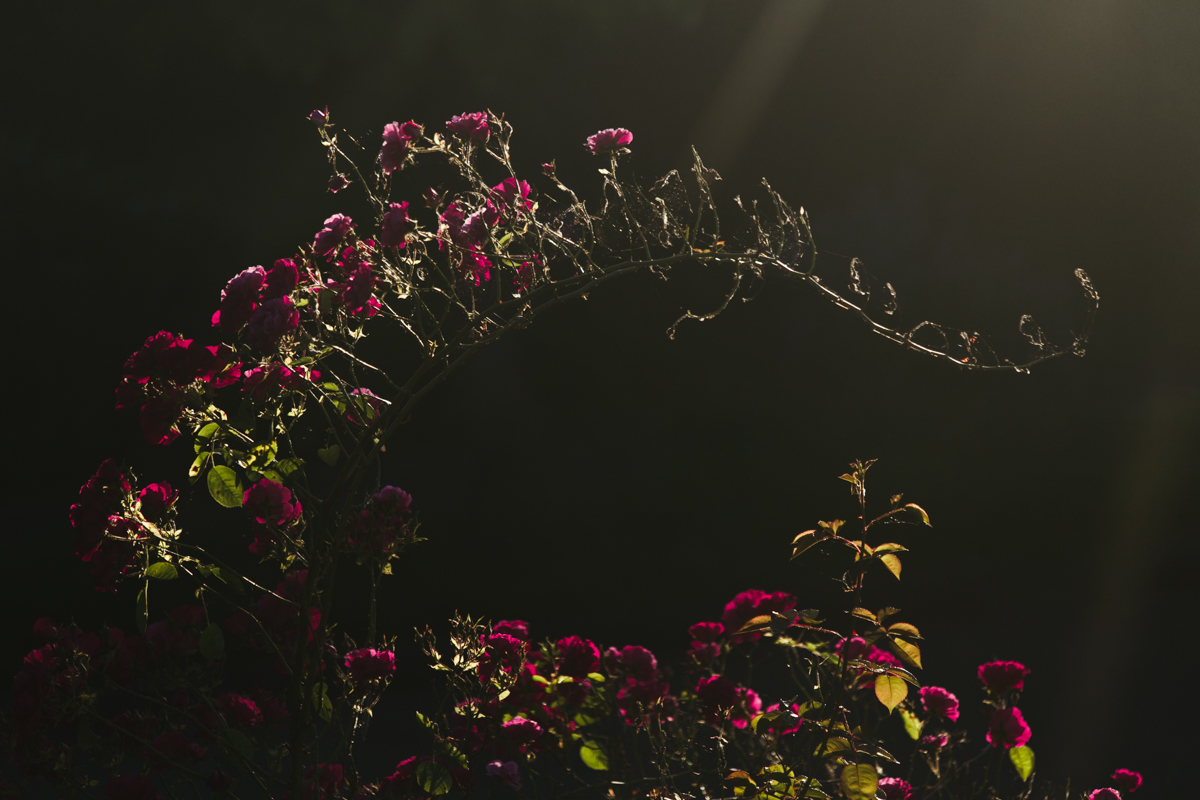 161 | 365
When the roses go crazy. . .
06.10.17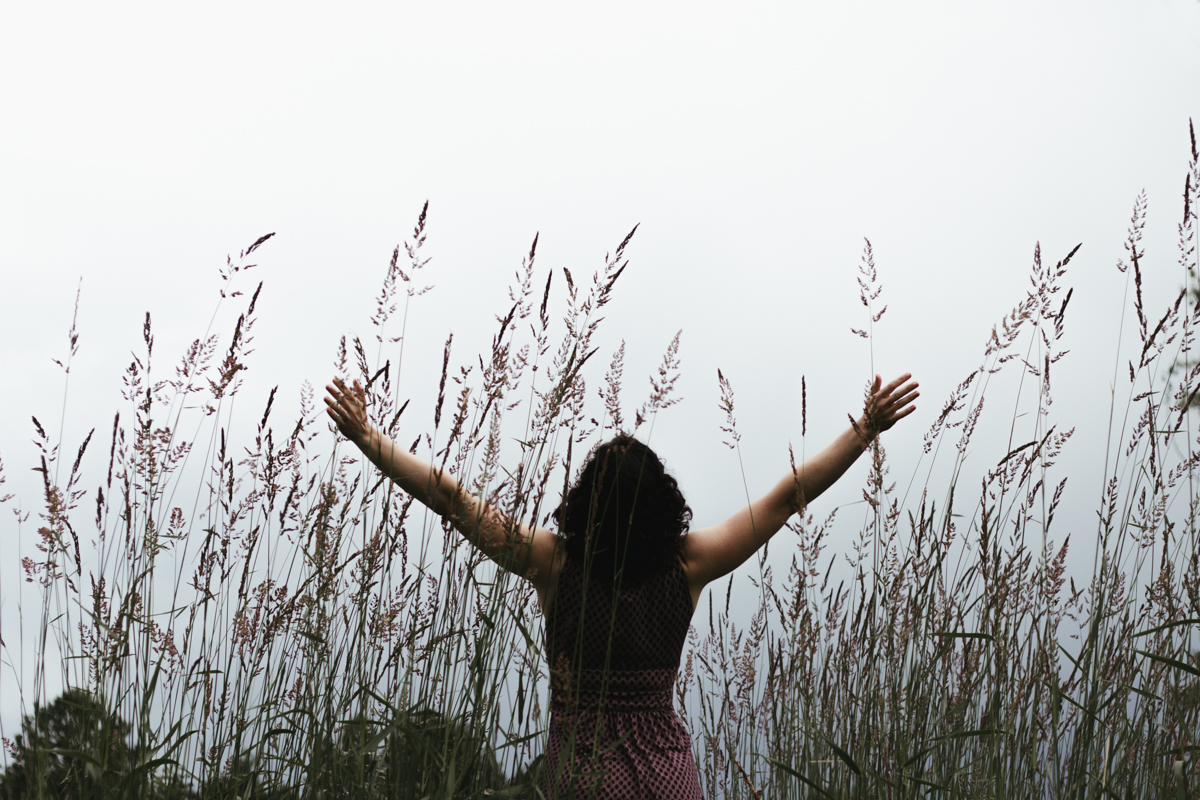 160 | 365
First ever outdoor self-portrait. I was having so much fun with it until 3 shots in my battery died. Whoops. Whatever. Today was also the Seattle University College of Nursing pinning ceremony, and I had the privilege of pinning one of my former students. Such an honor to return to my alma mater as an experienced nurse to usher another into the profession. Go Ashley! And Carly and Mary and Tu and Grace and Tia and AJ and Elaine! Go forth and think critically my young grasshoppers!
06.09.17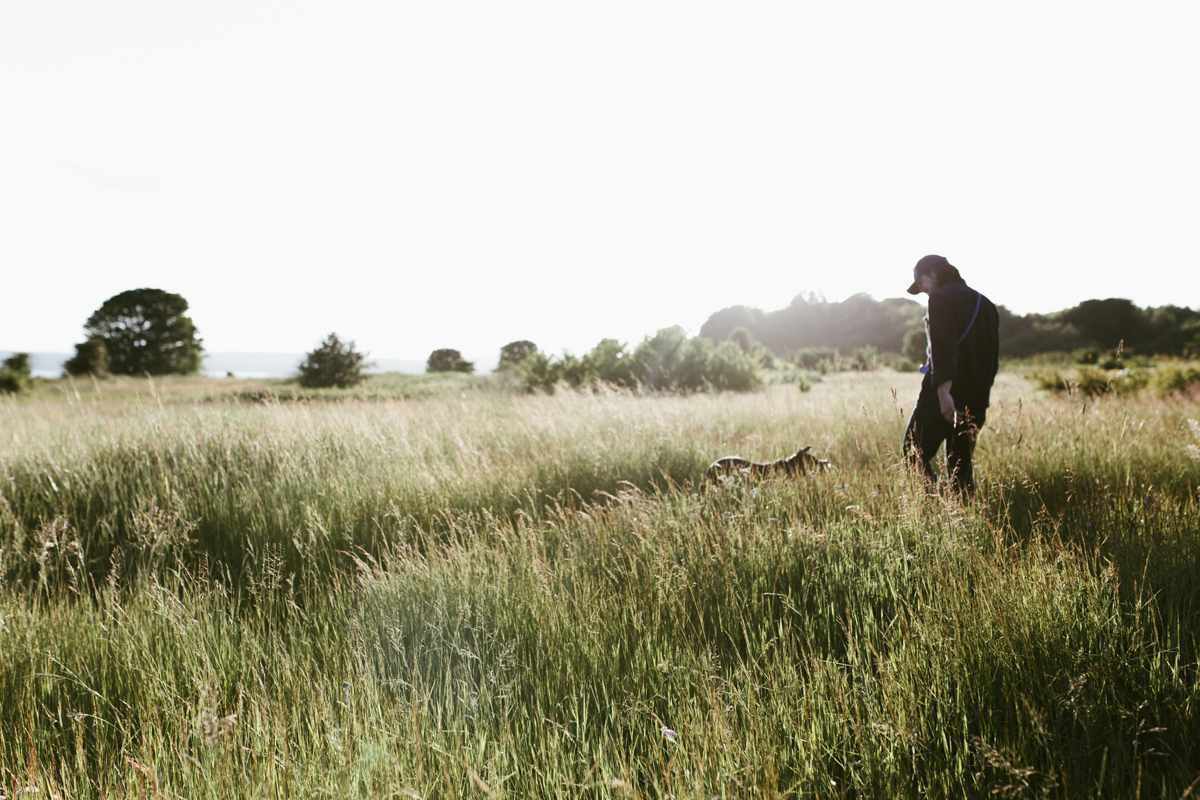 157 | 365
Lots of beauty happened today, and I had several other photos that were technically better contenders for this post, but this is the one that spoke to me. Can't argue with the heart.
06.08.17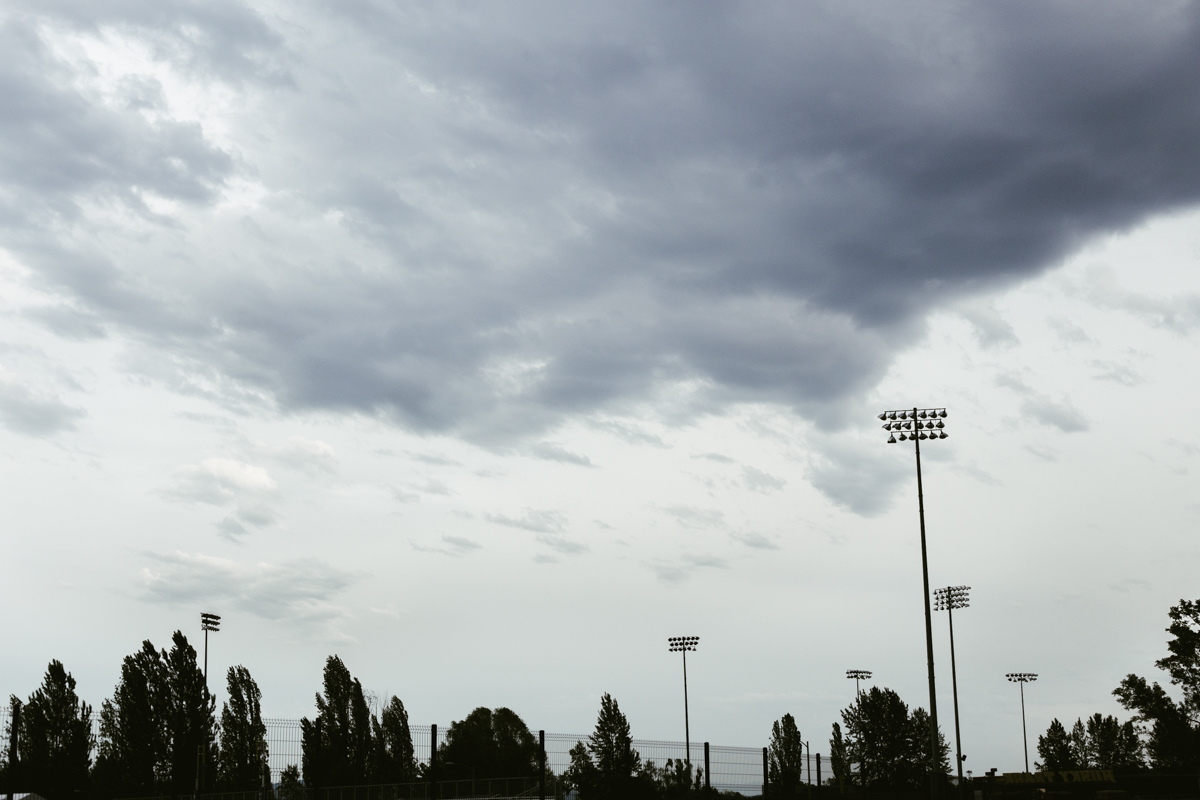 158 | 365
Anyone else in the Seattle area notice how incredibly dynamic the sky has been lately?
06.07.17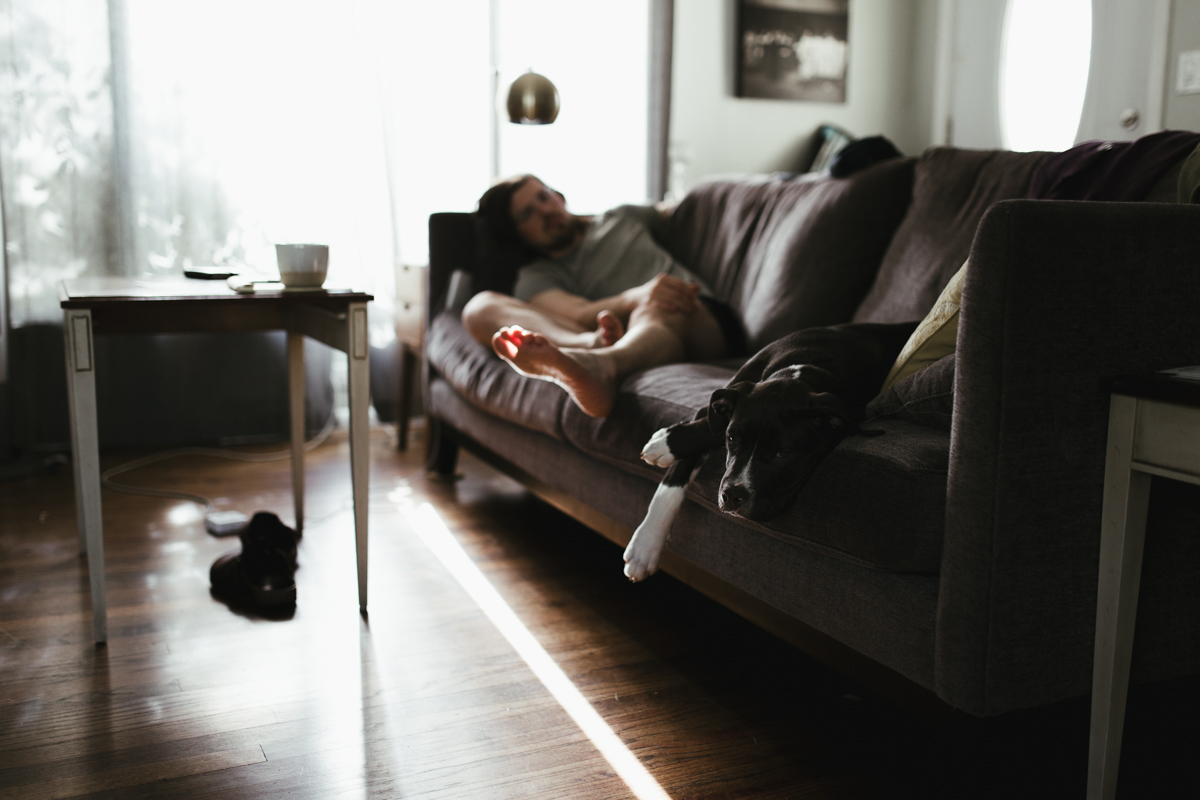 156 | 365
Lazy summer afternoon with the fam. That light though.
06.06.17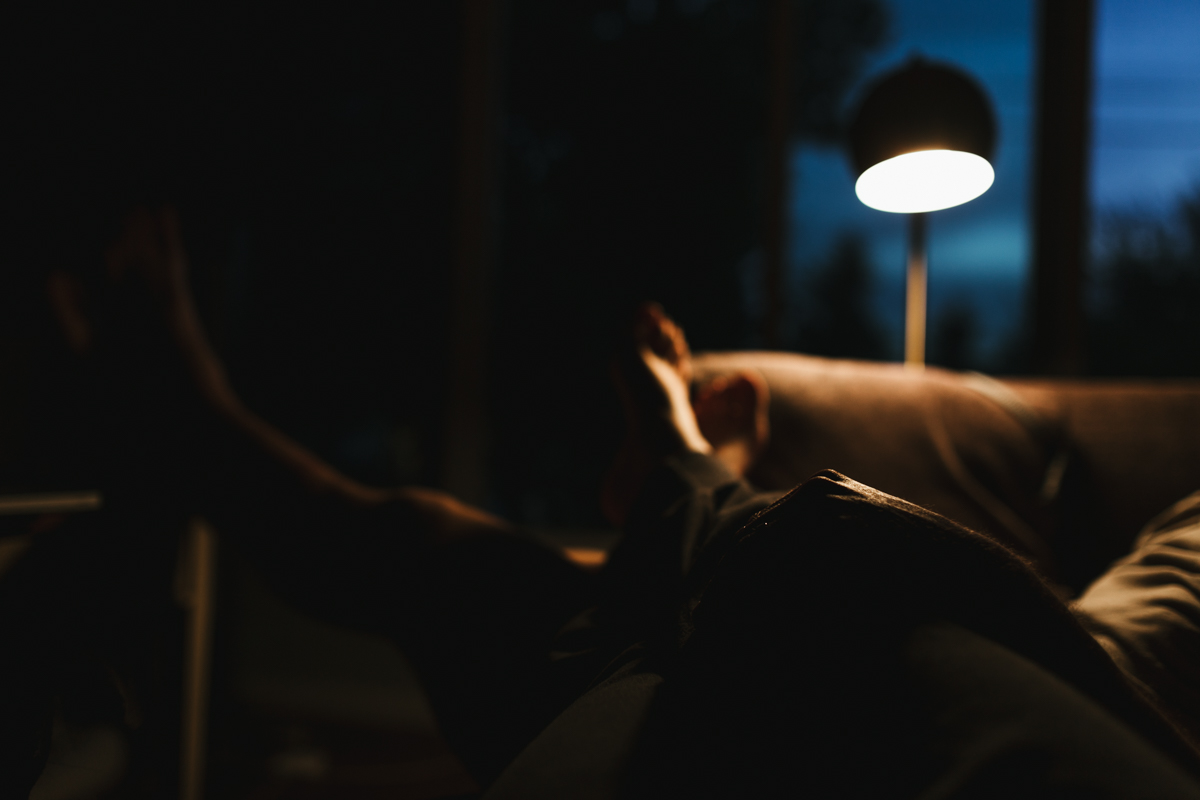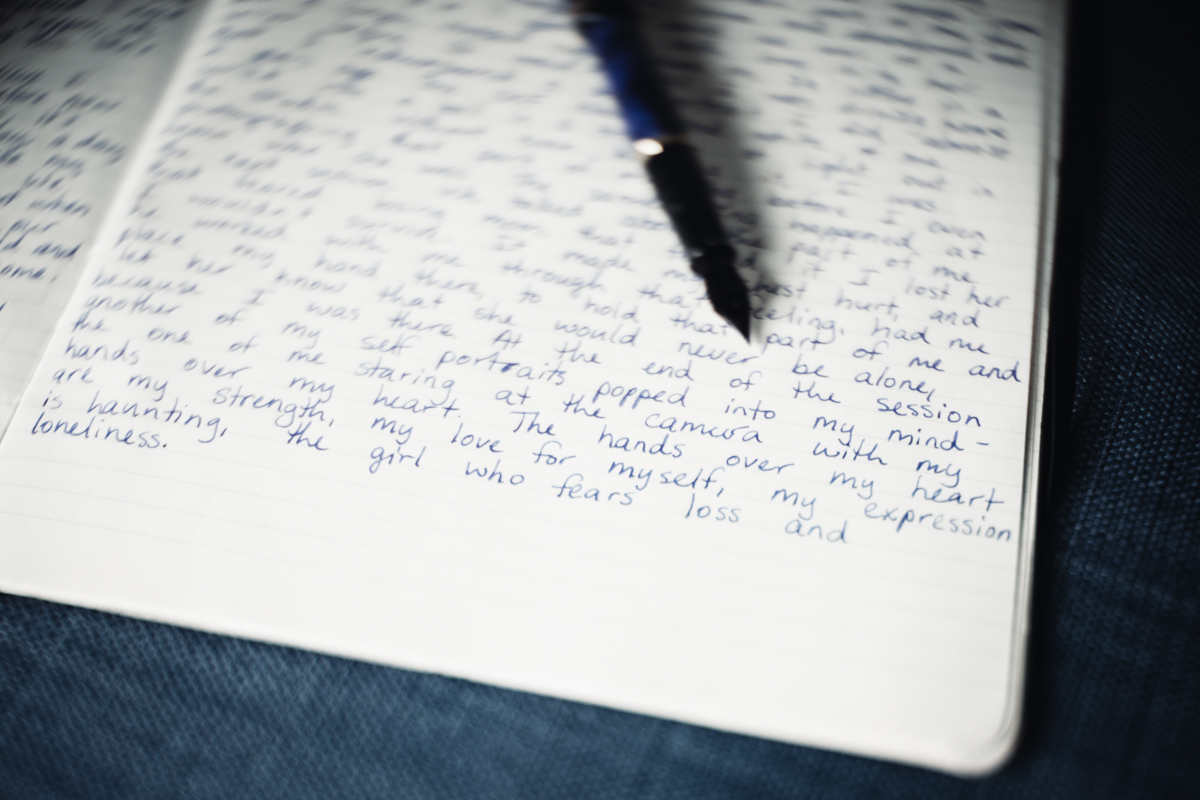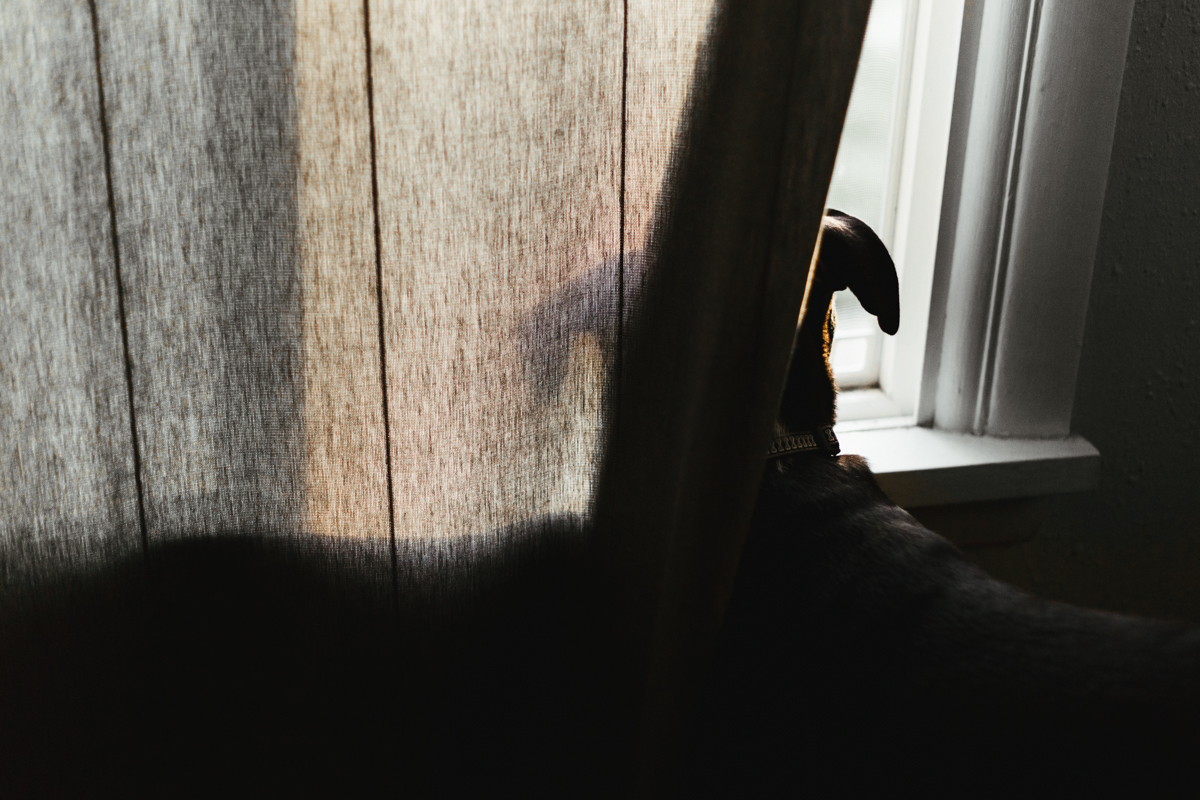 153 | 365
"Is Dad home yet?"
06.02.17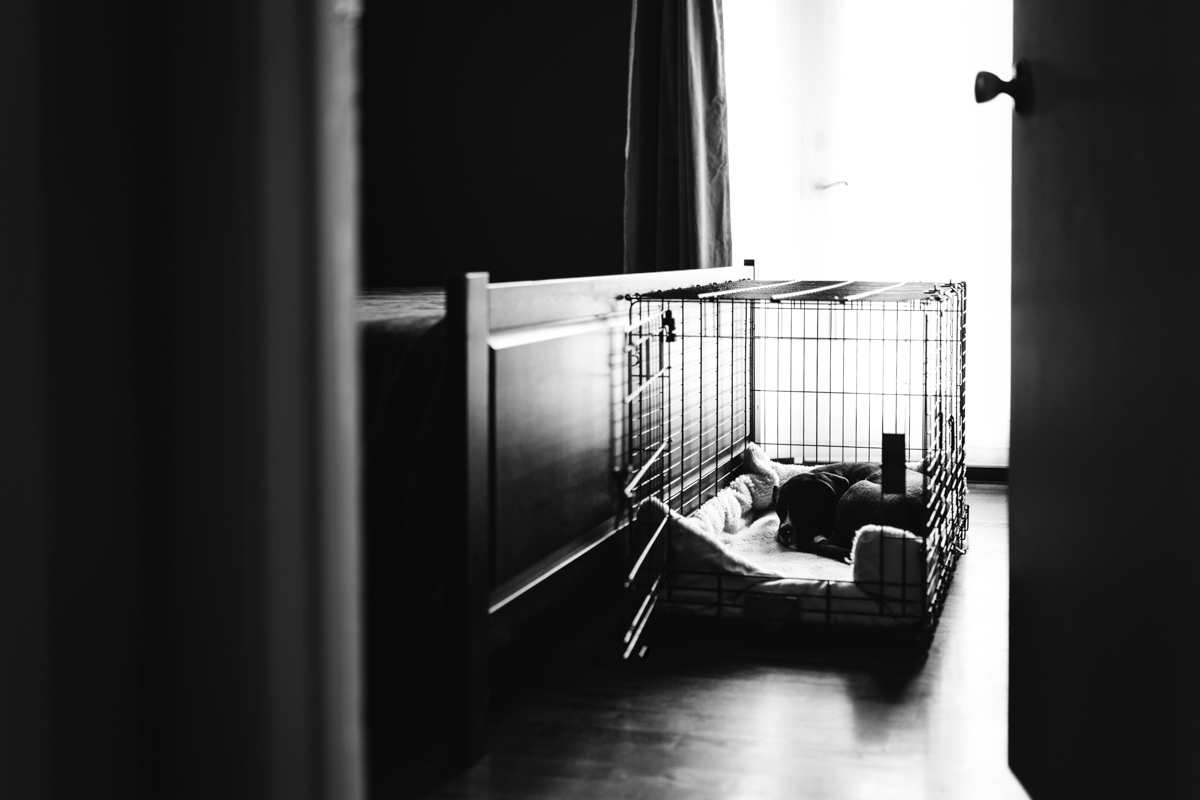 152 | 365
I'm just going to stop apologizing for all the Norman photos. He's cute. He's my current muse. He's also still tired from spending five hours yesterday wrestling with a pack of other puppies at Seattle Puppyworks so he went ahead and put himself down for a nap.
06.01.17