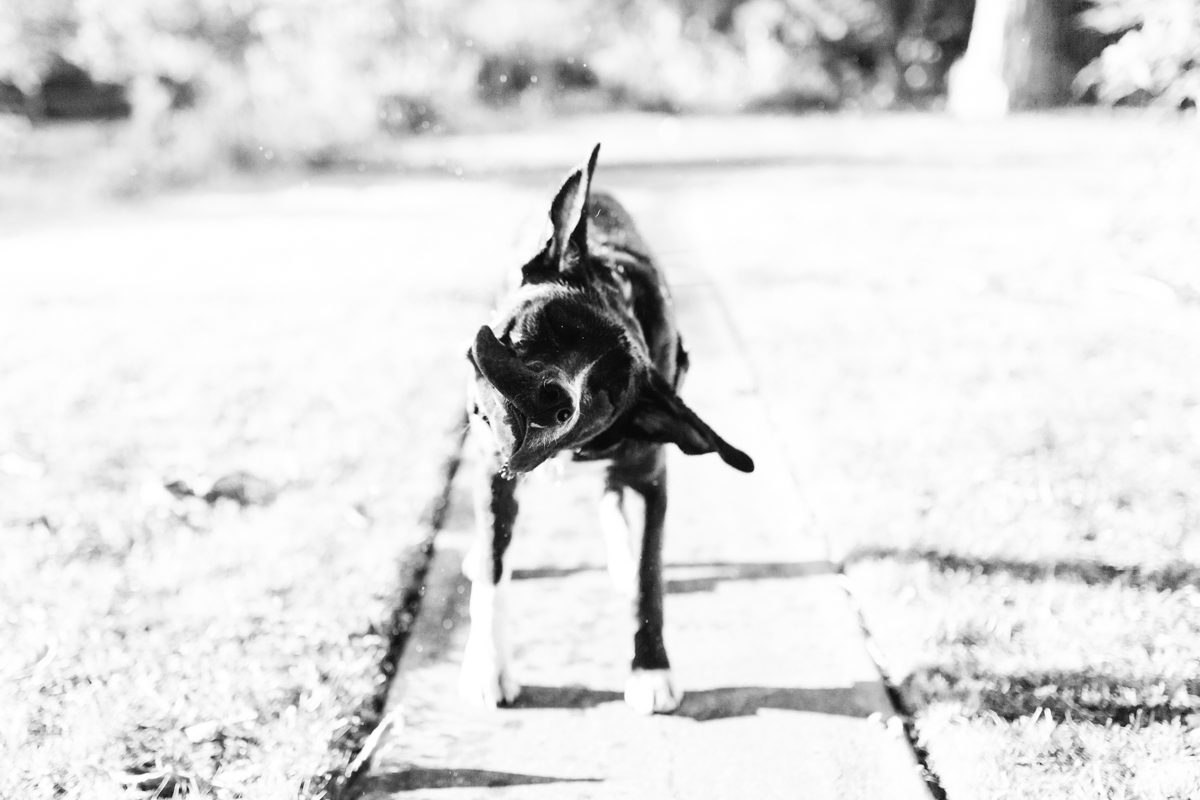 243 | 365
Norman has some pretty great shake faces. This was the one I thought he'd be the least embarrassed by.
08.31.17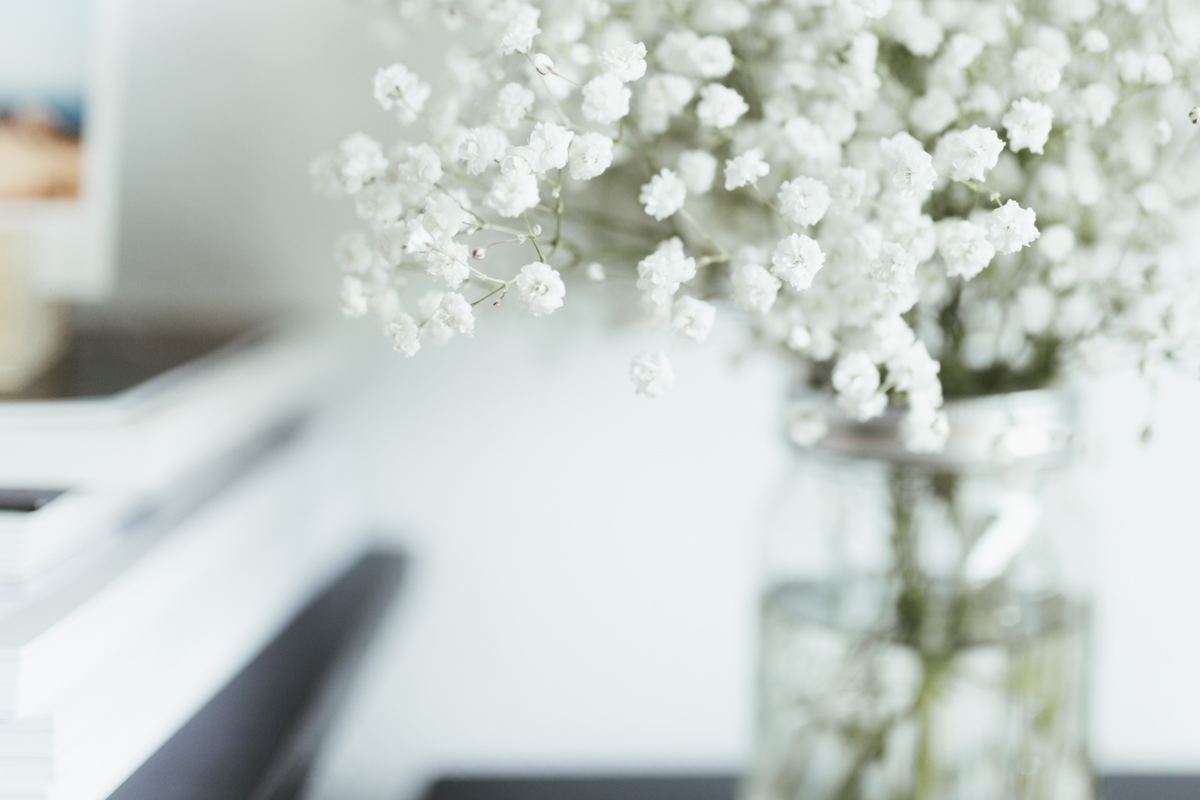 242 | 365
This was a first: flowers gifted to me by my patient's mother. It never ceases to amaze me how some people still manage to think of others even when their own world is completely falling apart around them.
08.30.17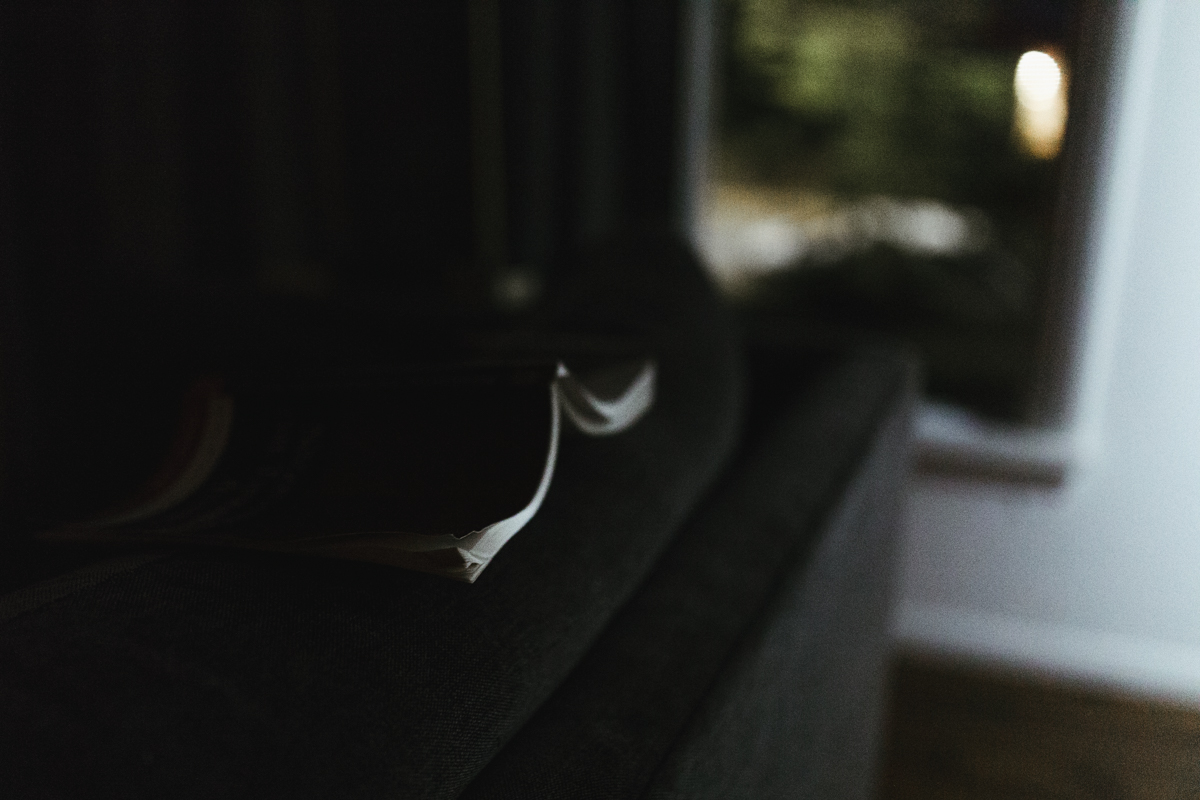 241 | 365
Remember the fallen soldiers of college days? Yeah, it happens with books now.
08.29.17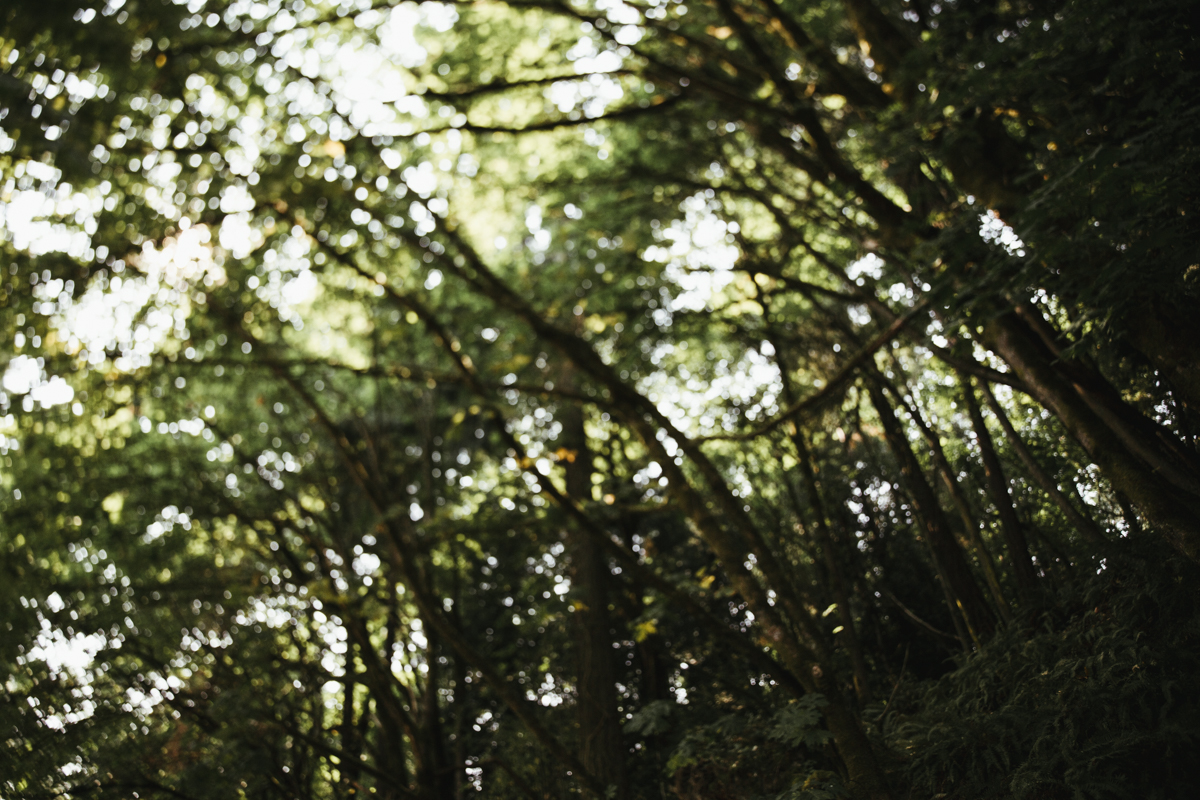 240 | 365
I'm loving detached and out of focus these days. Free lensed.
08.28.17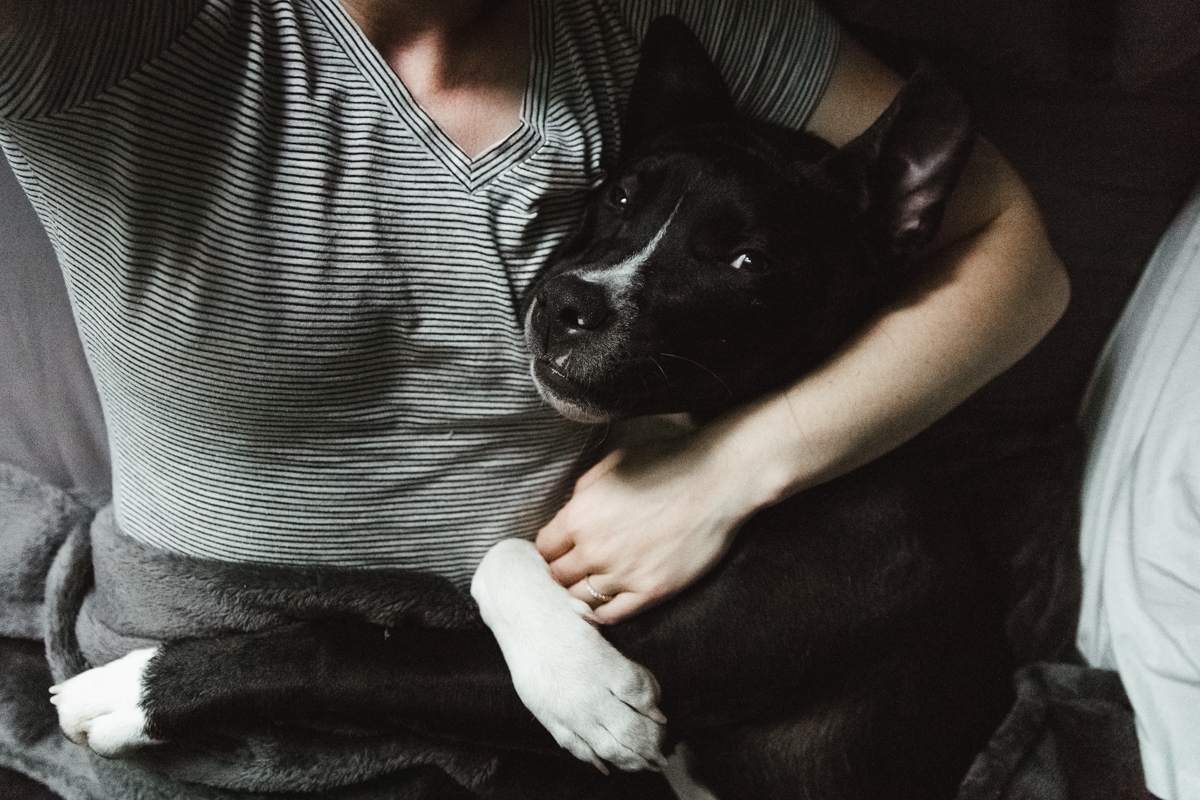 239 | 365
Sundays are special days in this house: the only day Caleb and I both have off completely, together. We plan little, postpone any sort of to-do list, and focus entirely on just being, doing only things that fill us up. They are Sacred Sundays. Today I got some snuggles in with my fur boy before my human one woke up.
08.27.17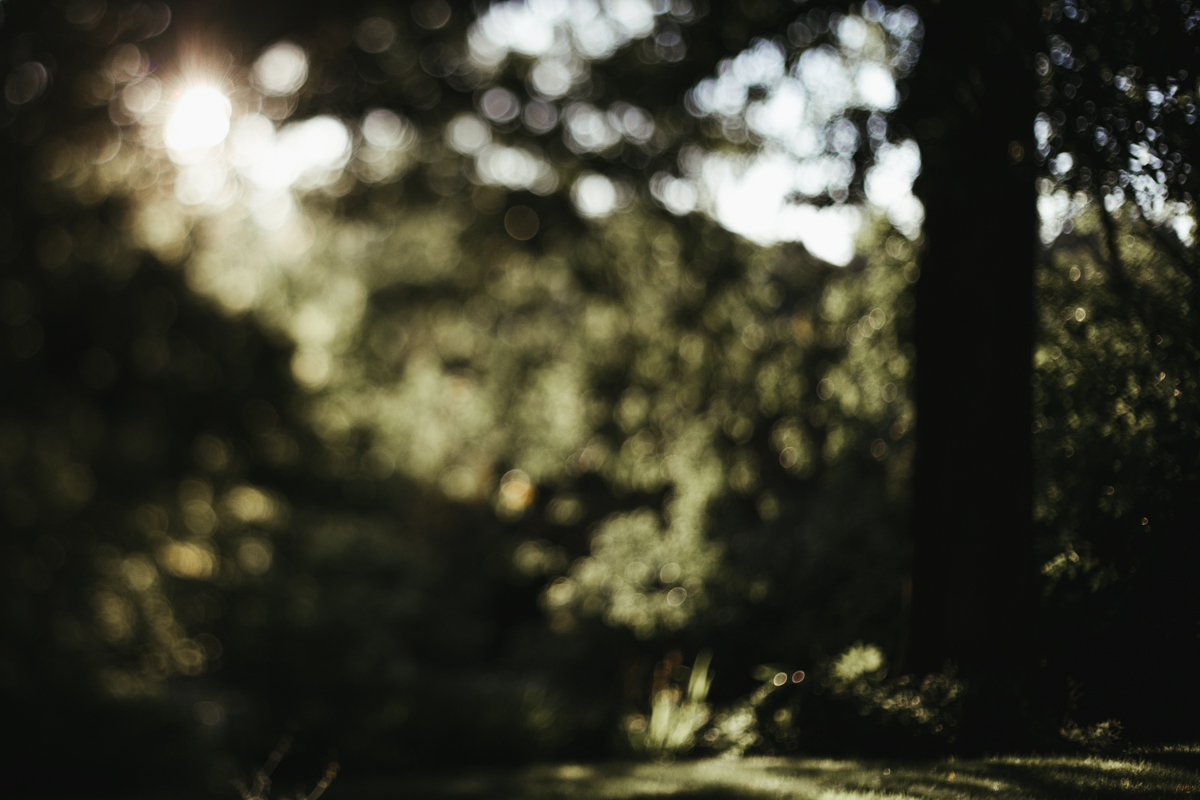 238 | 365
For the past several weeks walking out from the hospital after work, I've noticed the way the evening light seeps into this little pocket of green space on the SCH campus. Today I said screw it to everyone ogling at me, including Mr. Security Man who stands for who-knows-how-many-hours pressing the crosswalk button for us (comforting to know our budget is being appropriately allocated) and pulled out my big camera to capture it. Beauty can be found even in a place that holds so much sorrow.
08.26.17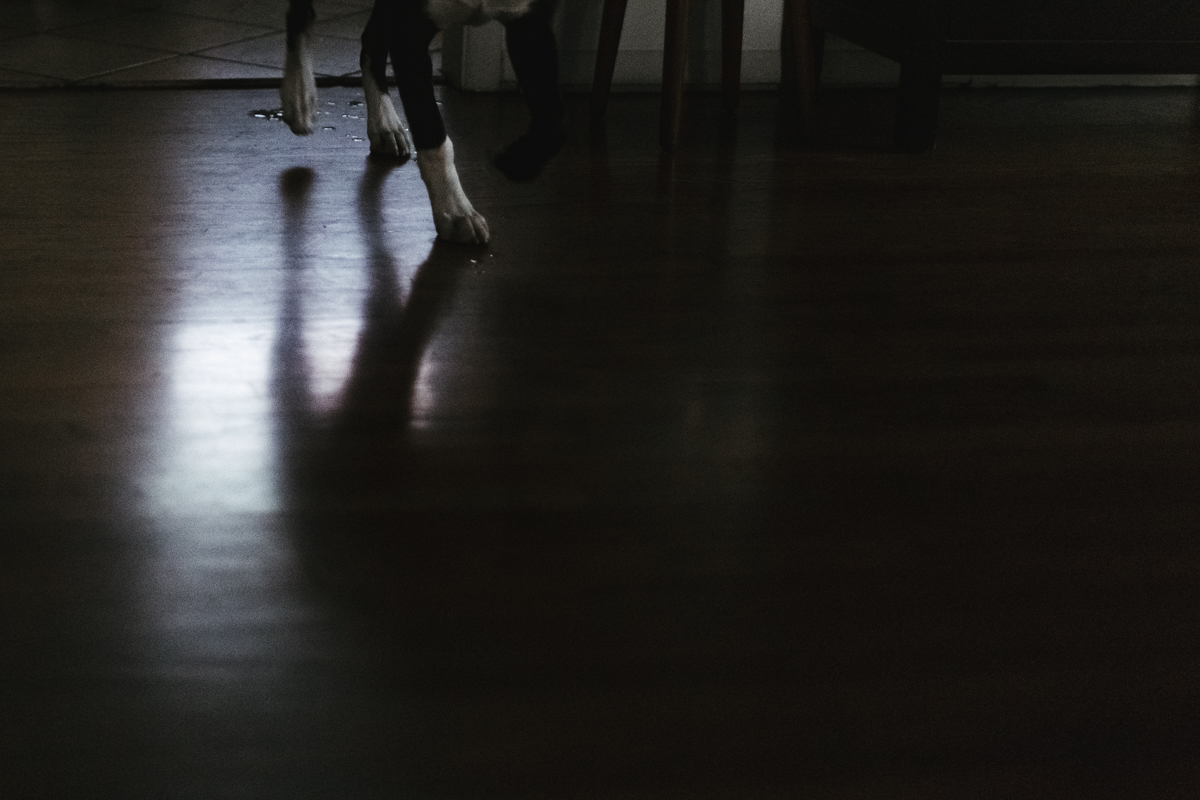 237 | 365
There's no time to swallow when mom comes home from work in the middle of a sip of water.
08.25.17
236 | 365
Today was epically productive. I cleaned the whole house, did every scrap of laundry possible (and folded it), watched an episode of Fuller House, went to the gym, went out to eat with my momma, went grocery shopping at two different stores (three if you count Ellenos), took care of some photography business, went through the huge pile of mail that's been sitting in our closet for probably a month, made chicken taco bowls with mango salsa and cilantro lime ranch (I <3 my instant pot), boiled some eggs, and cleaned up the kitchen. I don't know what happened.
08.24.17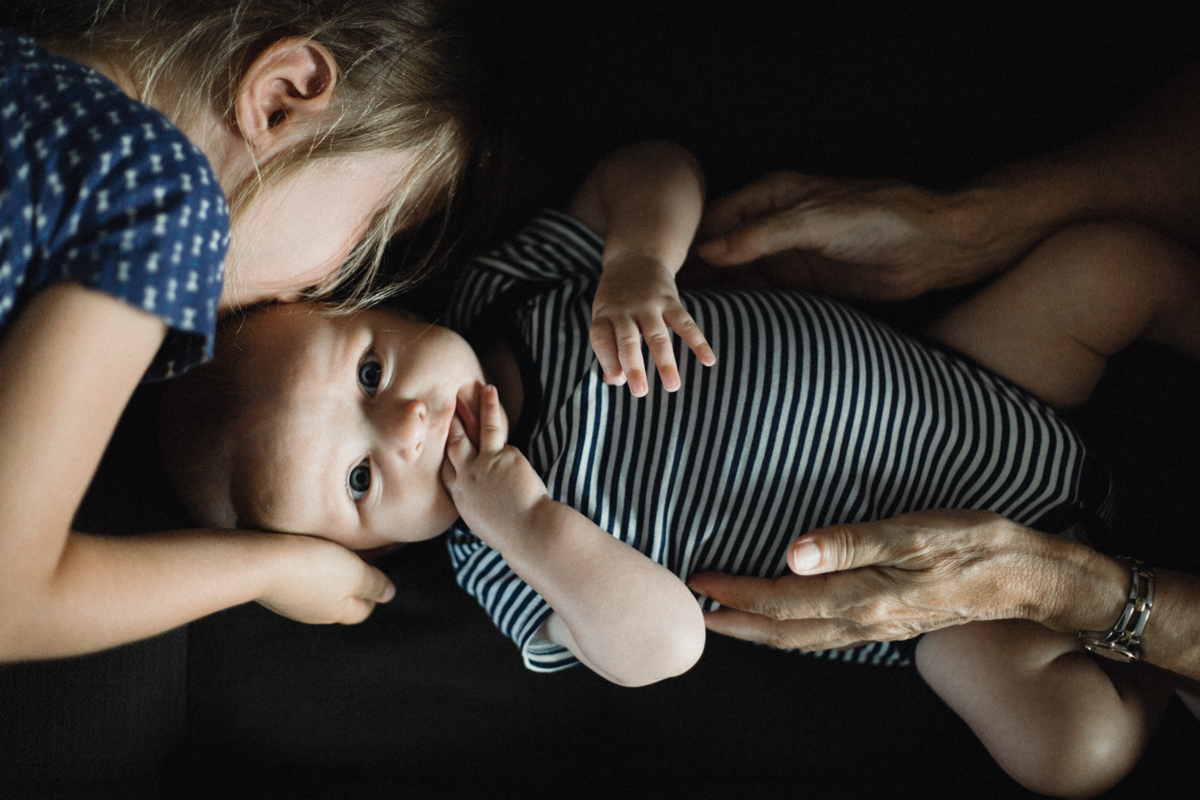 235 | 365
This little dude is so loved.
08.23.17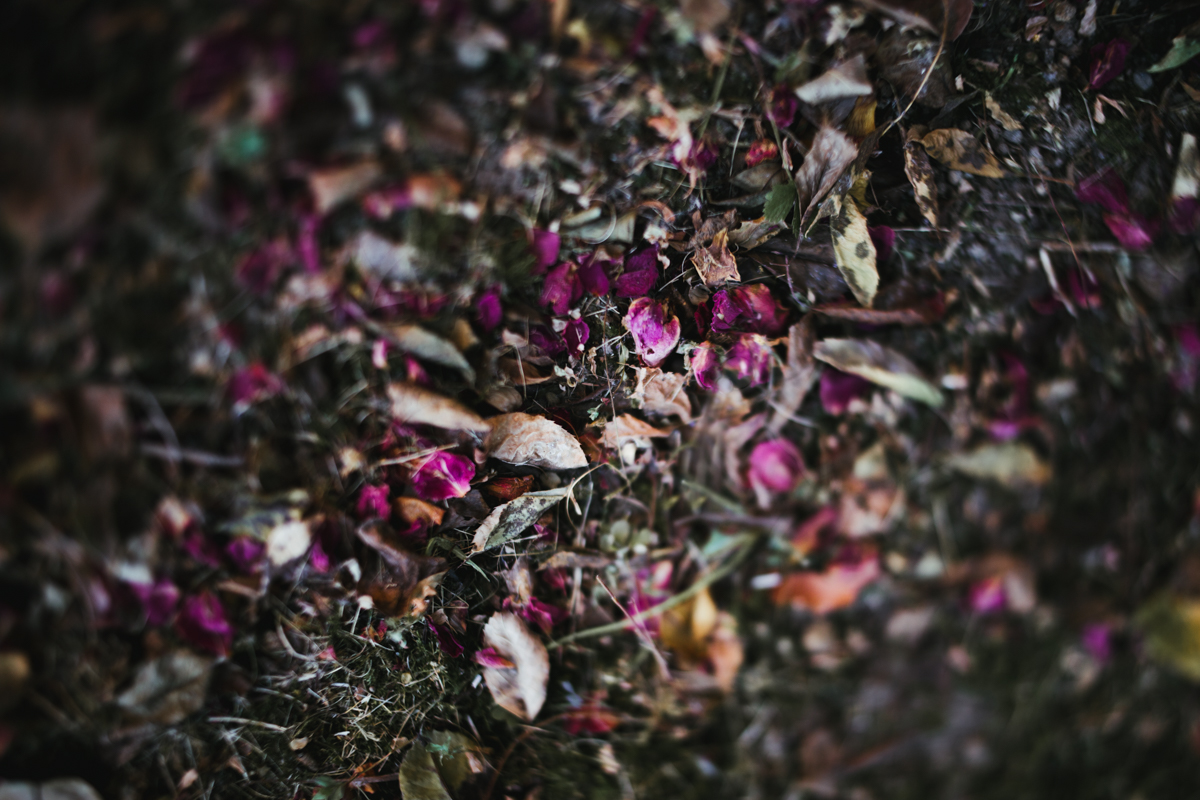 234 | 365
There can be beauty in the fall.
08.22.17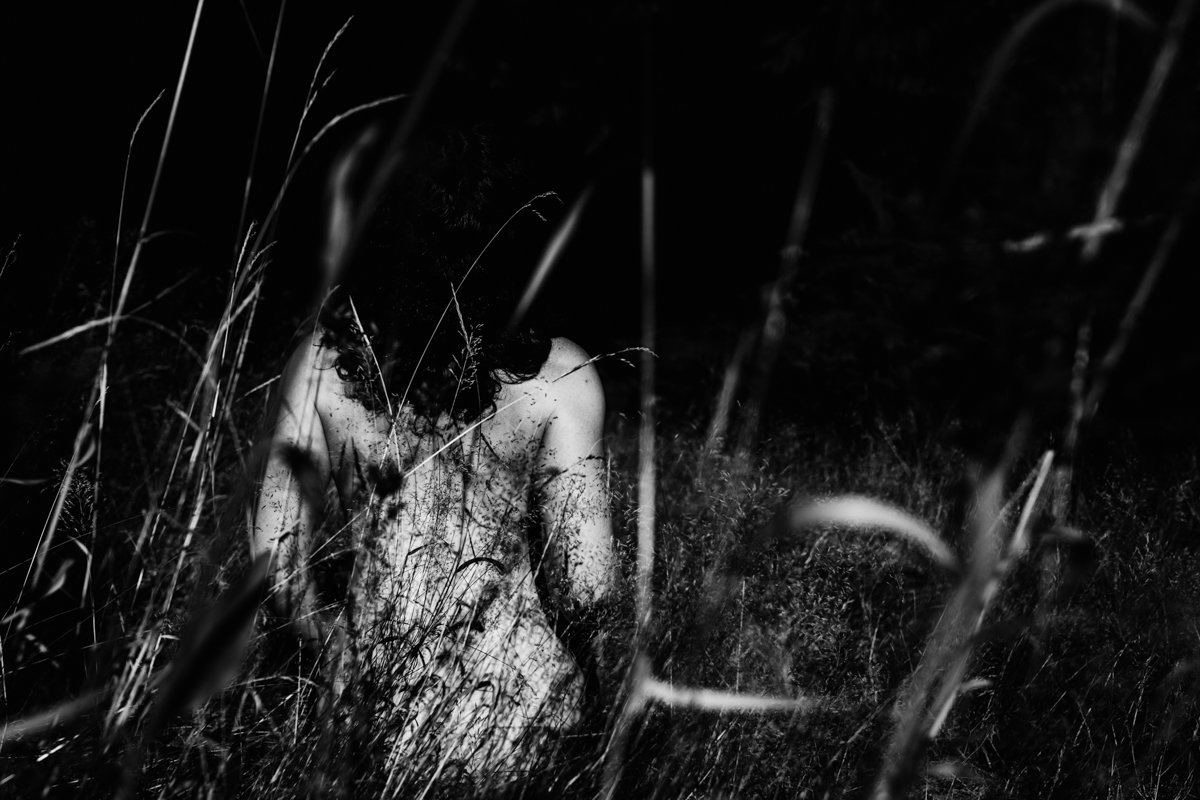 233 | 365
There are enough photos of the eclipse on the internet. Today is a hard day. The slogan at my gym is "everyday better," but I say "everyday stronger." I will not be weak. I will not allow anyone to make me feel small, inadequate, or broken. I will remain soft and open, with love in my heart, and firmness in my sense of self.
08.21.17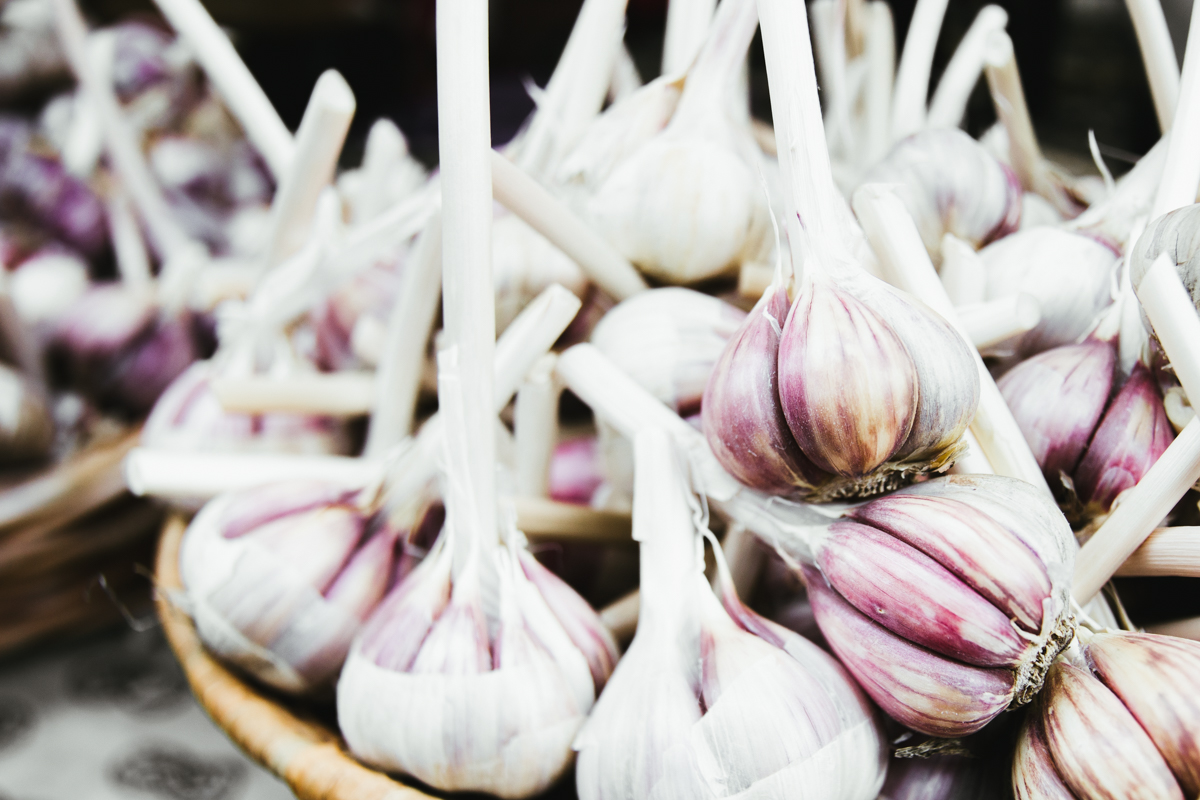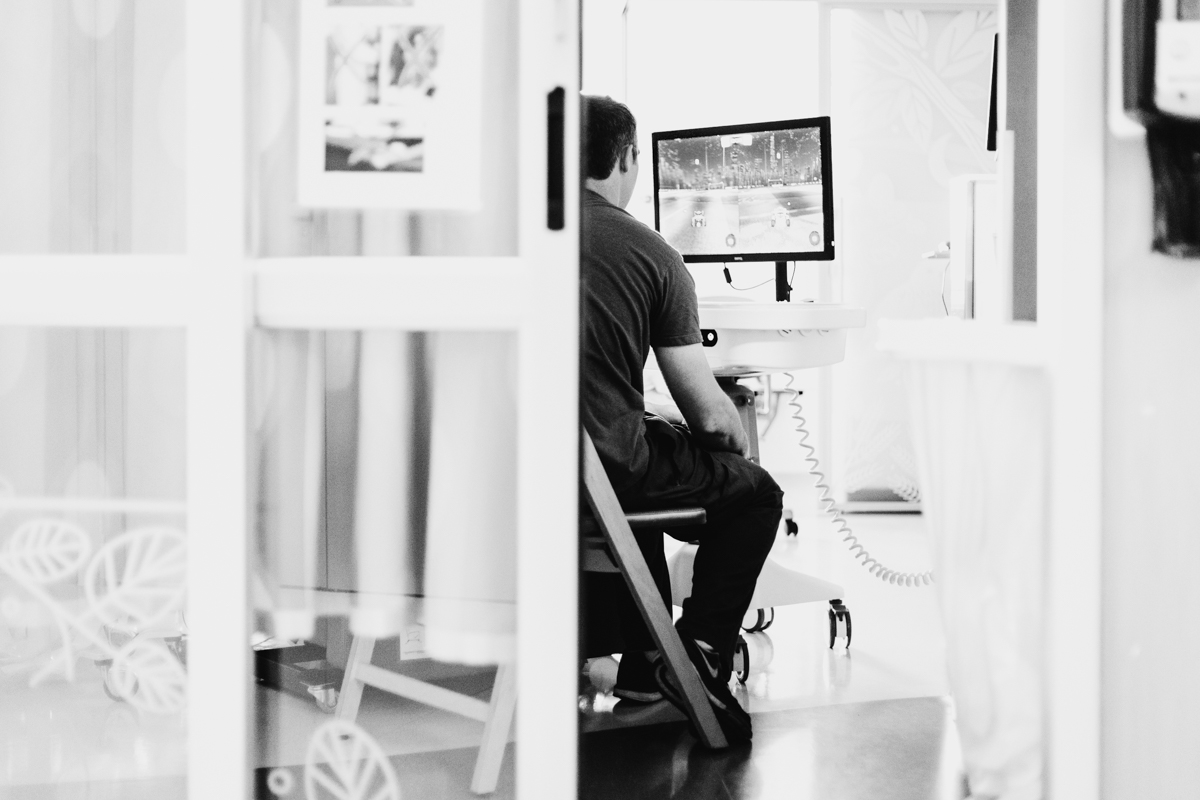 231 | 365
Sometimes playing Xbox with your patient is part of the job description of an ICU nurse. The kiddo wants everyone to know he beat Tristan. Twice.
08.19.17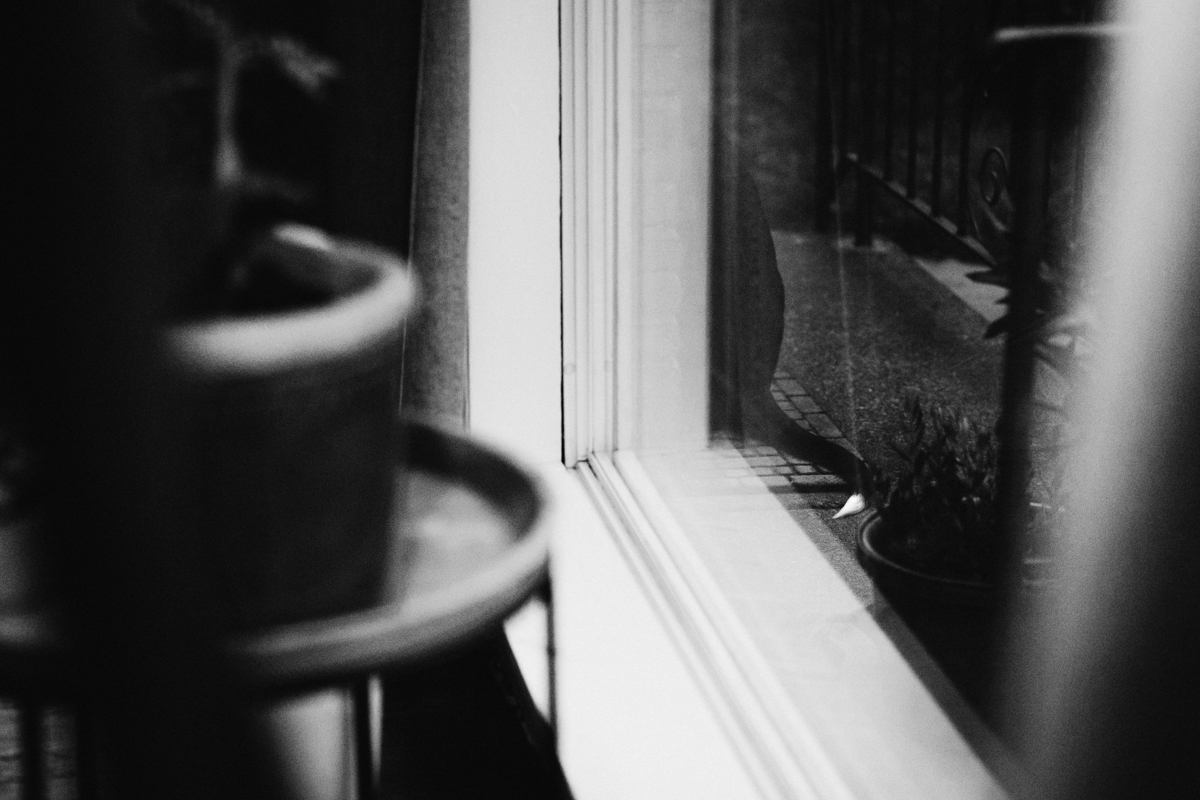 230 | 365
Someone wants in.
08.18.17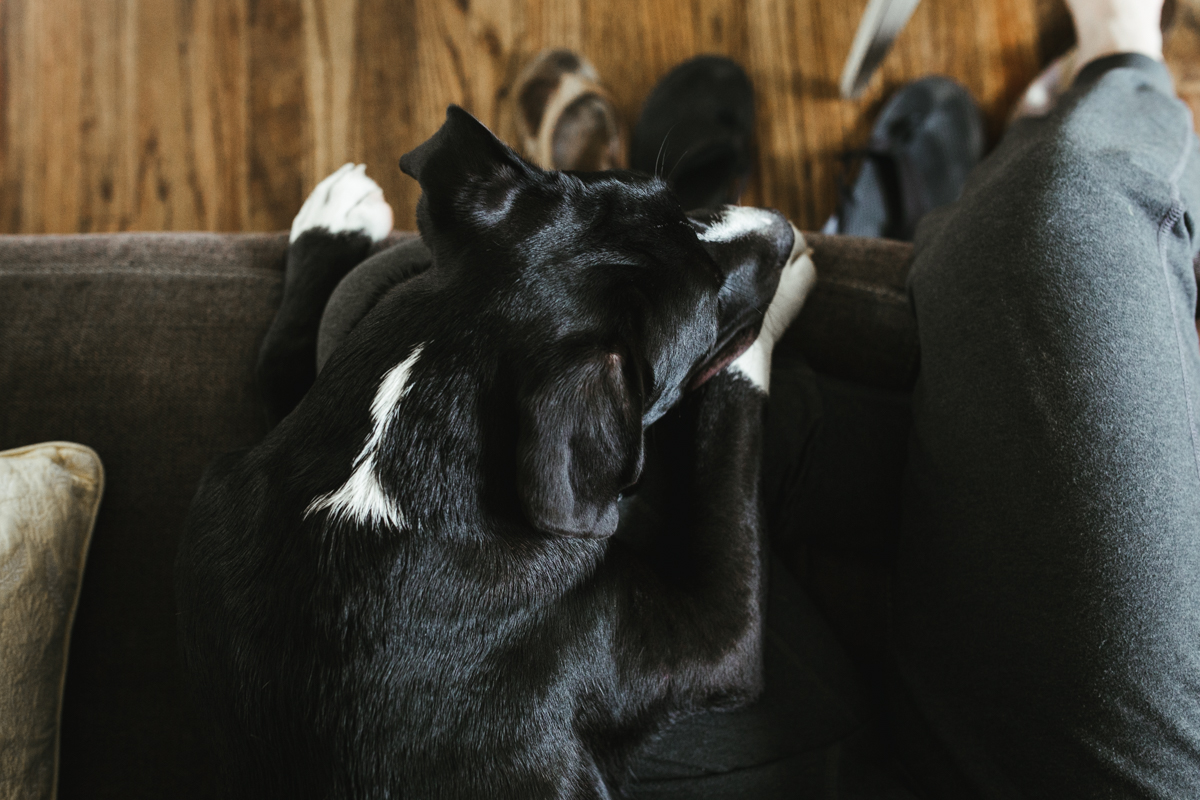 229 | 365
Today's been a pretty off day (I can't imagine why after binge watching Thirteen Reasons Why on Netflix), but this guy's need to be close makes everything a little better. I don't know how people get by without a dog, and let's not even talk about the ones who don't like them. Those folks are not to be trusted.
08.17.17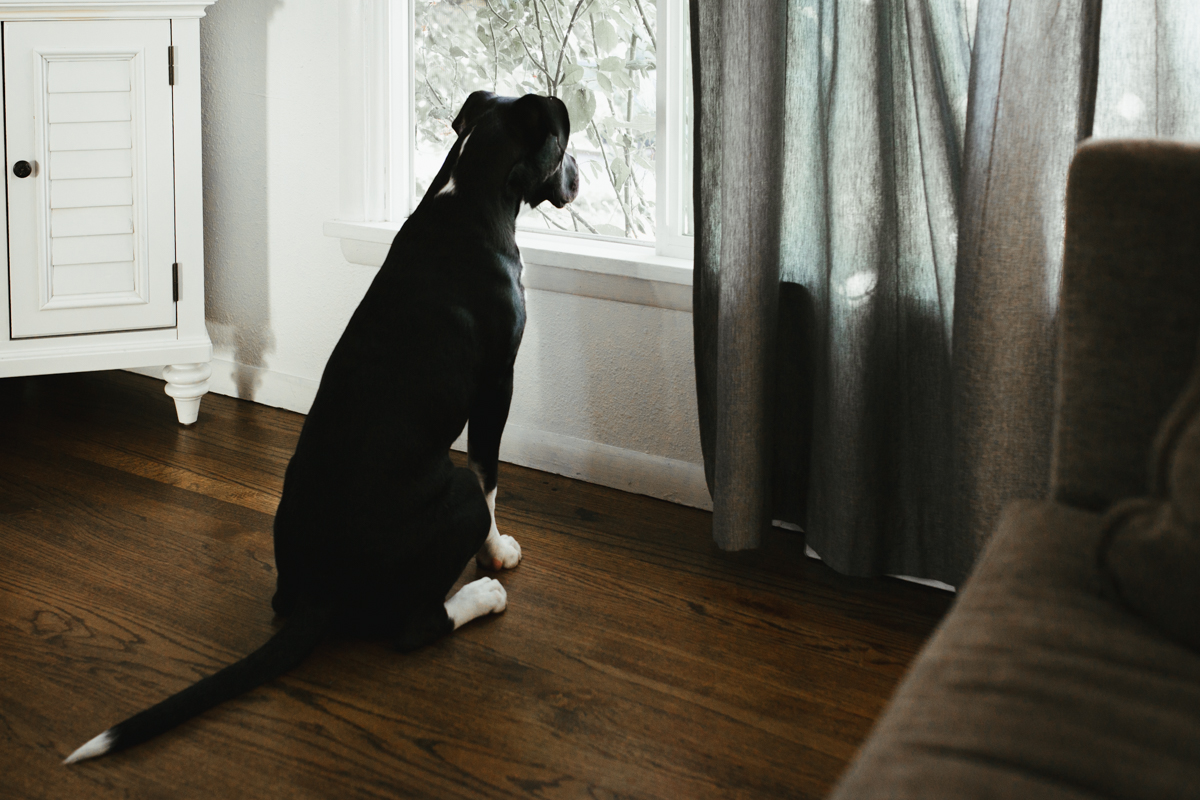 228 | 365
I don't know when this kid got so big.
08.16.17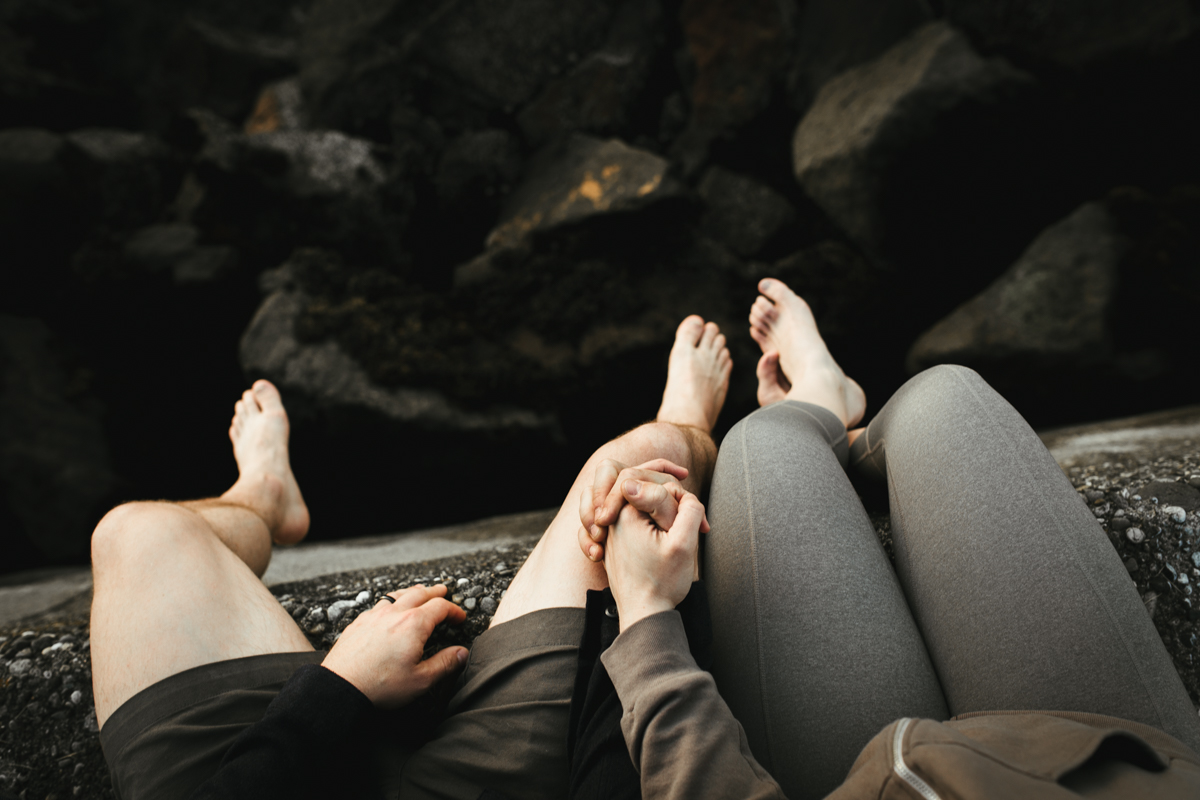 227 | 365
We're making a conscious effort to get back to our beach roots. Minimum four evenings a week, we will be found by the water.
08.15.17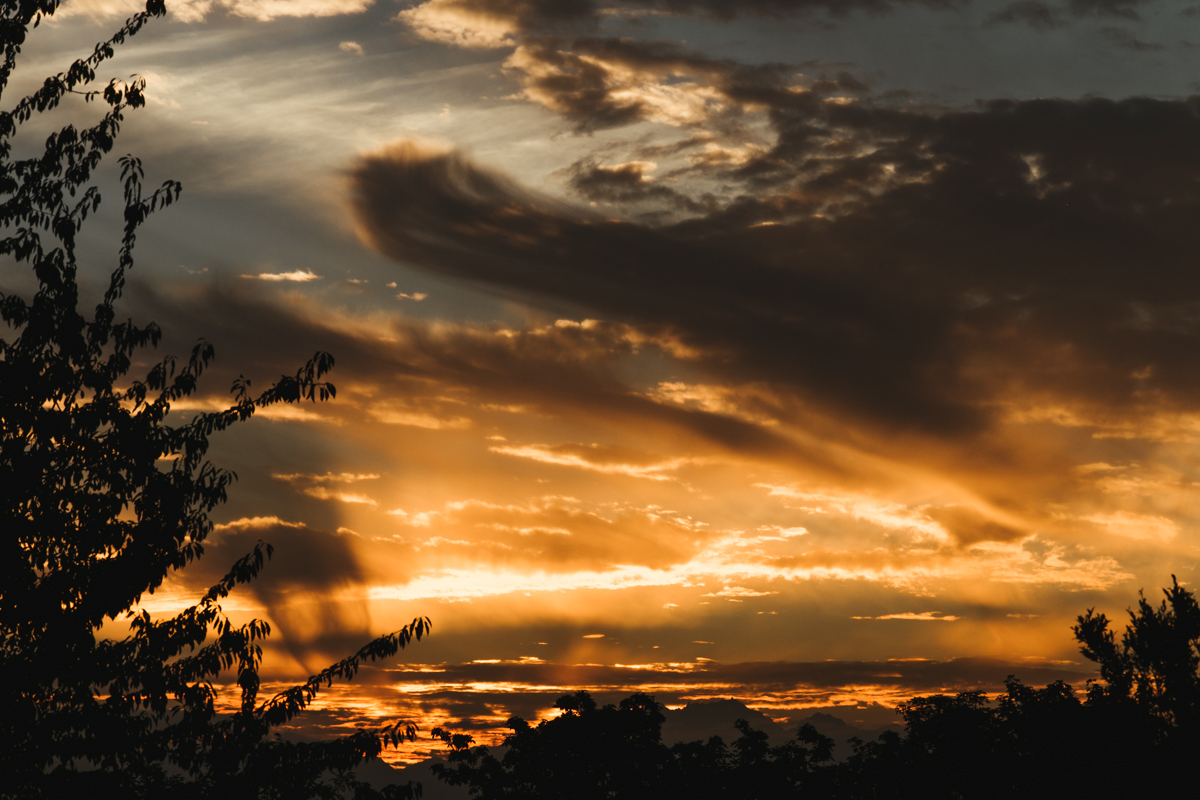 226 | 365
I usually avoid sunset photos because they're kind of cliche, but every now and then there's one that just begs to be shared.
08.14.17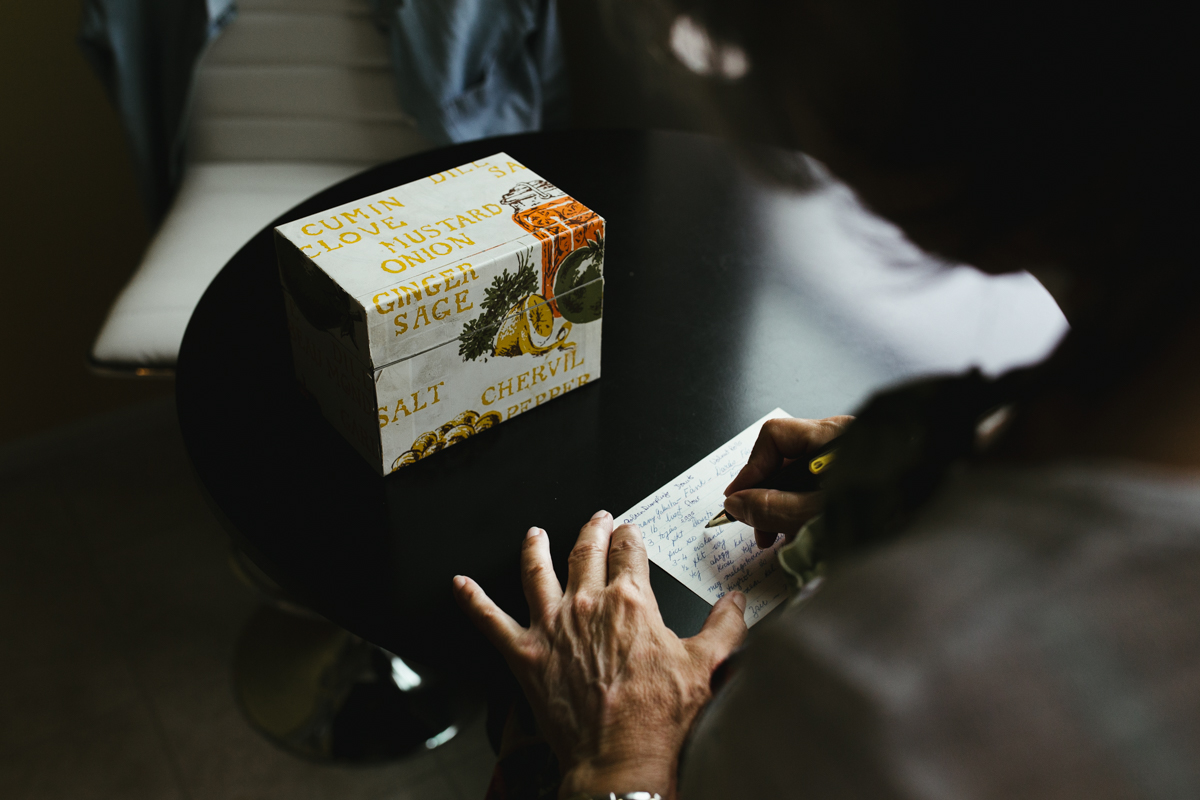 225 | 365
Our family's recipe for donuts is written in Hungarian - pretty useless to me, so my mom is translating it here. How I wish I understood Hungarian.
08.13.17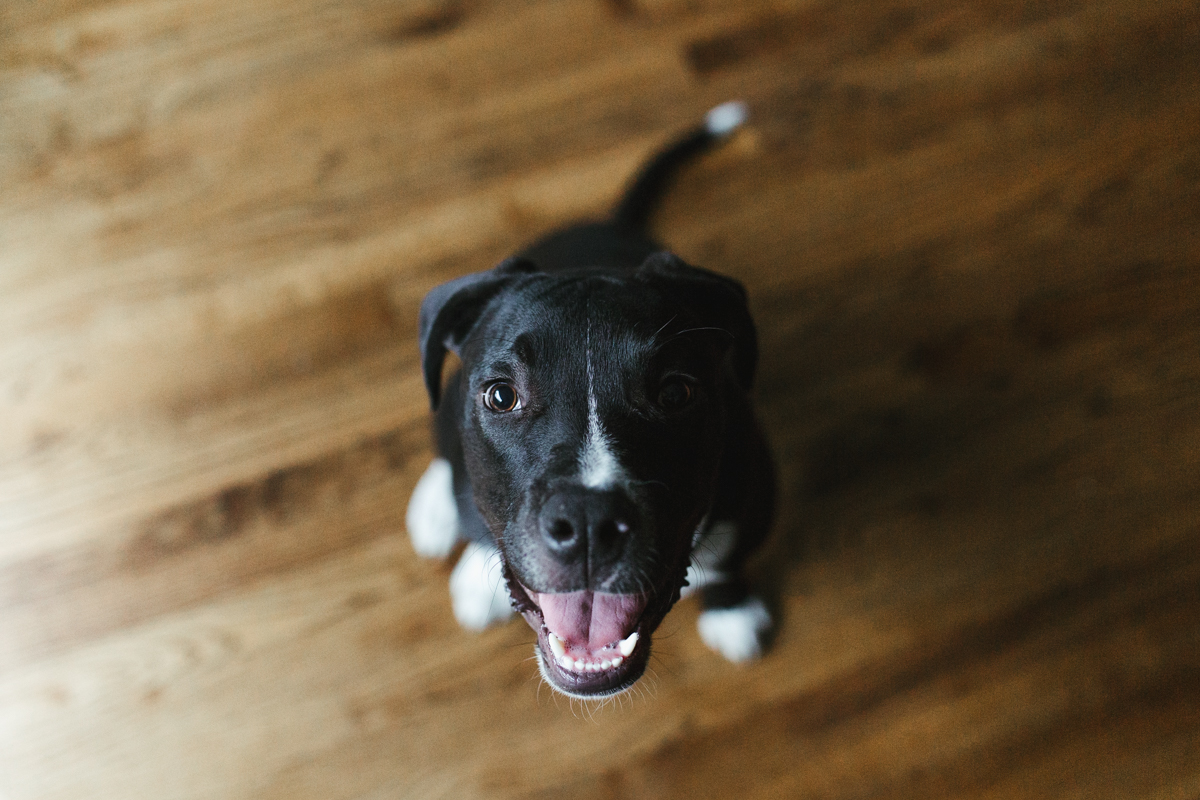 224 | 365
How to get a dog who won't look at the camera to look at the camera: place bacon atop the lens.
08.12.17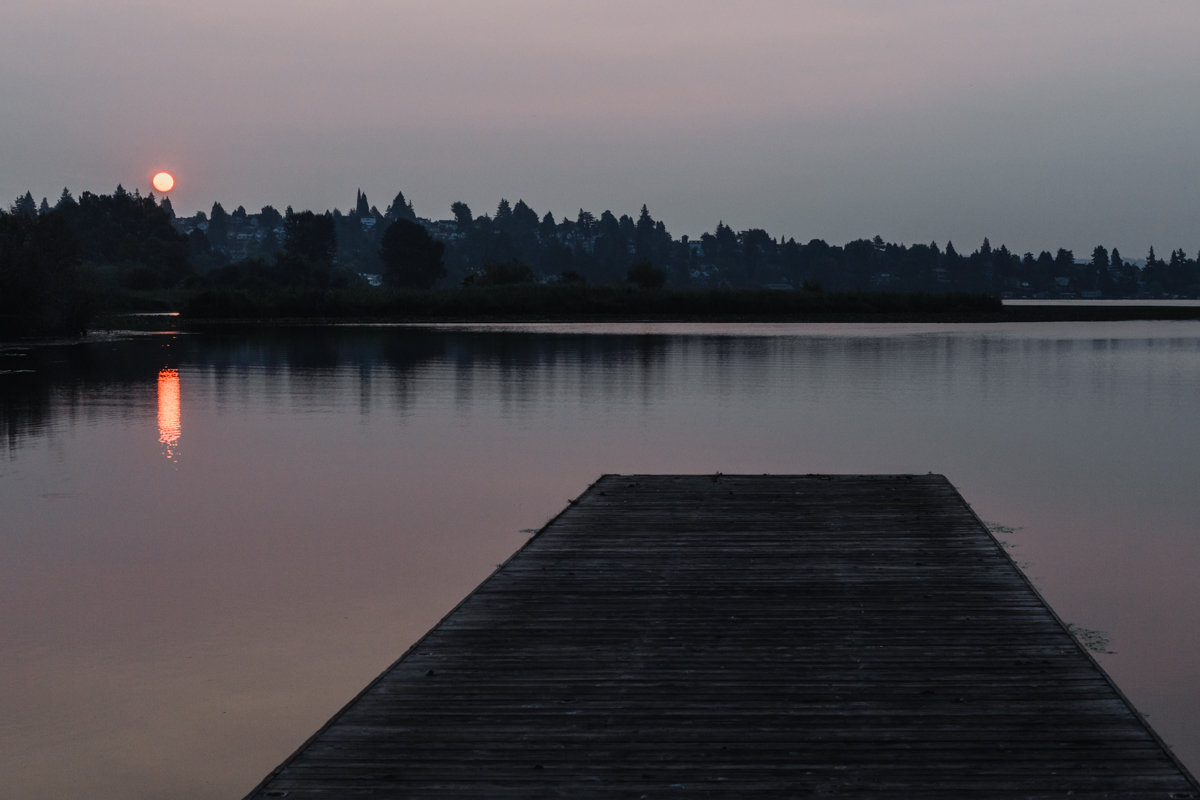 223 | 365
Sunrise through the smoke haze. Honestly, I found this view to be a bit eery.
08.11.17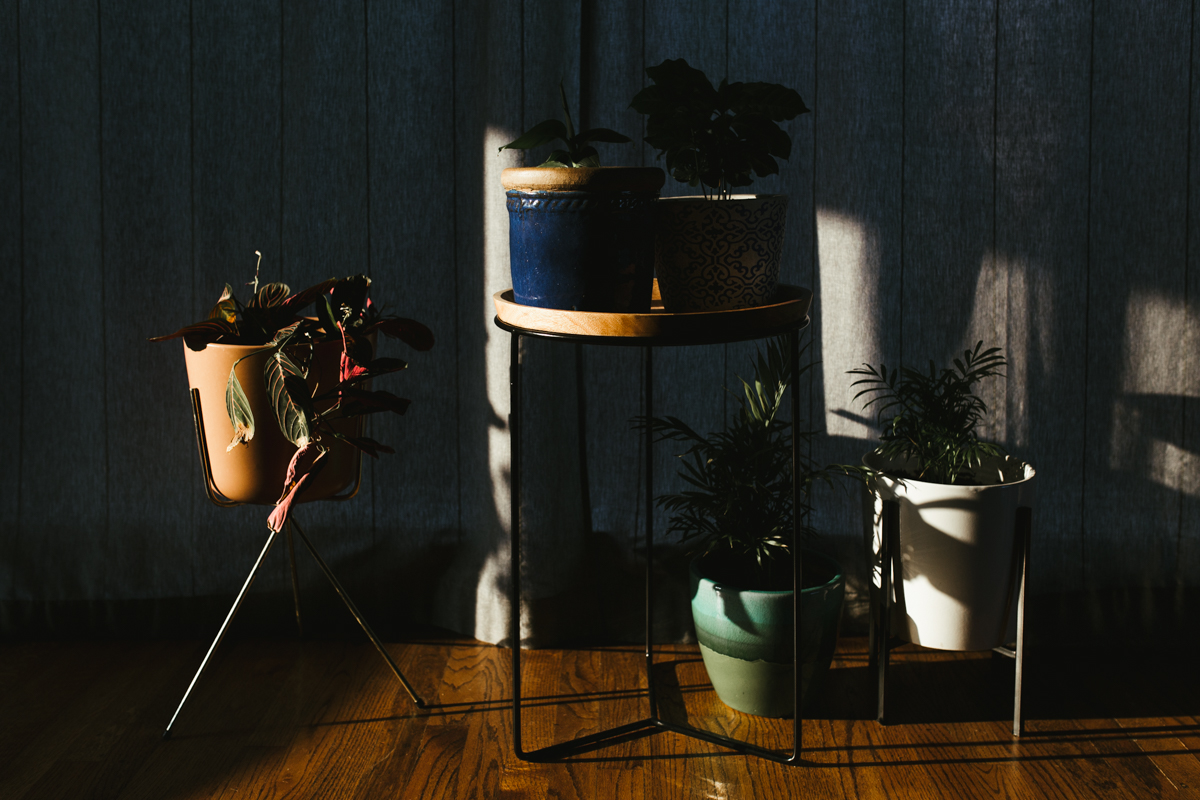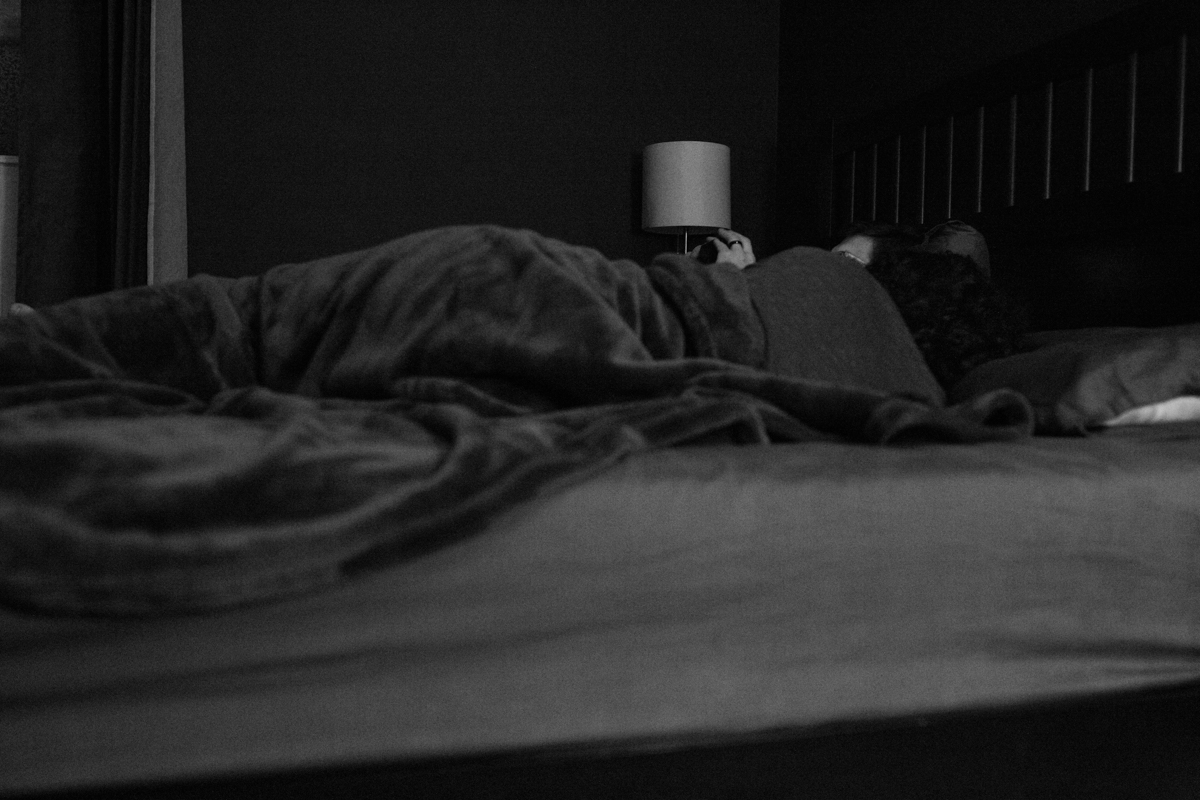 221 | 365
This is what happens when you have an eventful day in which you forget to take any photos: it gets dark and you are forced to max out your ISO. I am happy to say, however, that this still fits my project rules, as watching an episode of Frasier (I know, I know) before going to sleep is an integral part of our routine these days.
08.09.17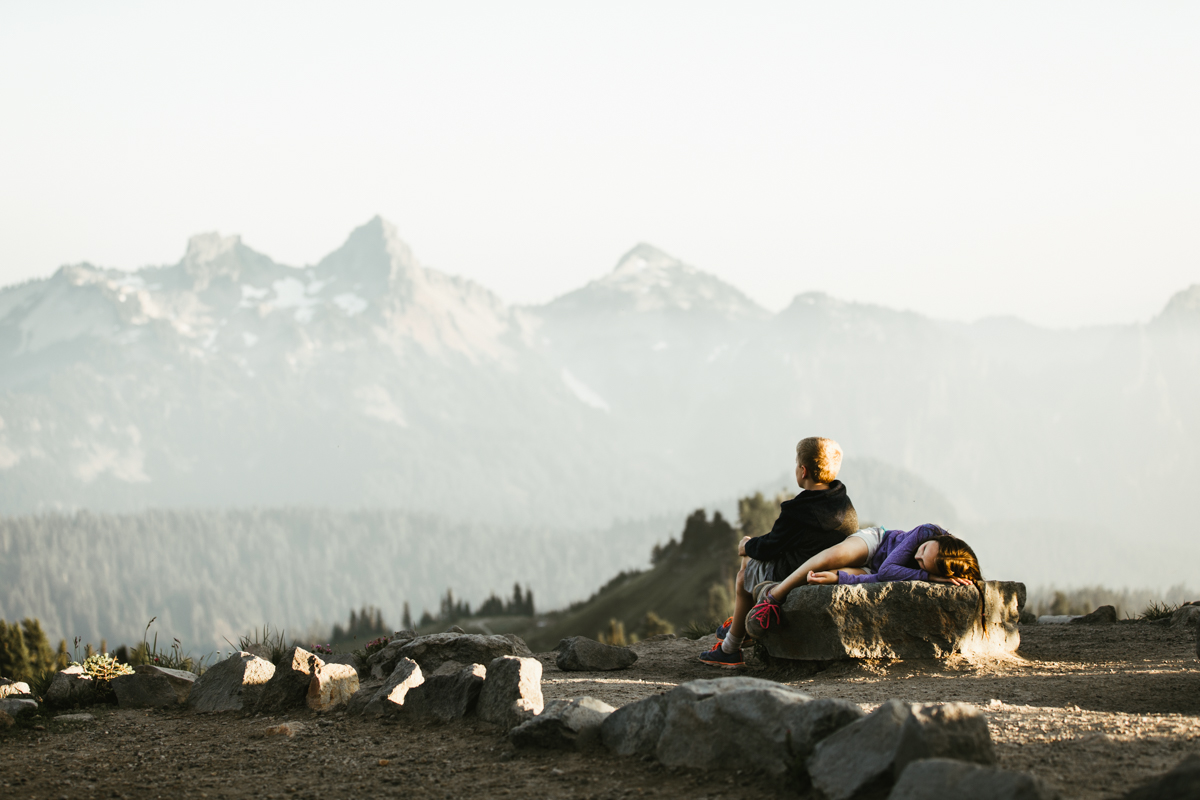 220 | 365
Mount Rainier with some delightful second cousins? First cousins once removed? My cousin's kids. There, that's better. Such a fun evening.
08.08.17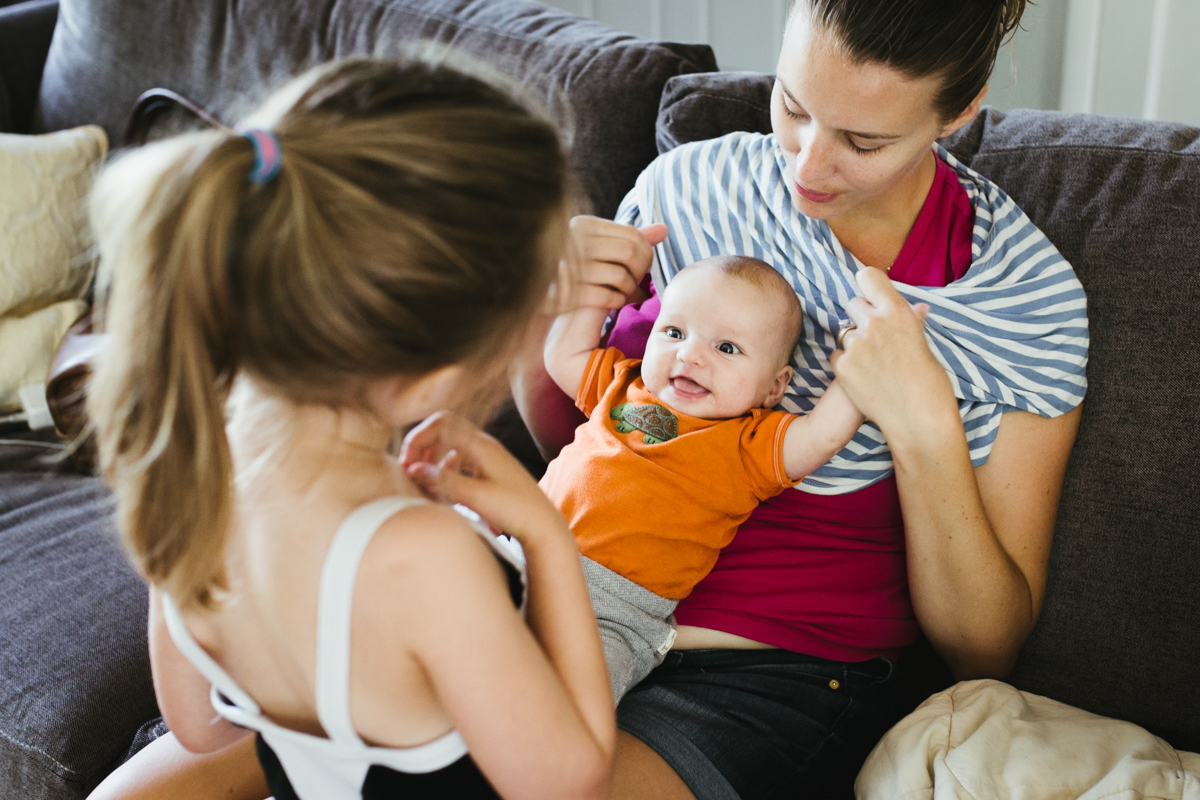 219 | 365
Love this little chunk at least as much as he loves his big sister.
08.07.17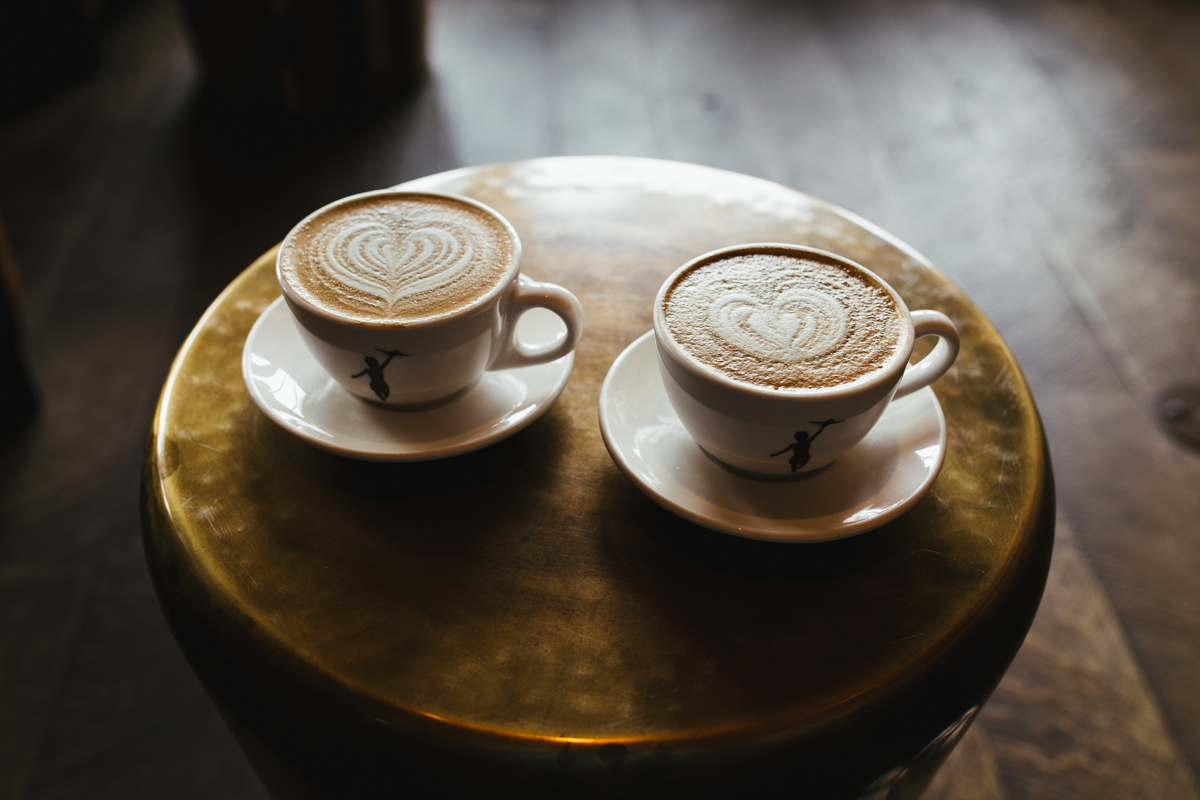 218 | 365
Birthday morning date.
08.06.17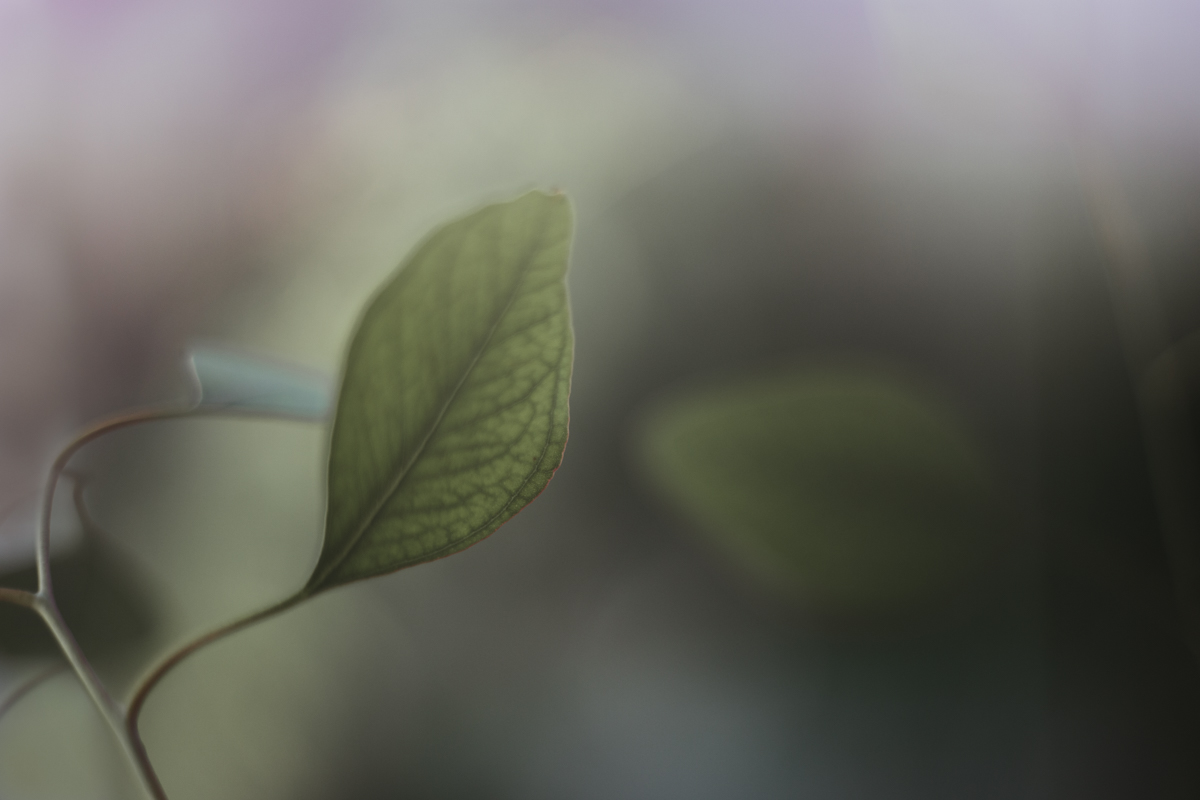 217 | 365
I'm in a freelensing mood the last few days. So soft.
08.05.17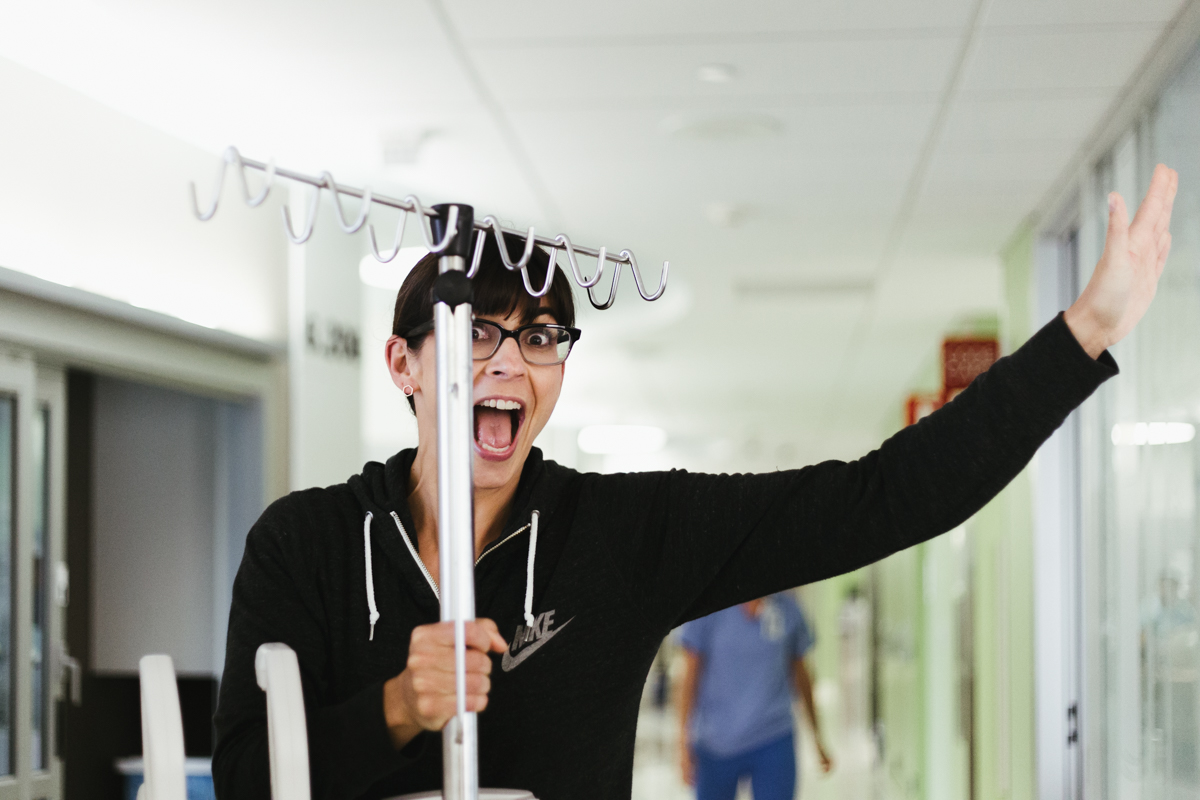 216 | 365
Sometimes we save lives. Sometimes we push each other down the hall on an IV pole. #nurselife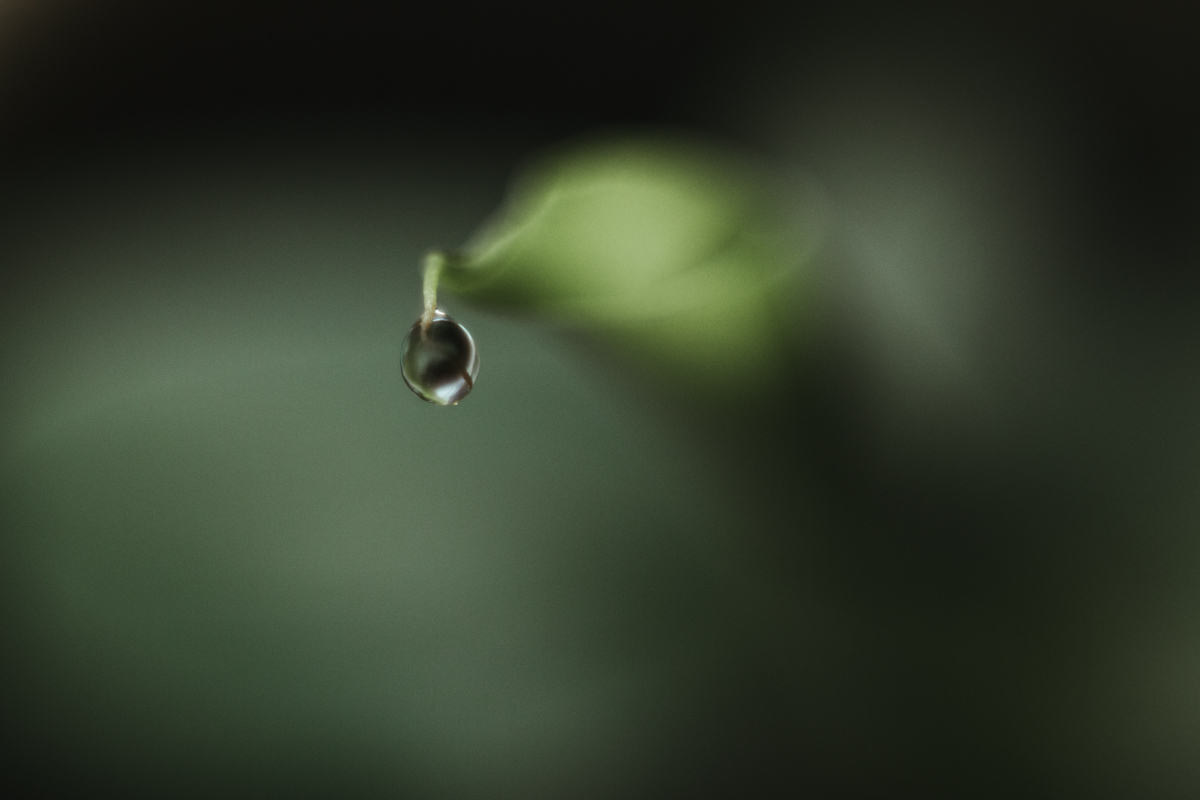 215 | 365
Even our little banana plant was sweating today. Reverse freelensing.
08.03.17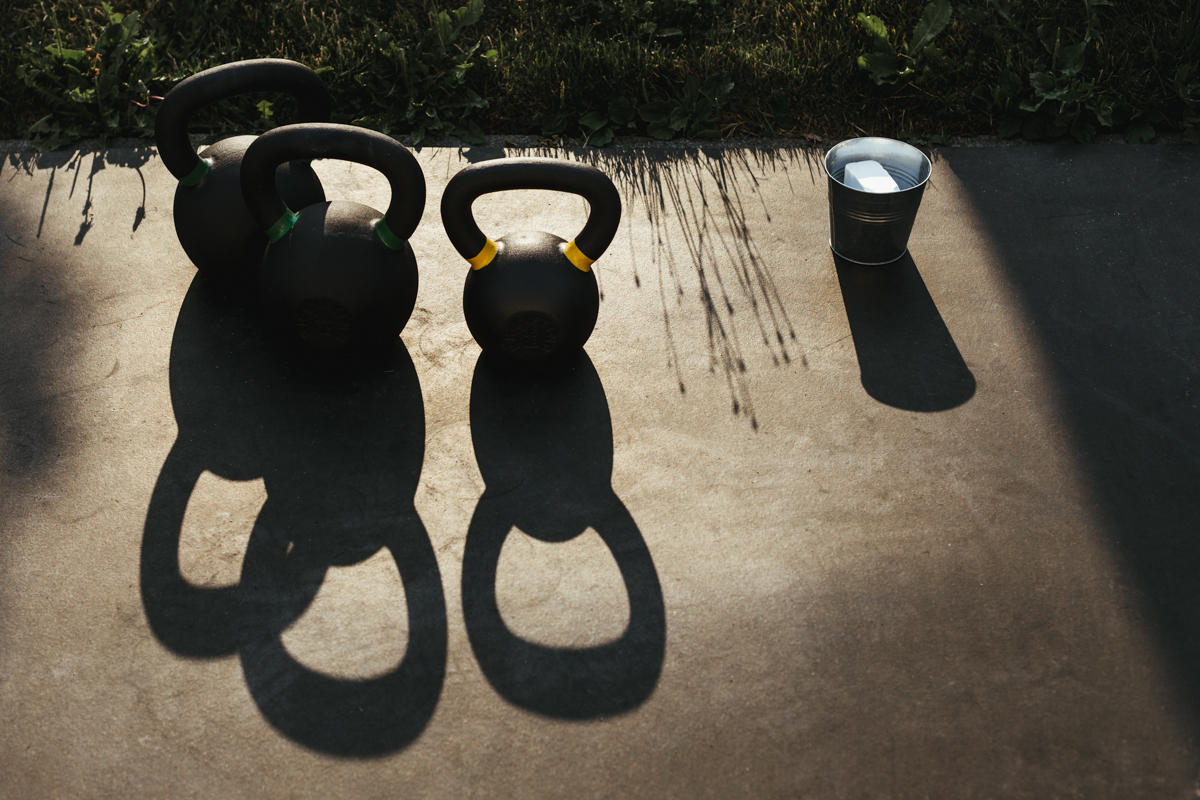 214 | 365
The light on these kettlebells drew me this morning. I see opportunity. An invitation. And a dandelion problem.
08.02.17