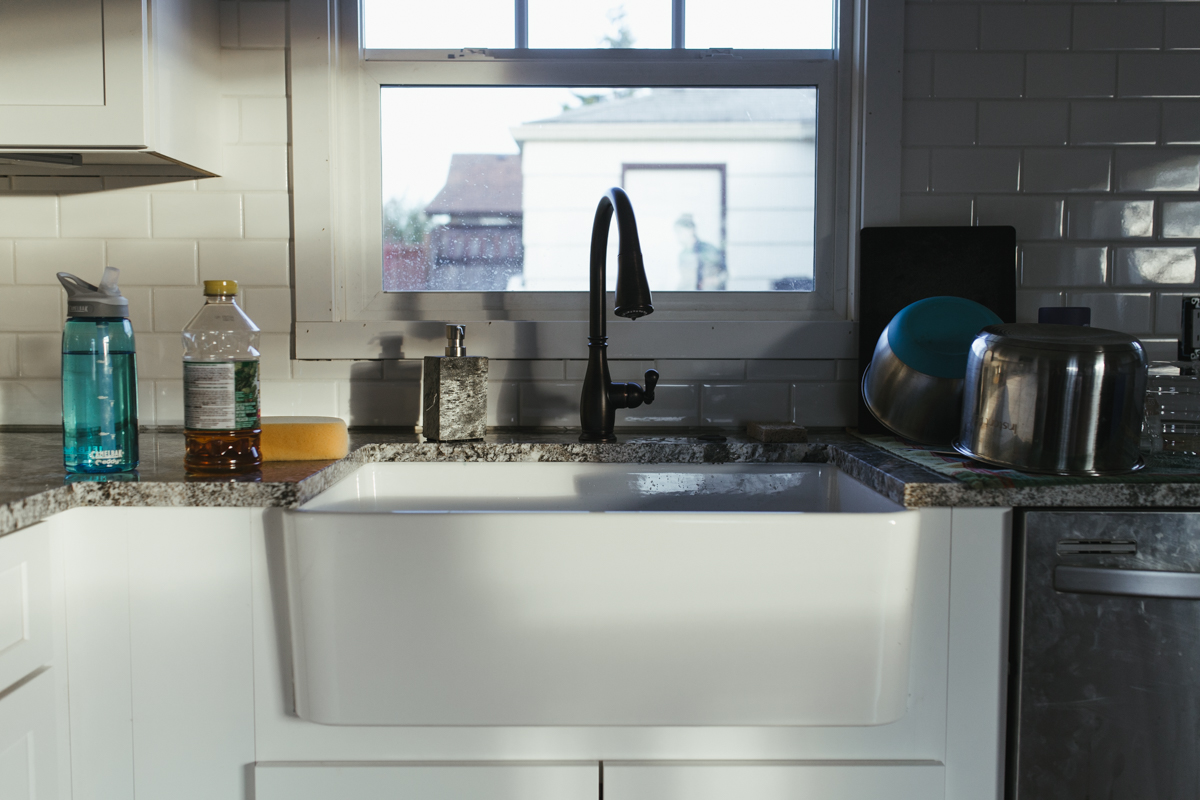 365 | 365
And we end the year with a semi-functional new kitchen. 2017 was such a hard year, and yet there is so much to be grateful for. I cannot believe this 365 project is over! I plan to reflect on it, and continue a modified 365 in 2018, so stay tuned for all that!
12.31.17.
364 | 365
Definition of spoiled right here.
12.30.17
363 | 365
These two. iPhone.
12.29.17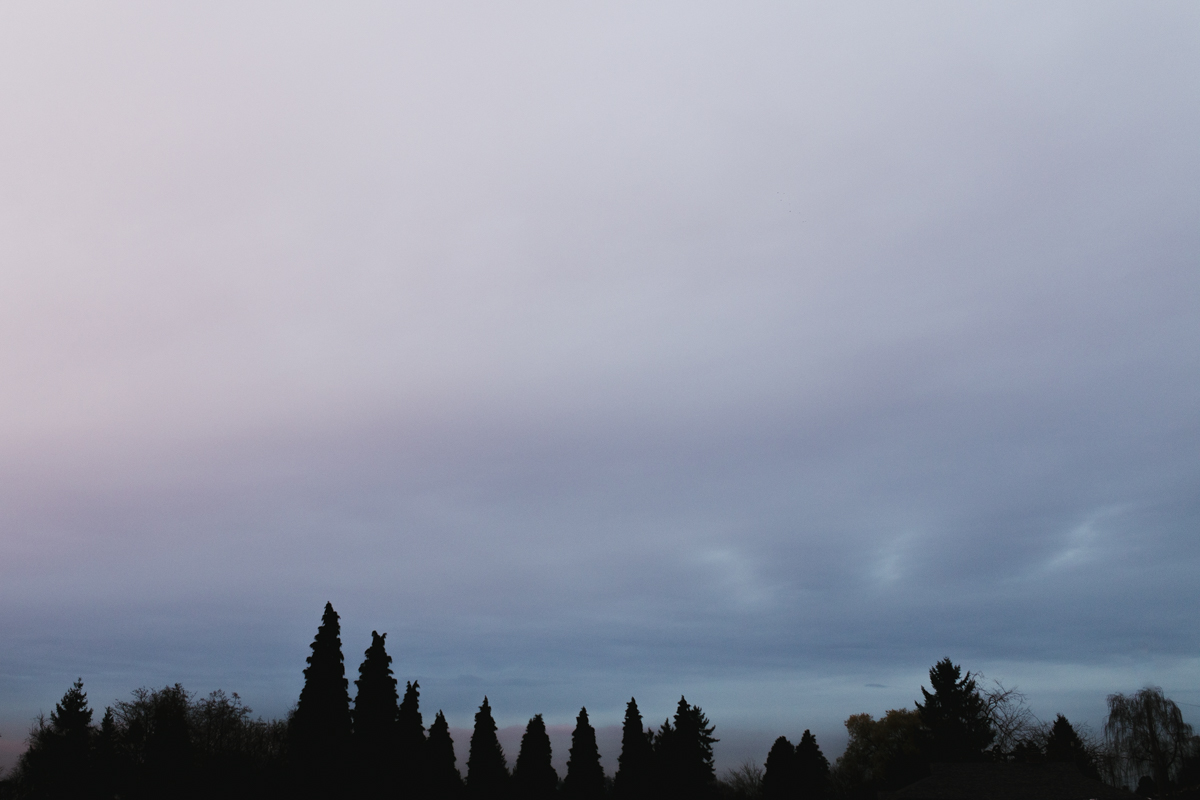 362 | 365
Sunsets at Norman's playfield. Ok, so it's actually the elementary school's playfield, but whatever.
12.28.17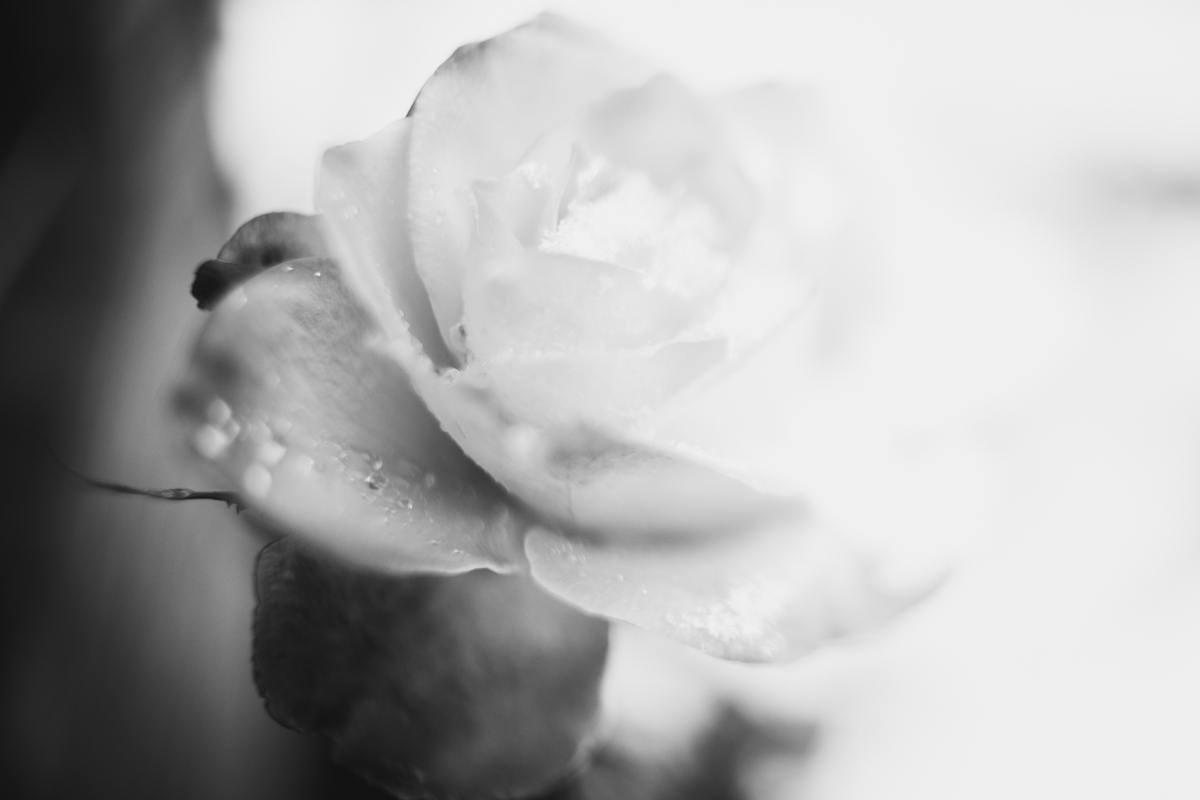 361 | 365
I absolutely love that my roses bloomed three times this year!
12.27.17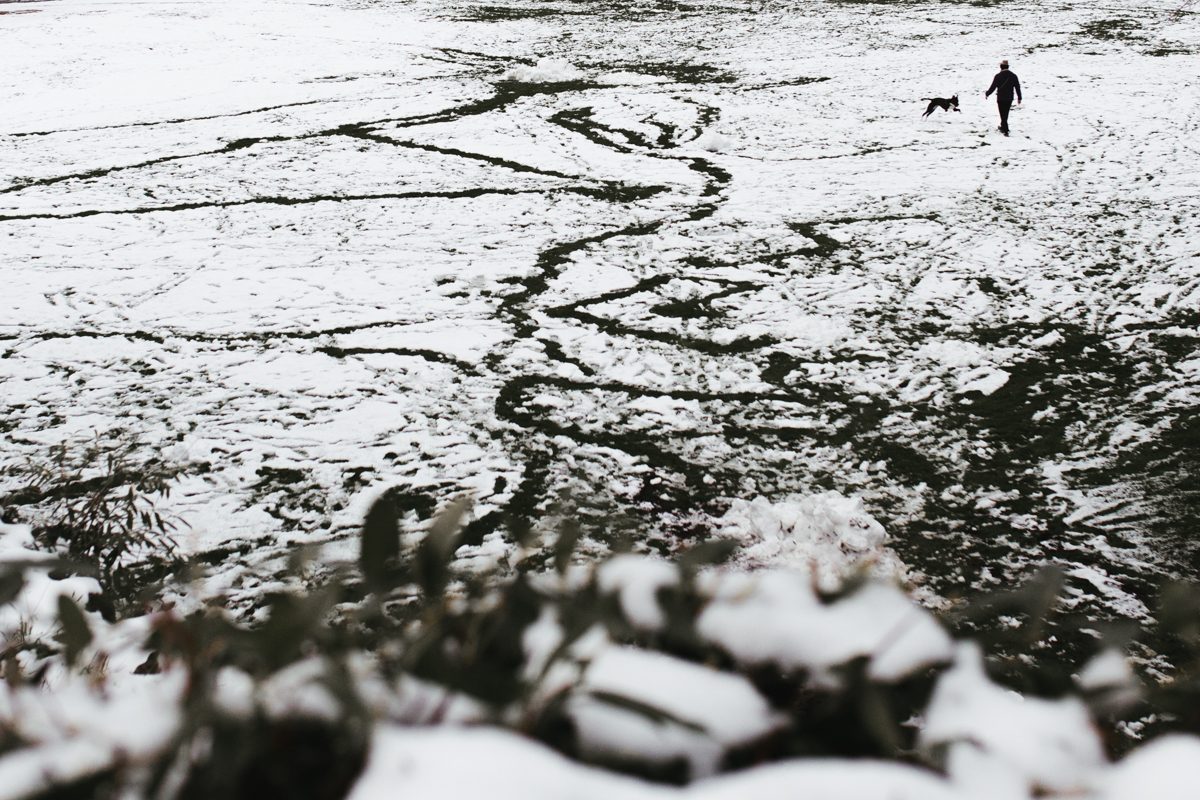 360 | 365
Gotta take advantage of the snow days while they last in this town!
12.26.17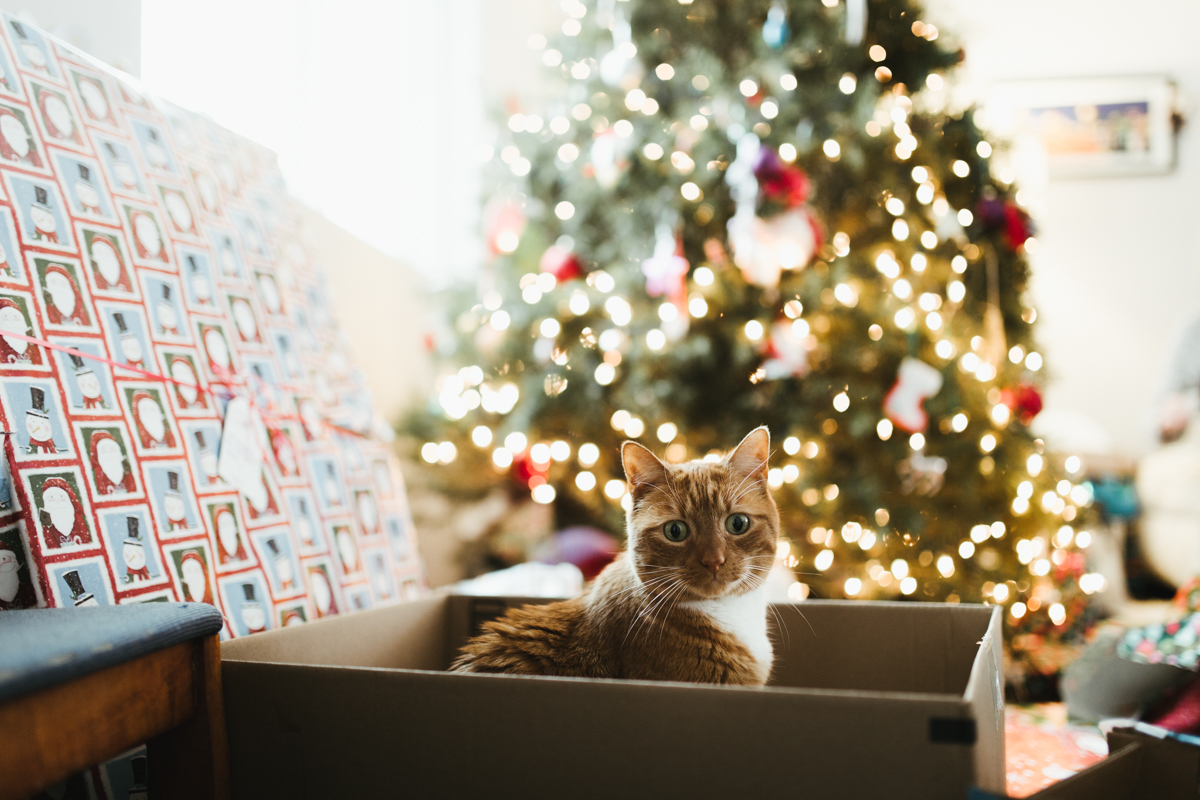 359 | 365
Really Natty? A box? I would have thought you'd be above that cliche. Merry Christmas everyone!
12.25.17
358 | 365
What a wonderful gift to have a white Christmas! My day was spent caring for a sweet baby whose parents couldn't be with him, and who just wanted his hand held while he slept. To watch the snow coming down outside was just the cherry on top.
12.24.17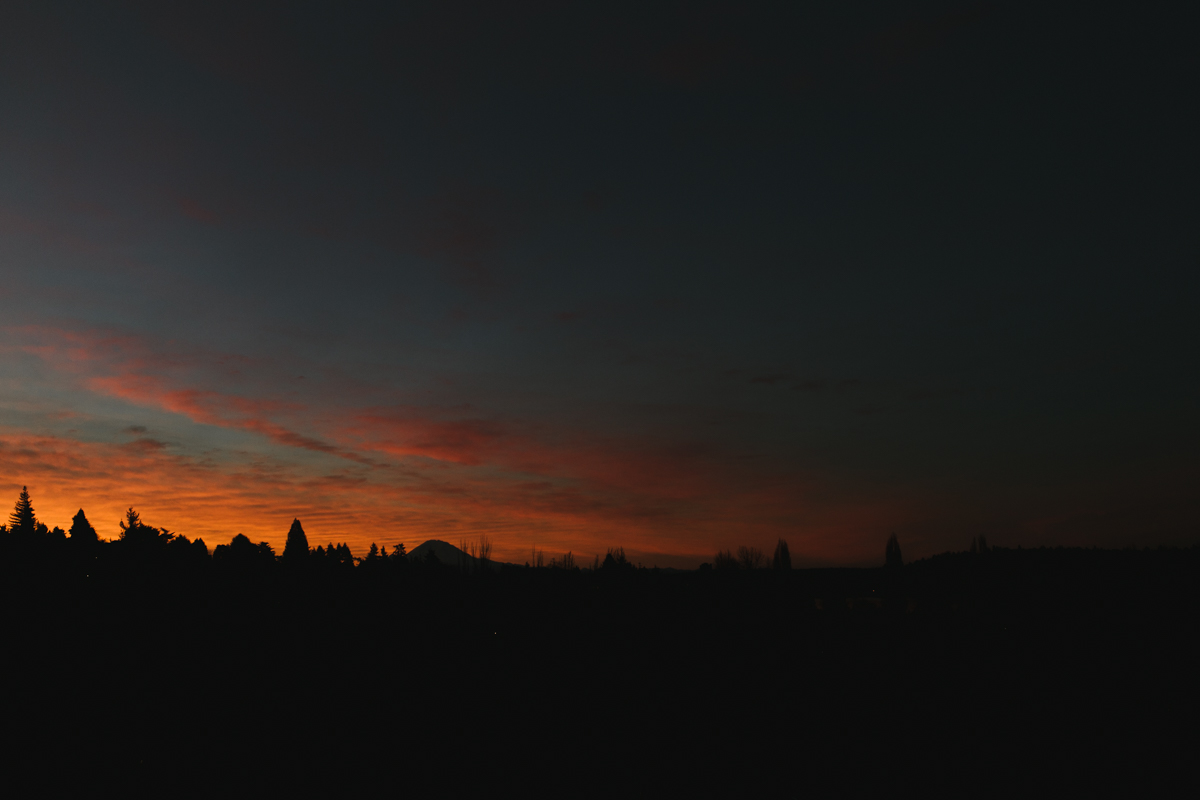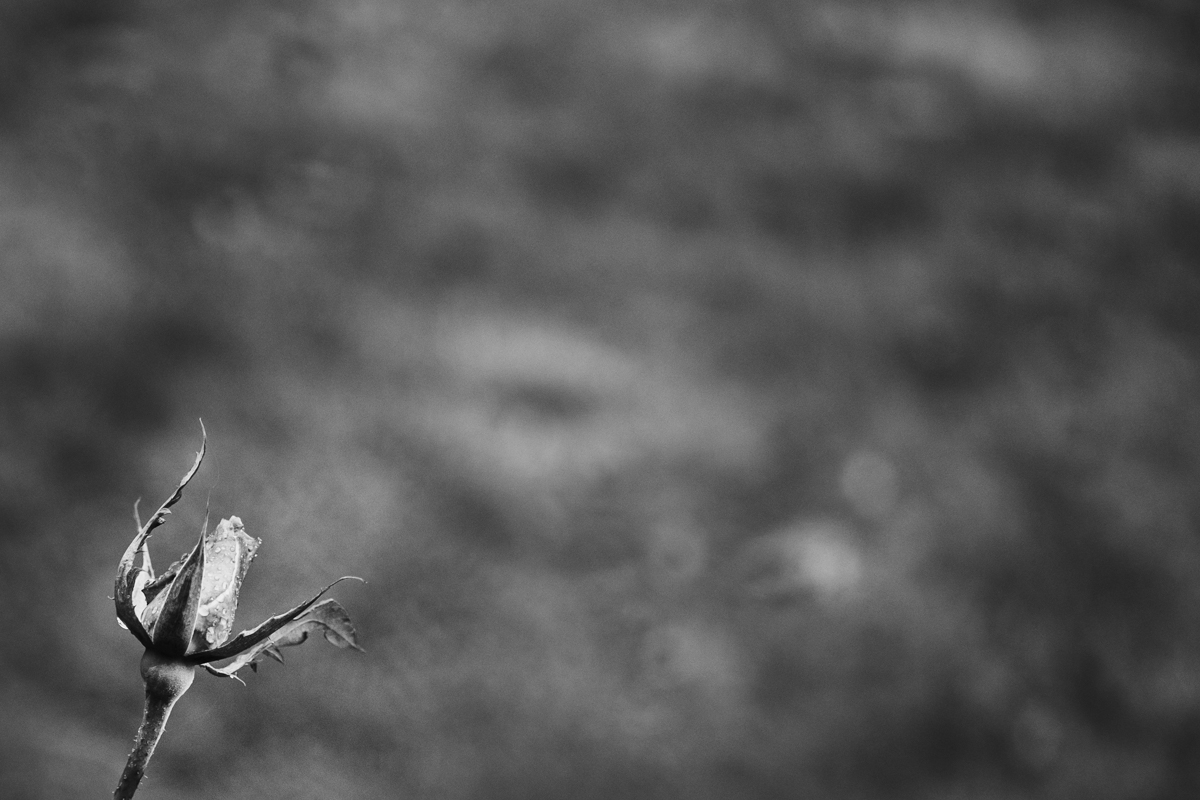 356 | 365
Roses even in the winter!
12.22.17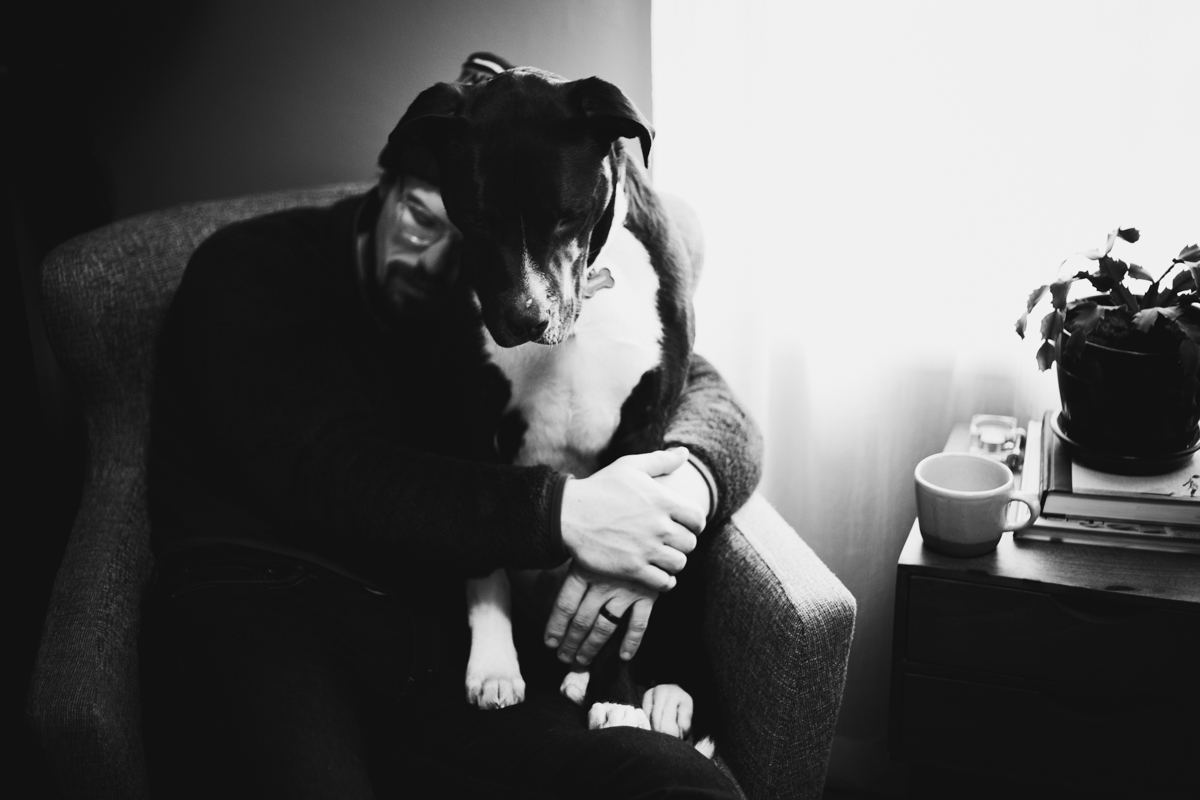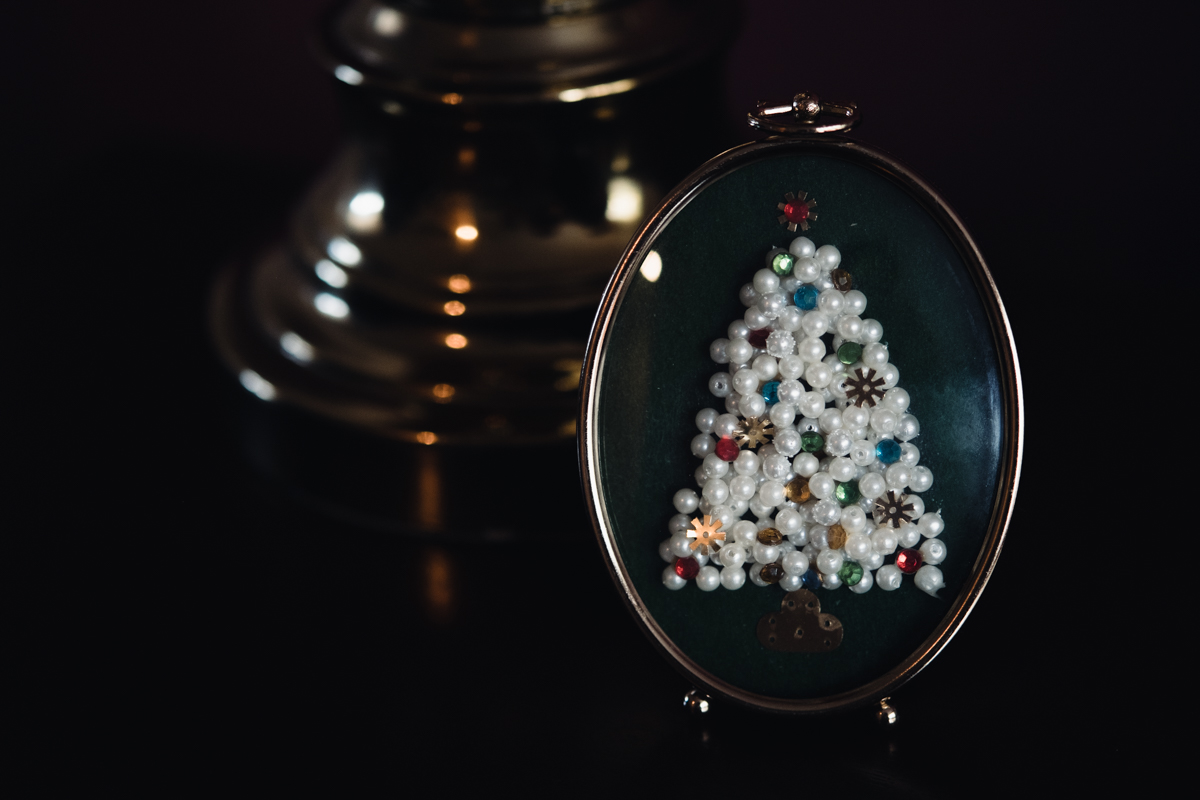 354 | 365
Special things come out at Christmas time. This is a Grandma Oleah heirloom.
12.20.17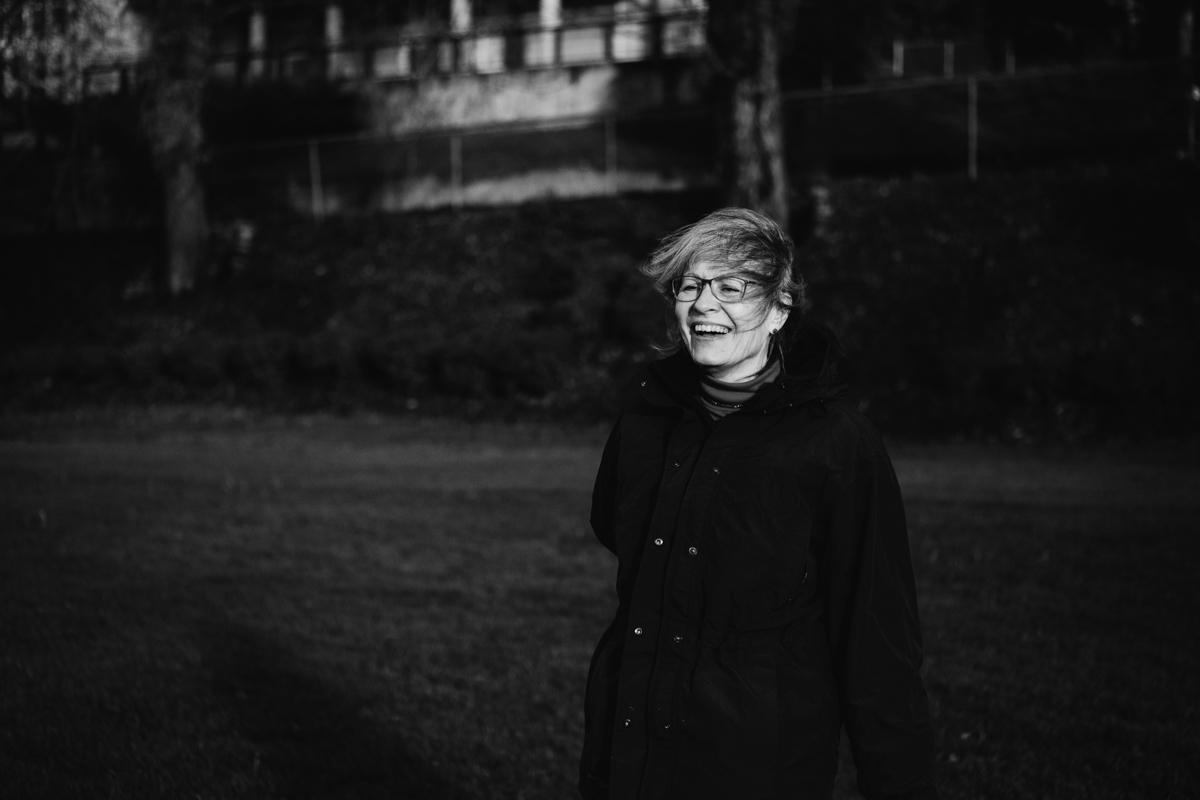 353 | 365
This lady. I owe so much to her.
12.19.17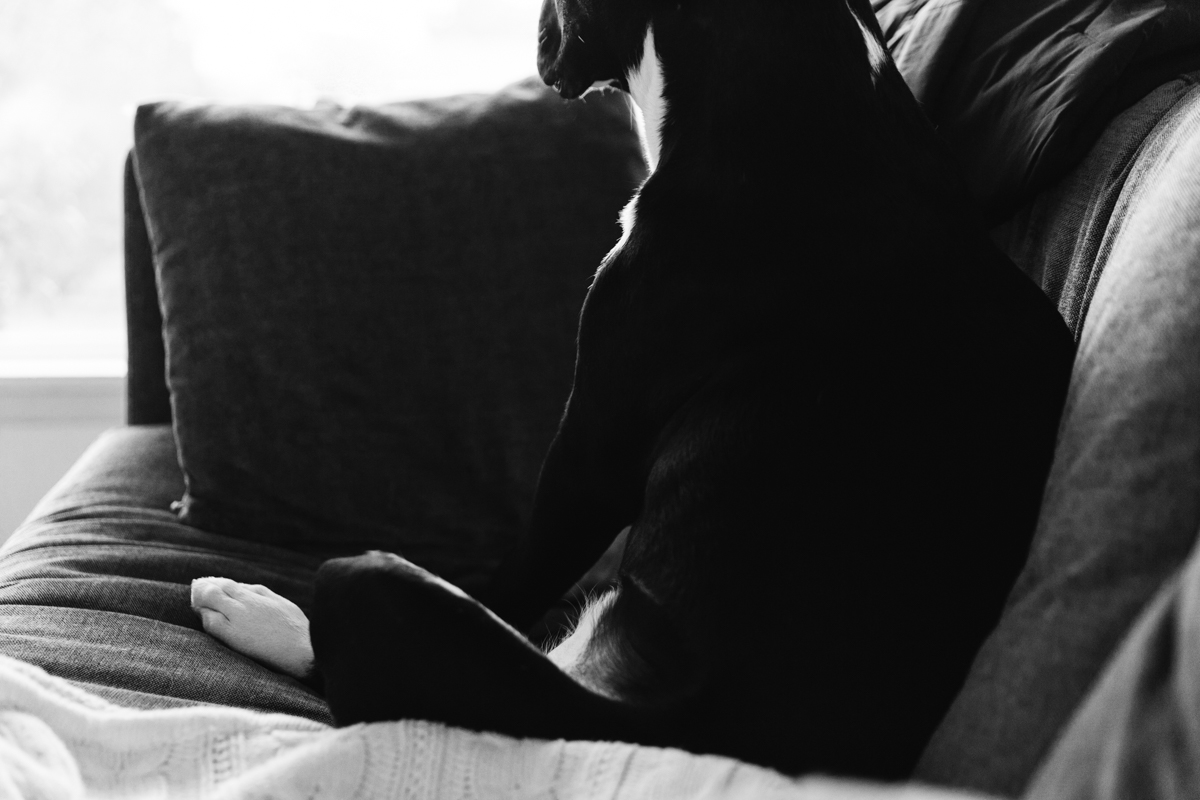 352 | 365
Best sick day buddy there is.
12.18.17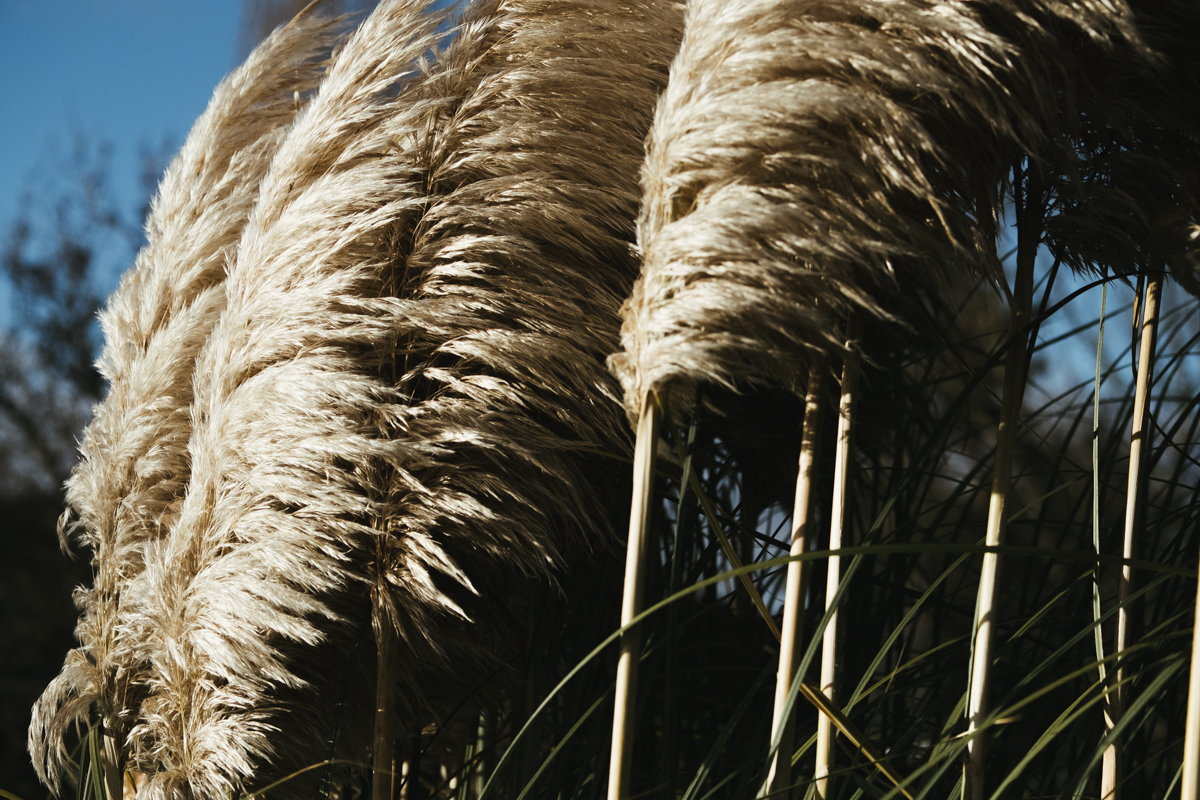 351 | 365
Storm light and windy days.
12.17.17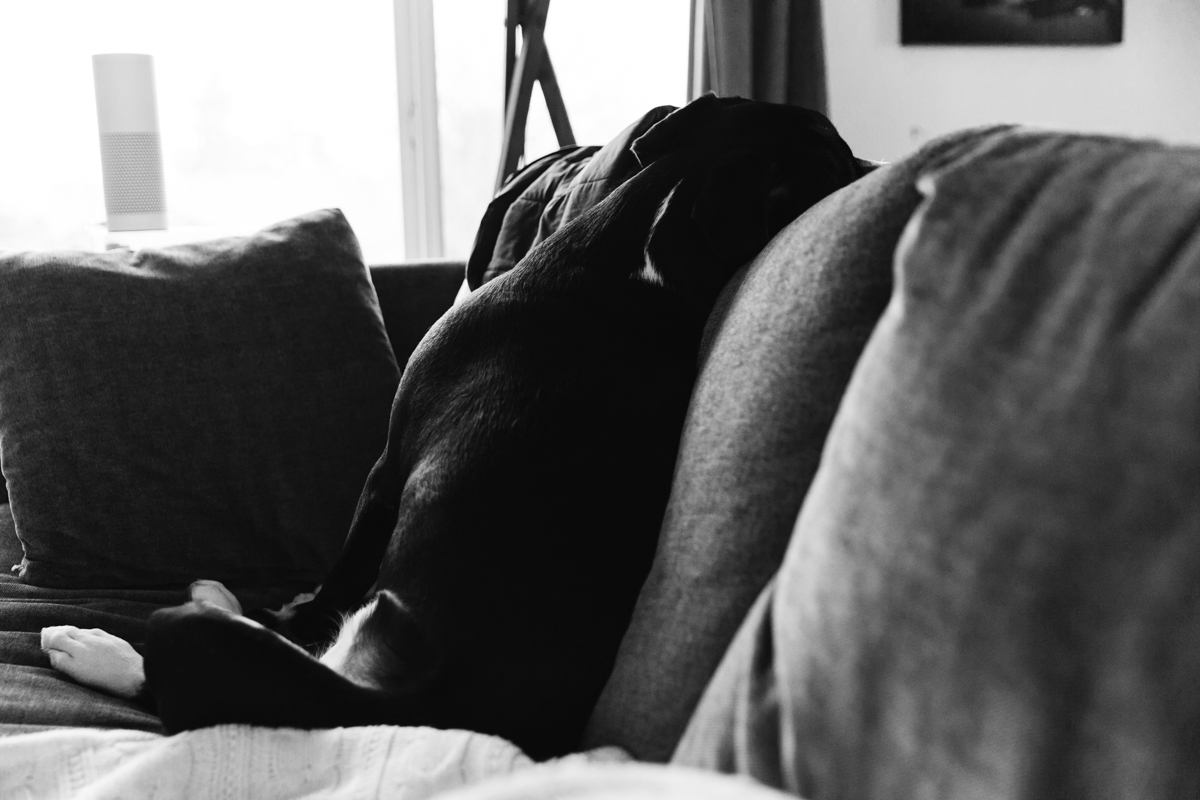 350 | 365
How he waits for dad to come home.
12.16.17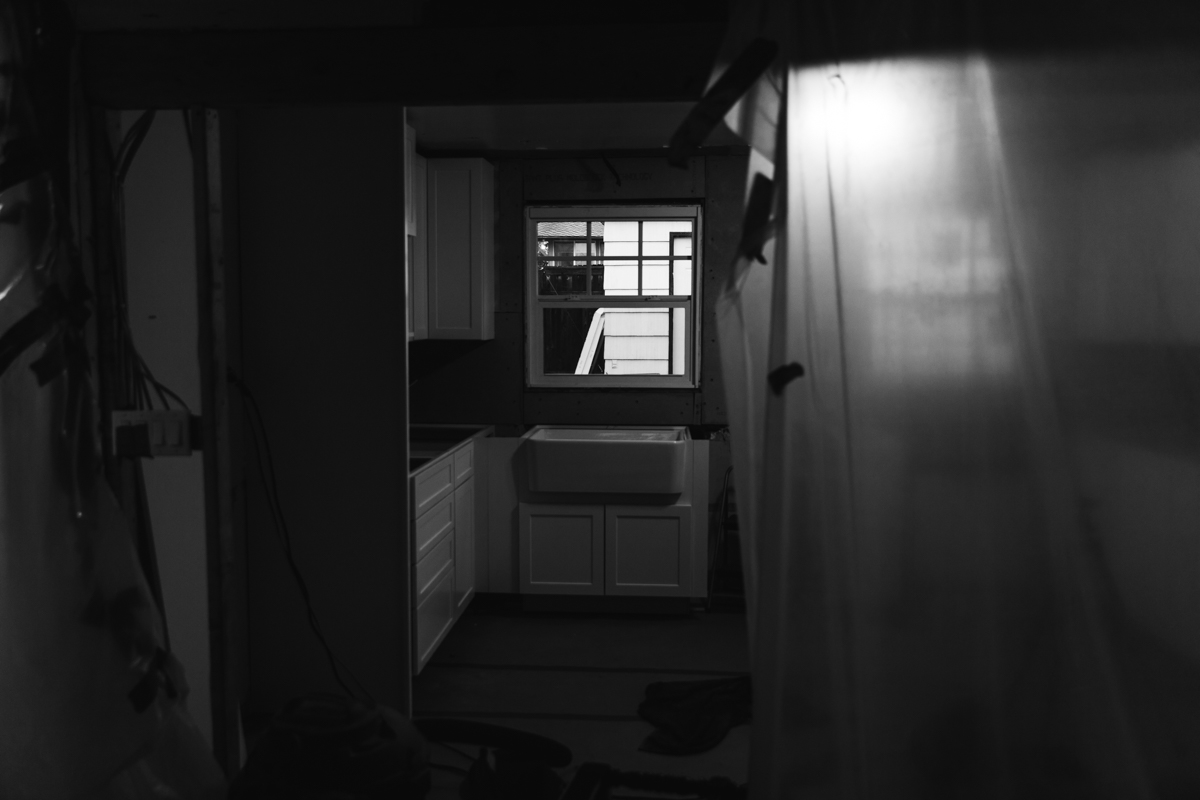 349 | 365
In the dark you can almost mistake it for a functioning kitchen. Almost.
12.15.17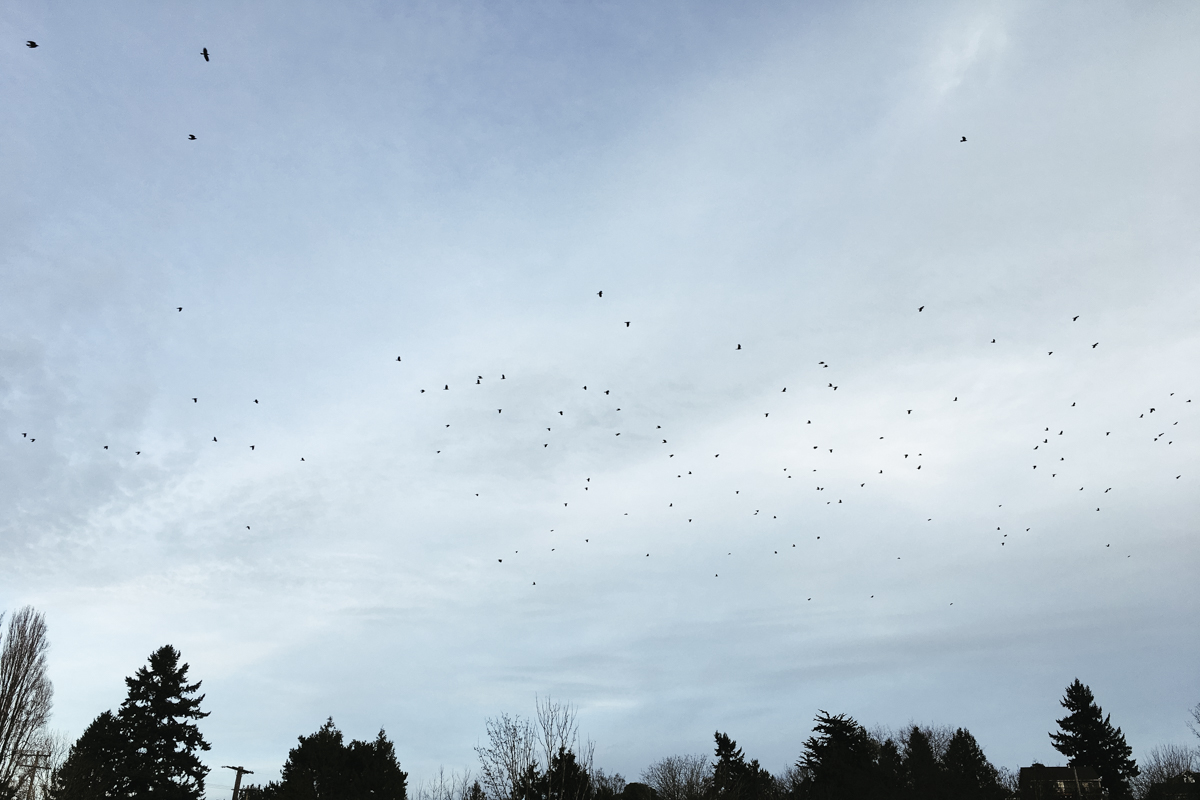 348 | 365
Birds. And lots of iPhone photos. Sorry.
12.14.17
346 | 365
Little dude hitchin' a ride with Grandma.
12.12.17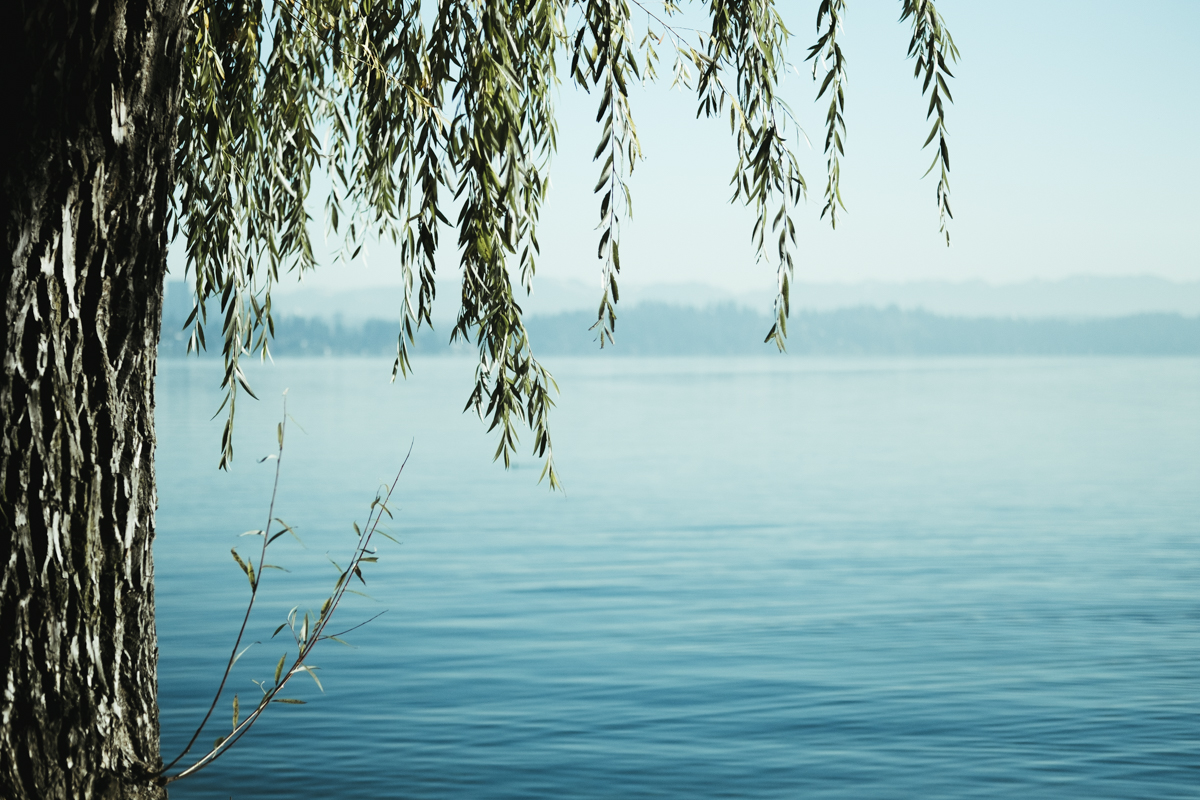 345 | 365
A very special spot along Lake Washington.
12.11.17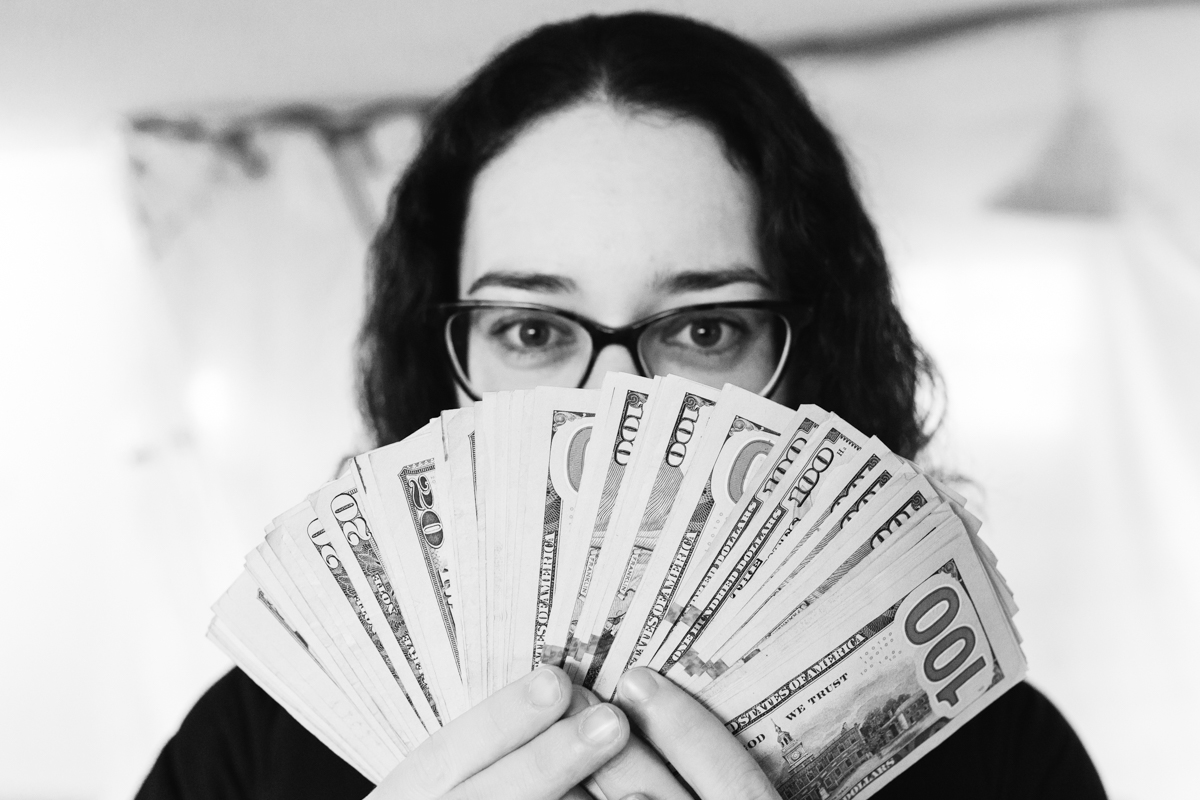 344 | 365
I sold my Subaru today. She was my companion for 13 years, took me to Baltimore via the deep south, on a road trip from there to Maine, back to Seattle via the Midwest, Seattle to Salt Lake and back, and Seattle to San Diego and back several times. She witnessed and gracefully tolerated some of my worst road rage, squeezed into some impressively tight parking spaces, and got me safely to work through many a snow storm. She was puked and pooped in, slobbered on, broken into (multiple times), side-swiped, rear-ended, and did a rear-ending (whoops). She was zippy and our favorite activity involved on-ramps. I will miss her dearly, but Lord, my left foot will not miss that clutch in traffic.
12.10.17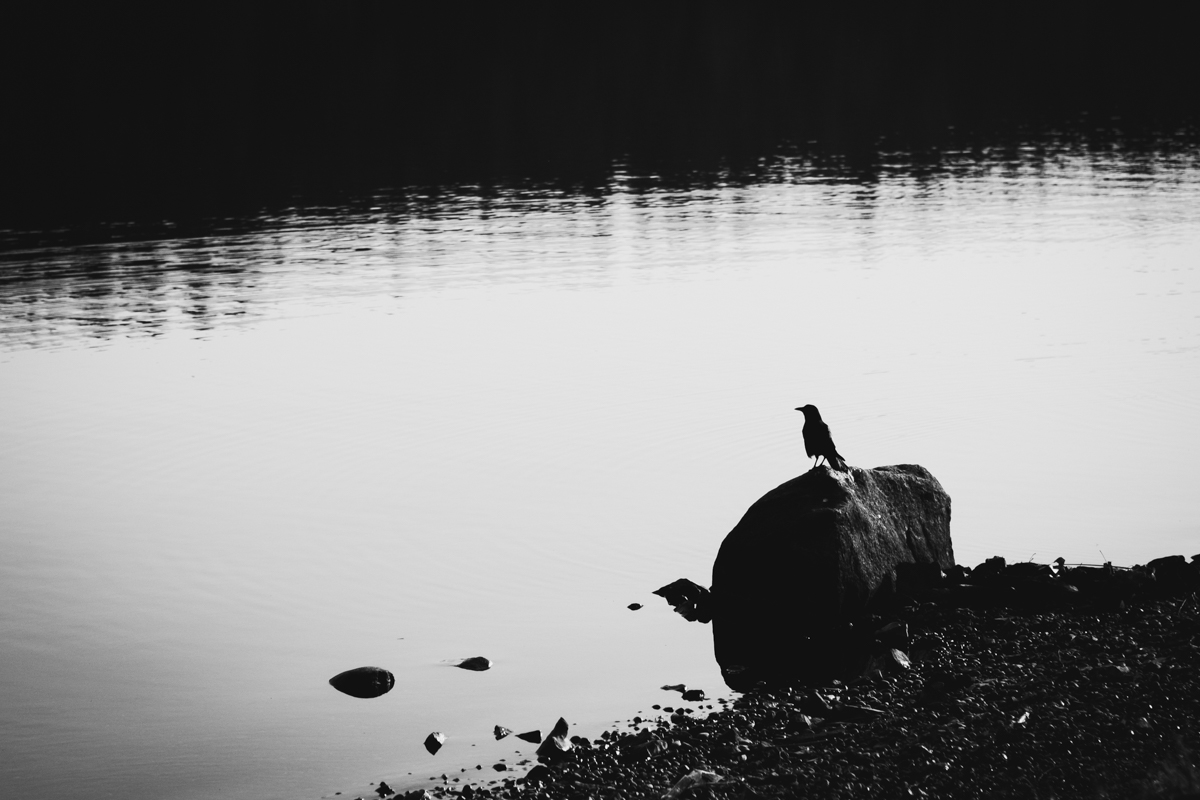 342 | 365
Foggy, brisk morning. I love fog.
12.08.17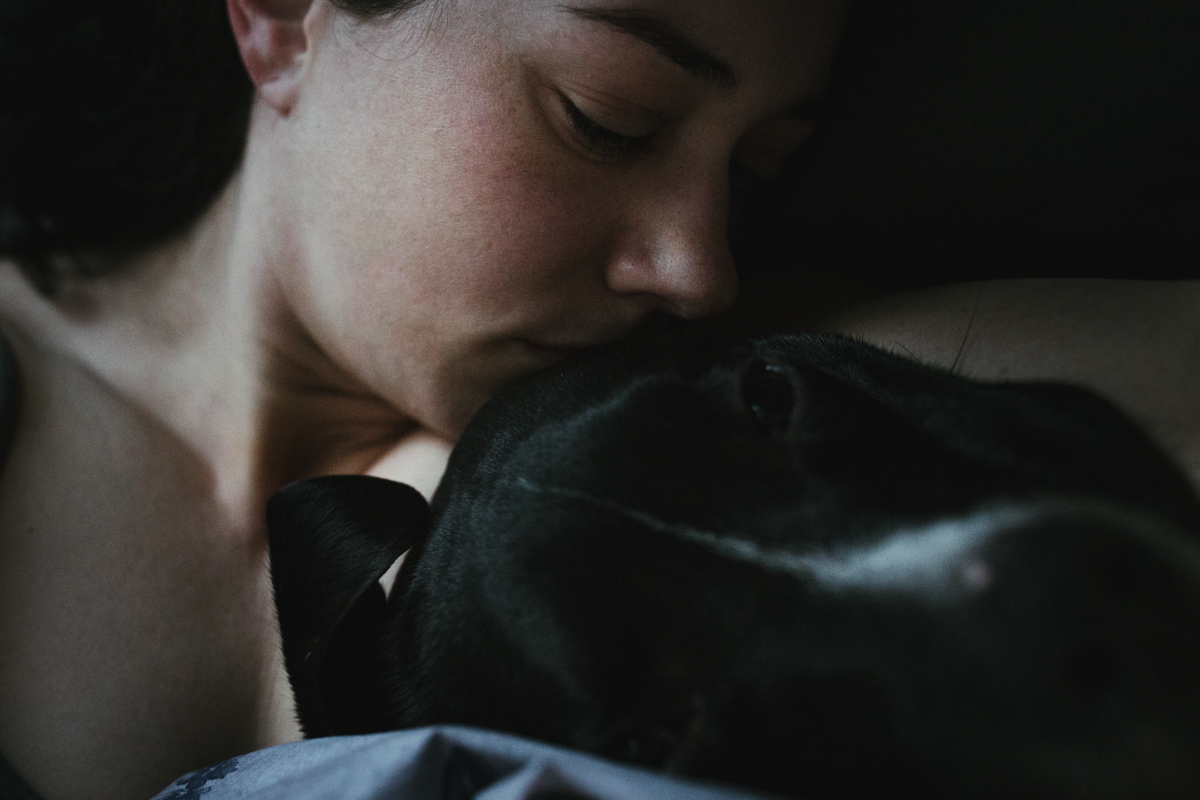 341 | 365
This dog. He is literally my saving grace right now.
12.07.17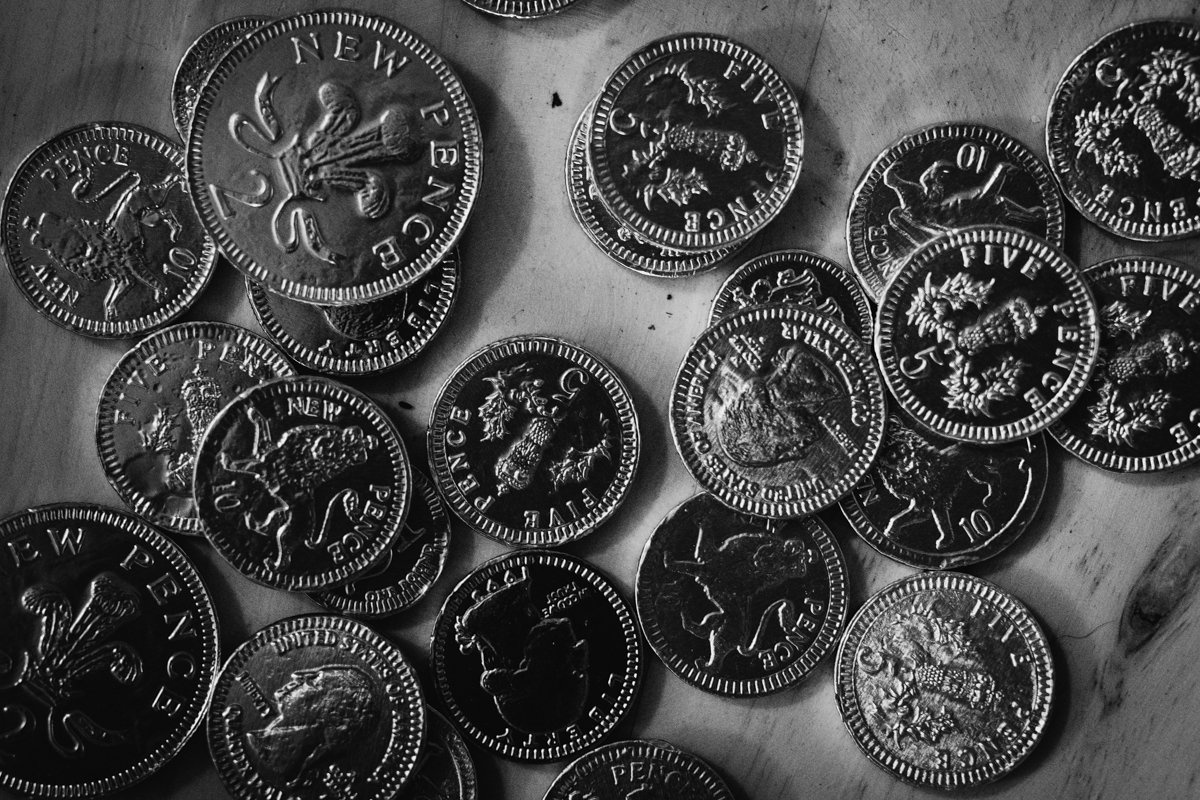 340 | 365
Saint Nick stopped by last night.
12.06.17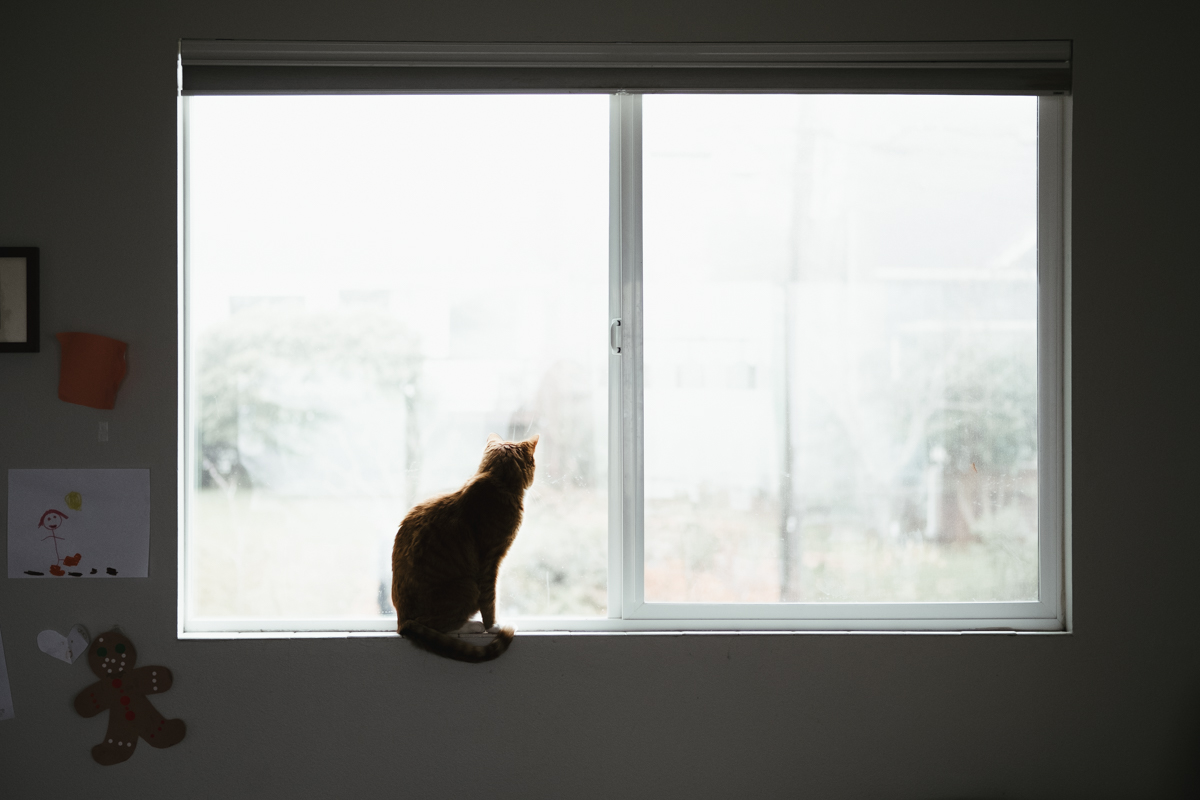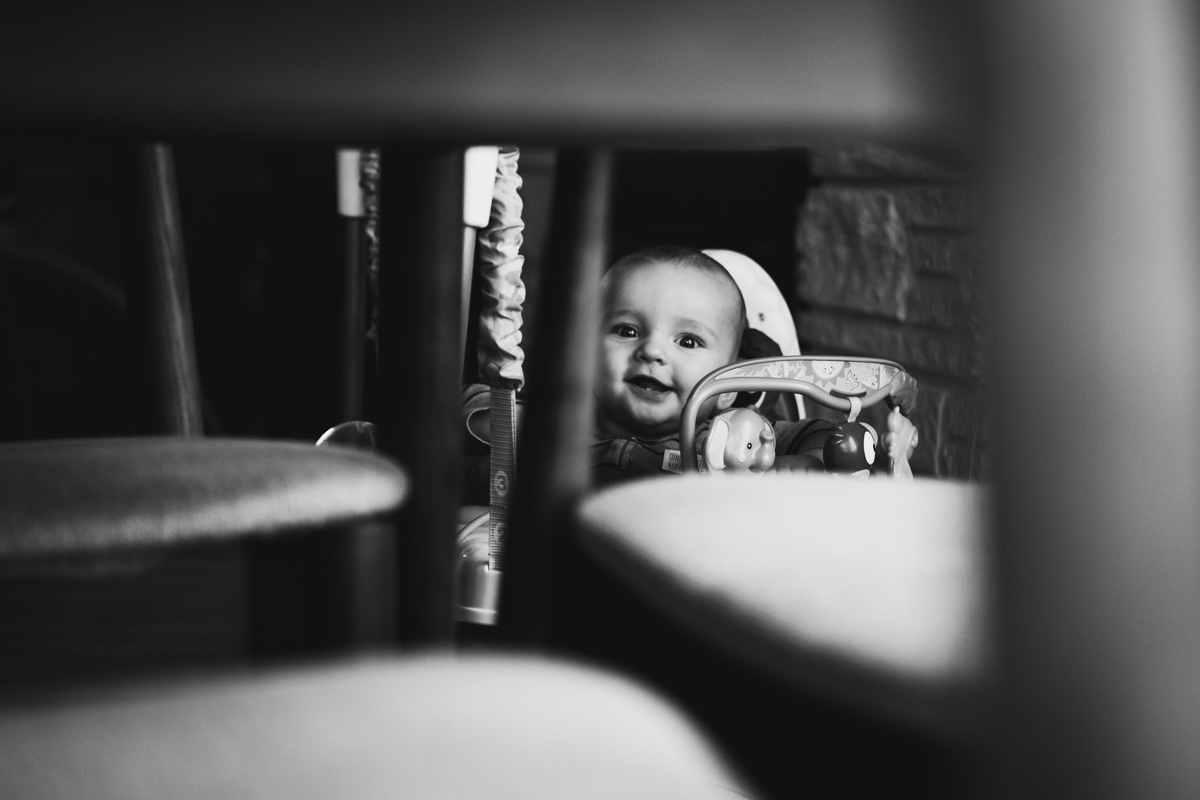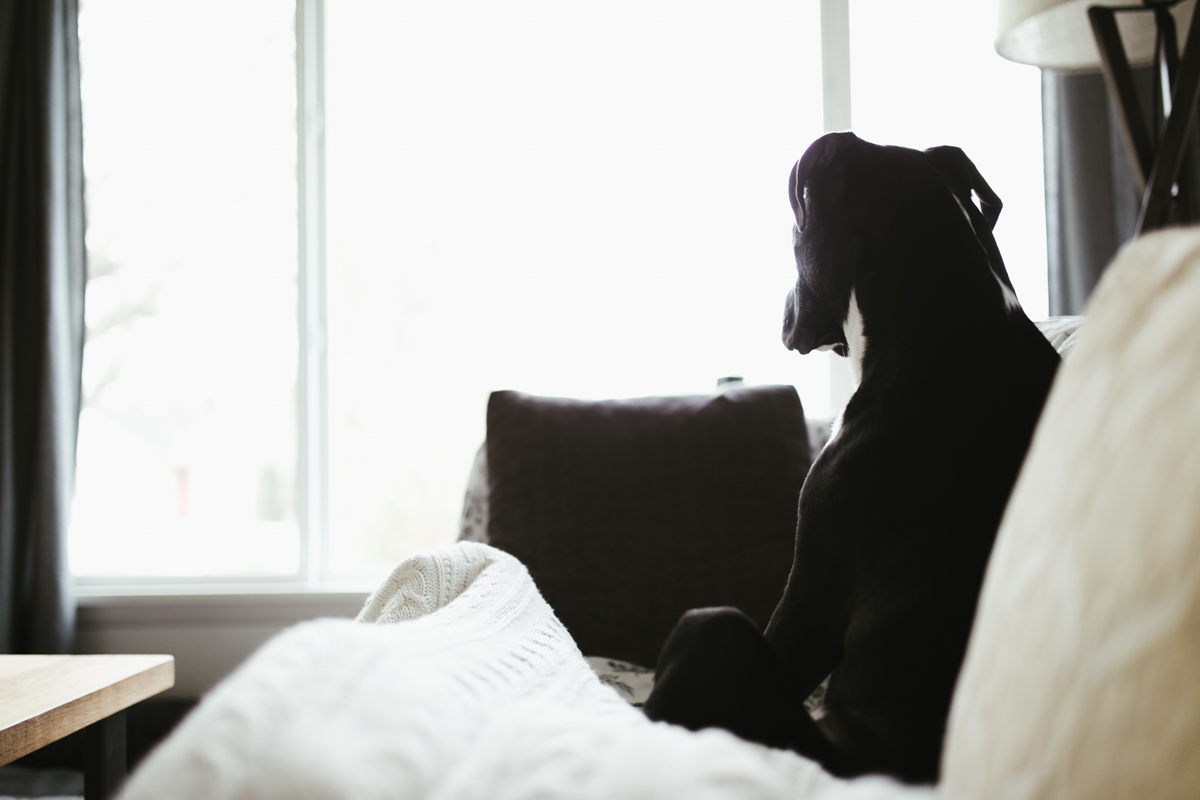 337 | 365
Waiting for dad to come home. I told him it would be at least another 10 hours, but he didn't believe me.
12.03.17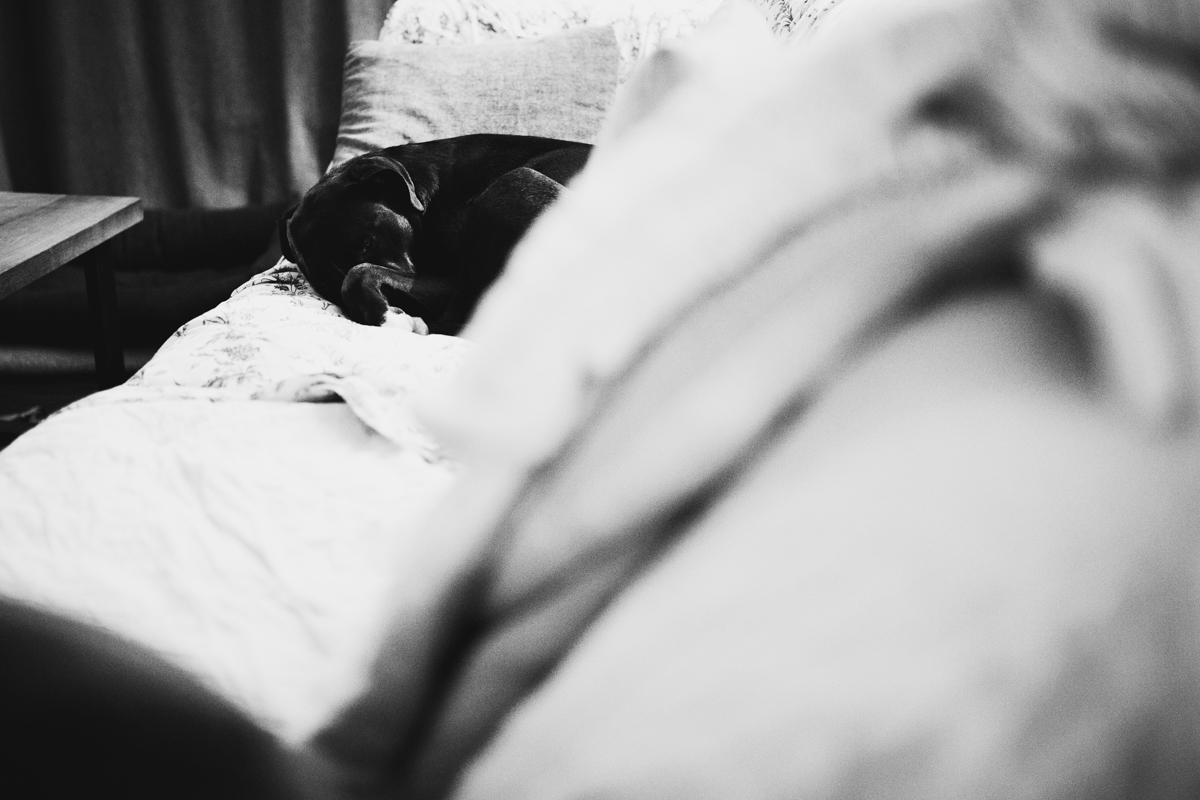 336 | 365
Two full days of daycare for a dog who does not self-regulate during playtime is apparently exhausting. He skipped his dinner, and I had to physically carry him to bed. Such a baby.
12.02.17
335 | 365
This photo is crap, but it was taken on December 1st. Norman's first full day at daycare. He was (wait for it...) DOG tired! Hahaha! I crack myself up.
12.01.17